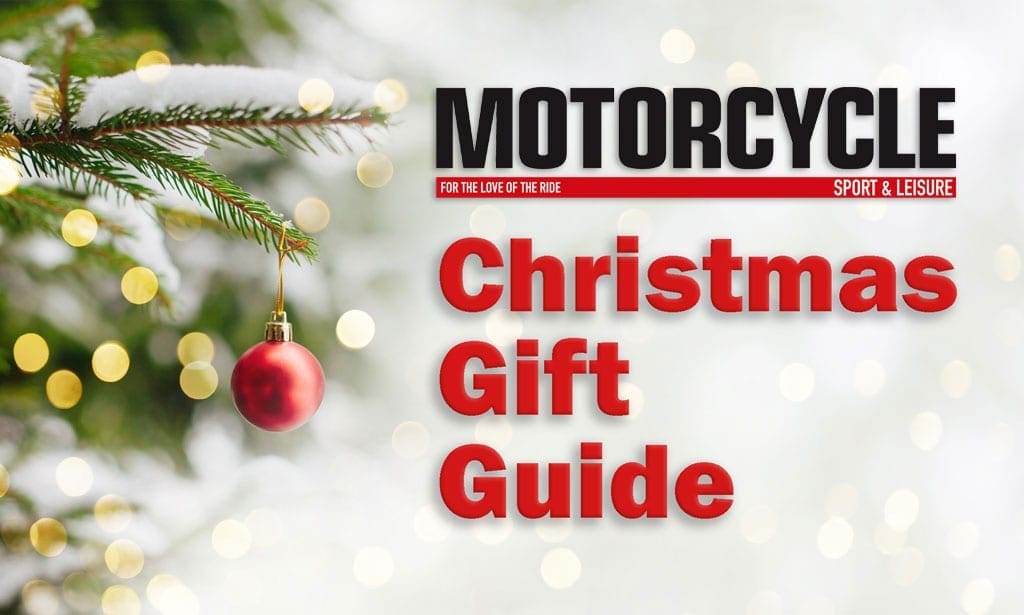 Christmas is just around the corner, meaning that it's time to start present hunting yet again. Fortunately, we've made your life that bit simpler with our exclusive Christmas Gift Guide! Check out some of these fantastic MSL picks…
Clean MyRide 2-in-1 Combined Wash Degreaser
Whether it's year-round road muck or just festive filth, Clean MyRide 2-in-1 Combined Wash Degreaser is definitely 'not just for Christmas'.
Safe on all surfaces
Non-Streak Formula & Non-Caustic
Suitable for paintwork, plastics, rubber and metals including aluminium, alloys and chrome
Use as a 'wet or dry wash'
Removes tar spots, traffic film, road muck, oil, grease, brake dust and chain lubricants
Leaves a waxed-like finish with minimum effort!
"What can I say apart from this stuff is bloody brilliant. I have tried many bike cleaning products and none have yet been as good as Clean MyRide. Definitely recommend to anyone and my Harley has never looked so clean." – Neal Venables. Find more product reviews on Facebook here.
Don't forget clear MyVision Visor Coatings – Rain Repellent and Anti-Fog for visors, glasses, goggles and screens again developed by Clean MyRide with excellent reviews from both customers and magazine reviews.
Simply order online using code 'MSL20' (Valid for 1 litre products and Clear MyVision Visor Coatings). There's also free P&P for Mortons readers!
Get Clean MyRide products here: www.clean-myride.com
---
Sena 5S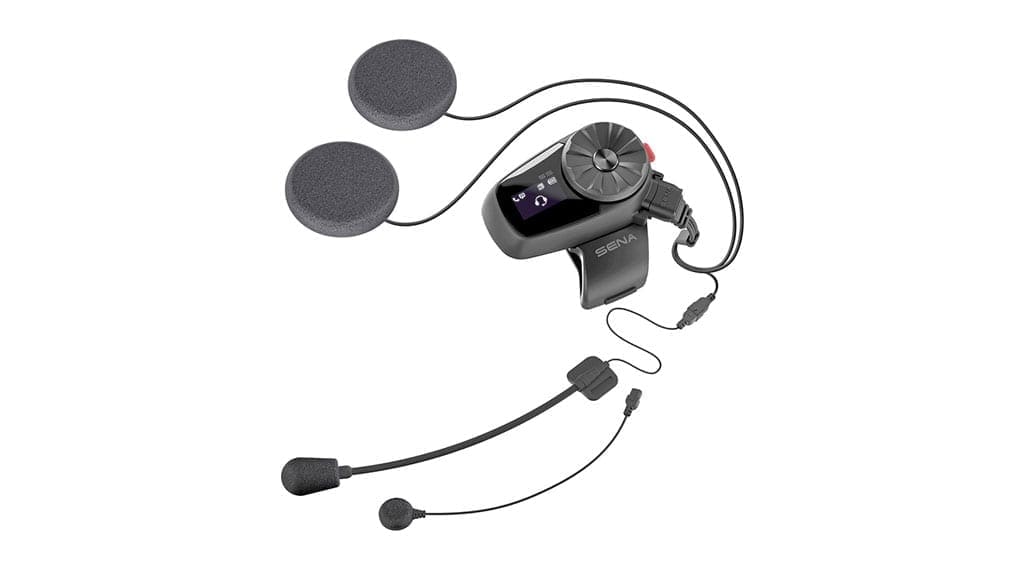 With this easy to use and accessible unit, you get High Definition in-helmet speakers, High Definition two-way intercom, and integrated LCD screen; all the features you need at an amazing value.
The 5S with Bluetooth® 5 keeps you connected to your riding companion or passenger with HD Sound quality, Voice commands, music sharing, and audio equalizer profiles built right in.
With even more features packed in, it also lets you answer phone calls hands-free, listen to FM Radio, and hear your GPS prompts. Elevate your Ride with the all new 5S and #RideConnected.
The feature-rich and value-packed intercom system 5S is priced at just £149 for a single pack and £279 for a dual pack.
Get the Sena 5S here: www.sena.com
---
Beeline Moto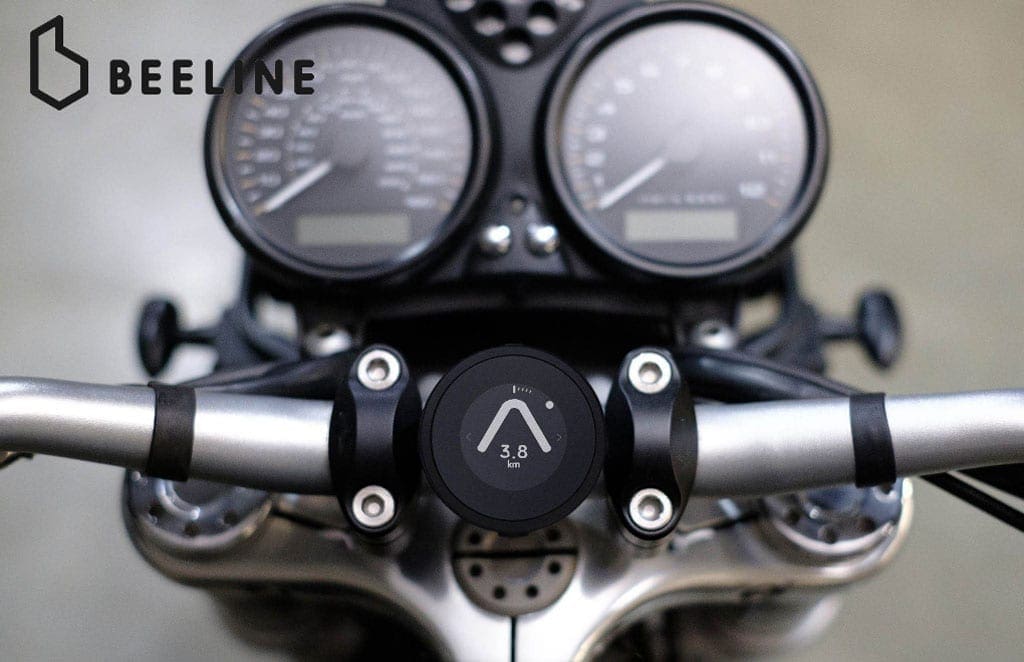 Navigation is vital to any great ride. Traditional sat navs are clunky and expensive, phones are fragile and have short battery life. We deserve something better. Enter Beeline Moto.
Beeline Moto harnesses the power of your smartphone to give you simple, glanceable, and intuitive navigation, in your field of view, right where you need it.
With a seamless user experience and beautiful industrial design, it's a navigation solution that deserves a place on your motorcycle adventures.
Get Beeline Moto today at: www.beeline.co
---
Cool Covers

Cool Covers are 98% permeable for permanent cooling whilst riding. Air flows between you and your seat and it doesn't heat up in the sun and keeps your bottom dry when it rains! It cannot be compressed so it creates a massage-like effect, reducing symptoms of fatigue.
Cool Covers are a very affordable solution to avoiding discomfort whilst riding or sitting. They're manufactured in the UK as well, using a specially developed material making them easy to install without using any tools and easily washable too!
Keep those bottoms comfy with these brilliant bike seat covers this winter season.
Get your Cool Covers at: www.coolcovers.com or call 01432 820375