Persistent lobbying by the MCIA and other members of the motorcycle and motor sport business community, to exclude motorcycle and motor sport from the EU's Motor Insurance Directive (MID, sometimes referred to as Vnuk), has achieved success with the European Parliament.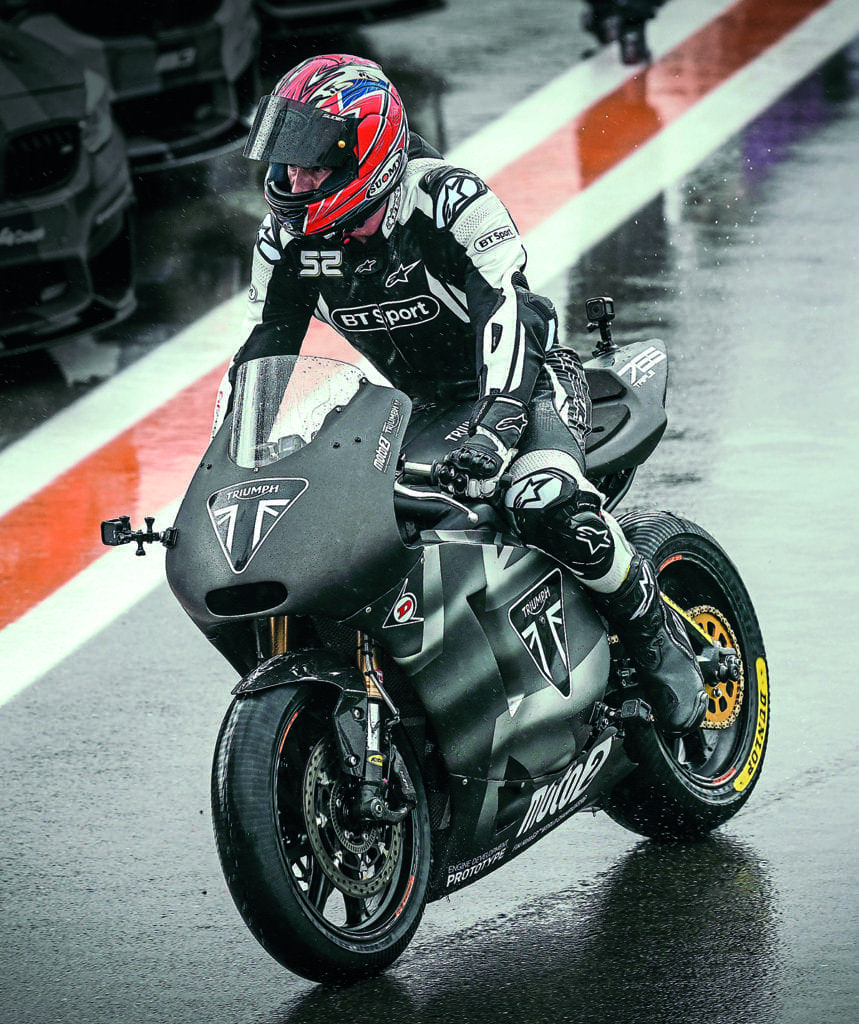 IMCO, the European Parliament committee responsible for MID, has voted to exempt various vehicles from the scope of the Motor Insurance Directive.
The proposed judgement threatened motorcycle and motor sport by making road traffic insurance compulsory during off-road use (e.g. on a motor racing circuit). This would require a form of insurance not commercially available and according to the insurance industry, probably unachievable.
Article continues below…
Advert
---
Enjoy everything MSL by reading the monthly magazine, Subscribe here.
---
There are further hurdles to overcome, including gaining the agreement of the EU Council and the inevitable delays caused by the forthcoming EU elections, so although the final verdict will not be known until later this year, the signs are positive.