The run up to Christmas can be an extremely trying time when you're hunting for ideal gifts for your loved ones. So, we've made your life that bit simpler with our exclusive Christmas Gift Guide! Check out some of these fantastic must-haves for motorcyclists…
Stile Ducati: 90th Anniversary
Created to celebrate their 90th Anniversary, Ducati have published this book, which is an evocative story told through images; a sequence of unique shots that highlight the value and design of Ducati motorcycles, showcased like works of art. The evolution of Ducati design is seen through 19 steps, from the Cucciolo through to the 916 and the 1299 Panigale S Anniverdario. Price – £65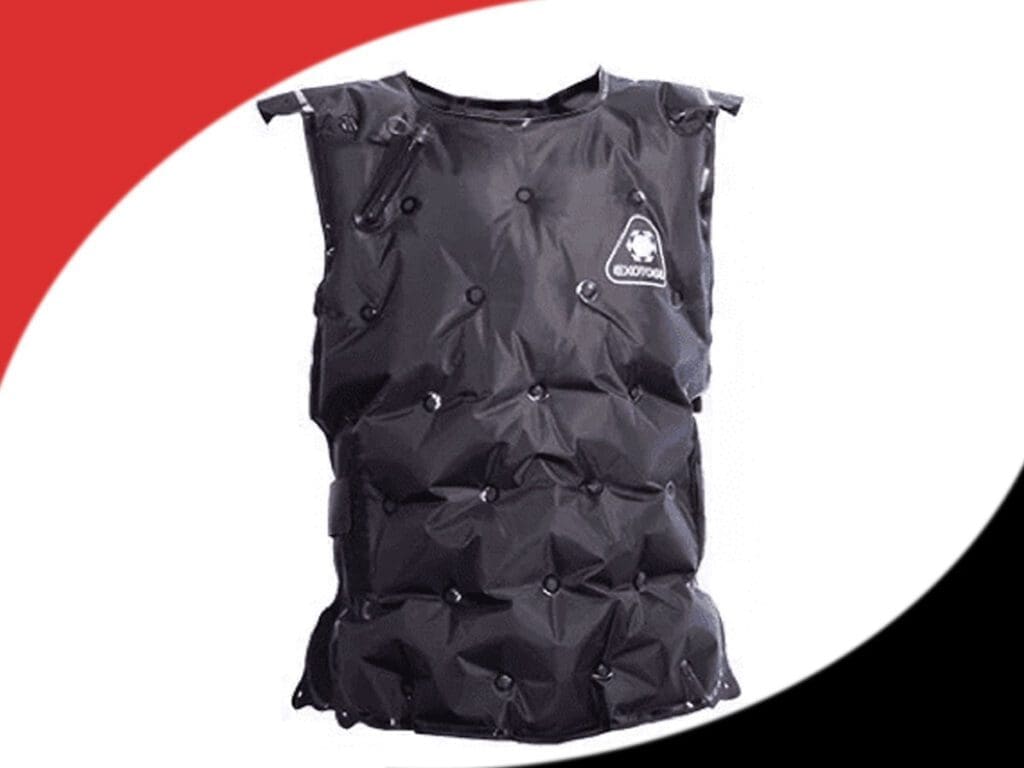 Exotogg inflatable body-warmer
Be prepared for the worst conditions with the award-winning Exotogg inflatable body-warmer. It's lightweight, small-packing, and insulates better than feather down. Easy to use, simply add 4-breaths to be surrounded by a warming layer of air-insulation that gives a warming hug and protects the core body temperature from the cold, adding around +10 degrees to any system. Price – £99
Article continues below…
Advert
---
Enjoy everything MSL by reading the monthly magazine, Subscribe here.
---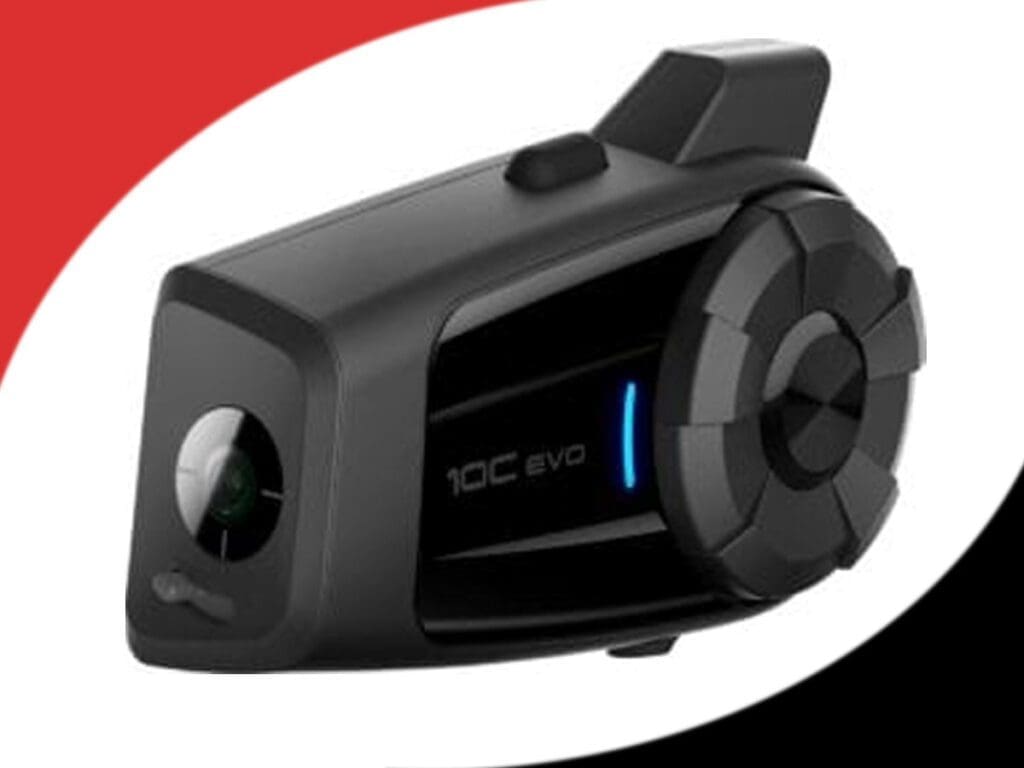 10C EVO – 4K camera and bluetooth
The communication features you love including 4-way Intercom, music, GPS and more are packed into the sleek 10C EVO. Capture video in 4K at 30 frames per second or take photos in still shot, burst, or time-lapse mode. The 10C EVO's integrated communication system mixes audio from the intercom and music from your smartphone into your video, with Smart Audio Mix™. Price – £389
---
Cardo Communications
The Cardo Systems' line-up offers a number of choices that any motorcyclist would be happy to unwrap. The FREECOM+ is the brand's most technology-rich Bluetooth offering ever. All Cardo units are IP67 waterproof and dust-proof with 13 hours of battery life. The entire FREECOM+ range can be controlled using Cardo's free mobile app, Cardo ConnectTM. Price – £129.99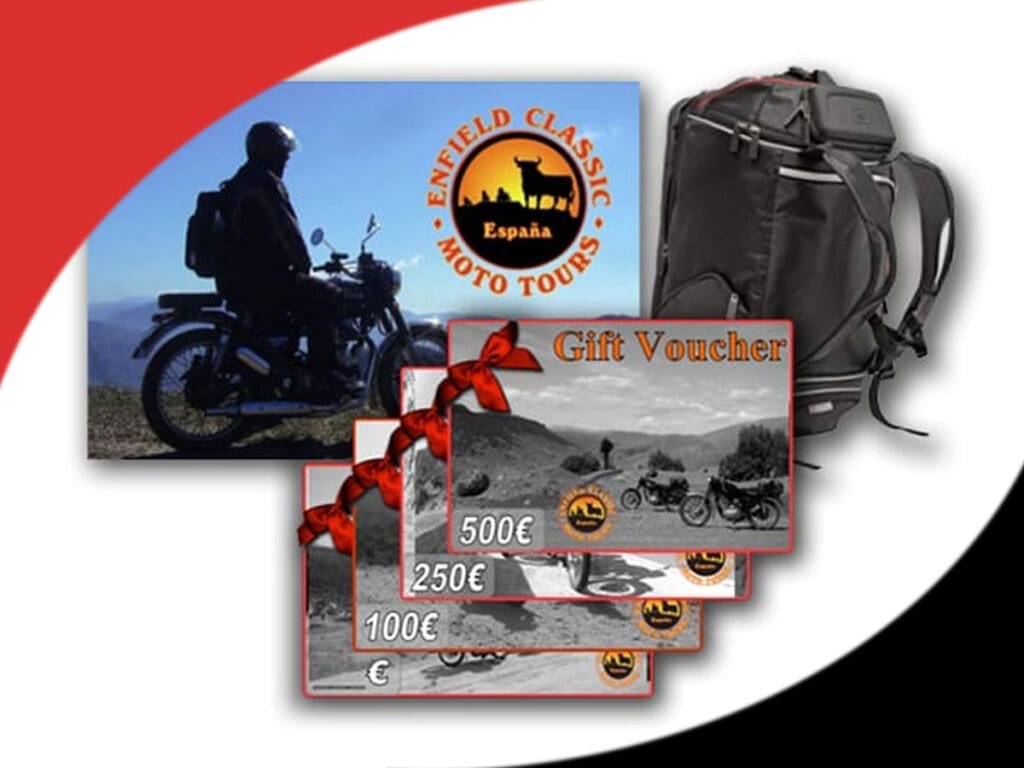 Enfield Classic Moto Tours!
This year, why not treat someone to an extra special gift, the unforgettable experience of a motorcycle tour on a Royal Enfield. Exploring awesome motorcycle routes makes it one of the finest recreational activities. With options of one to eight-day excursions available the lucky receiver of this gift will be spoilt for choice. Price – From €100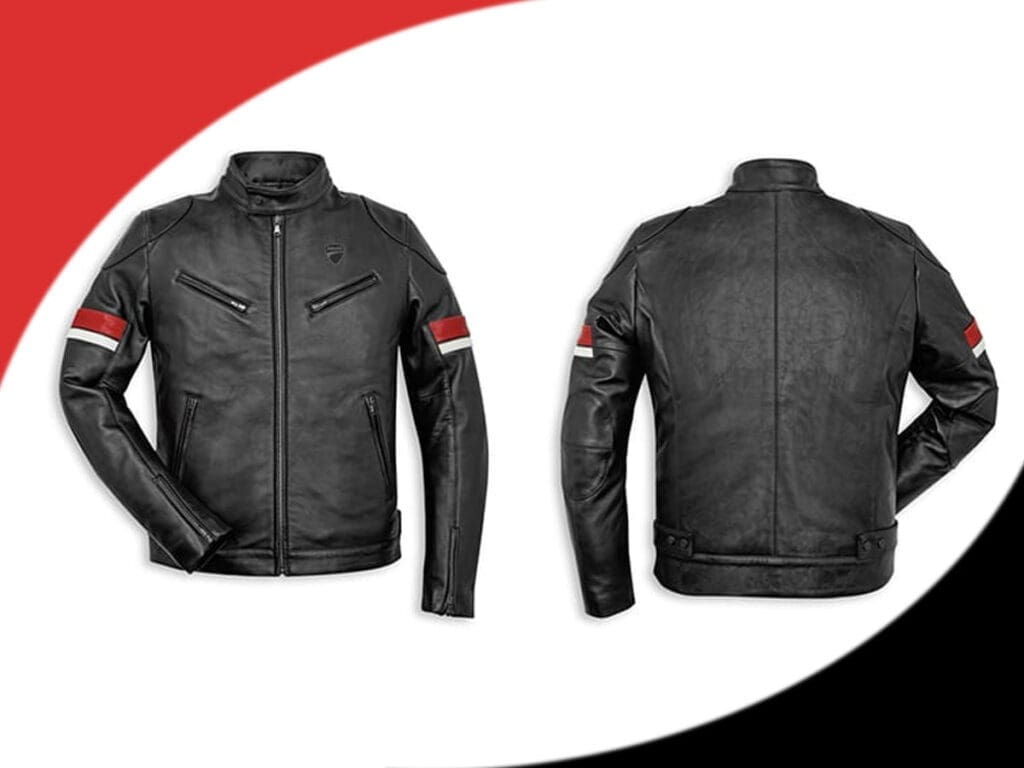 Ducati urban stripes leather jacket
This beautifully designed leather jacket would be a fantastic choice for any biker. Made in Italy from the softest 100% sheepskin leather, this jacket provides much more than a statement look. It also holds four outer pockets with one inside, adjustable waist fastening, customised buttons and cuffs with pleats that even allow the gloves to be worn inside the sleeve. Price – £349
---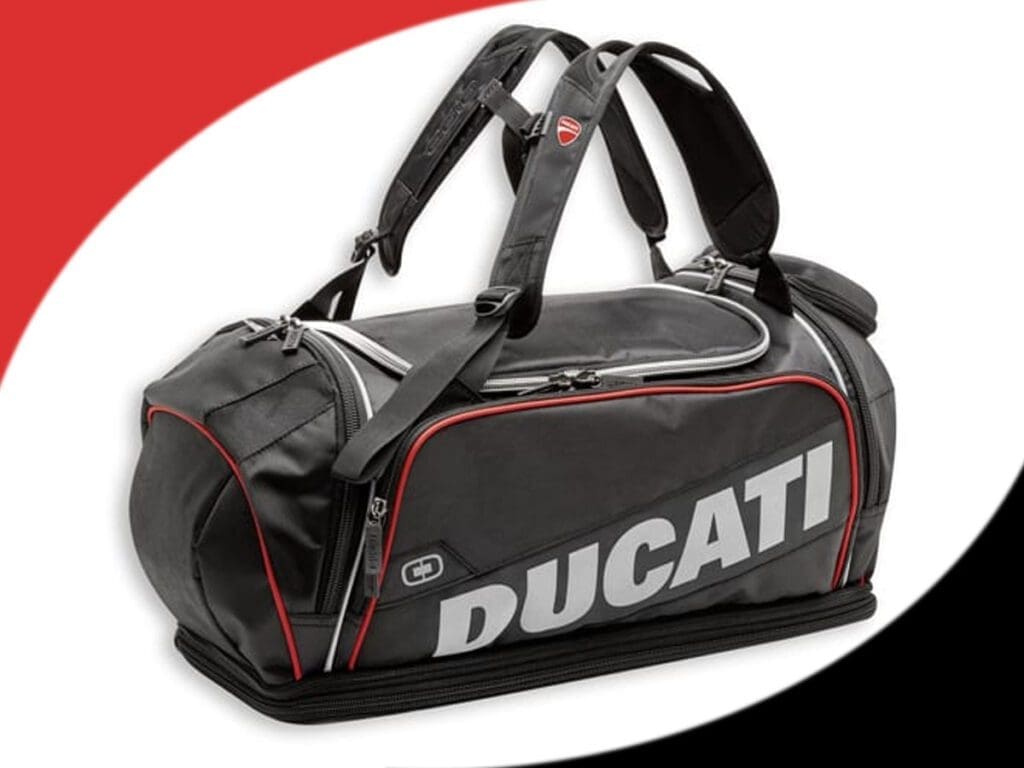 Ducati Redline D1 Bag
Once again Ducati prove to be a great brand and that includes the Redline D1 bag. It's a high-quality item, with so much versatility – it can be used as a gym bag or rucksack. It also includes personalised lining, reflex prints, a ventilated shoe compartment, insulated hydration bottle pocket, crush-resistant moulded EVA lockable armoured pocket and much more too! Price – £119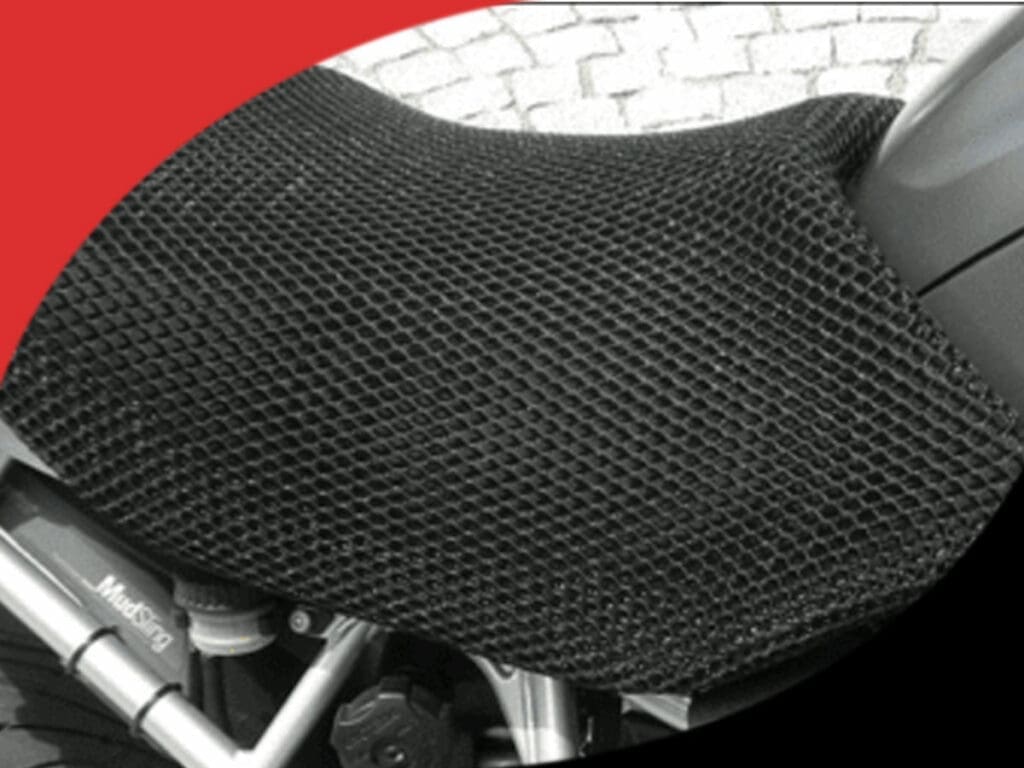 Cool Covers for even cooler bikes!
Cool Covers are 98% permeable for permanent cooling whilst riding. Air flows between you and your seat and it doesn't heat up in the sun and keeps your bottom dry when it rains! It cannot be compressed so it creates a massage-like effect, reducing symptoms of fatigue. Cool Covers are an affordable solution to avoiding discomfort whilst riding. Price – From £35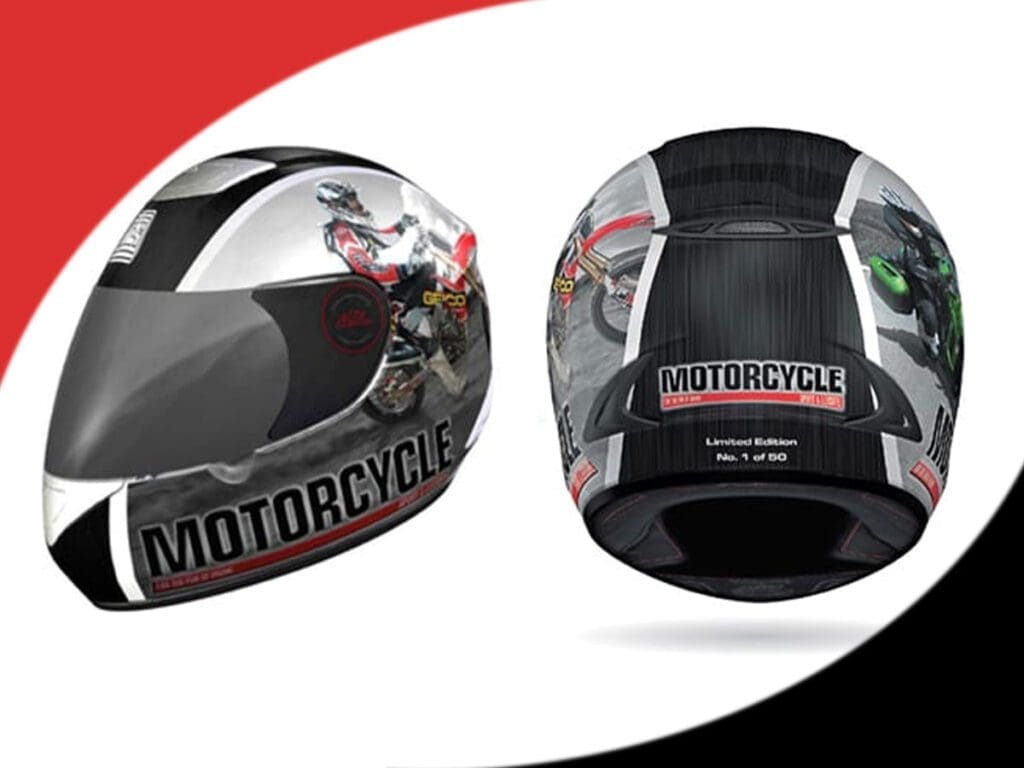 Limited-edition MSL Helmet
Motorcycle Sport & Leisure teamed up with VE to offer readers the opportunity to get their hands on a limited edition NZI lid designed by us. Featuring Kawasaki and Honda action shots from magazine photoshoots, NZI has produced 50 top-of-the-range RCV helmets – each with a bespoke collectors' number unique to their owner. Price – £499
---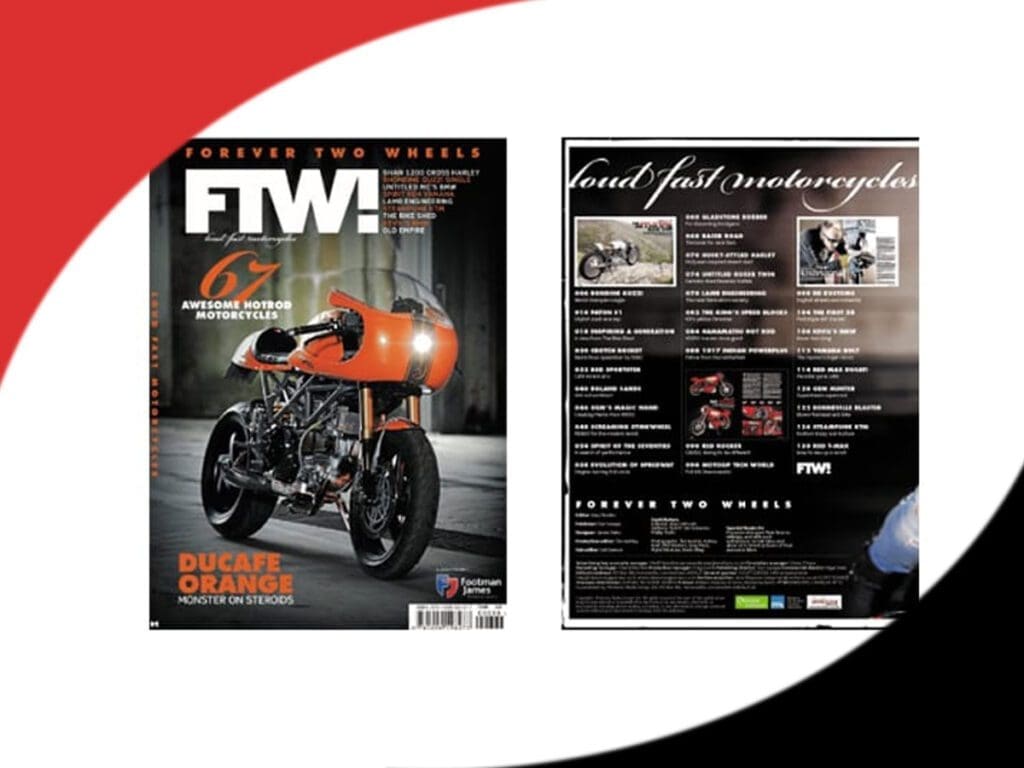 Read the FTW! Bookazine
FTW! celebrates the new wave of custom bikes that are sweeping the world. People have been building them for years, but now there's a twist. The builders are largely a new breed. Younger, vibrant, fashion-conscious and drawing inspiration from BMX to surfing, with a healthy nod to grungy nostalgia too. Price – £5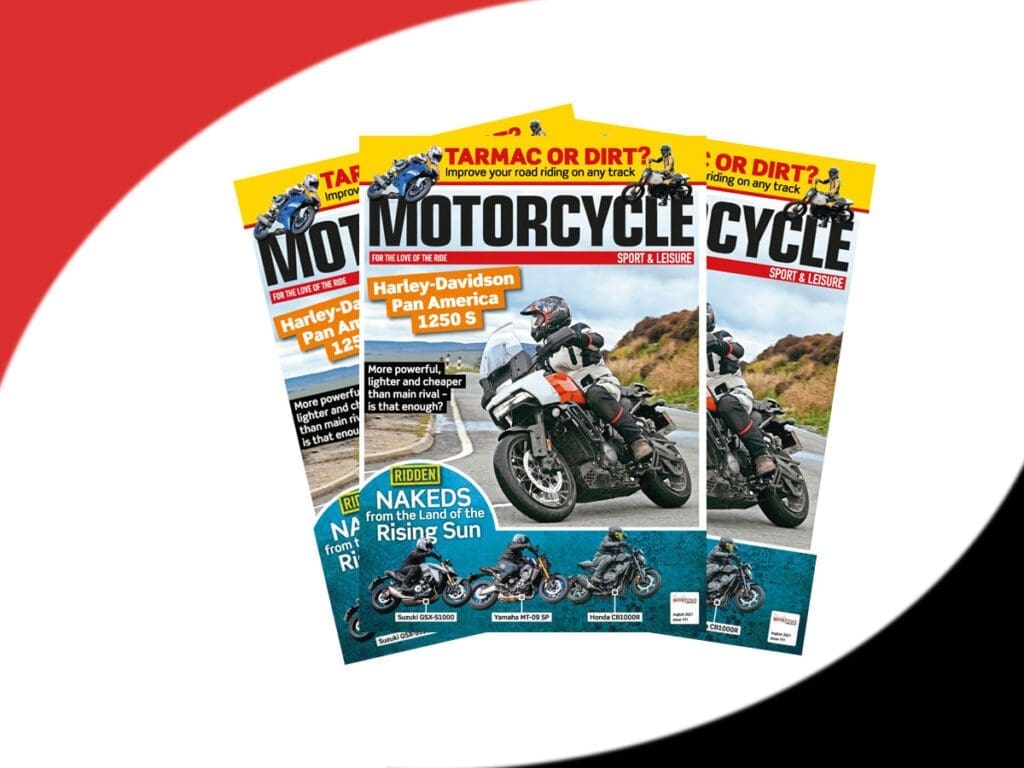 Six month subscription to MSL
What better gift is there for motorcyclists than six issues of their favourite magazine? This exclusive offer means you save money and have your magazines delivered right to your door! The original bike magazine started in 1962, continues to provide the same in-depth insight into the world of motorcycling. Price – £20