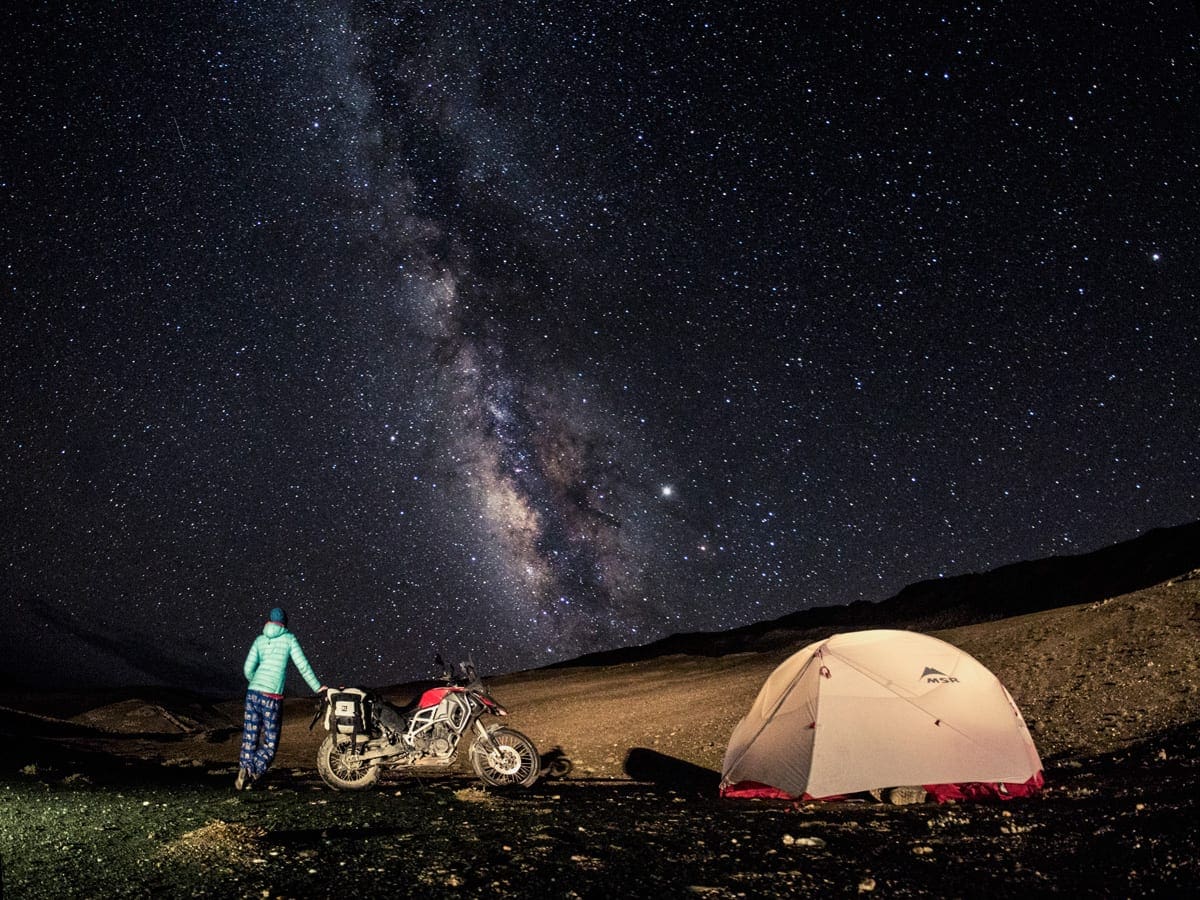 Coronavirus forced our world into lockdown. Millions flew home, stockpiled on toilet roll and hunkered down to see out the pandemic.
But it's not that easy for motorcycle travellers. Some managed to ship their bikes out in time, others had to leave them and fly out… and the rest stayed behind. Most are trapped inside closed borders, a few want to leave but can't, one caught COVID-19 and the rest are just trying to make the best of a tough situation.
Here are their stories, why they're still on the road and what their new plans are…
Andy & Alissa: Thailand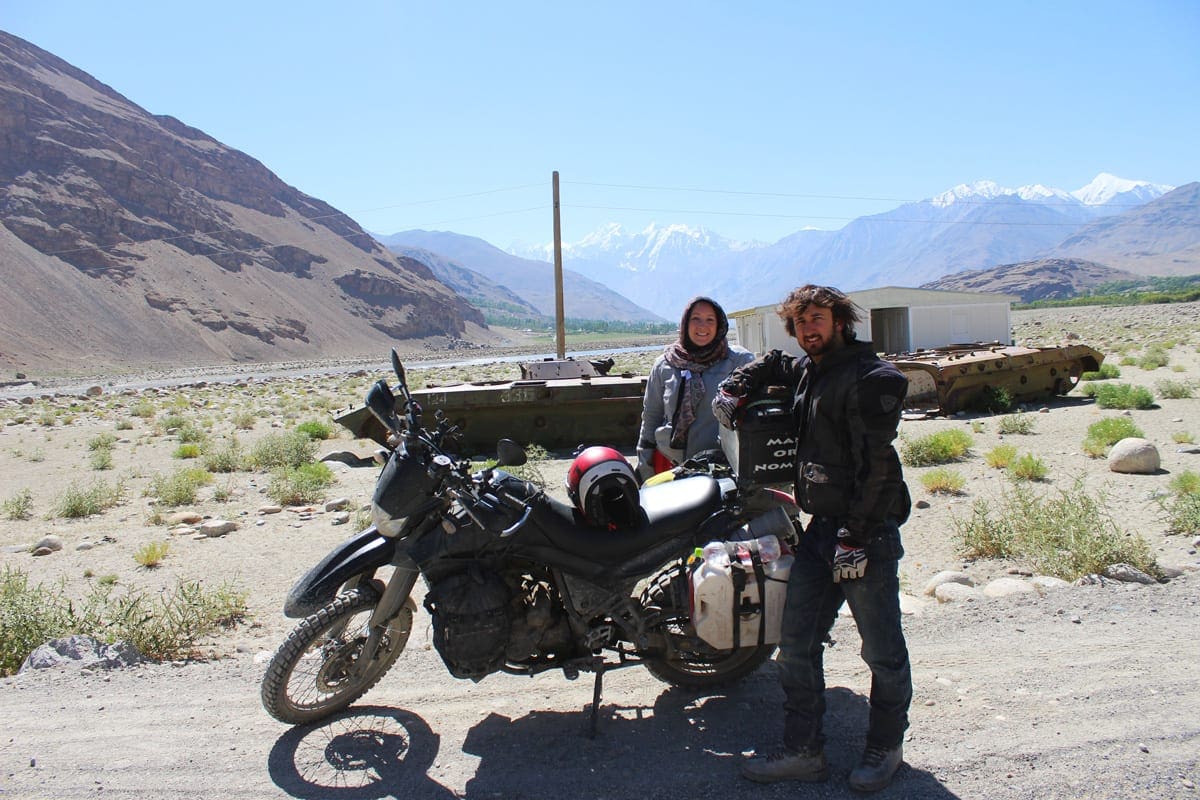 From: United Kingdom
Stuck in: Thailand
Bike: Yamaha XT660R
Trip: January 2018 – Unknown
Miles: 40,000
Follow online: Mad or Nomad
We packed one too many bags on a bike and left home to ride round-the-world just over two years ago. No plan, no timeframe and no clue, but we're having a go anyway.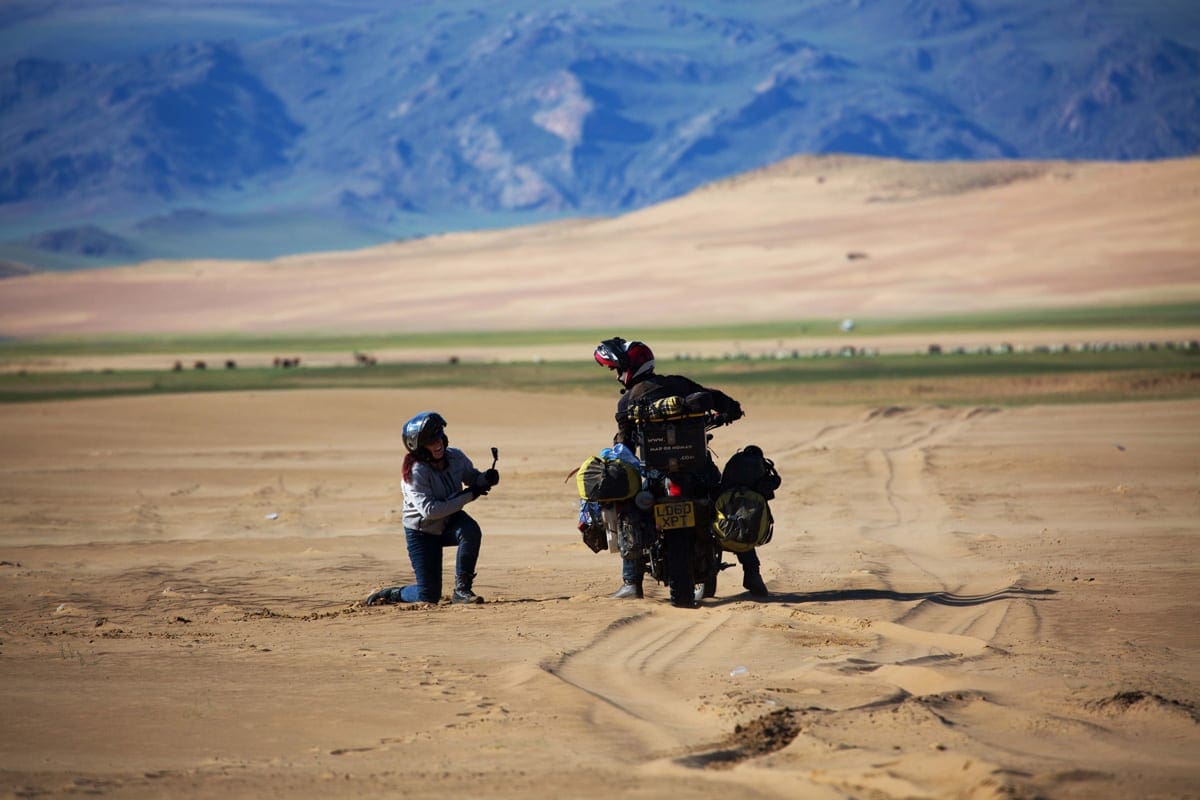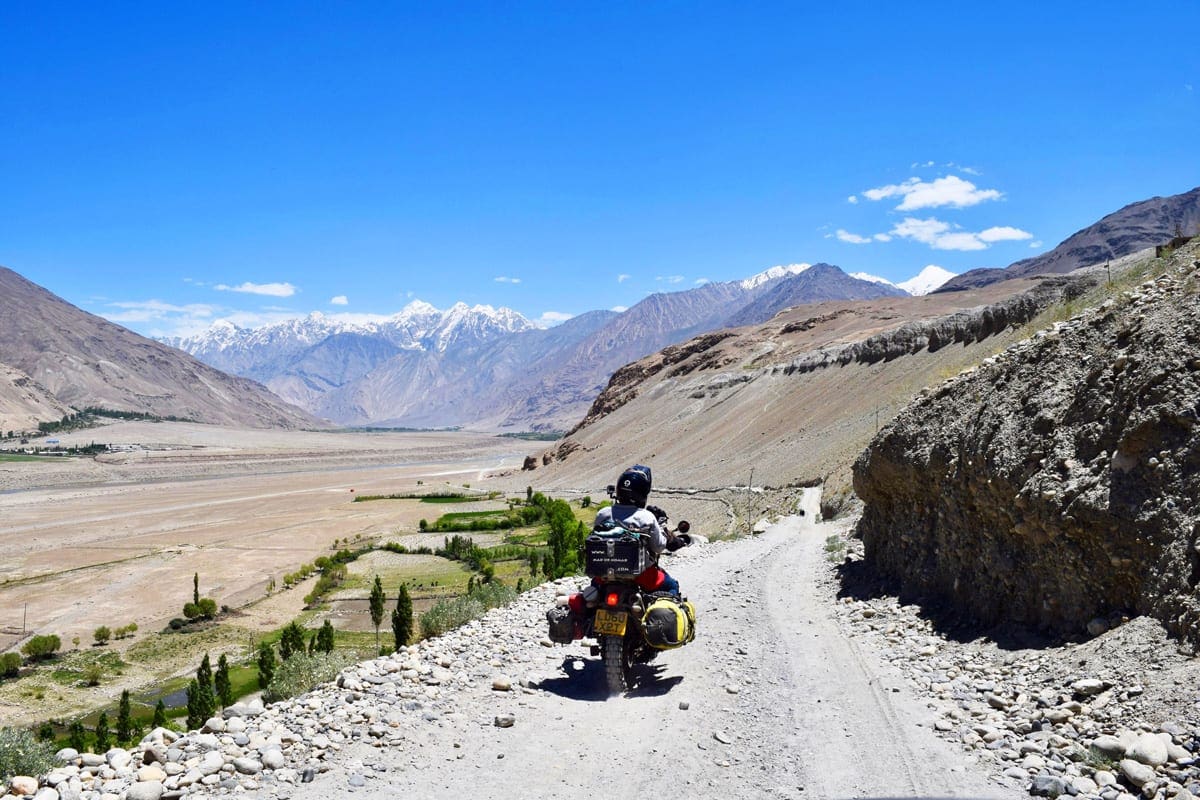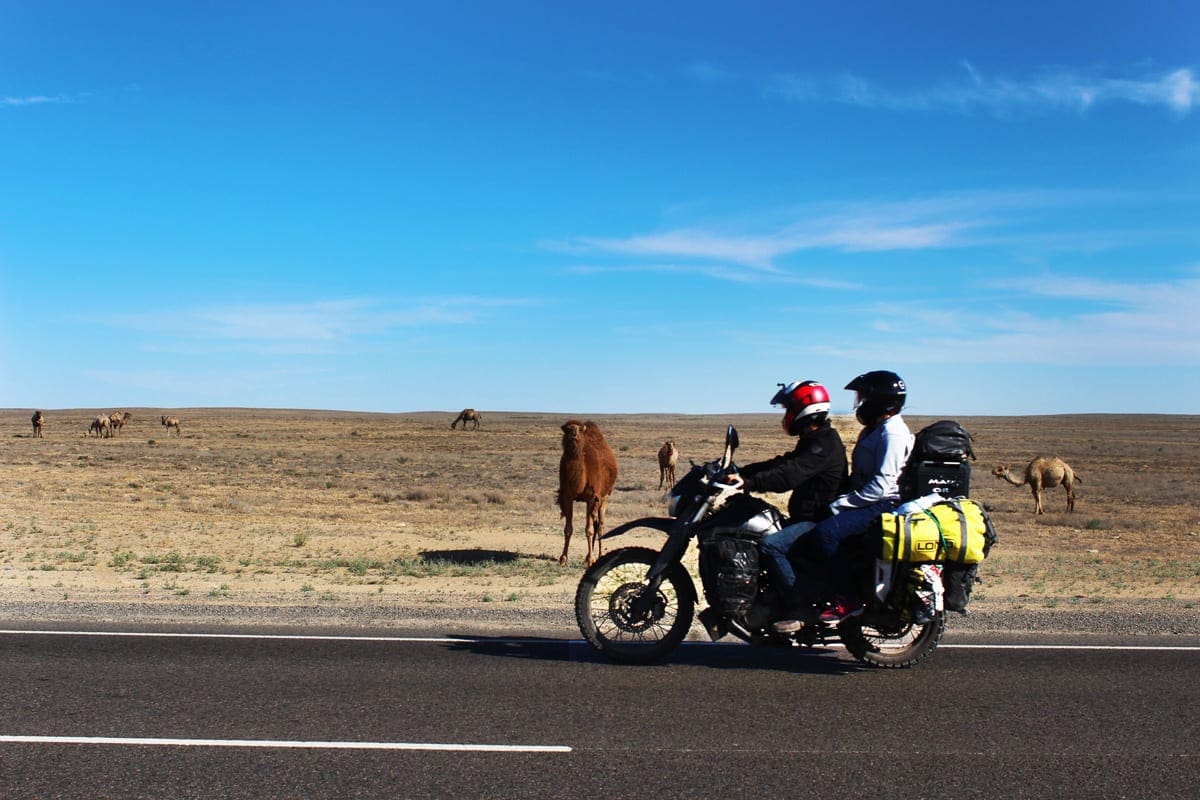 How we're affected by lockdown
Alissa had a nasty bike crash in Nepal and broke her leg last year. Some of the metal work is causing problems and now needs to be removed. We need to return to the UK for an operation, but all non-emergency procedures have been cancelled.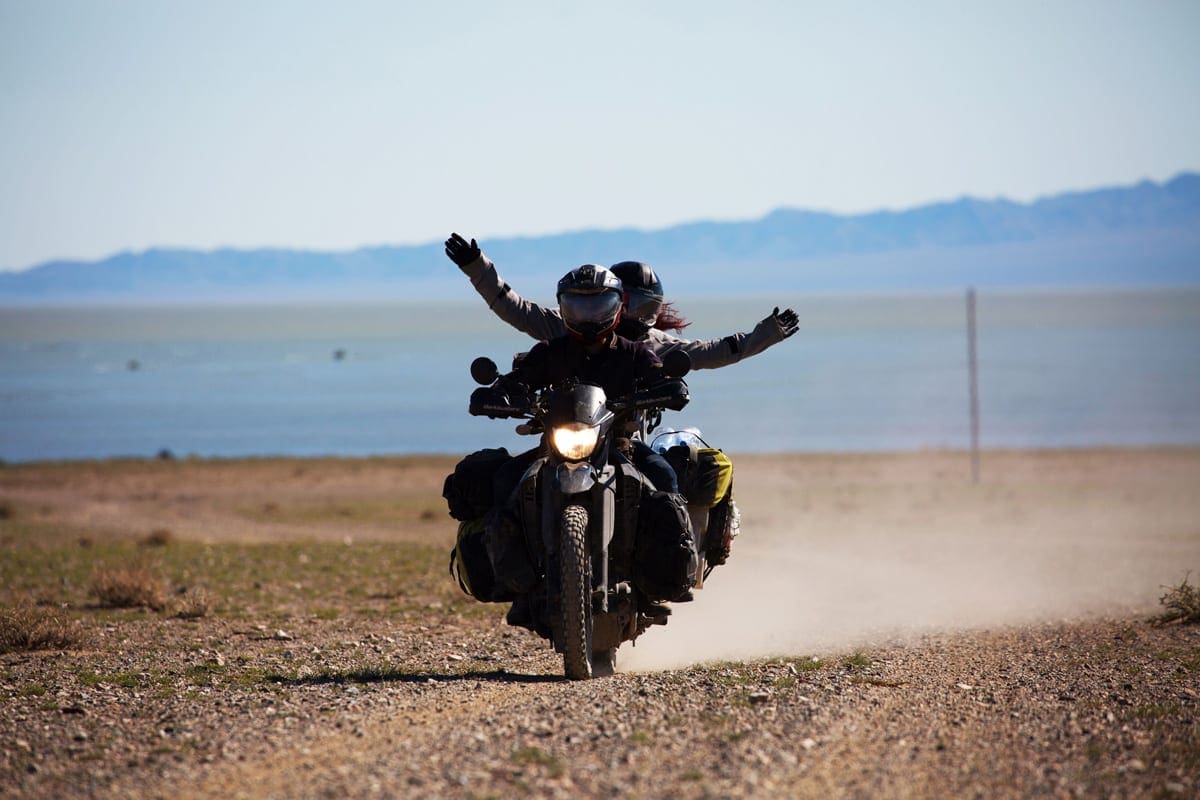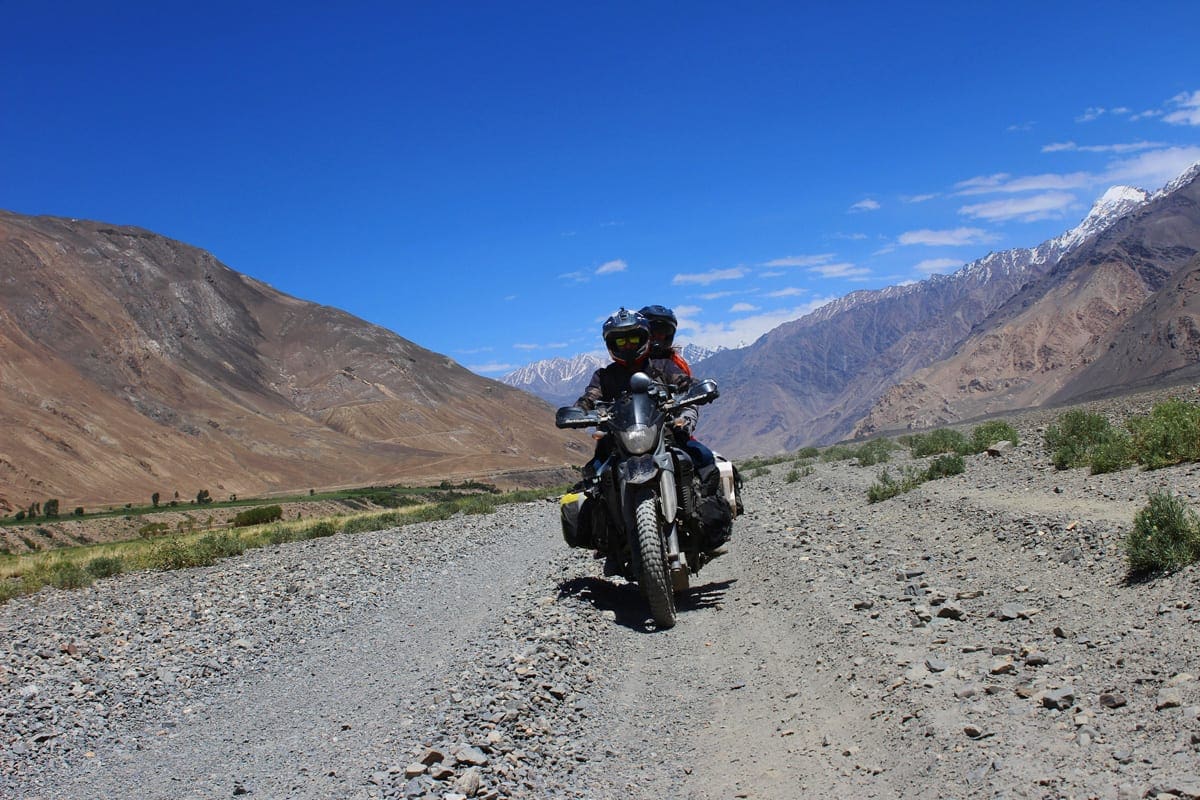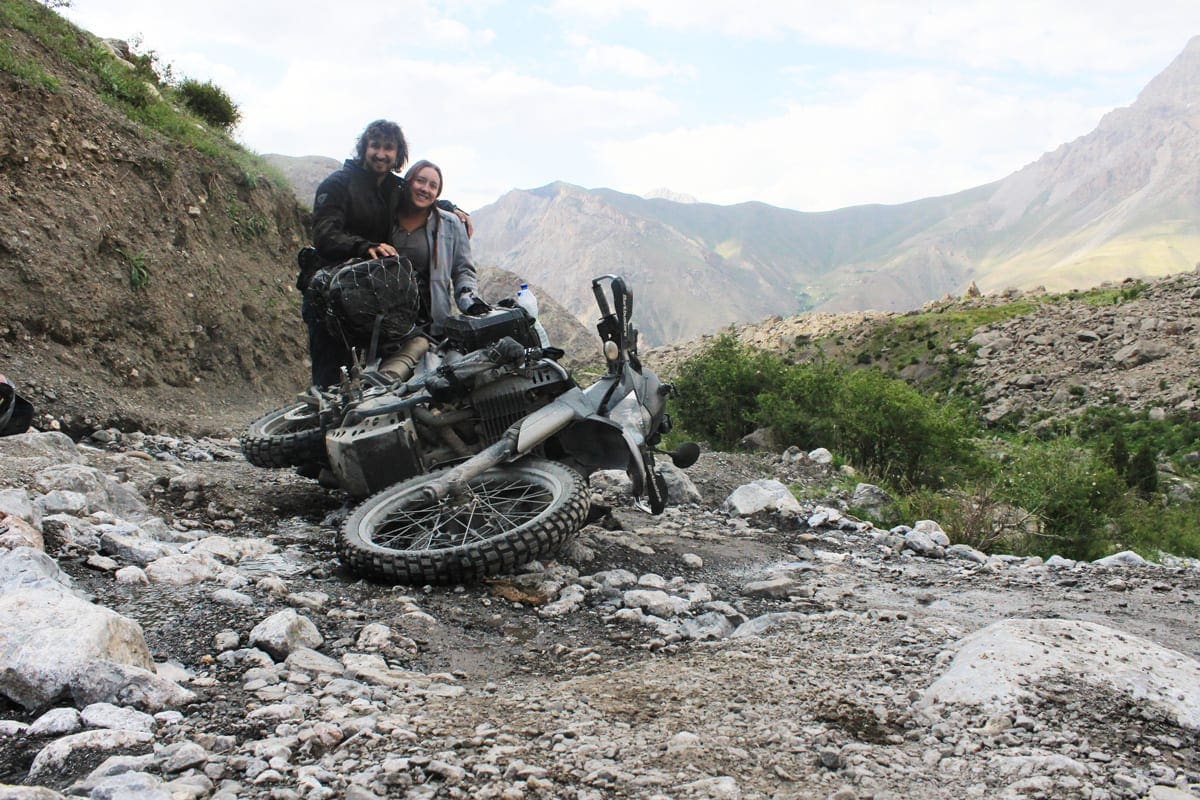 Why we're still on the road
We have nowhere to go back to, so it doesn't make sense to wait it out in the UK because we don't know how long it will be before Alissa's op. We gave up our old lives for a new one on the road, so in a way, this is our home now and we have to make the best of it.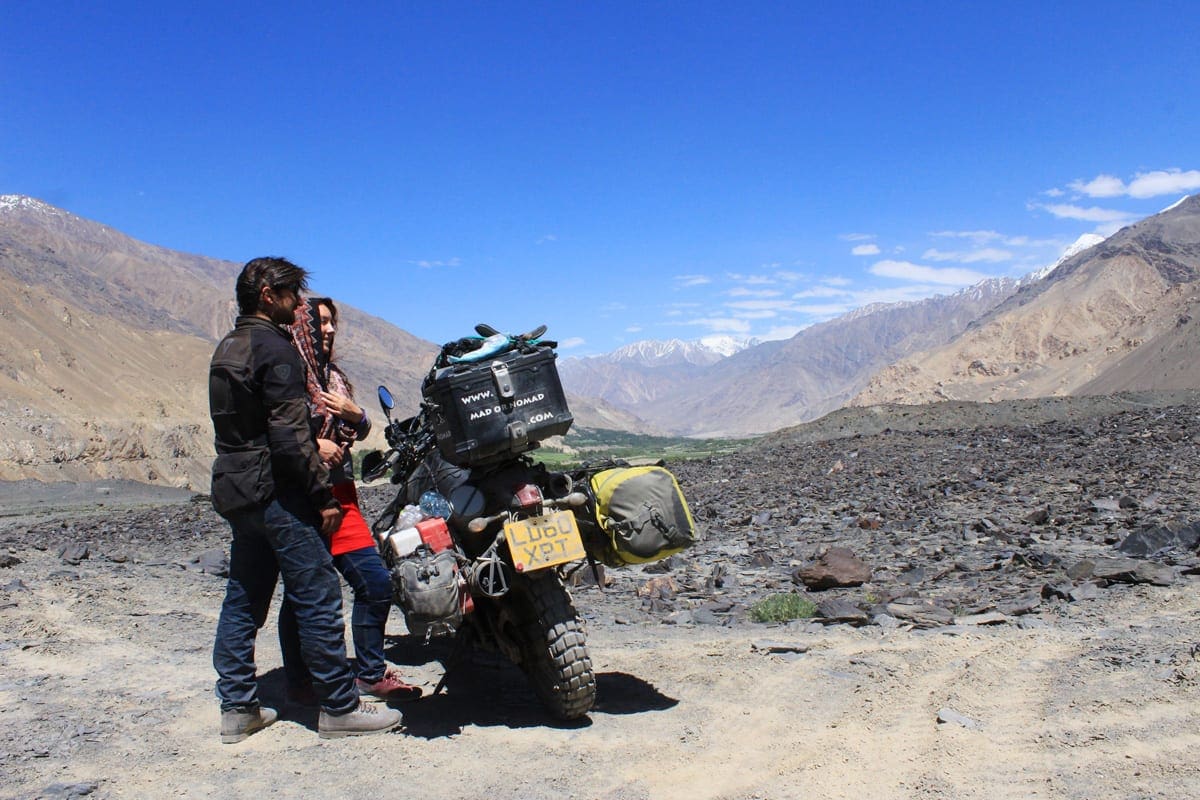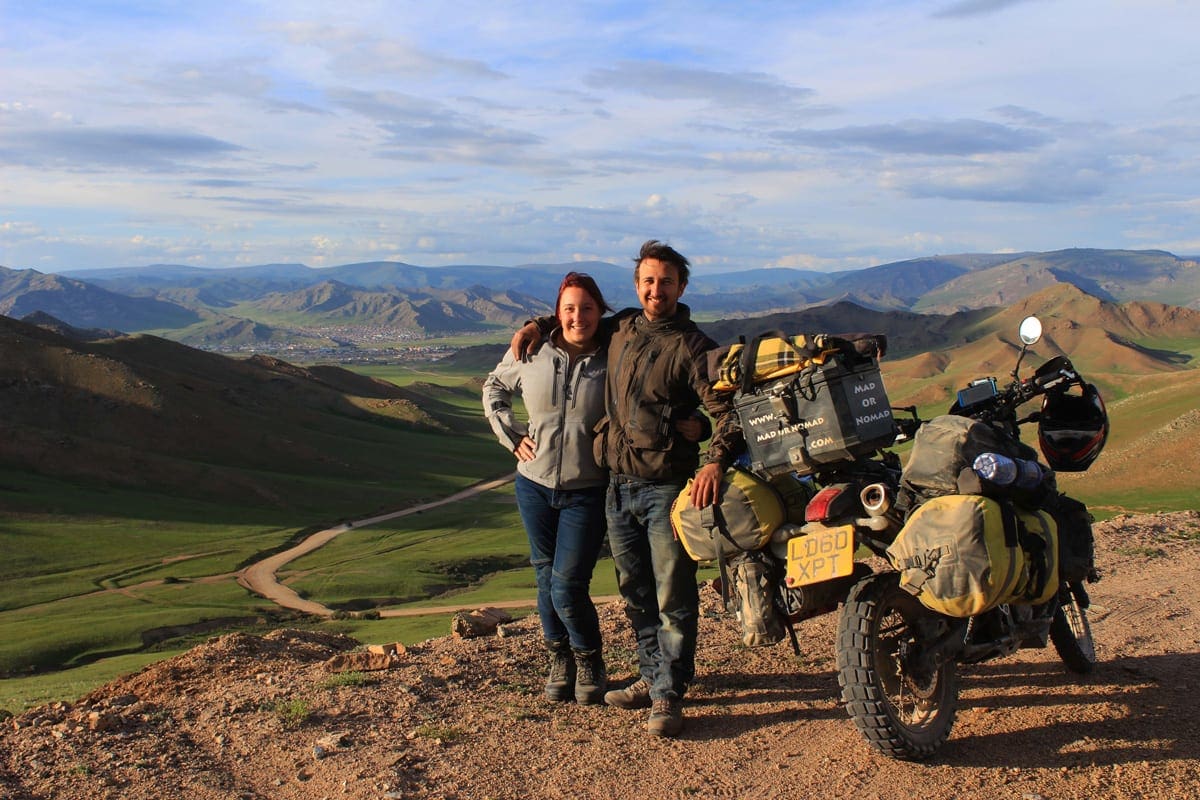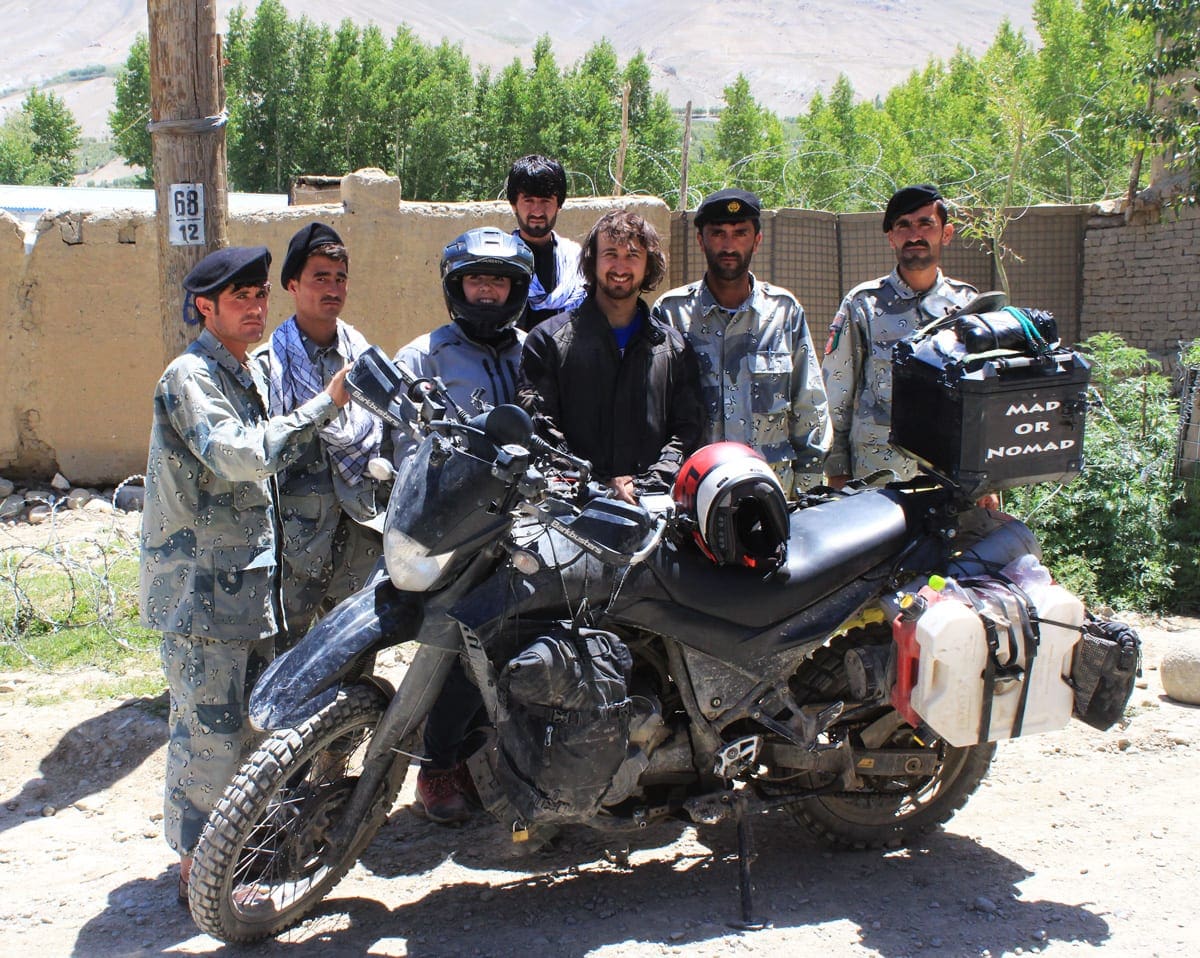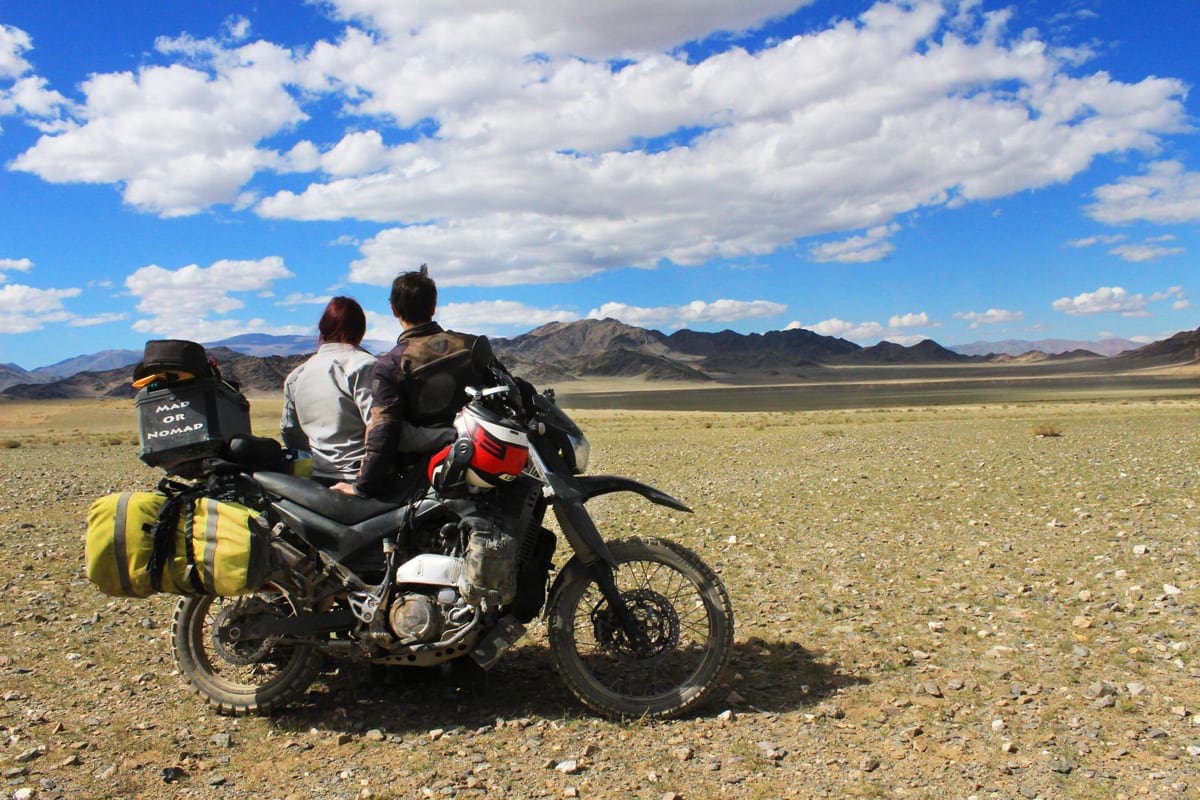 The new plan
We'll leave Thailand as soon as Malaysia opens its borders, leave the bike with a friend in Kuala Lumpur and catch a flight to the UK so Alissa can have another operation. Then it's back out on two bikes to Australia!
Wamuyu and Dos: South America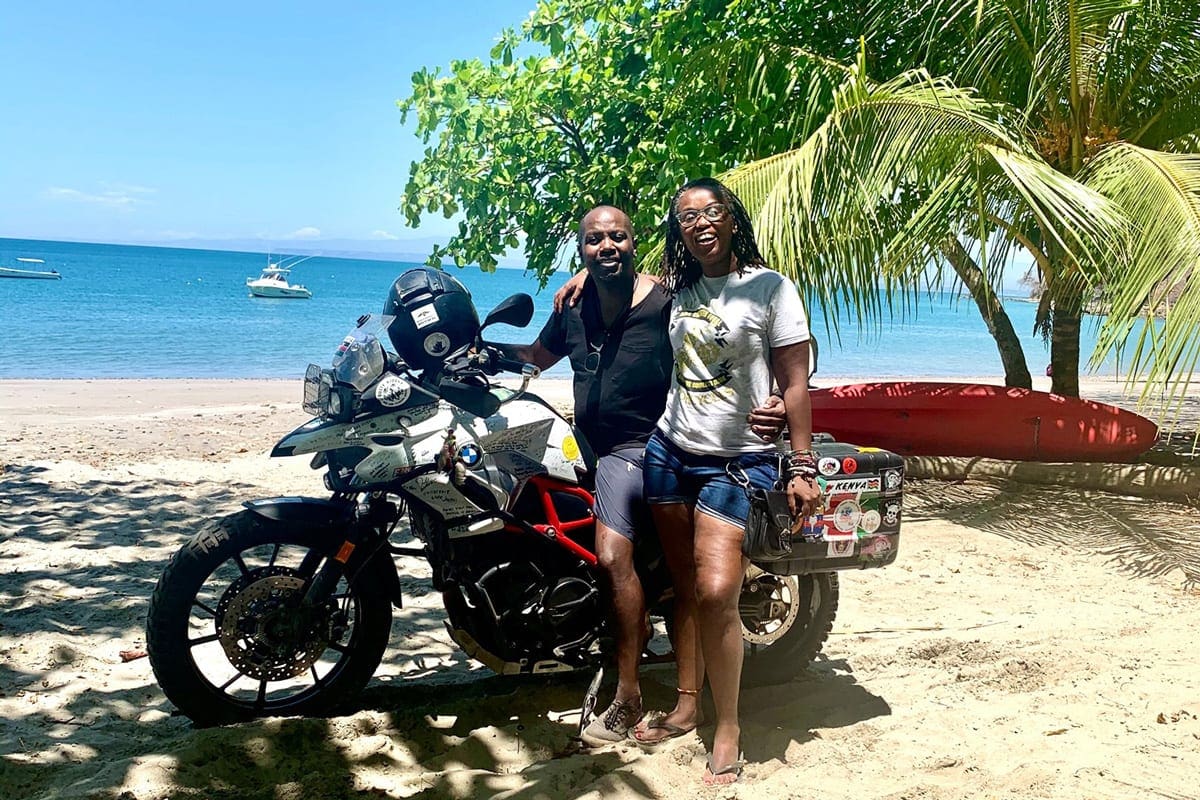 From: Kenya
Stuck in: Nicaragua
Bikes: BMW F700 GS
Trip: July 2018 – December 2021
Miles: 25,000
Follow online: Throttle Adventures
We're a couple from Kenya who left home back in 2018 to fulfil our dream of riding round-the-world. Being the first people from Kenya to do it is really important to us because we get to tell the great story of Kenya as we travel too.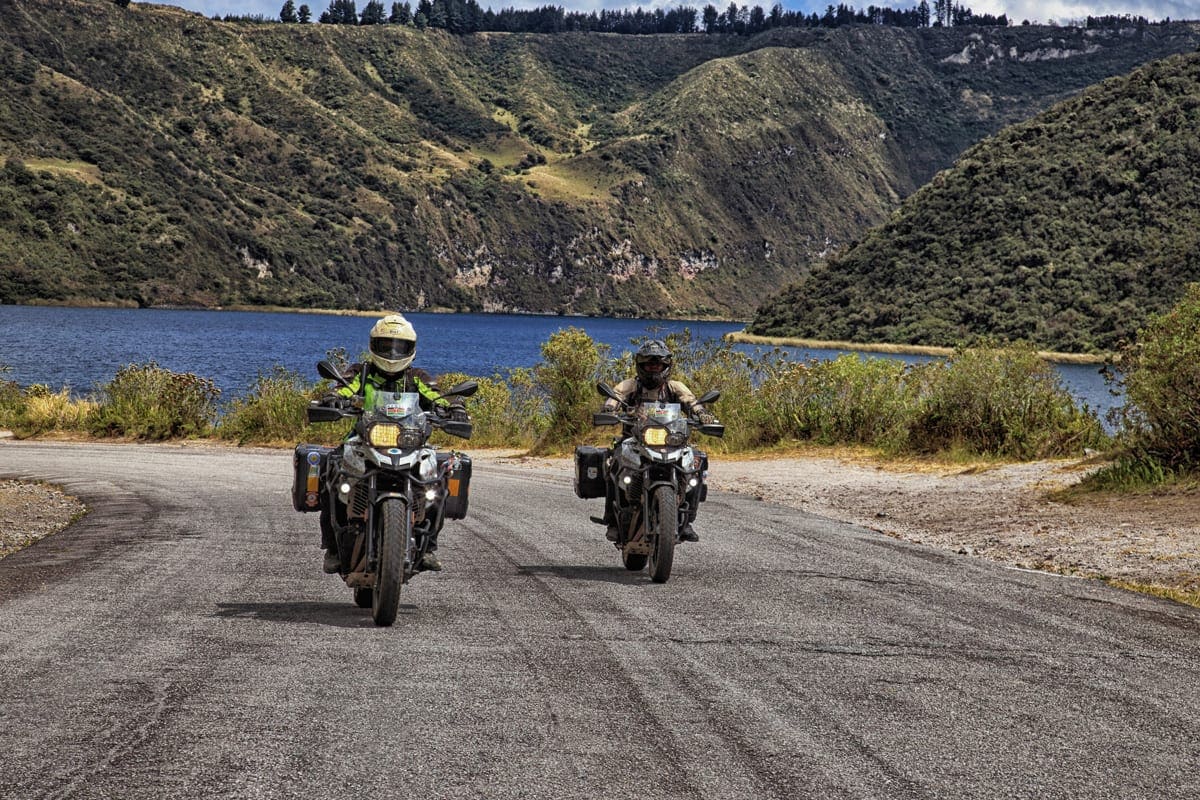 How we're affected by lockdown
Coronavirus put a complete stop to our travels. All the borders around Nicaragua are closed and we can't leave the country. Being stuck has massively increased the cost of living and we have to cancel our trip. Now our biggest challenge is shipping the bikes out.
Why we're still on the road
We were in Panama when the Coronavirus started and many thousands of miles from home. We tried to make it to Mexico but the borders closed while we were in Nicaragua. We can't ship the bike out yet as the prices are ridiculous.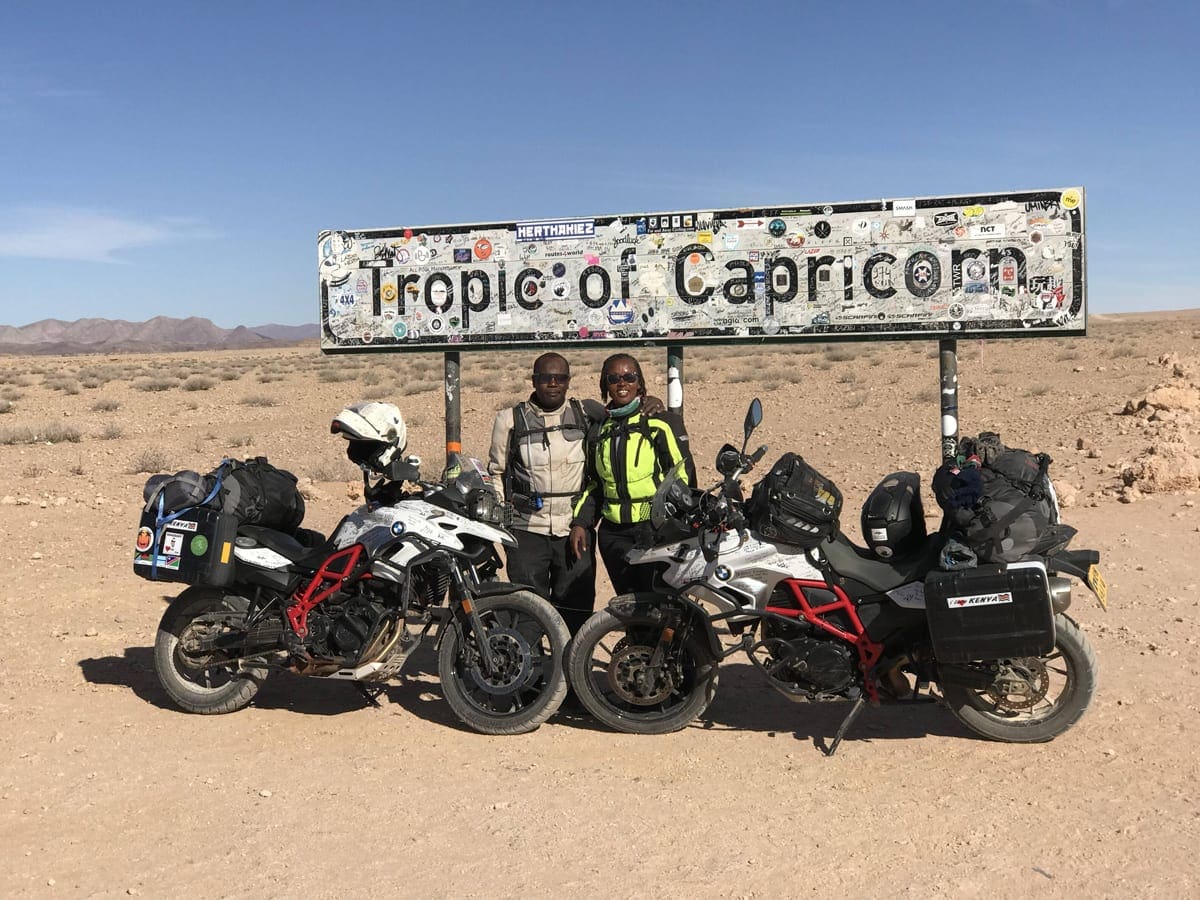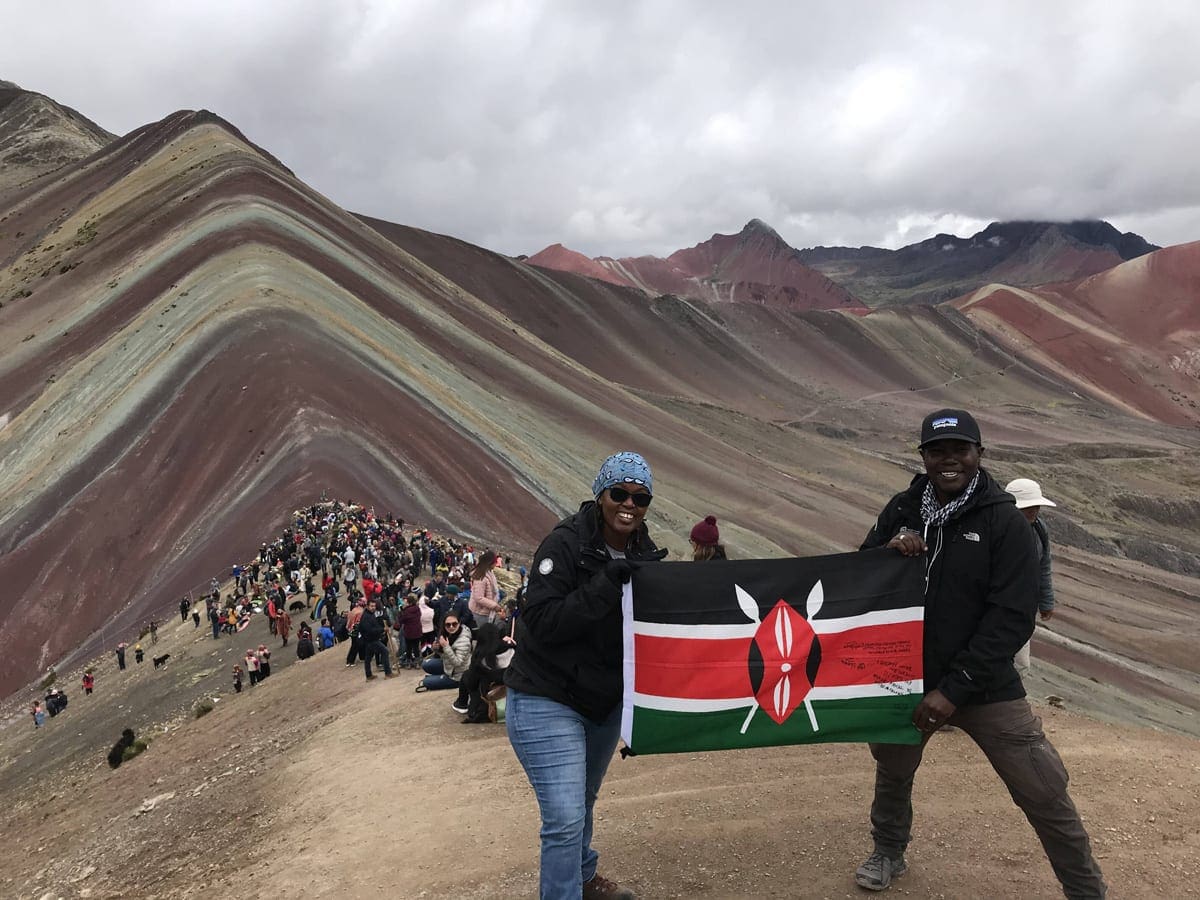 The new plan
Our only choice is to wait here until the airlines or borders reopen so we can ship back, and then we need to wait for flights back to Kenya as well.
Tim and Marisa Notier: Africa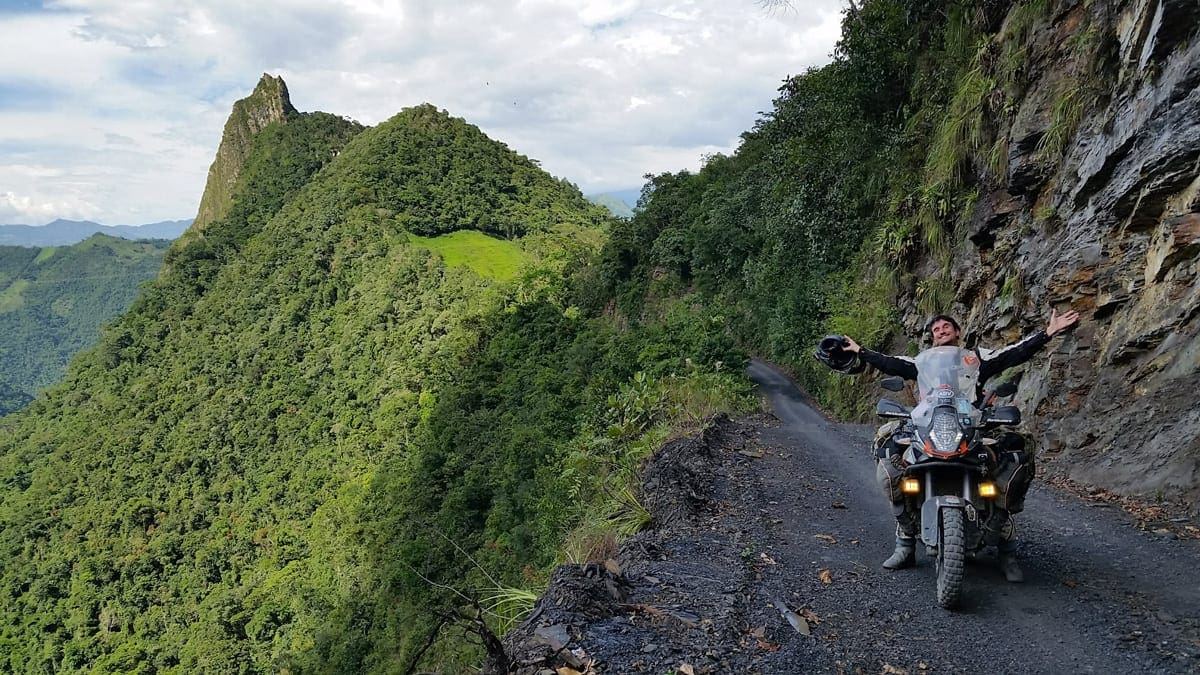 From: USA
Stuck in: Uganda
Bike: KTM 1190 Adventure
Trip: August 2017 – unknown
Miles: 60,000
Follow online: Notier's Frontiers
We set out to travel the world and experience all of its hidden treasures. We quit our jobs and sold our possessions to find out if it would be the worst decision – or the best decision – we had ever made.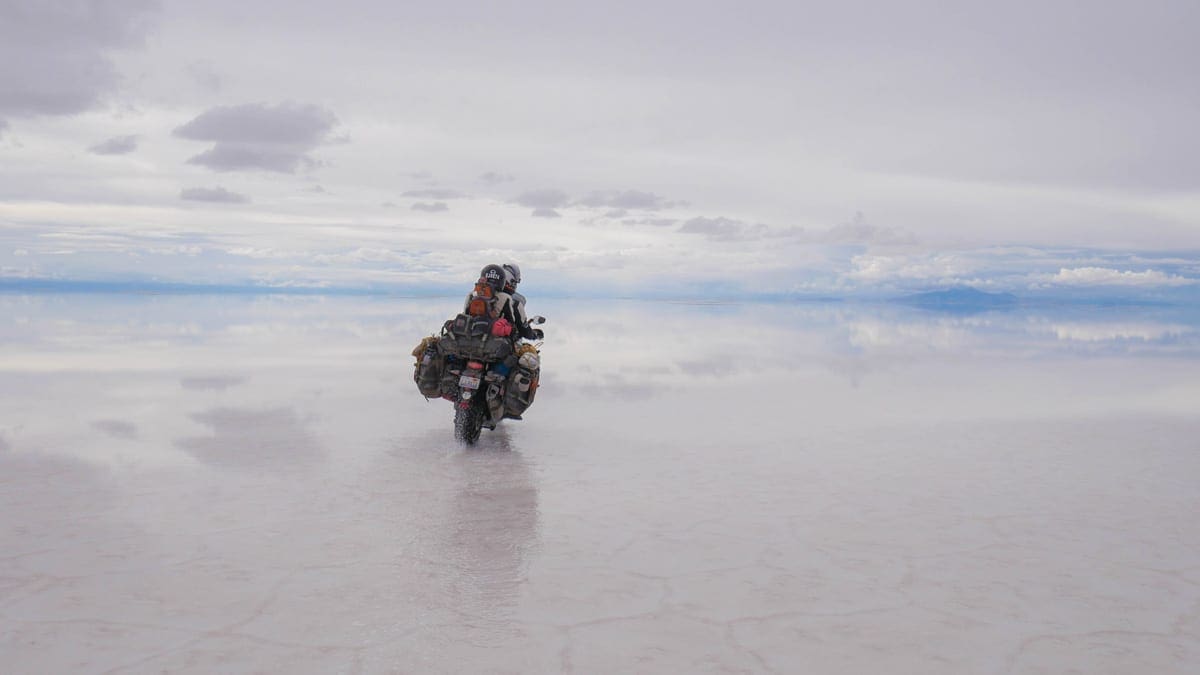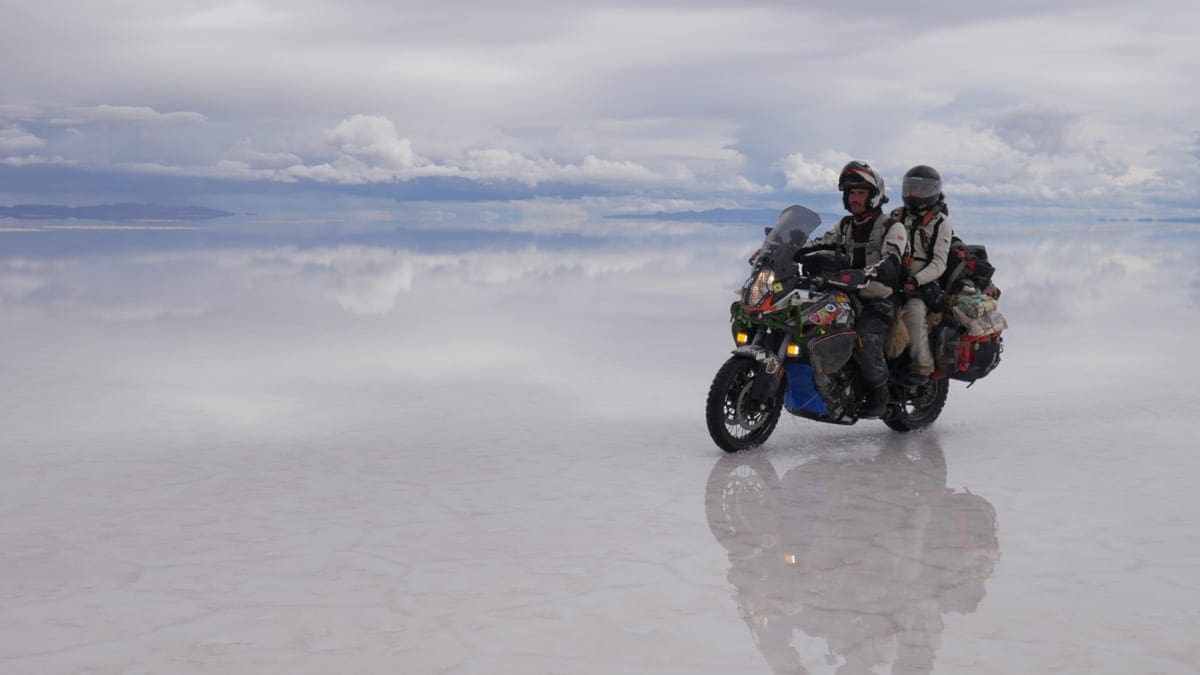 How we're affected by lockdown
We don't know what's going to happen with our paperwork when we try to renew our temporary import. We're wary because the borders may be looking for reasons to make an extra buck or two.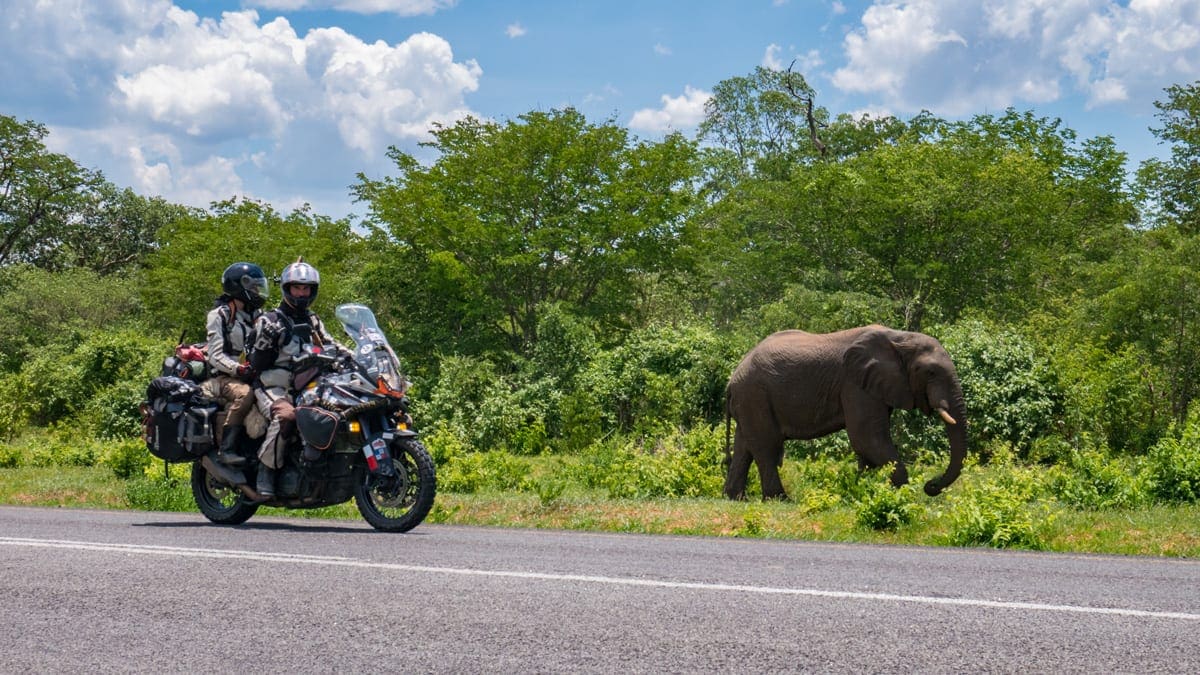 Why we're still on the road
We had to think deeply about where we wanted to get 'stuck'. There are a couple of African countries where I would prefer not to be landlocked. Uganda seemed to have a handle on pandemics, so we settled in for the unforeseen future while the world heals.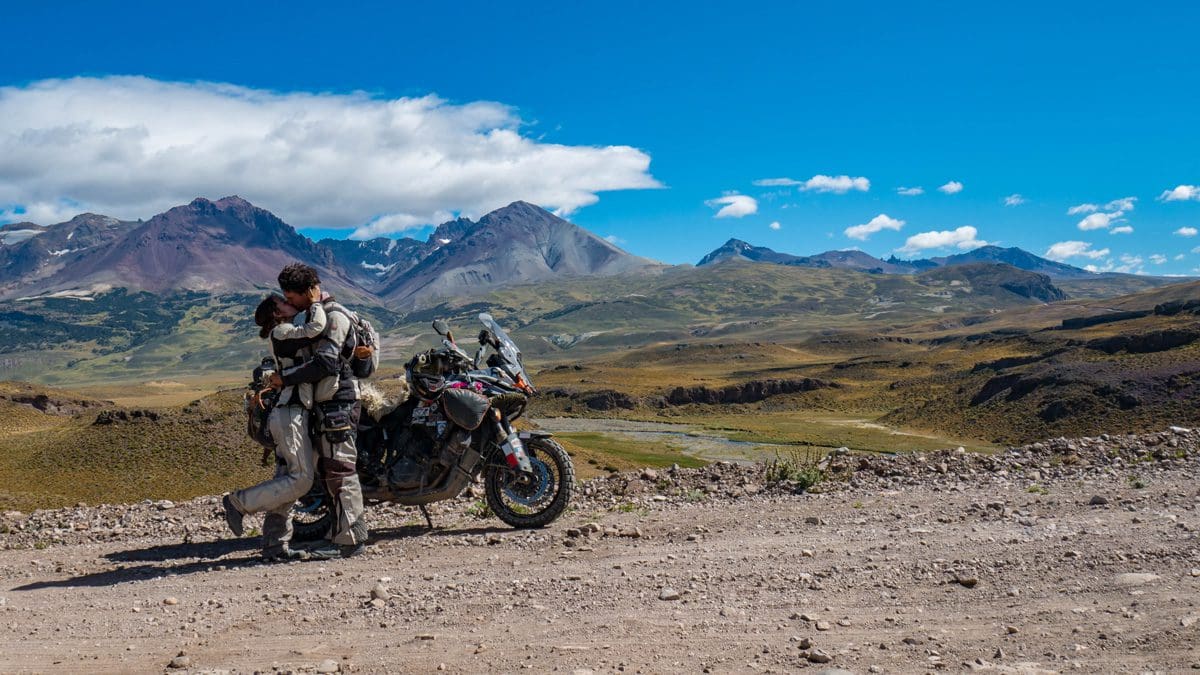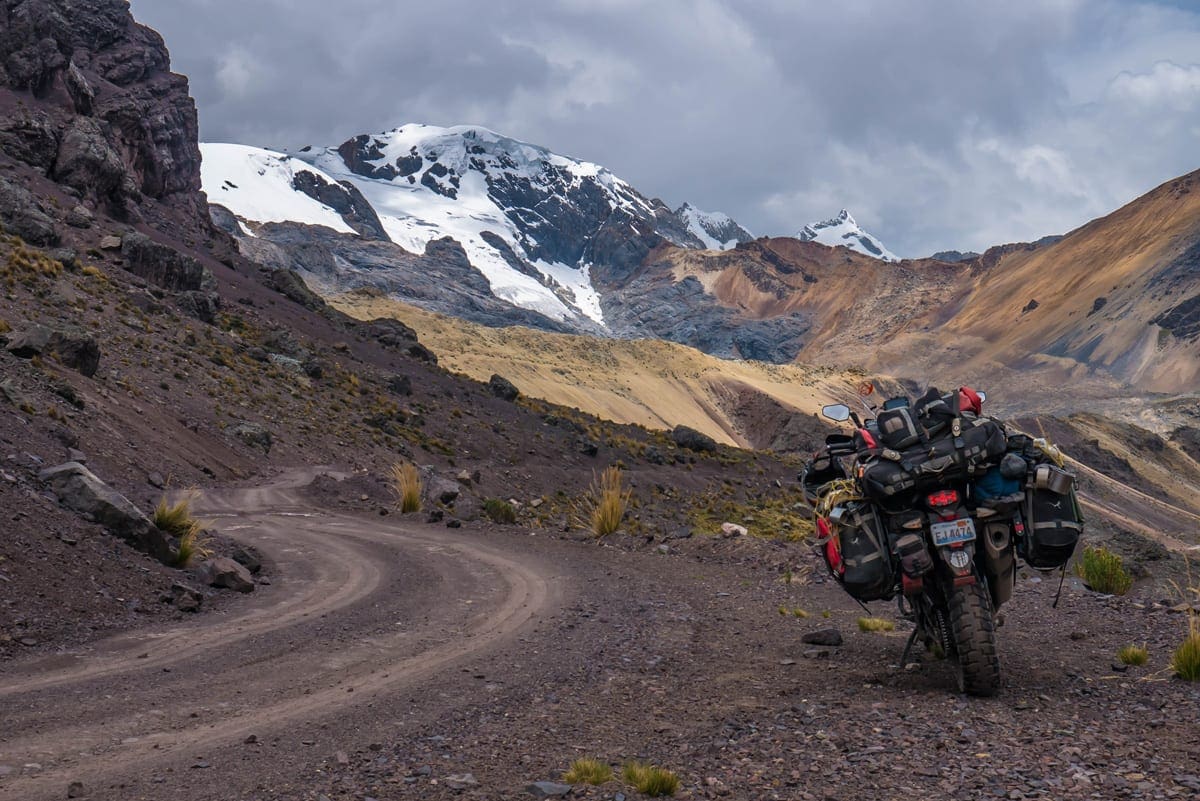 The new plan
The cost of living is cheap here and plane tickets to and back from the States would seriously deplete our funds. We are basically clueless to what the future holds. Fingers crossed that we, along with all of the other travellers, are able to continue our journeys and breath in the fresh air.
Zofia: Thailand
From: Poland
Stuck in: Thailand
Bike:BMW F 800 GS Adventure
Trip: October 2018 – unknown
Miles: 26,000
Follow online: Just a Journey
I started travelling on a bicycle in 2017, got tired after one year of pedalling and switched to a motorbike. I had never ridden before, so I returned home, got my licence, bought a bike and left again six months later.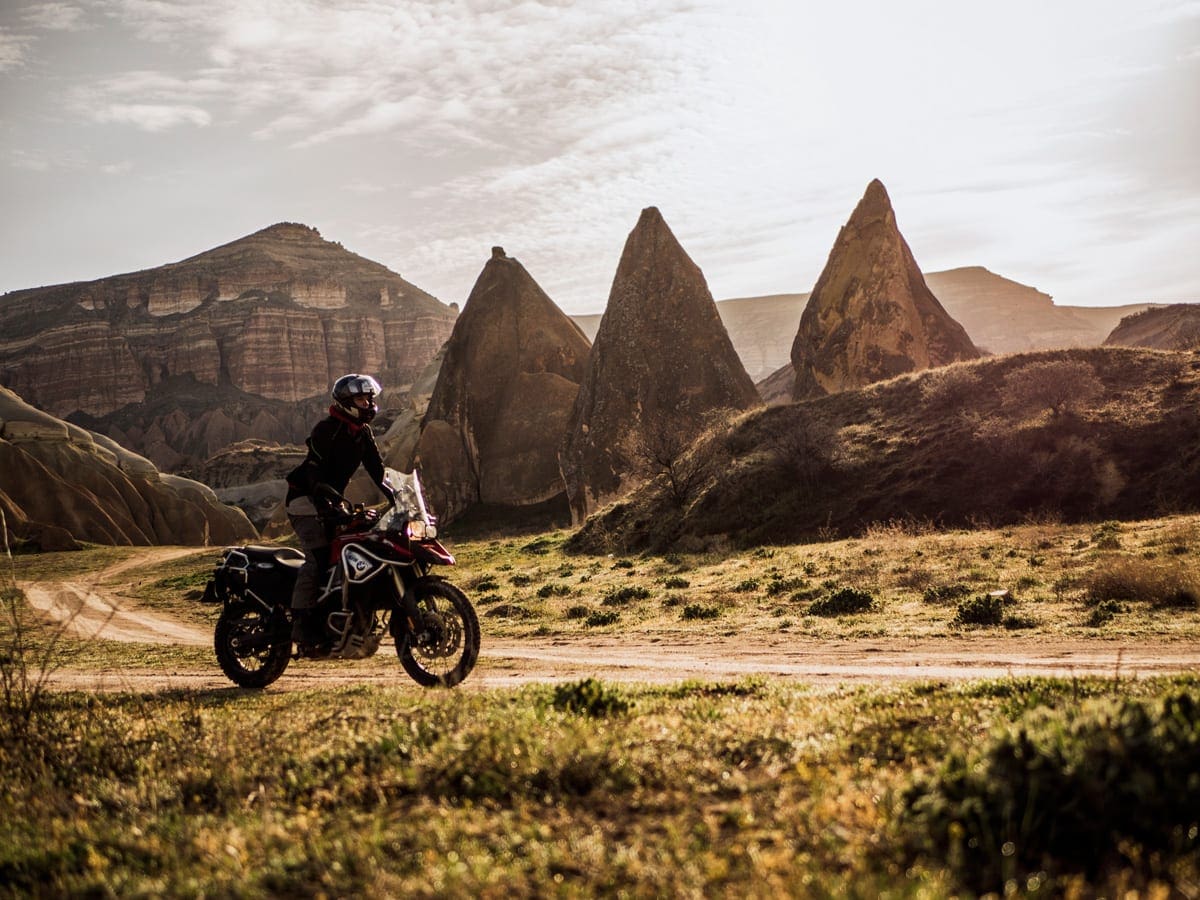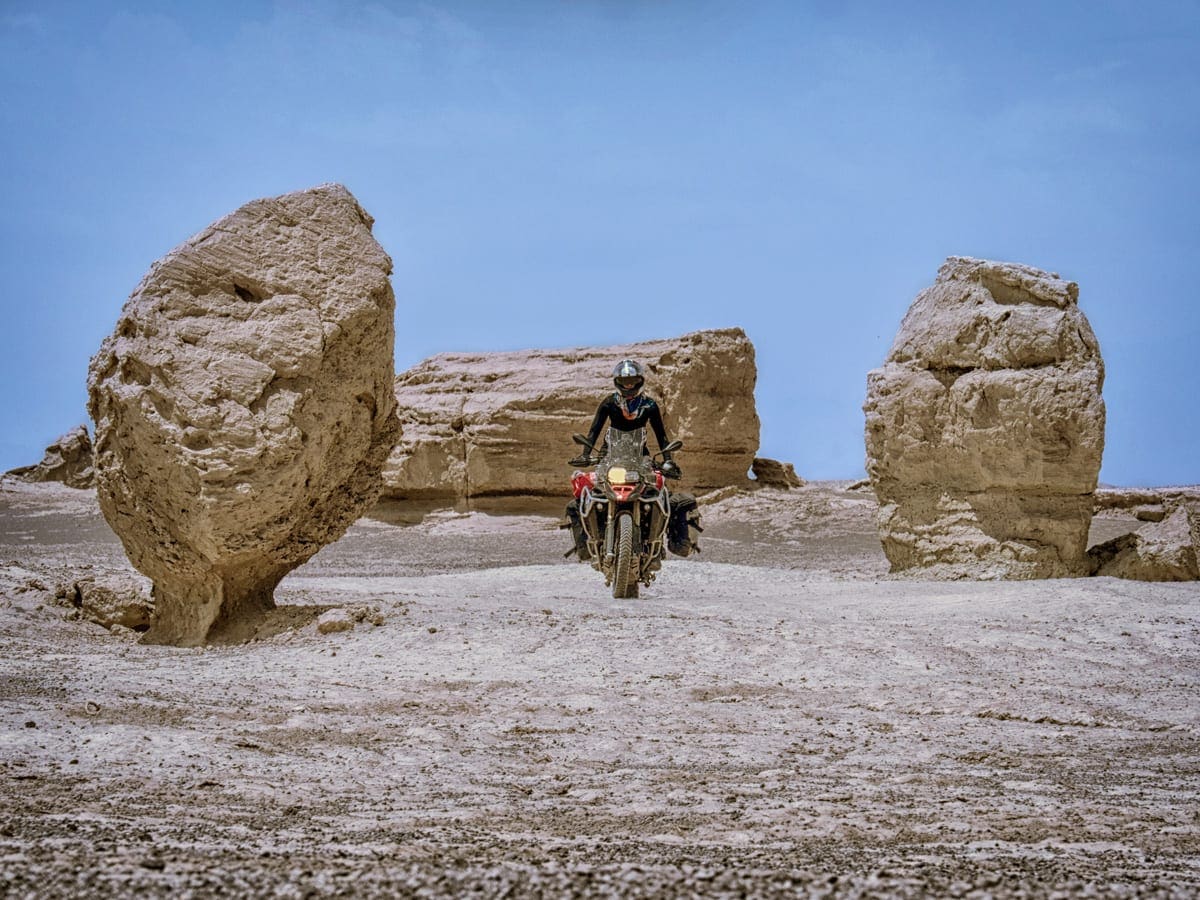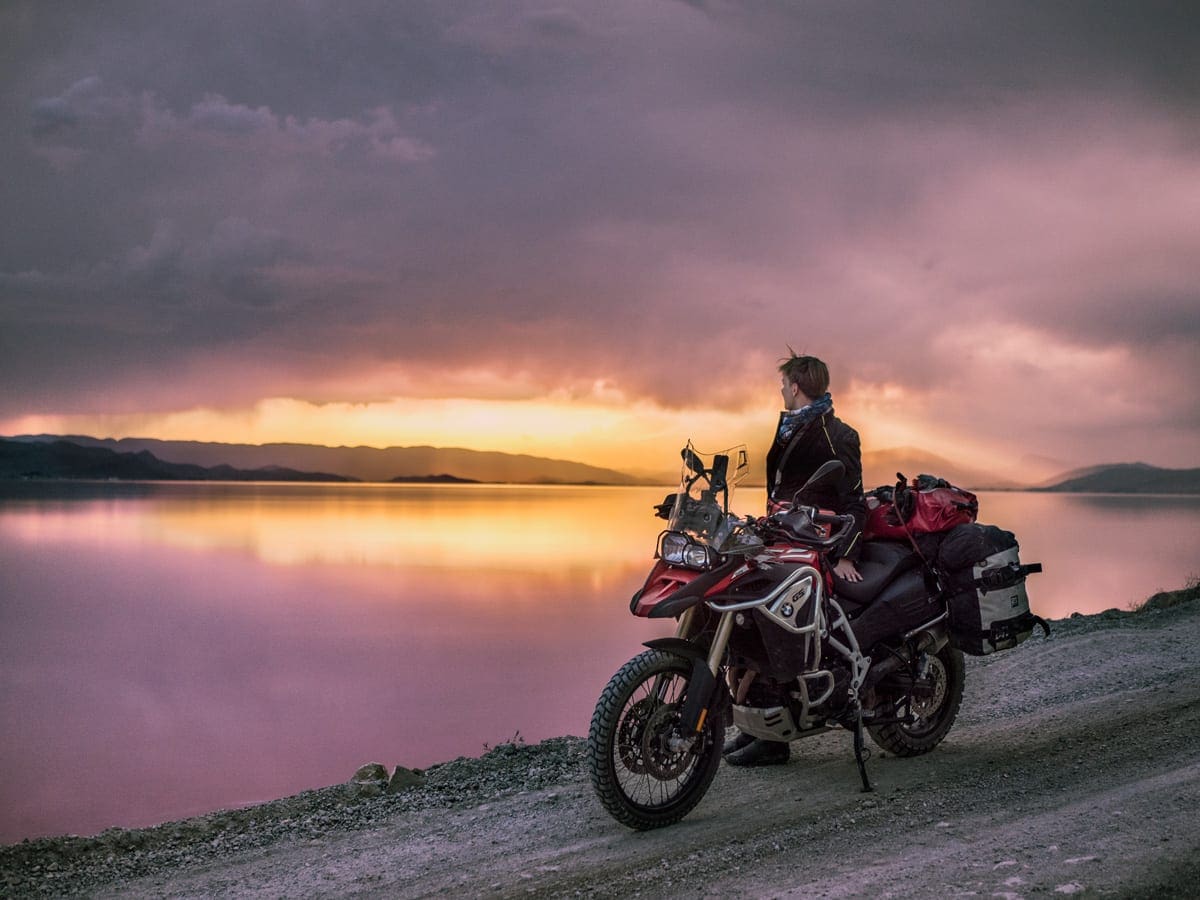 How I'm affected by lockdown
I was in Cambodia and planning to cross into Laos when the situation got serious. As soon as I realised the borders might shut, I dashed into Thailand because it has a better healthcare system.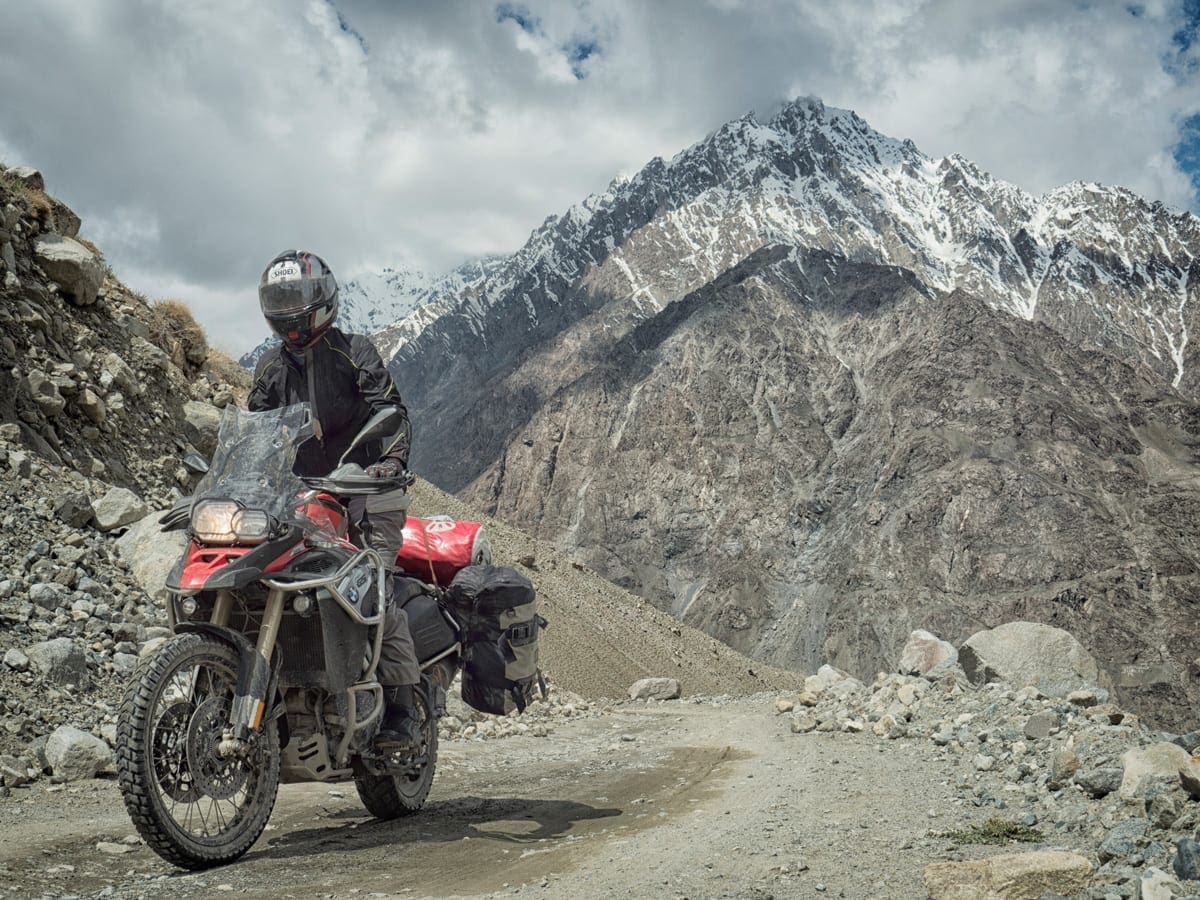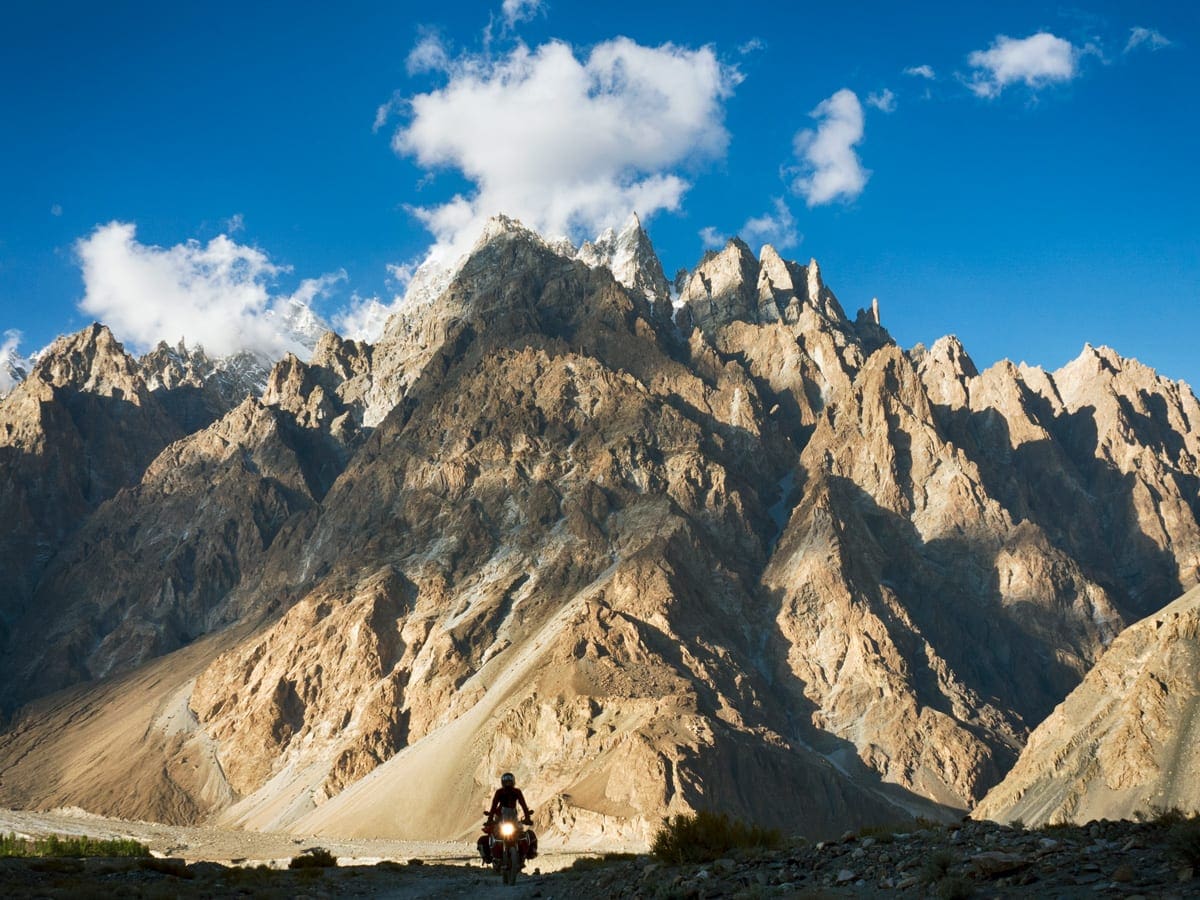 Why I'm still on the road
Going home was never an option. There's no benefit being back in Poland with its restrictions and ineffective healthcare system. The only reason I'd go back to Europe is to see friends and family, but that's not possible now anyway.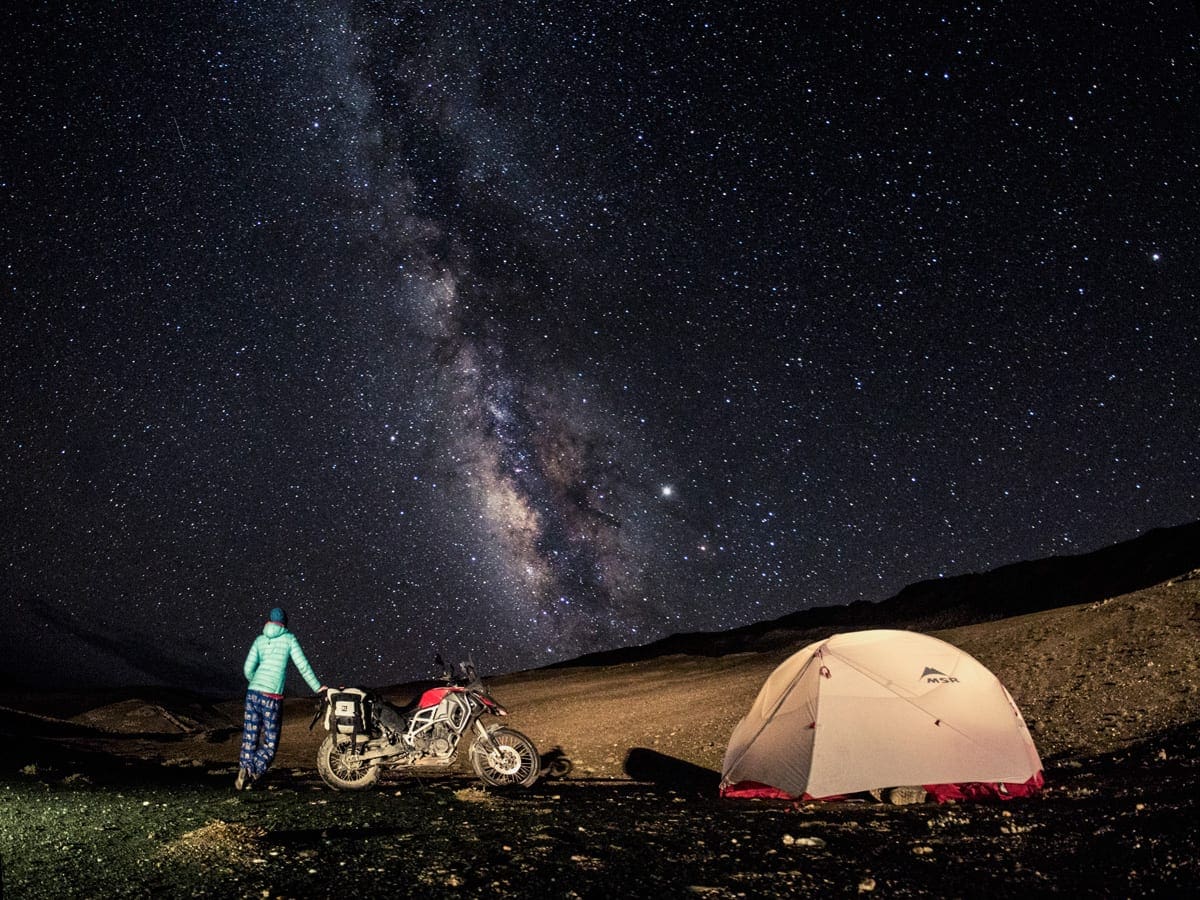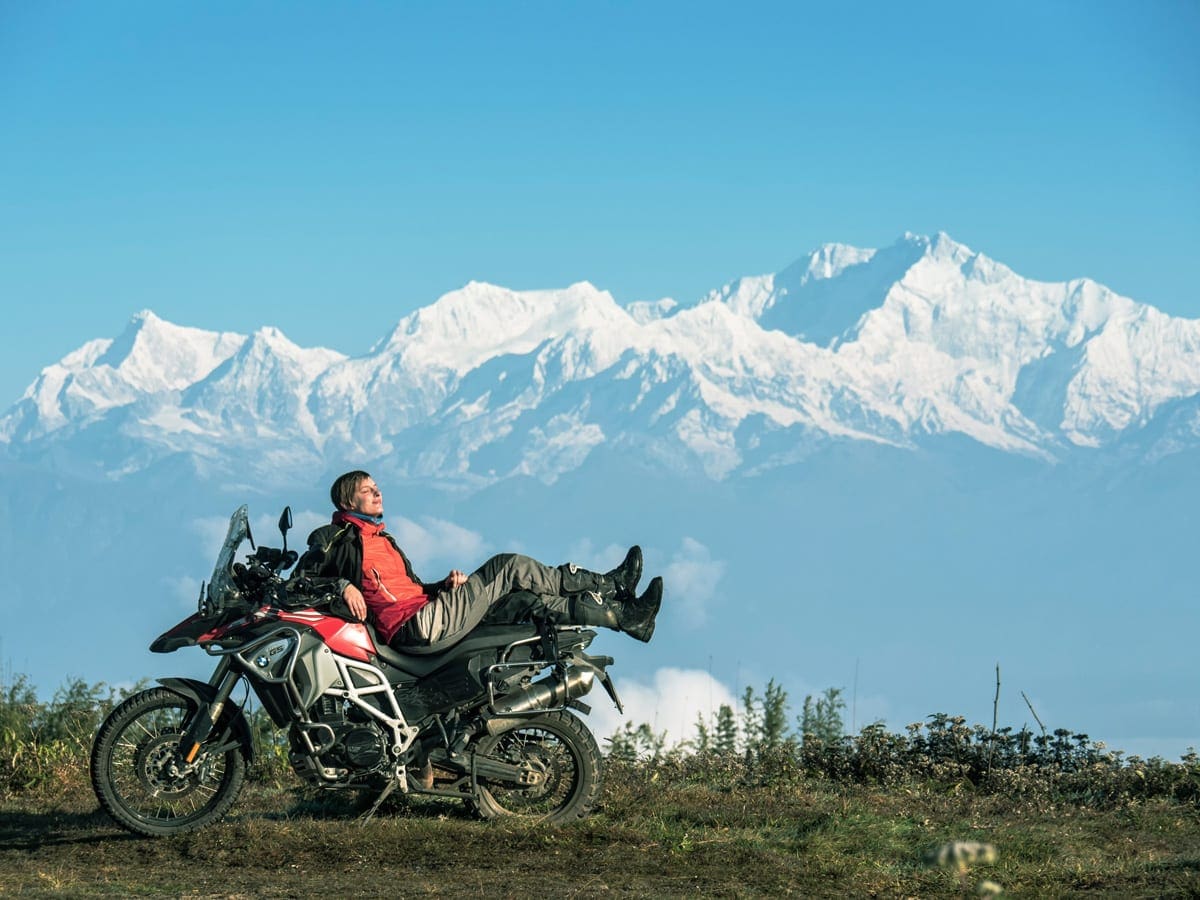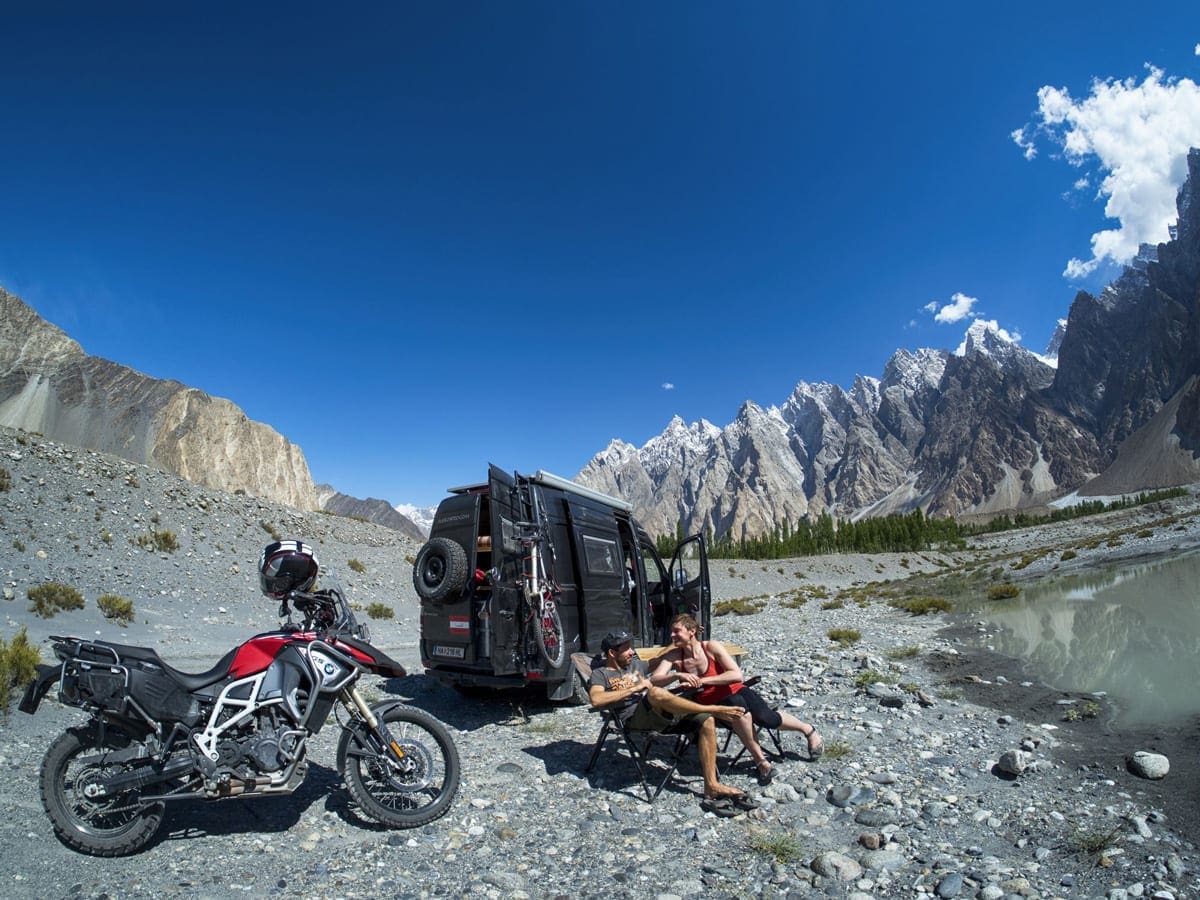 The new plan
I'm planning on staying put until the situation is stable and the borders reopen. The visas are now automatically extended until July 30 2020, so I don't have to worry about that anymore and can extend my temporary imports via post.
Keep an eye out on www.morebikes.com for part two of motorcycle traveller stories during COVID-19.