Motorists planning to visit Paris, Grenoble or Lyon must now display a Crit'Air anti-pollution sticker on their vehicle.
The new Crit'Air anti-pollution sticker system comes into force in March 2017, and applies to both French and foreign vehicles, including cars, bikes and trucks entering the controlled zones. There are six different levels of certification (with different colour stickers for each) based on the vehicle age and engine type, which allows the local councils to ban some or all categories of vehicles at times when air pollution levels are high.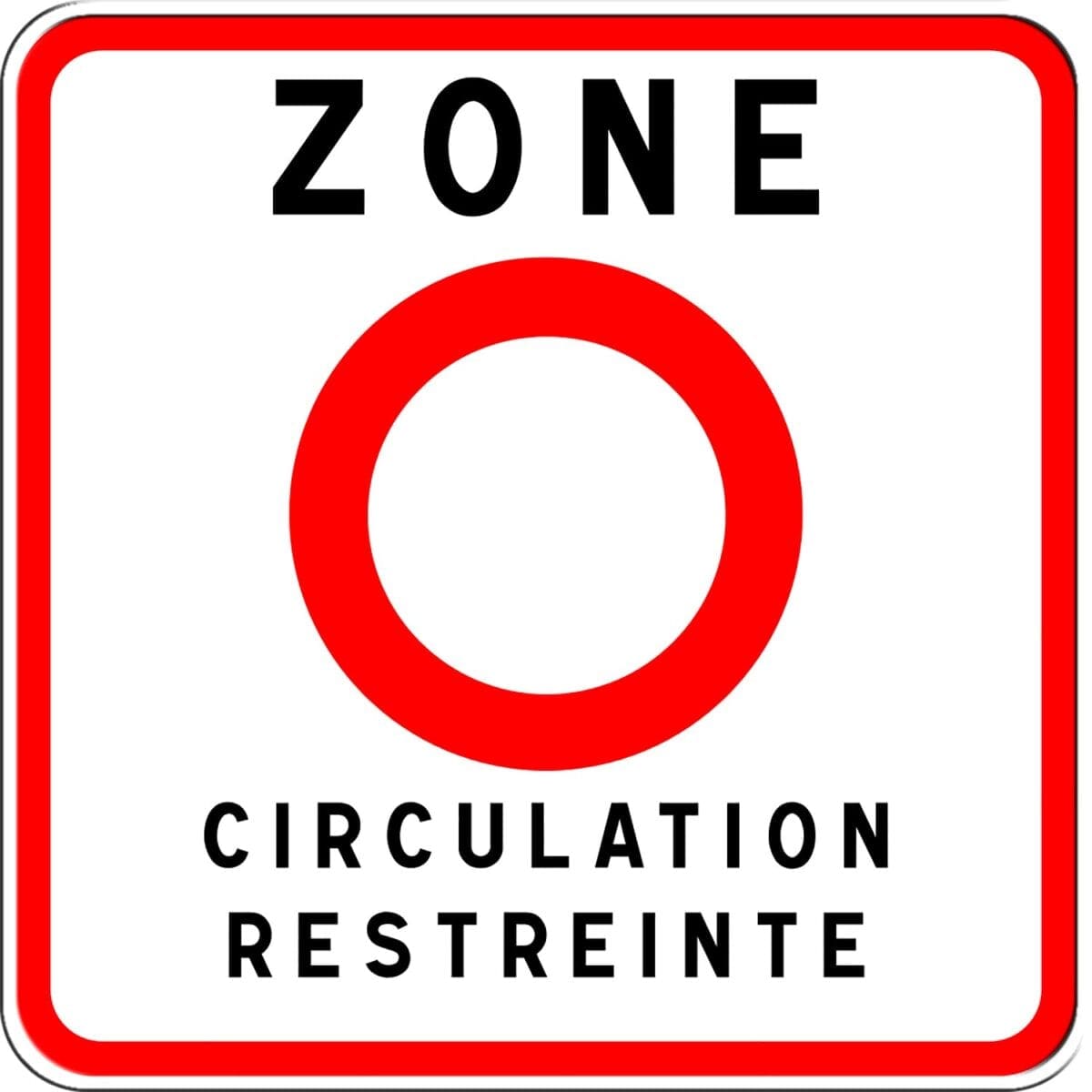 For older vehicles the system is even more strict, with cars registered before 1996, and motorcycles registered before June 2000, banned from the French capital altogether between 8am and 8pm Monday to Friday.
Regardless of the age and type of vehicle, the stickers cost €3.70 plus postage, which for the UK means a total of €4.80. Riding in the controlled zone with a missing or incorrect sticker could cost you €70 in fines.
The restrictions are a response to high air pollution levels in the French capital. According to the Mayor's office, road traffic causes two thirds of the nitrogen dioxide emissions and 55% of particulate emissions in Paris.
At the moment you only need the Crit'Air sticker for riding in Paris, Grenoble or Lyon, not elsewhere in France, but other cities are expected to join the scheme.
To apply for the sticker, you need to visit the Air Quality Certificate Service website (www.certificat-air.gouv.fr/en/). The certificate/sticker will be delivered within 30 days.
Steve Kenward, CEO of the Motorcycle Industry Association (MCIA), commented on the possibility of a similar scheme being introduced in the UK: "Motorcycles aren't a significant contributor to the problem of air quality in the UK, so any adoption of a Paris-type scheme would be using a sledgehammer to crack a nut. Bikes built to Euro 3, Euro 4 and the forthcoming Euro 5 specification will constitute the majority of motorcycles and are not targets for emission charges. Additionally, motorcycles and scooters will help reduce congestion and so help improve air quality, which is why the recently launched Motorcycle Safety and Transport Policy Framework has been so warmly received. We understand air quality needs to improve and an inclusion of motorcycles and scooters in local transport plans will help achieve this."
Motorcycle Sport & Leisure magazine is the original and best bike mag. Established in 1962, you can pick up a copy in all good newsagents & supermarkets, or online…
[su_button url="http://www.classicmagazines.co.uk/issue/MSL" target="blank" style="glass"]Buy a digital or print edition[/su_button] [su_button url="http://www.classicmagazines.co.uk/subscription/MSL/motorcycle-sport-leisure" target="blank" style="glass" background="#ef362d"]Subscribe to MSL[/su_button]