Claim 20% discount on Airhawk, Bruhl Dryers and SDoc100 products at motohau.com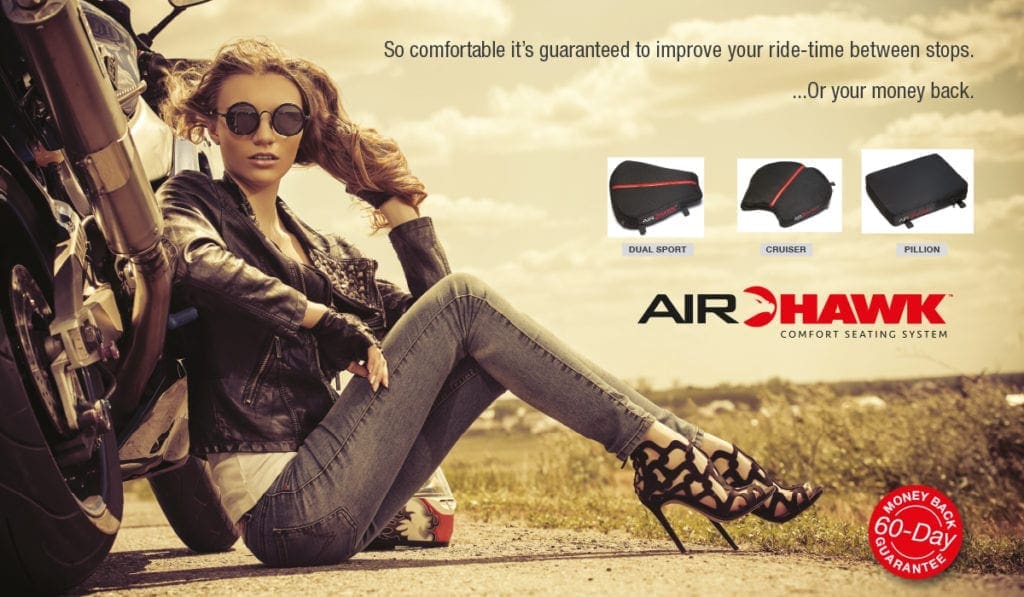 AirHawk – Seat Comfort Technology
Ride on-air with AirHawk Seat Cushions and seriously extend the time you spend in the saddle. Airhawk's DRY FLOTATION technology was originally developed for wheelchair users, who were at risk from pressure ulcers. Inter-connecting air cells in the cushion equalise forces over weight-bearing areas of the body and this system proved equally effective for motorcyclists. Airhawk comfort seating systems have also been used by Ewan McGreggor on his Long Way Round trip. Not only do Airhawk seating pads relieve numbness, but they also help to control vibration and absorb shock.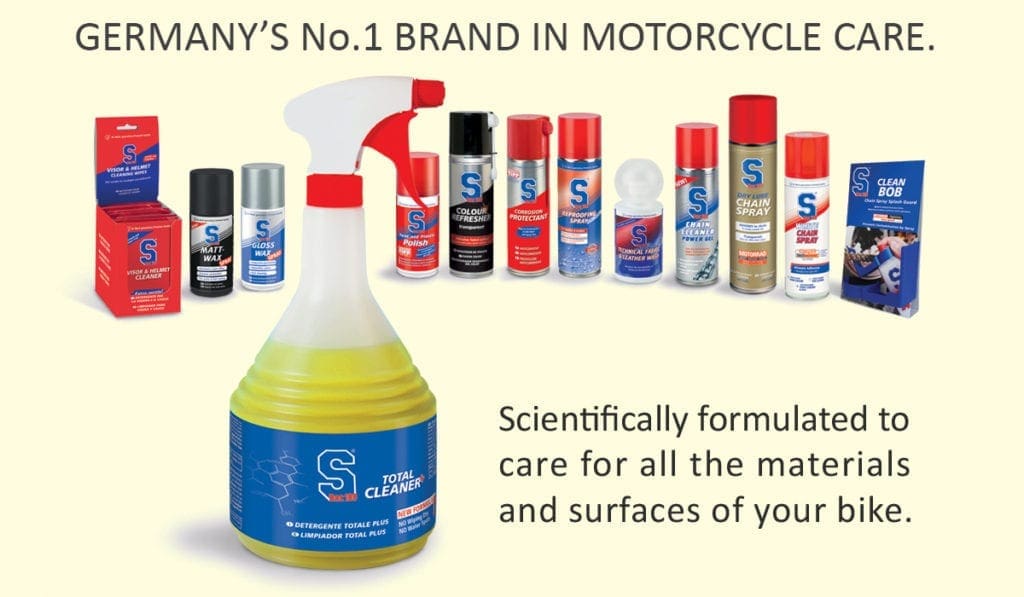 SDoc100 Motorcycle Care
SDoc100 is Germany's No.1 motorcycle cleaning brand and for good reason. The SDoc100 range covers the general day to day cleaning of your motorcycle, cleaning and lubing your chain, stopping corrosion and keeping your motorcycle clothing in top condition.
Article continues below…
Advert
---
Enjoy everything MSL by reading the monthly magazine, Subscribe here.
---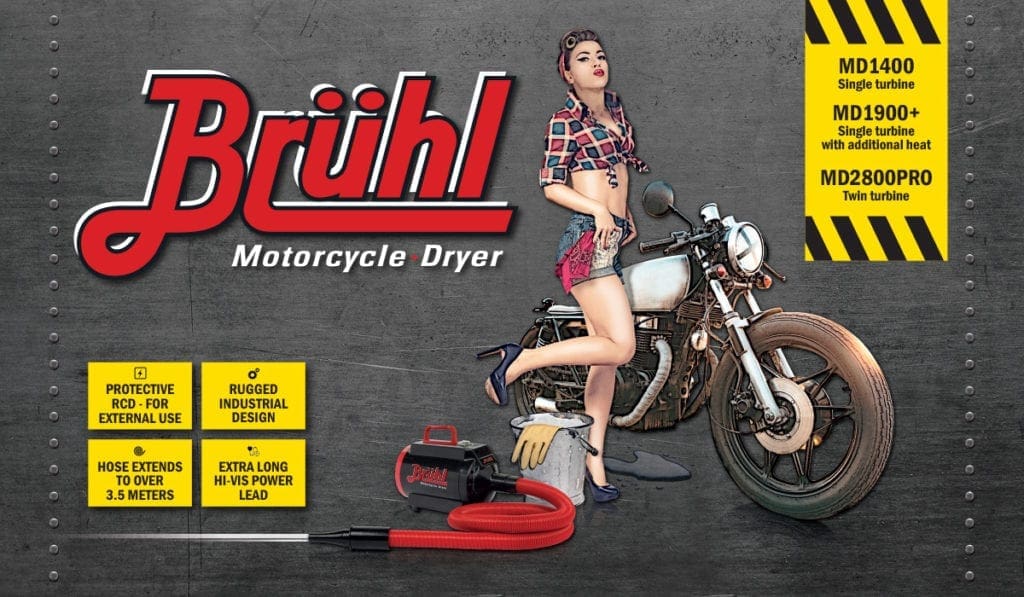 Bruhl Motorcycle and Car Dryers
Eliminate water spots and corrosion associated with moisture left in hard to reach areas and electrical switches. The Bruhl vehicle dryers have been designed specifically for use on motorcycles, cars, trailers and caravans with various shaped nozzles and robust construction.
How to claim the 20% discount
Go to: www.motohaus.com
Enter your Discount Code: m0rt0n520
E.g. lowercase m, zero, lowercase r and t, zero, lowercase n, five, two, zero.
Article continues below…
Advert
Add this any product from the Airhawk / Bruhl Dryers / SDoc100 catalogue to your 'basket' – the price shown is the standard retail price before the discount is applied.
Click on the 'basket' (top right corner), and select "View and edit basket".
• The discount code is caps sensitive, with features no spaces.
• This special discount code is only valid for the brands listed above.
• This offer cannot be used in conjunction with any other promotional offer.
• Limited time only.
• Discount is valid while stocks last, and can finish without notice.