Suzuki's been bloody busy of late; probably busier than it's been in years, creating an ever-growing range of desirable and downright usable bikes that have big appeal to bikers far and wide – and the newly released GX looks to be poised to keep the good times going.
Based on the GSX-S1000, and subsequently the GSX-S1000GT, the new GX is all about delivering superbike-derived levels performance in a tall-rounder, sport-touring package. That sounds like a winner to us.
While it shares plenty with the GT, the new model comes kitted out with the Suzuki Advanced Electronic Suspension. That's right. The GX comes kitted out with the firms first electronic suspension system – as well the new Suzuki Road Adaptive Stabilisation and Suzuki Floating Ride Controsystem. That alone is enough to make it worth a look, never mind the Brembo brakes, Showa springs and masses more technological trickery.
Article continues below…
Advert
---
Enjoy everything MSL by reading the monthly magazine, Subscribe here.
---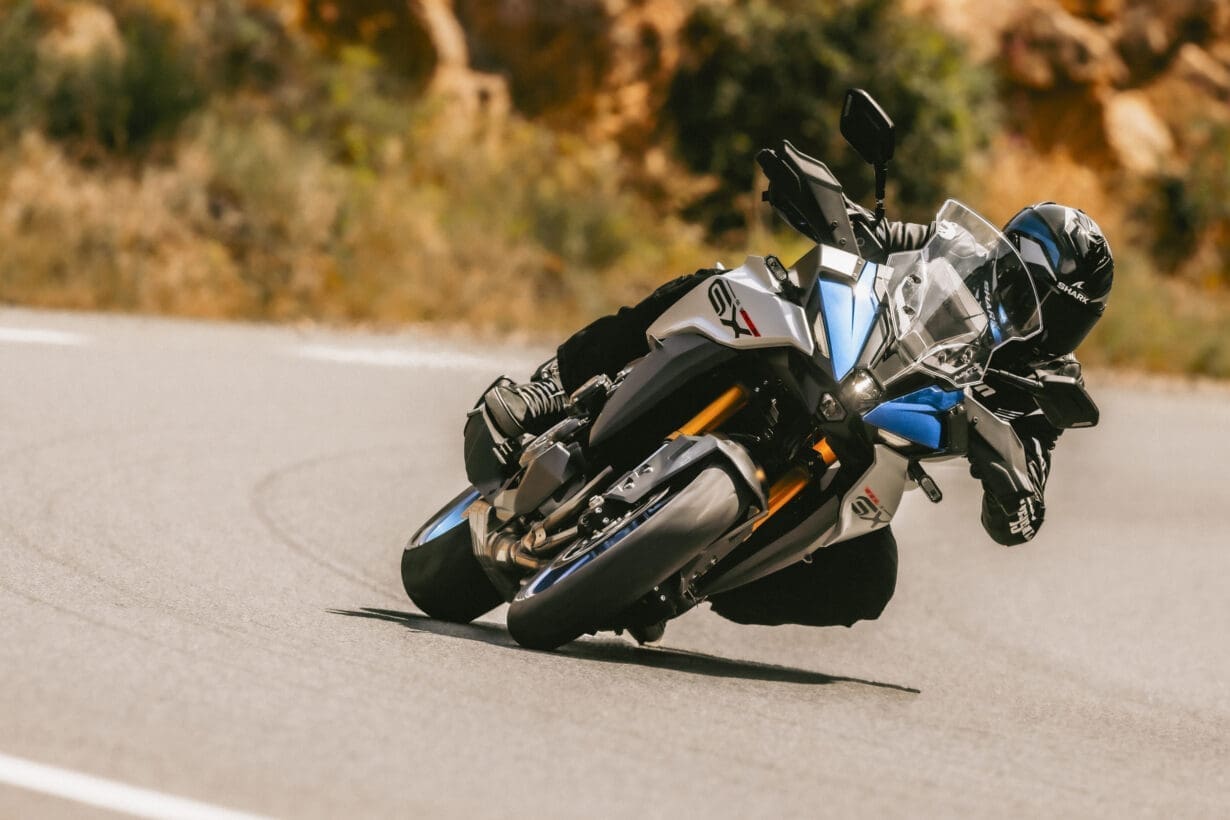 This is one of the bikes we're most excited about for 2024, and the good news is that we're going to be riding it later this month. Keep your eyes peeled for a full report in the next issue, in addition to our first impression from the ride on the MoreBikes socials.