We have another high-octane issue of MSL ready for you – this time, tales of Dakar, riding the B500, and adventure bikes with a twist.
It's not quite the Dakar season yet, but with tales of what competing in the gruelling race really takes, our own travels, and some cool new adventure bikes reviewed, we are starting to get in the mood for riding adventurously.
In fact, I'll keep this short, and head out for a blast. Who's with me?
Mikko Nieminen
Editor, Motorcycle Sport & Leisure
Here's some more of what you can expect in the November issue:
The real cost of Dakar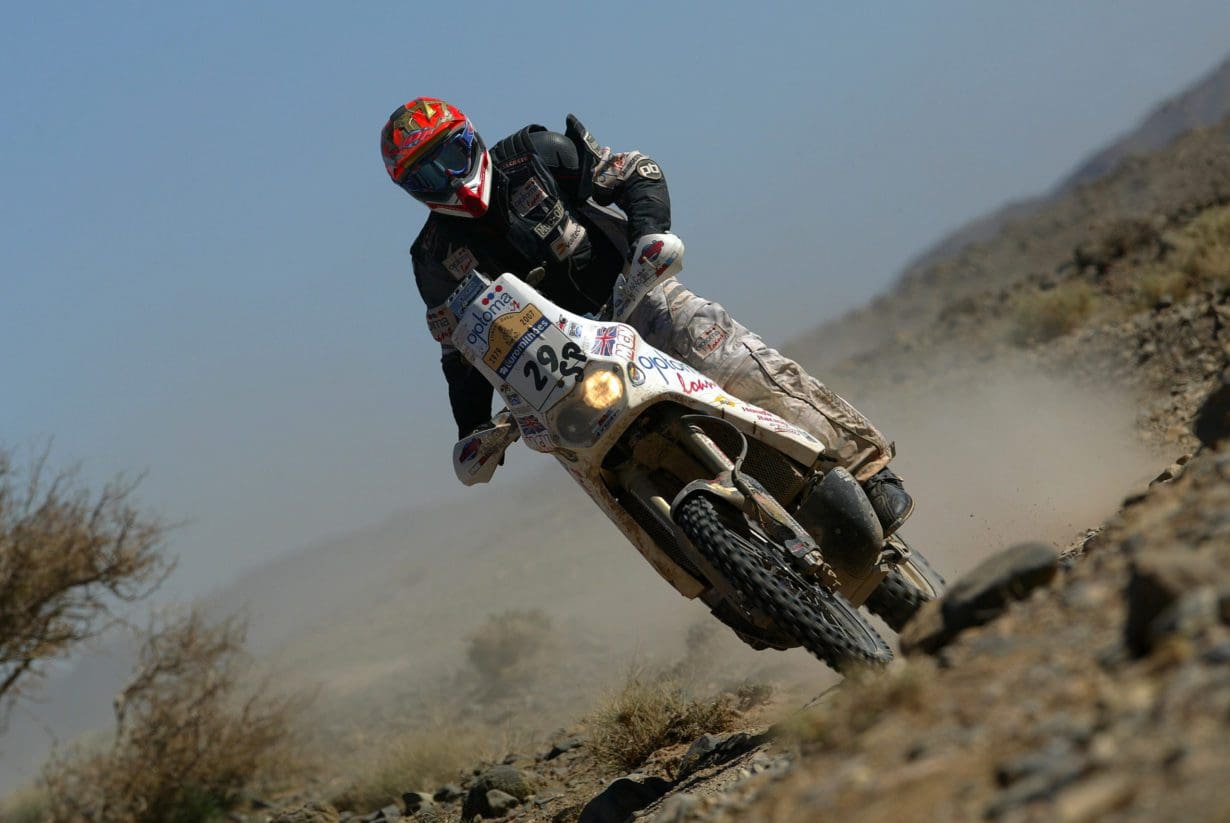 Mick Extance openly admits he's addicted to competing in the iconic Dakar Rally. He also acknowledges his obsession hasn't always been healthy, even conceding it could be labelled as a form of mental illness. The cost of his obsession has been high in many ways.
This is the side of the Dakar that you don't see when you watch the racing, but it puts it all in a different perspective
B500 – Black Forest High Street
The B500 in Germany is a great road. It takes you through the Black Forest, and quite rightly, it's on many riders' bucket list. Also, the Swiss Alps are just a little hop further south, so riding through the Black Forest and continuing to higher ground in the Alps is a sound plan, too…
[su_youtube url="https://youtu.be/TR4X2Qeiof0″ width="1200″ height="720″ title="Fast(ish) lap of the Isle of Man TT Mountain Section"]
Ducati DesertX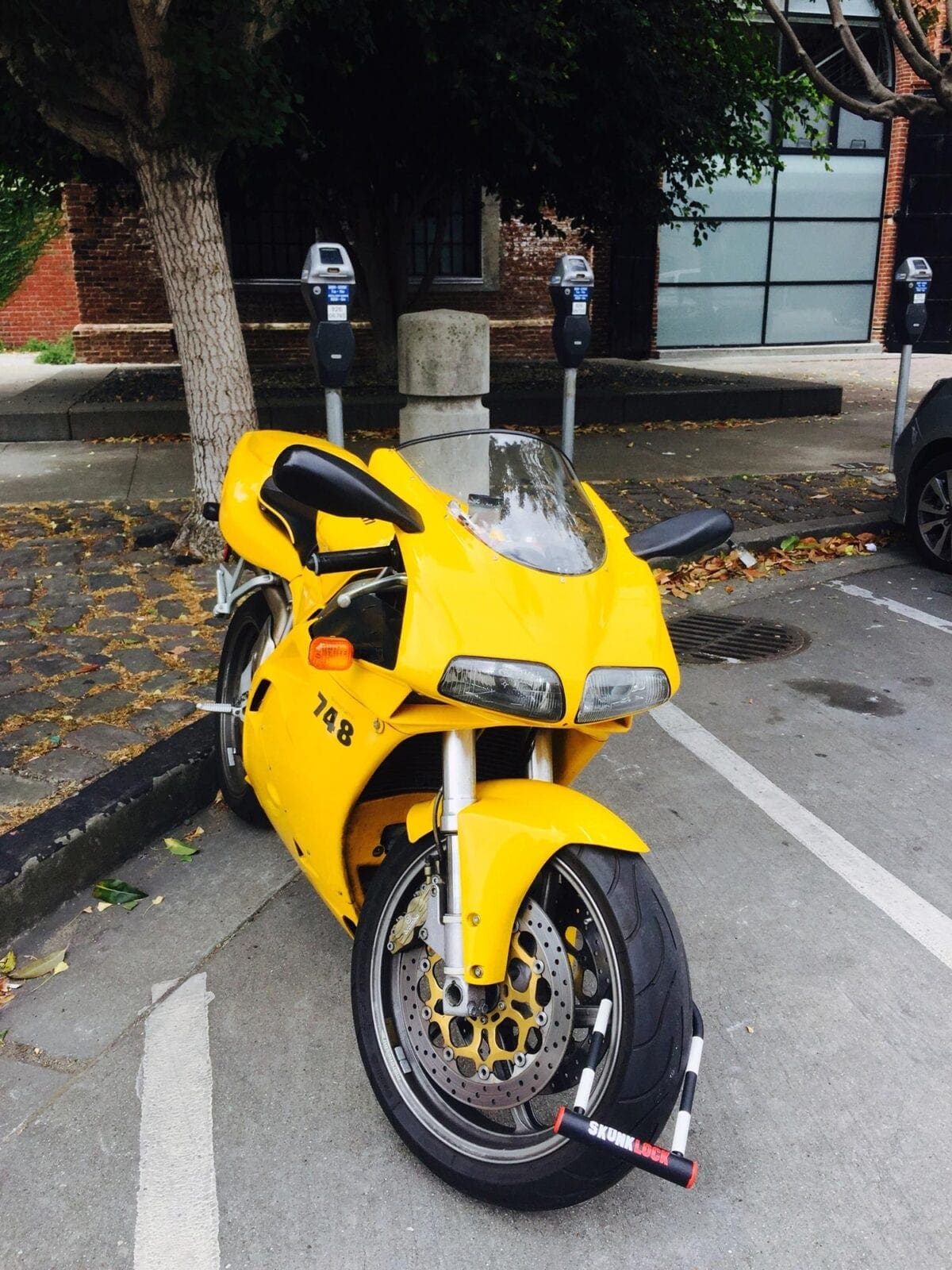 Ducati's DesertX is a welcome throwback to the early 1990s and the golden era of the Paris-Dakar Rally, an event dominated by gargantuan twin-cylinder dune busters. These bikes were big, brutal, fast –and looked cool. And while Ducati never won the Dakar, its engines did in 1990 and 1994 with Cagiva. The new DesertX is clearly inspired by those old-school Dakar icons.
Textiles for all budgets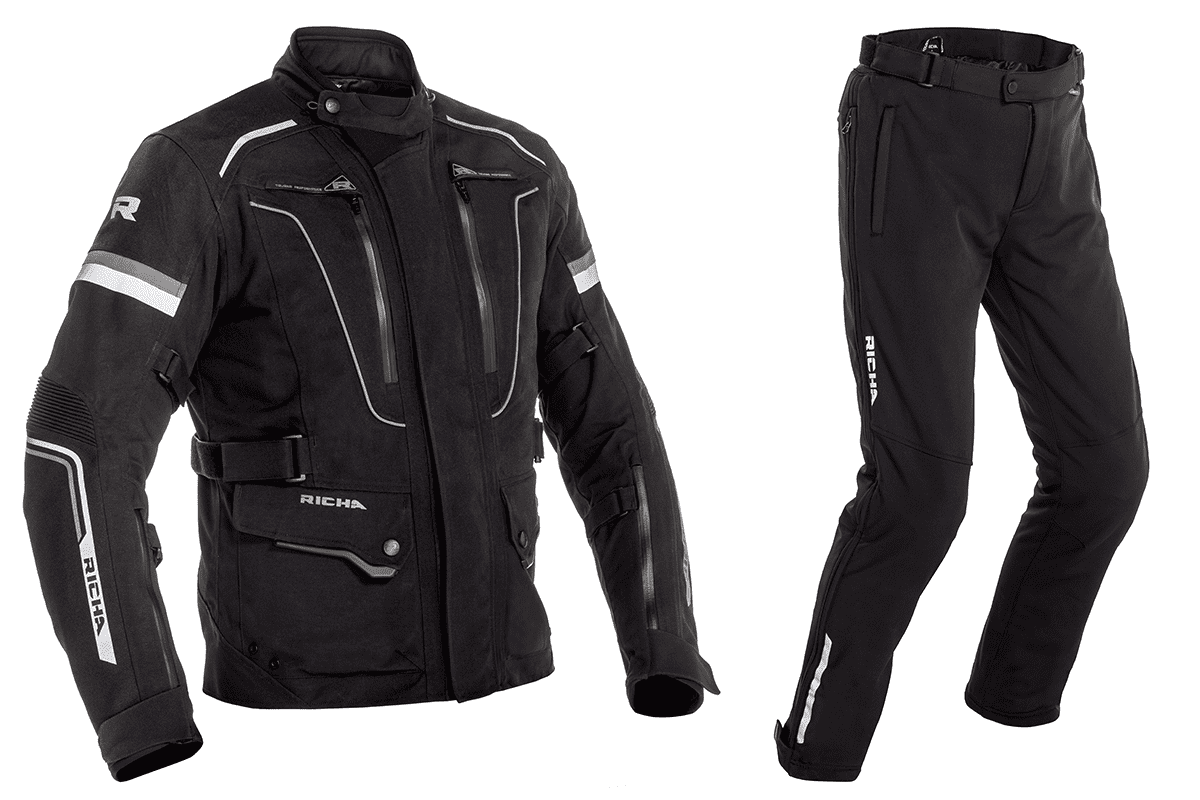 With so much choice out there when it comes to buying riding kit, sometimes you can become 'kit-blind' – so we're here to help! Keeping up to date with the latest technology and kit is our job, so let us lend a hand by showing you what you should be looking out for when buying your next set of textiles and posing the questions that you should ask yourself before setting out on your mission of choosing them…
Zero DSR/X electric adventure bike
Electric bikes are coming. We all know that. But it hasn't always been the sort of stuff that has been heralded with fanfare and mass attention. So far, the emergence of the new technology has trickled through largely unnoticed; a commuter here, a scooter there. That's about to change. Zero has designed a bike that takes its place in the most popular segment of big bikes – there is now an electric adventure bike that Zero is hoping will give the petrol equivalents a run for their money. Enter stage, Zero DSR/X.
[su_youtube url="https://youtu.be/_goYksHO2-o" width="1200″ height="720″ title="Fast(ish) lap of the Isle of Man TT Mountain Section"]