New figures released by the UK's first motorcycle insurance aggregator website, The Bike Insurer, has revealed that the number of women riding motorcycles in the UK is on the rise.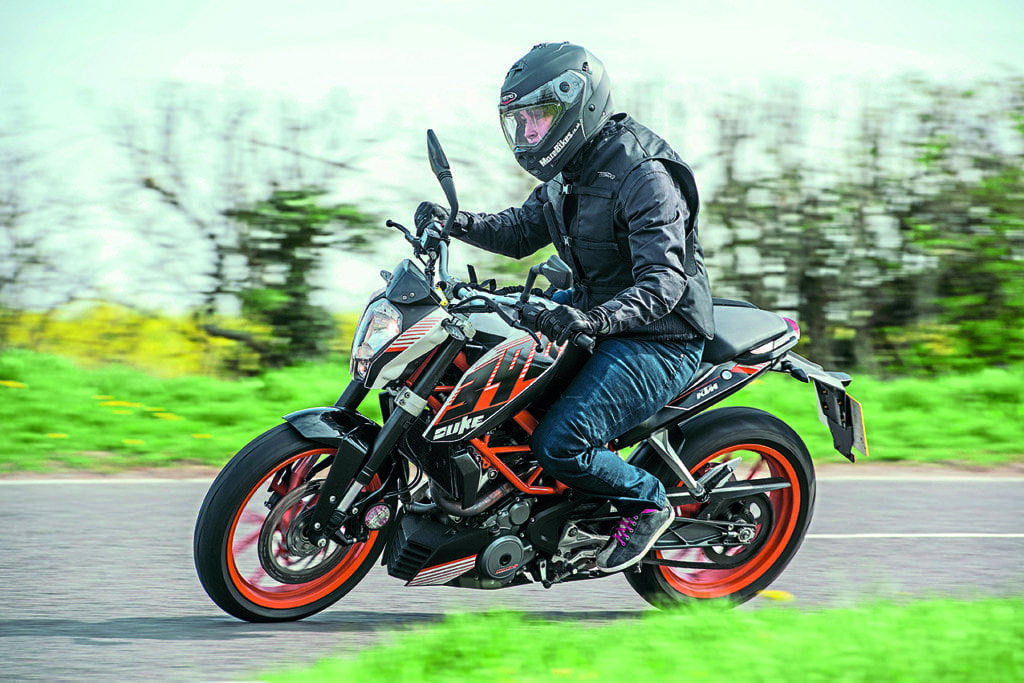 More than 23,000 motorcycle insurance quotes were generated by female riders in the past 18 months, with female riders making up 8% of the total quotes sampled.
The Bike Insurer data has revealed a fascinating and complete picture of the women riding motorcycles and scooters in the UK; everything from the motorcycles they choose to ride (the most popular is the Honda CB125F), to the most common first names of those on two wheels (apparently there are lots of Sarahs out on bikes).
Article continues below…
Advert
---
Enjoy everything MSL by reading the monthly magazine, Subscribe here.
---
Small capacity bikes are particularly popular among female riders, with the top three female-owned bikes being: Honda CB125F, Honda CBR125R and Yamaha YBR 125.
Want to find out more, visit The Bike Insurer website here.