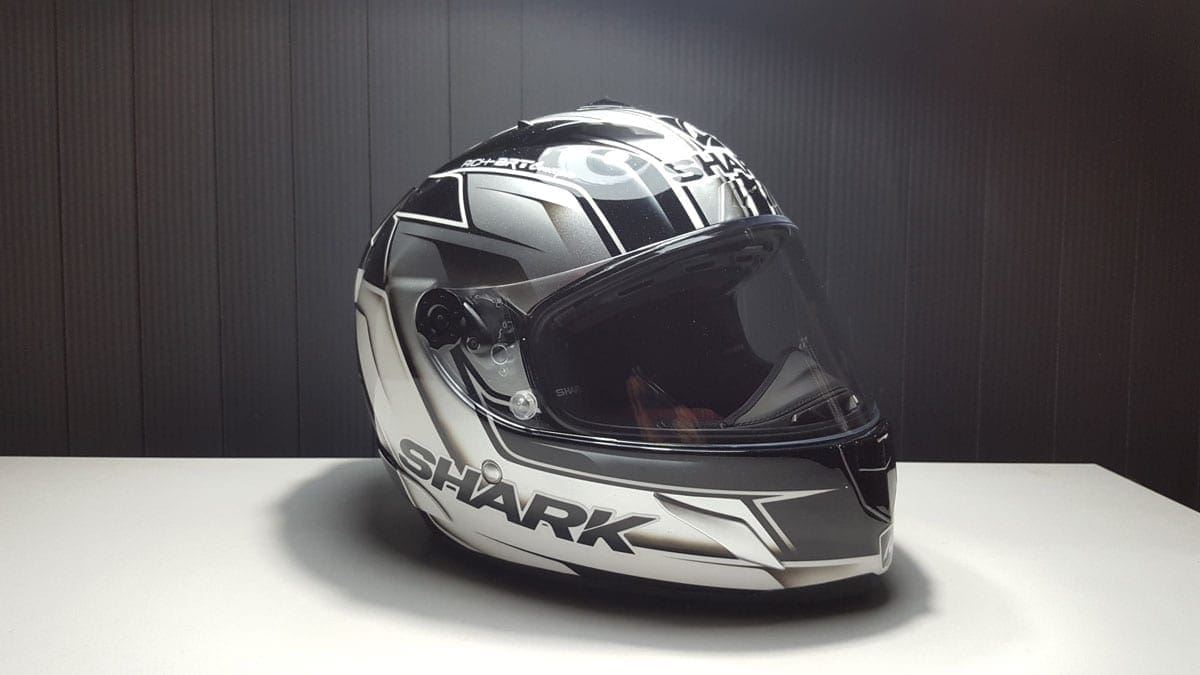 Not all helmets are equal – some look more amazing than others.
The one bit of riding kit we all legally need to wear on a motorcycle is a helmet.
Related articles on MoreBikes:
There are plenty of cool designs available, but if you want something really unique you're looking at getting your lid custom painted.
To fully understand how custom painting works we talked to one of Britain's leading experts on this, Richard Stevens from Rich-Art Concepts.
We also got one of our own helmets painted, and Mikko's Shark Race-R Pro lid now looks epic!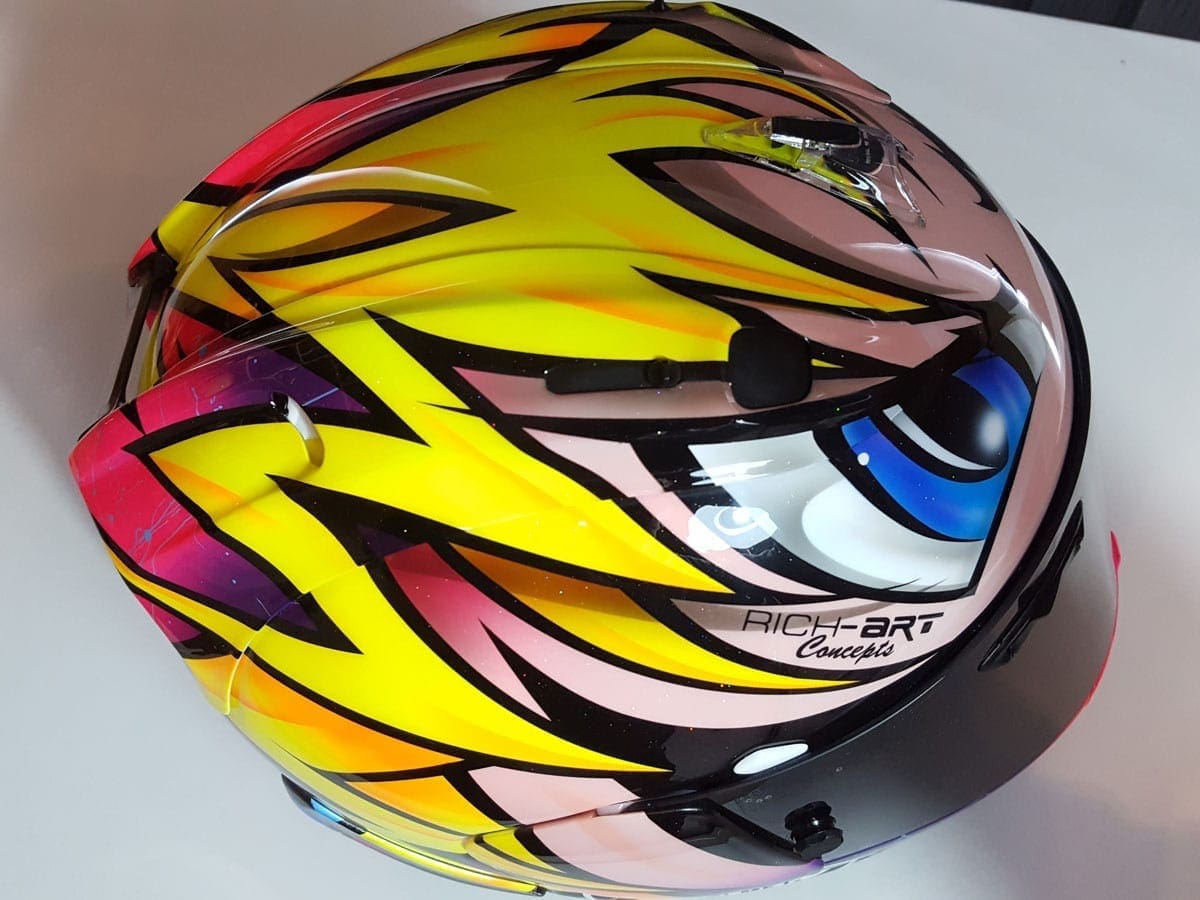 How did you get into painting helmets?
Richard Stevens: I got into painting as I raced Motocross. I had an accident and then started the business whilst I was rehabbing. It wasn't supposed to be a career path but it developed very quickly into one and the rest, as they say, is history.
What is the most difficult part of the process?
RS: The trickiest part is the design itself. Once you have learned the painting processes and techniques (usually through self-practice and the odd mistake) it's just the time that it takes to complete each job, which can sometimes be troublesome. Especially if there is a tight schedule to work to.
Can any helmet be painted?
RS: Any helmet so long as it is carbon fibre or fibreglass can be painted. Any plastic based helmet such as polycarbonate cannot. Most shapes and styles of helmets can also be painted although there are those which lend themselves better to painting than others.
How long does it take to paint one helmet?
RS: The timescale to paint differs largely on complexity and the actual helmet you are painting not to mention the prior design work involved. From the preparation time to the final polish work and reassembly a job can take anywhere between 20-50hrs.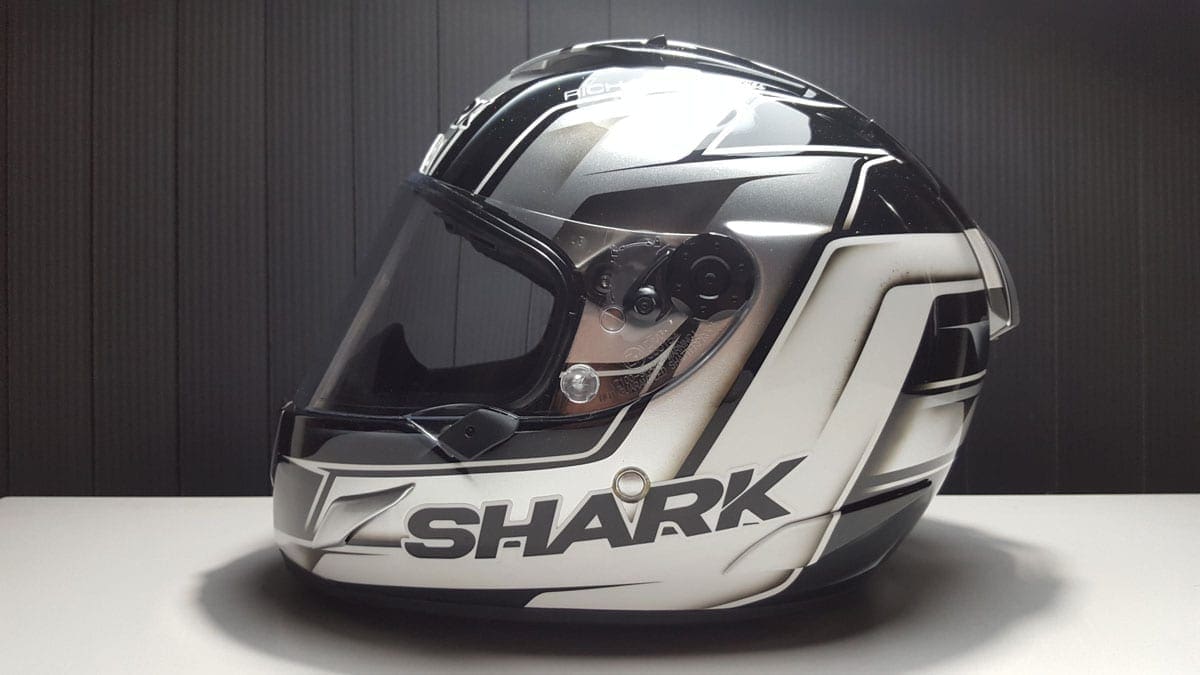 What are the costs (from the most simple to the most challenging imaginable)?
RS: Costs vary quite considerably but my range is generally between £500-£1000 for the most complex work. Material costs can influence this especially if chrome application, precious materials or specialist paints are to be used.
Have you ever seen a helmet designed/painted by someone else and wished you'd done that?
RS: Yes, many times! There are amazing designs on a daily basis on social media and I wish they had come from my imagination! That said, I love to see the minds of others and the techniques used by other painters. I think it is fair to say that talent-wise the world of helmet painting is in a very healthy place right now!
What is the coolest helmet you have ever designed?
RS: Crikey, this is a difficult one. I think the Josh Brookes design from two seasons ago caught people's imagination well. Josh's brief was to try to recreate a head in an illustrative sense. Josh loves colour so I decided to use a Manga style and this was the end result!