Next weekend sees the return of the San Marino MotoGP.
Thinking of heading to the iconic Misano World Circuit? Here's a couple of tips for your trip.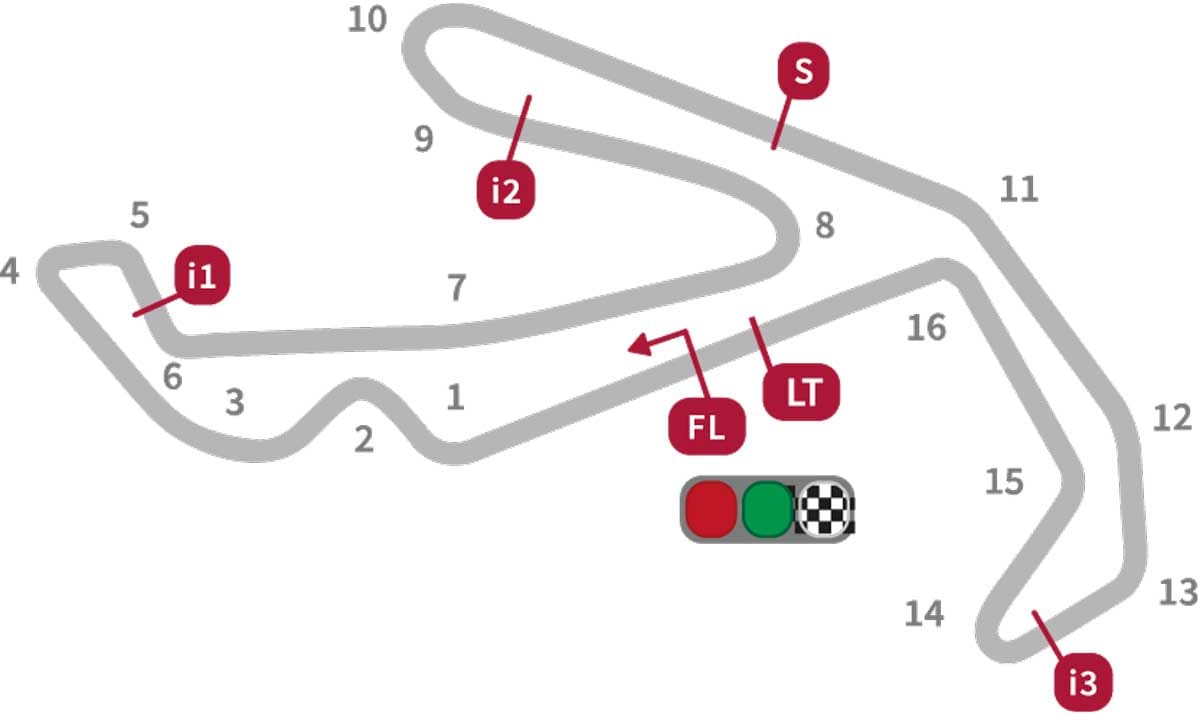 The first Grand Prix event to take place at Misano, in Emilia Romagna's Rimini, was in 1980 and has since become one of the most valued events in Moto GP's calendar. The region is famed for being a haven for racing and motor enthusiasts, and commonly known as the 'Motor Valley', due to it being the birthplace for legendary car and motorcycle manufacturers, motor racing tracks, museums, collectors and events.
In fact, many of the best riders grew up in 'The Land of Motors' including; Marco Simoncelli, Valentino Rossi, Andrea Dovizioso and Marco Melandri.
The Misano Adriatico in normal times can hold a maximum capacity of 60,000 spectators and the 4,200m track runs clockwise for the World Championship races.
How to get to San Marino
Emilia Romagna Region is in the north of Italy, just over the Appenine Mountains from Tuscany. Ryanair resumed its London-Rimini flights in mid-July 2021 or you can opt for daily direct flights to Bologna from several destinations around the UK.
Rimini
Located on the Adriatic coast of Emilia Romagna, Rimini is today one of Italy's most popular family-friendly beach resorts and one of the largest and most famous in Europe, featuring 15km of fine sandy beach with excellent bathing facilities – and home to the world-renowned director, Federico Fellini, where much of his cinematic art was inspired by his childhood memories.
Accommodation
For a unique stay, the luxury 5* Grand Hotel, located in the prime position on the Rimini seafront. The hotel transports you back in time with its incredible Liberty-style façade, antique furnishings and inspiration from Fellini Federico and his iconic film La Dolce Vita.
Must-see: Fellini Museum
Opening on 19 August, the Fellini Museum will become one the world's largest museum devoted to the life and work of world-renowned director, Federico Fellini and his poetic heritage. It will feature drawings, costumes, exhibitions, film showings, scenographic elements and multimedia presentations that will allow visitors to immerse themselves in the world of Fellini, regarded as one of the most influential filmmakers of the 20th century.
Further in-depth details surrounding what to do in Rimini can be found here.
Key details of the San Marino MotoGP can be found here
More info on Emilia Romagna can be found here.

Enjoy more MSL reading in the monthly magazine.
Click here
to subscribe.