Following its unexpected reveal at EICMA last year, everyone's been wondering when we'll get to see a ready-to-ride Cagiva Elephant-inspired adventure bike from the Italian factory. But in a recent interview, MV's CEO broke the news that a production-ready version of the 554cc 5.5 will make its debut at this year's EICMA show in November ahead of its release next year.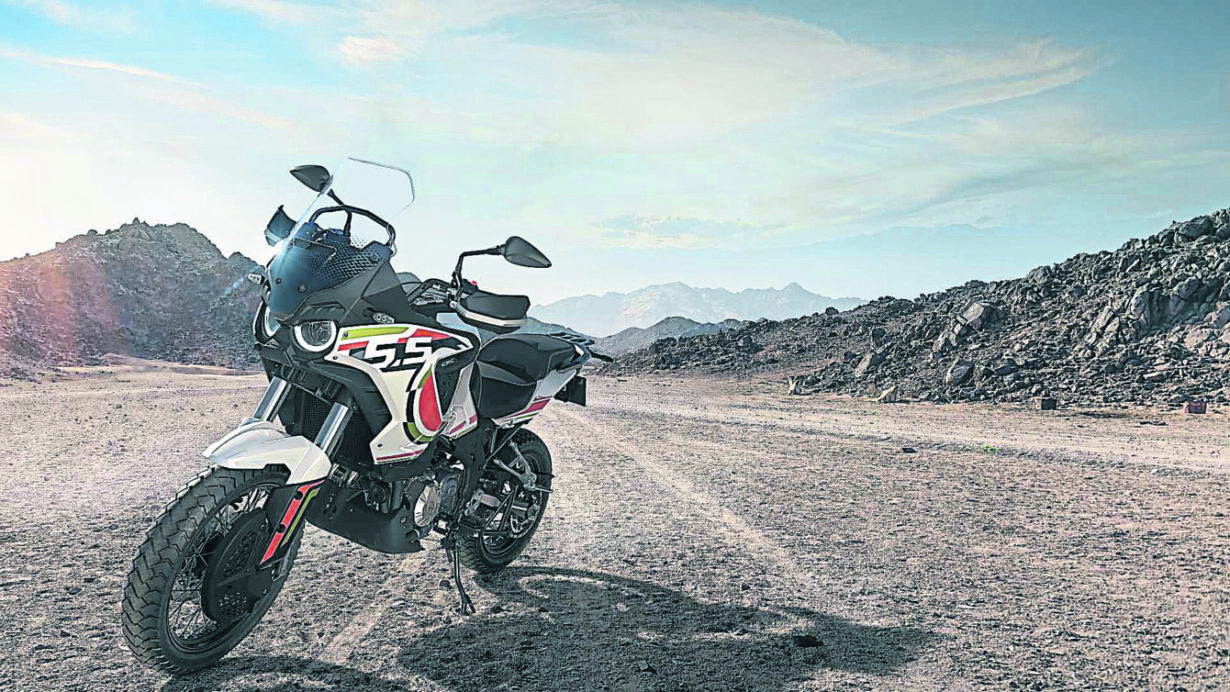 He then went on to speak about the 9.5 – which is powered by a 931cc liquid-cooled, triple-cylinder engine and is claimed to produce a spritely 121bhp and feature lean-sensitive electronics – saying that there're six prototypes out for testing ahead of production kicking off in April 2023.
Article continues below…
Advert
---
Enjoy everything MSL by reading the monthly magazine, Subscribe here.
---
Interestingly, Sardarov went on to speak about the company's plans for fully kitted out versions of the bikes, confirming that the first model will be the bike in its base form, with more technically advanced machines following later. The more advanced bikes (with Tiptronic gearboxes, radar cruise control and more road-focused designs) are expected to come in six-month intervals, but at this stage we still don't know exactly what'll be coming and when – though it does seem we're getting close to finding out more.
#morebikes #morenews #motorcycles #motorcycle #mvagusta #msl