Assembled to race at the Classic TT, this motorcycle is one you could make yourself.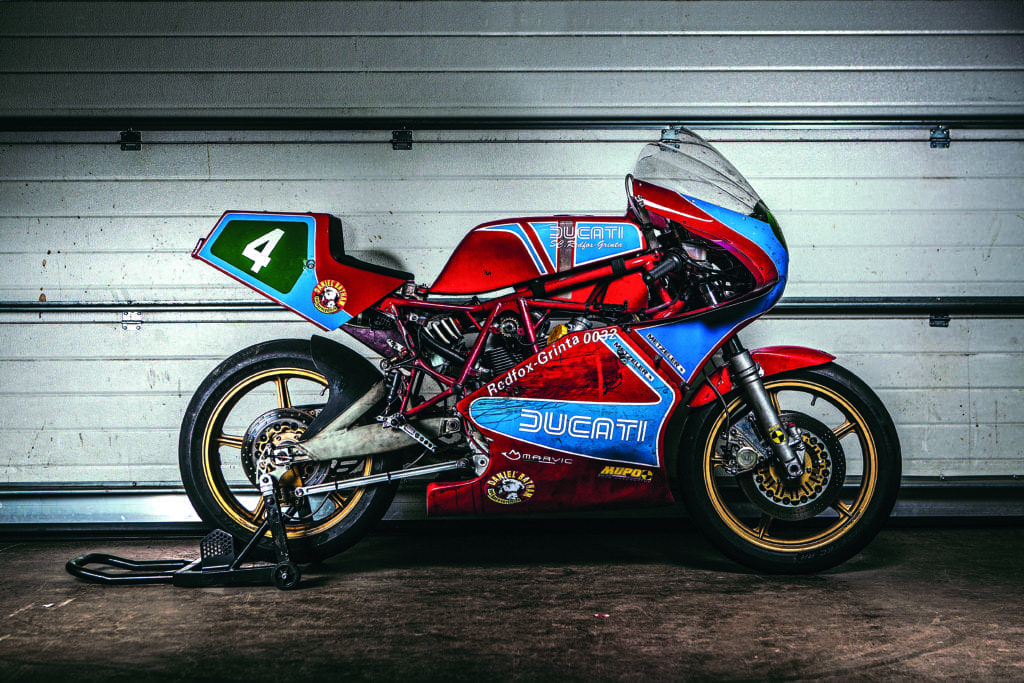 Redfox Grinta is well known in classic racing circles for a heady combination of top-level machining skill and the dark art of putting together sorted and quick bikes. Most notably, and probably most memorable, is this bike which is the 750 short stroke race bike contested by Michael Rutter at last year's Classic TT.
To keep up to date with and everything Motorcycle Sport and Leisure, like our Facebook page or subscribe to our monthly magazine online!
The head man at Redfox, Jan De Vos, tells the story of how the partnership of Rutter and his tuning shop came about: "In 2013 I had a telephone call from Dave Burr (Tony Rutter's team manager) and he asked if we could do something with a Ducati TT1 for Michael, ready for him to ride in the Classic TT.
"And that was it for a while. After that first question, which we said yes to, we didn't hear anything else. At least, not for a while. It wasn't until 2014 when Dave called back and he said: 'Okay guys, now it's for real. Let's get started on a bike'.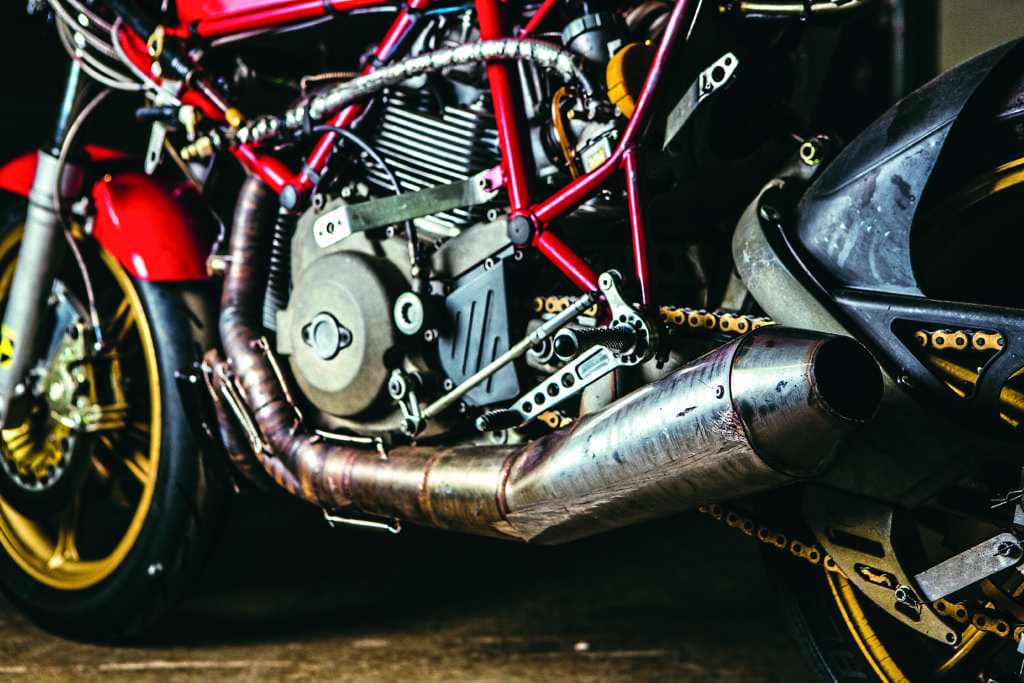 "So it was at that point that we travelled to the UK to visit Michael, to speak to him in person, and it was then that we came to an agreement about what we would build and how it would come together."
That first bike set the template for the race bikes that Rutter was to get to grips with, but for that first outing everyone involved wanted a big motor to race around The Mountain Course on.
De Vos: "So it was that we made the first bike and that was a TT1 with an 1170cc engine so that it could go out and race against the other motorcycles in the Classic TT Superbike class."
To keep up to date with and everything Motorcycle Sport and Leisure, like our Facebook page or subscribe to our monthly magazine online!
It wasn't a straight fight though, the big four-cylinder motorcycles that the Ducati was taking on were running up to 1300cc in size.
De Vos said: "Michael did a fabulous job and ended up 10th overall among the finishers. He bagged a fastest lap of 120.474mph which meant that – at that moment in time – he was the fastest twin two-valve ever on The Island."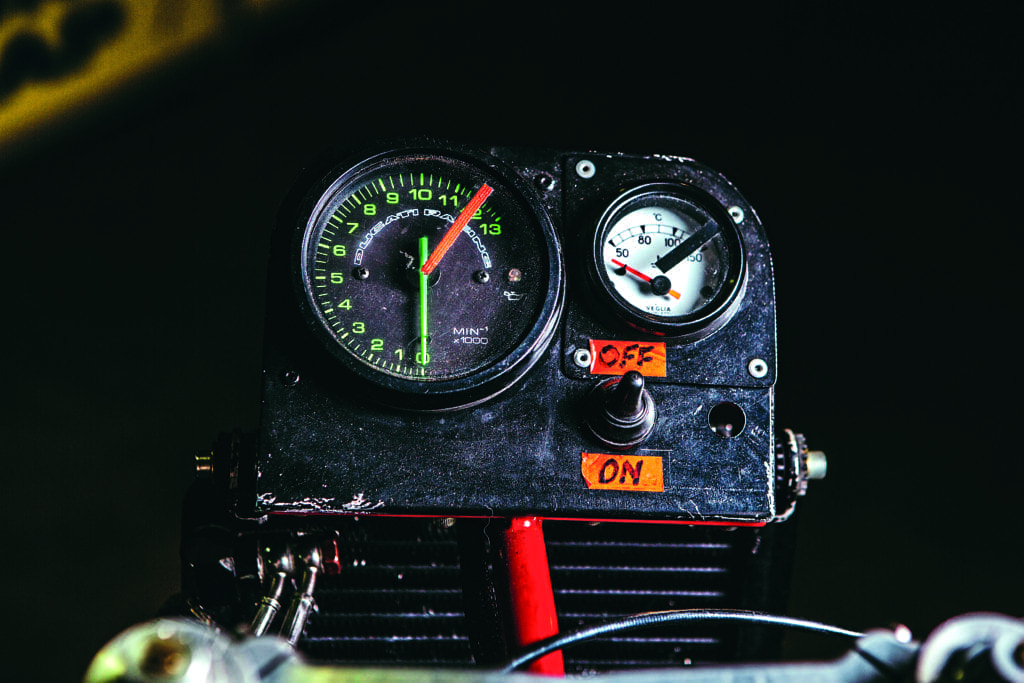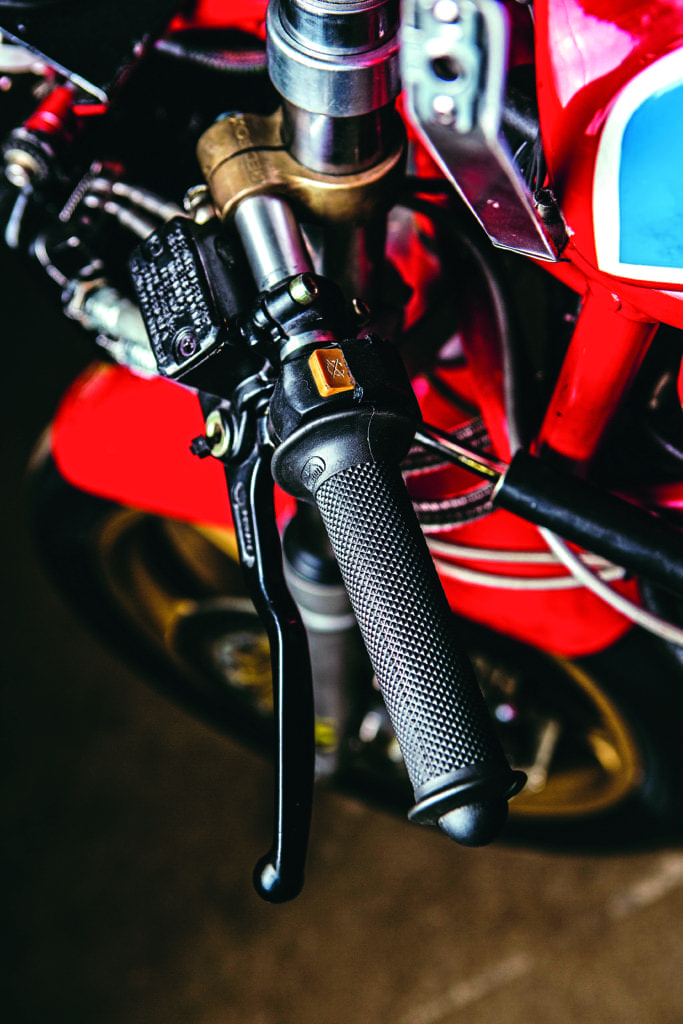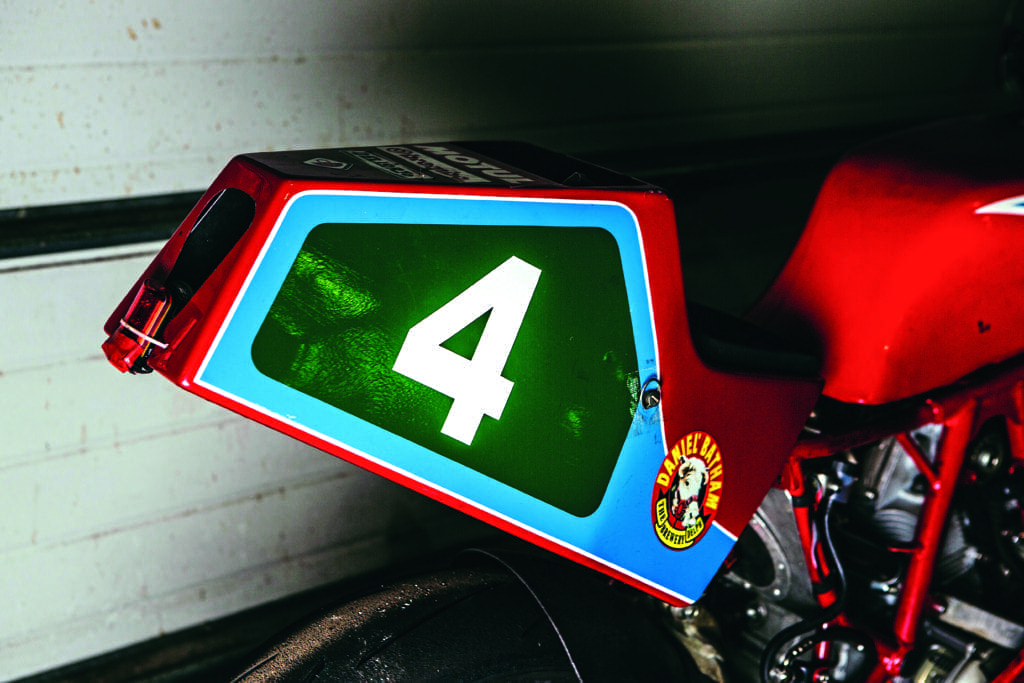 It was a fine start for Rutter and the bike and while there was another tempting outing on the shelves as a possibility for 2016, the planets couldn't quite line up in time.
De Vos: "That year Michael wanted to ride on our bike again, but, in all honesty, he just called us too late and even though we would have really enjoyed having Michael on the machine again, we couldn't get it ready in time.
"So the next chance for us to get together was in 2017 and that was when we decided to take on The Island with our comeback on two bikes – a 750 short stroker for the Lightweight category and an updated 1170 for the Superbikes."
Michael ended up 13th in the Superbike race and runner-up in the Lightweight race – a fine result for the Redfox short stroker, but things didn't remain as rosy for very long.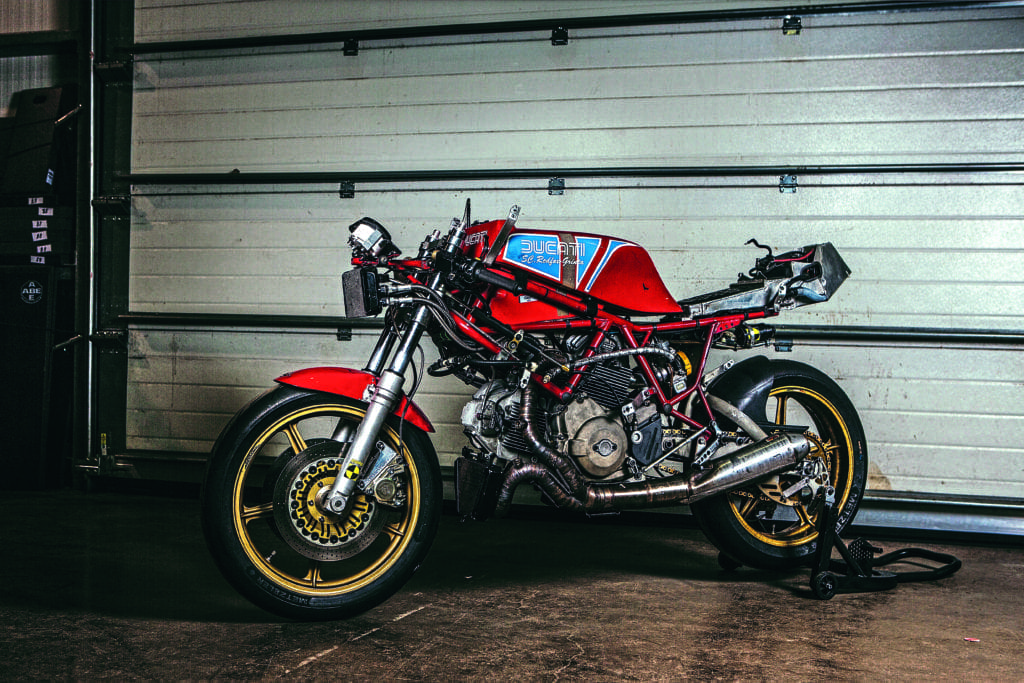 During post-race scrutineering, the Redfox bike was found to fall foul of a technical infringement and Rutter and the squad were removed from the result. De Vos said: "Our fuel tank was too big, it was as simple as that. I could have sworn that it was a 24 litre tank, which would have been okay, but the reality was that it was bigger.
"But it wasn't as if the bigger tank actually gave us an advantage because we could prove that we used only nine litres a lap and because of that the bike was filled up with 22 litres of fuel and no more."
Protestations fell on deaf ears after the race and Redfox was told that despite what the fuelling may have showed or not, the tank was still too big and the ruling stuck. The podium finish was taken away. No result would stand for the 750.
De Vos: "So there was no discussion and this was a big disaster for us. At the end of the day I have to hold my hands up and say that it was a genuine mistake and it was my mistake. But there was no way back and we lost the result."
So, result standing or not, with the 2017 Classic TT not exactly bubbling over with champagne and plaudits there were still silver linings to take away. And that was hugely positive for this year's event.
"It was a difficult decision to put up with but that's racing. What we know from this race is that our bike was again the fastest 750 twin two-valve motorcycle ever on The Island (Rutter finished the race with an average speed of 115.723mph / 1 hour 18m 14.929s – Ed), and that is very encouraging for where we go with this motorcycle and the work we have done so far."
To keep up to date with and everything Motorcycle Sport and Leisure, like our Facebook page or subscribe to our monthly magazine online!