Is the British factory preparing to reveal the first bike that's been built as part of its partnership with Indian automotive giant Bajaj?
Rumours are swirling that Triumph's getting ready for the launch of the first bike in its new small-capacity range at the big bike shows towards the end of the year.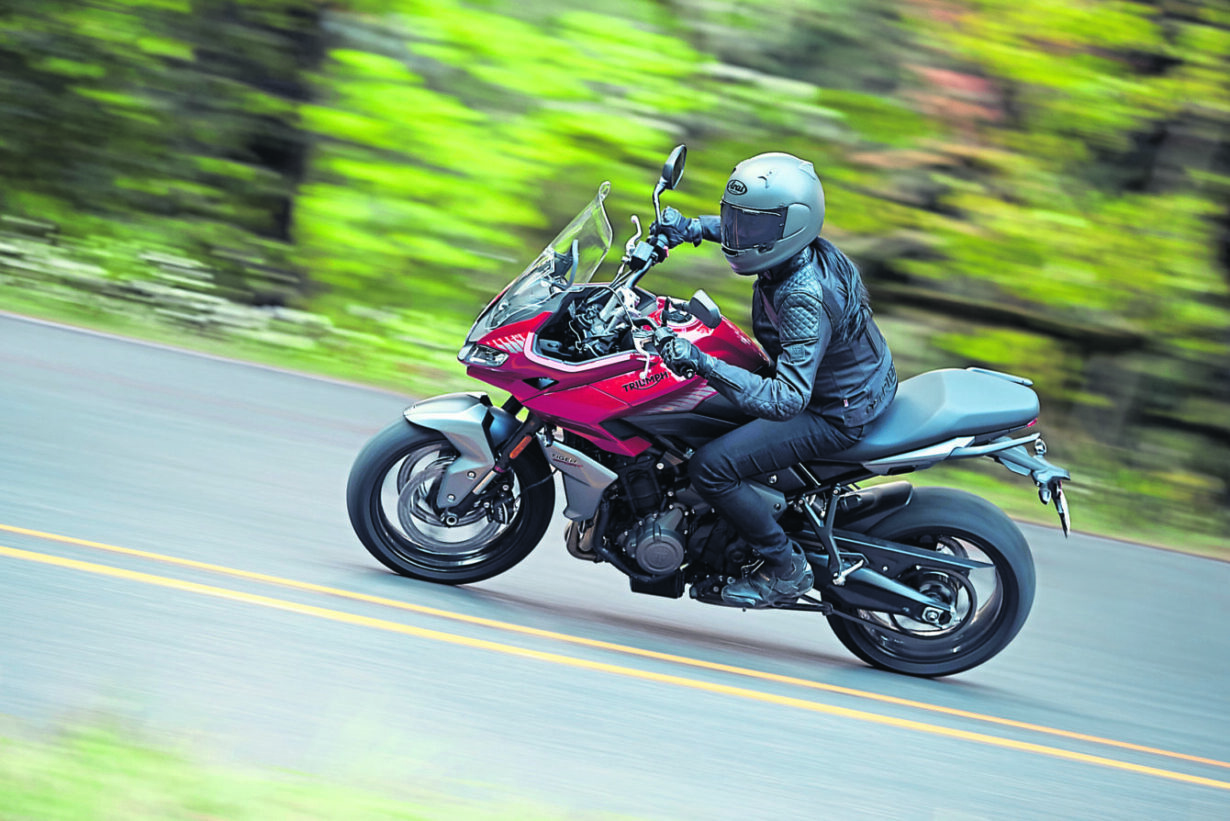 It wouldn't be a massive surprise, as the British factory has been open about the aims of its partnership with Bajaj ever since it first signed a deal to collaborate on development and manufacturing back in 2019. What that actually meant was that Bajaj would be helping Triumph out with the creation of an all-new range of entry-level machines for Asian markets and beyond.
Over the last couple of years, behind (mostly) closed doors, that's exactly what's been happening. And now, news has broken that we could see the first fruits of the partnership within a couple of months. Admittedly, Triumph (and Bajaj) have given very little away about what exactly we might be able to expect from the partnership. Rumours suggest that it'll be likely that the pair will launch a fairly extensive selection of motorcycles that'll feature engines from 250cc right up to 750cc.
Article continues below…
Advert
---
Enjoy everything MSL by reading the monthly magazine, Subscribe here.
---
Thankfully, a set of spy shots from earlier this year did give us a bit more to go at – and a close inspection of the bikes suggests that Triumph's working on (at least) two bikes: smaller-capacity versions of its Speed Twin and Bonneville Scrambler which will feature 400 or 450cc twin-cylinder engines.
Thankfully, it looks like we won't have to wait too much longer to find out, with the Indian motorcycling press reporting that 'at least one' of these new models will be shown to the world at the annual EICMA show which kicks off in Milan on November 8. And given Triumph's recent enthusiasm for teasers and trickling information, there's a very good chance we might find out a few key bits about the bike before then.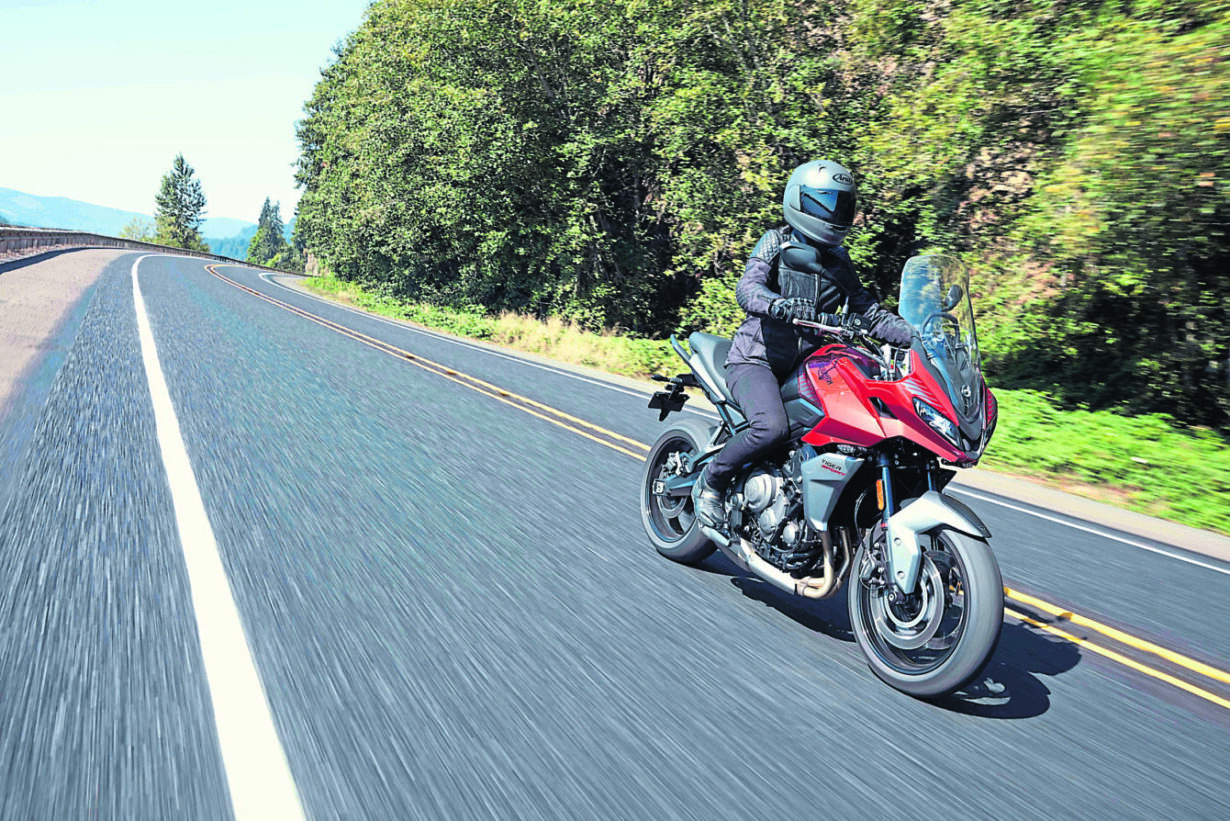 Article continues below…
Advert
One thing that's certain is that there's plenty of people out there (us included) who are very excited to see if Triumph and Bajaj come up with the goods. Of course, Triumph will be looking to keep the good times rolling after selling close to 80,000 motorcycles in 2021, in addition to its Trident 660 claiming the title of best-selling motorcycle above 125cc in the UK from BMW's R1250GS in 2022. A range of small capacity bikes can only help…
A big part of the reason Triumph's decided now's the time is because it's been missing out on a substantial chunk of sales in Asia, where low-capacity models sell in much greater volumes, and having a manufacturing base in India (which it's actually sharing with Bajaj's other European partner KTM) will help avoid the worst of the import and export fees its currently hit with.
It's expected that more bikes will follow the 'baby' Speed Twin and Scrambler, with rumours that smaller-capacity versions of the Trident 660, Tiger, Street Triple and Street Twin could all appear in the not-too-distant future.
Article continues below…
Advert
#triumph #triumphtiger #morebikes #motorcycles #adventuremotorcycles