We don't just ride in front and take you to hotels. Oh No! We lead you along the most exciting roads in Spain to places you won't have dreamed of. Here are seven reasons to tour with us:
1. Touring with a rider who has immense local knowledge.
2. Riding with a British guide who speaks Spanish.
3. Cracking biking roads.
4. Infinite choice including the dates you want to tour.
5. Perfect weather – never too hot, never too cold and seldom wet.
6. Ride the hidden, secret Spain before everyone else does.
7. Excitingly different from the standard foreign tour.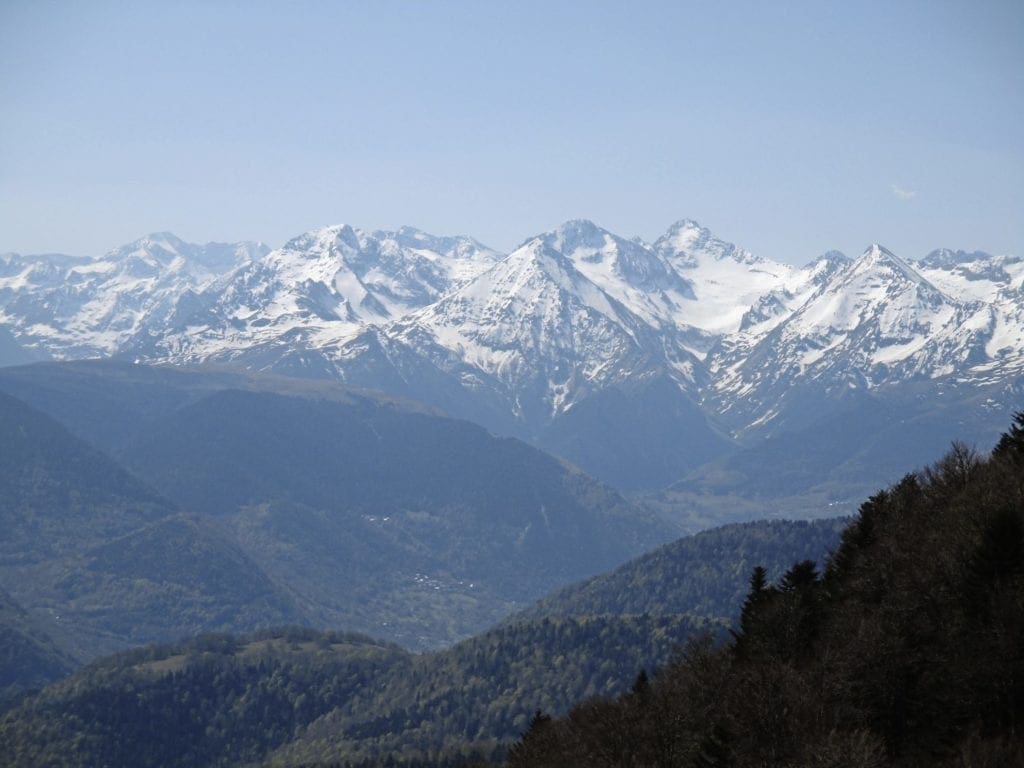 We have a vast local knowledge and we'll show you things you've never thought of, and several you didn't find on Google. We speak Spanish and have excellent knowledge of the routes.
We know the secret places to find wildlife and hundreds of restaurants where the locals eat at outstanding value. And…we'll translate the menu for you, so getting fed will never be a lottery!
Our tours are relaxing adventures of discovery; a motorcyclist's heaven on deserted roads, all at outstanding value. Ride the wonders of Western Spain.
Discover it with us at www.sierraalma.com
You'll LOVE IT
Listen to our talkie-movie website and read our happy customers reviews!
♫♪♪ ♫ Only yoooou ♪ can make ♪♪ your dreeeeams ♫ come truuuue ♪♪♪ Only yooo ♫♫ oou oo ♪ ♫….