Shoei is adding two new Sports Touring helmets to its range: the Neotec 3 and GT-Air 3.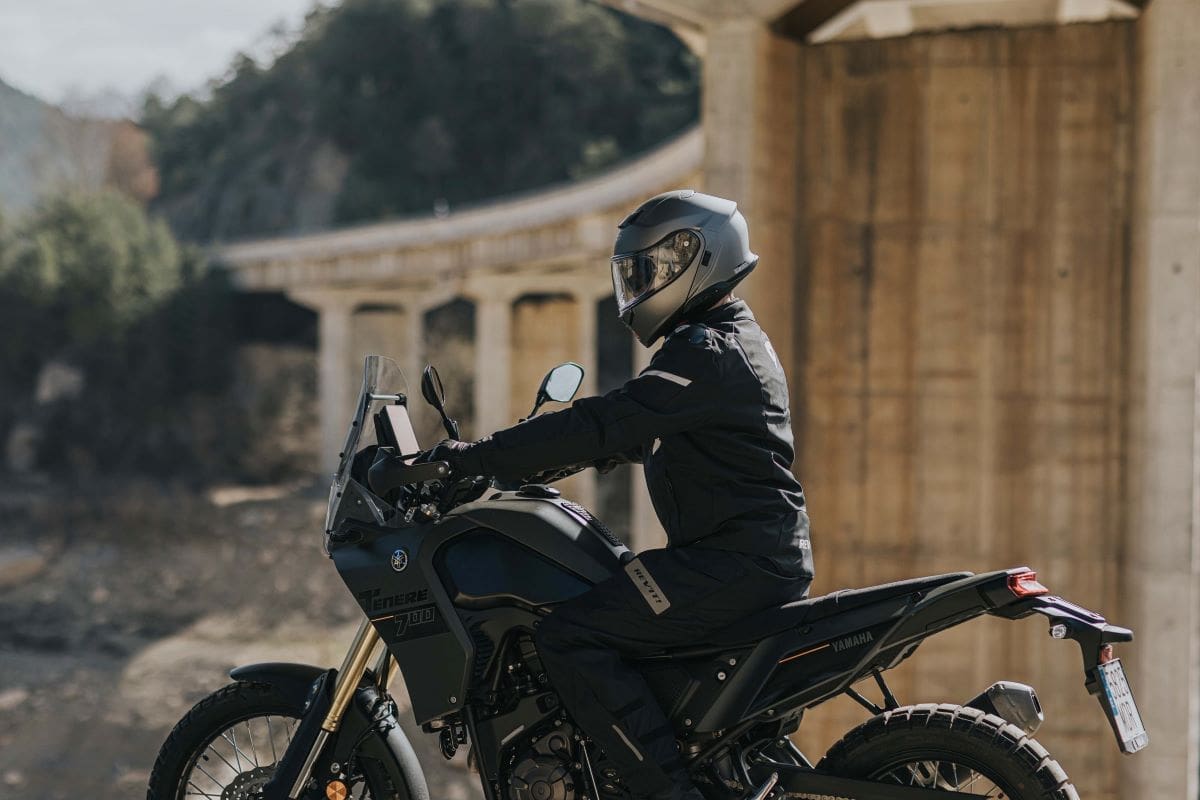 The Neotec 3 and GT Air 3 are suited for long distance touring, sport riding, and city commuting. 
As well as inheriting the best characteristics of the previous models, both the new Neotec 3 and GT-Air 3 feature enhanced functionality, protection, and comfort throughout. The ventilation systems have been refreshed to improve airflow and aerodynamics and updated shield systems now lock centrally to prevent deflection and improve contact with the seal.
Although the styling has been refreshed, both remain identifiable as part of the Neotec and GT-Air family.
As with the previous models, the communication system has been developed in collaboration with Bluetooth and Mesh Intercom specialist SENA, through the SRL series which is updated for the Neotec 3 and GT-Air 3. The new unit will be fully integrated, more compact, and easier to install.
The outer shell on both models is constructed from Shoei's lightweight and high performance Advanced Integrated Matrix (AIM), a complex structure of fibreglass and organic fibre designed to provide superior function in rigidity and elasticity.
Beneath the shell the impact absorption is handled by a multi-density liner that is separated into distinct parts, as this provides the most efficient impact performance.
Neotec 3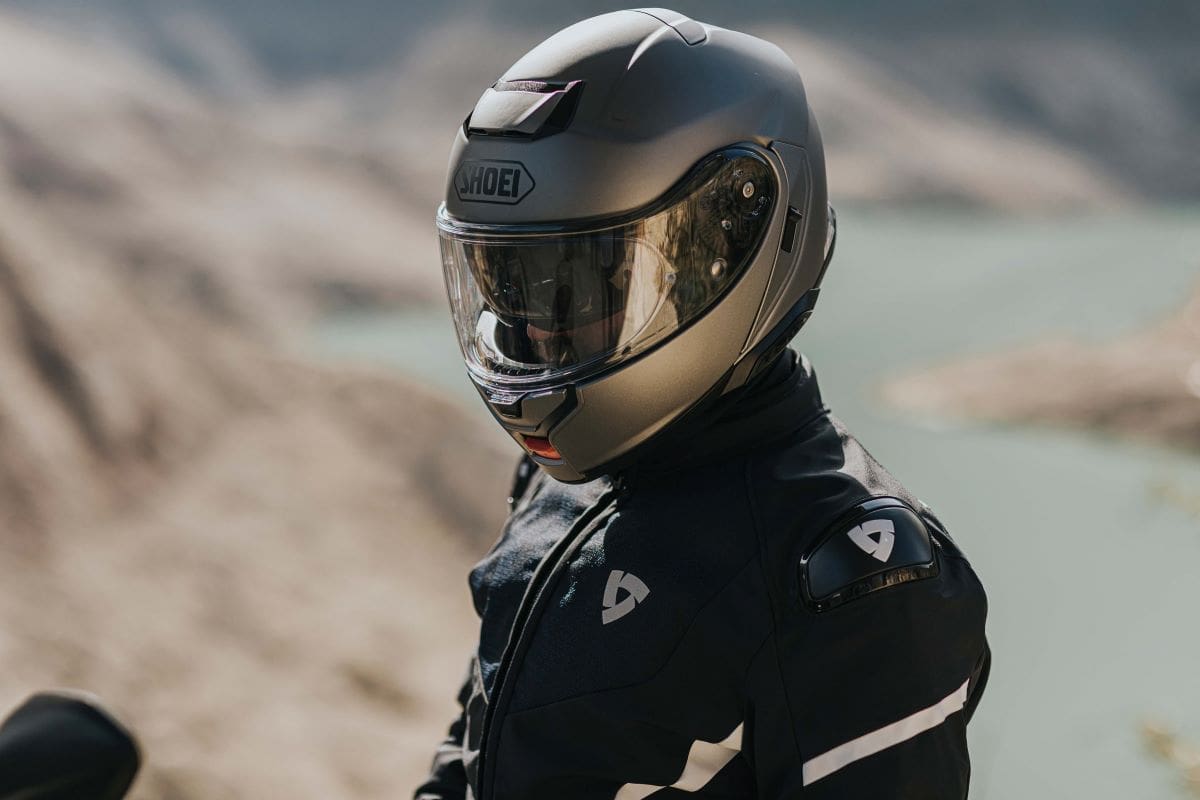 Available now.
SRP Plain Black/White £589.99.
SRP Plain Matt Metallic £619.99.
SRP Graphic £679.99.
The Neotec 3 features dual homologation, internal sun visor, all day comfort liner, and an integrated communication system.
The flip front mechanism features an innovative, two stage locking system that can be used in the open position – providing the freedom to ride with the face cover fully open or closed.
The Neotec 3 also eliminates the gap between the face cover and the shell for greater aerodynamic performance and decreased turbulence.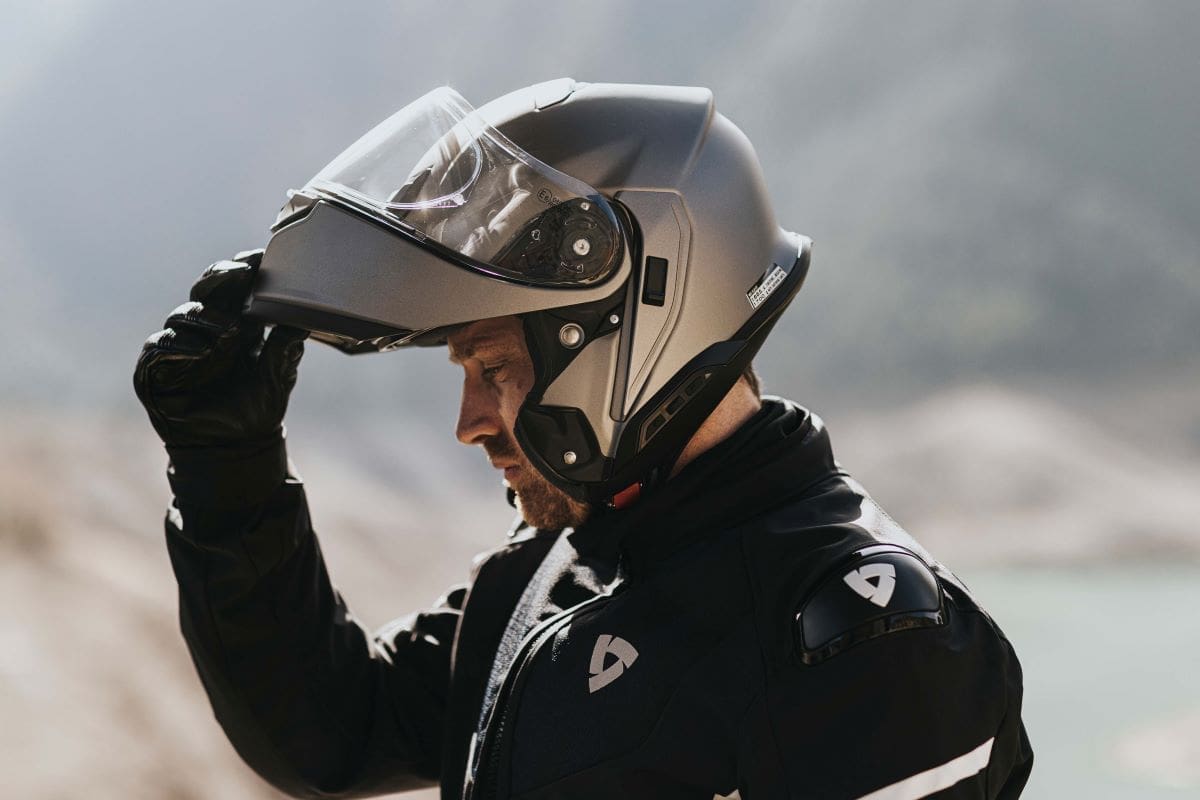 Other improvements include:
Newly designed micro ratchet chinstrap.
Newly designed cheek pad with noise isolator for increased comfort and noise reduction.
New CNS-3C Visor with central locking system and improved air-tight seal.
New easy to operate multi-positional ventilation system.
Now ECE 22.06 certified.
The Neotec 3 will be available in sizes XS-XXL split over 3 shell sizes.
GT-Air 3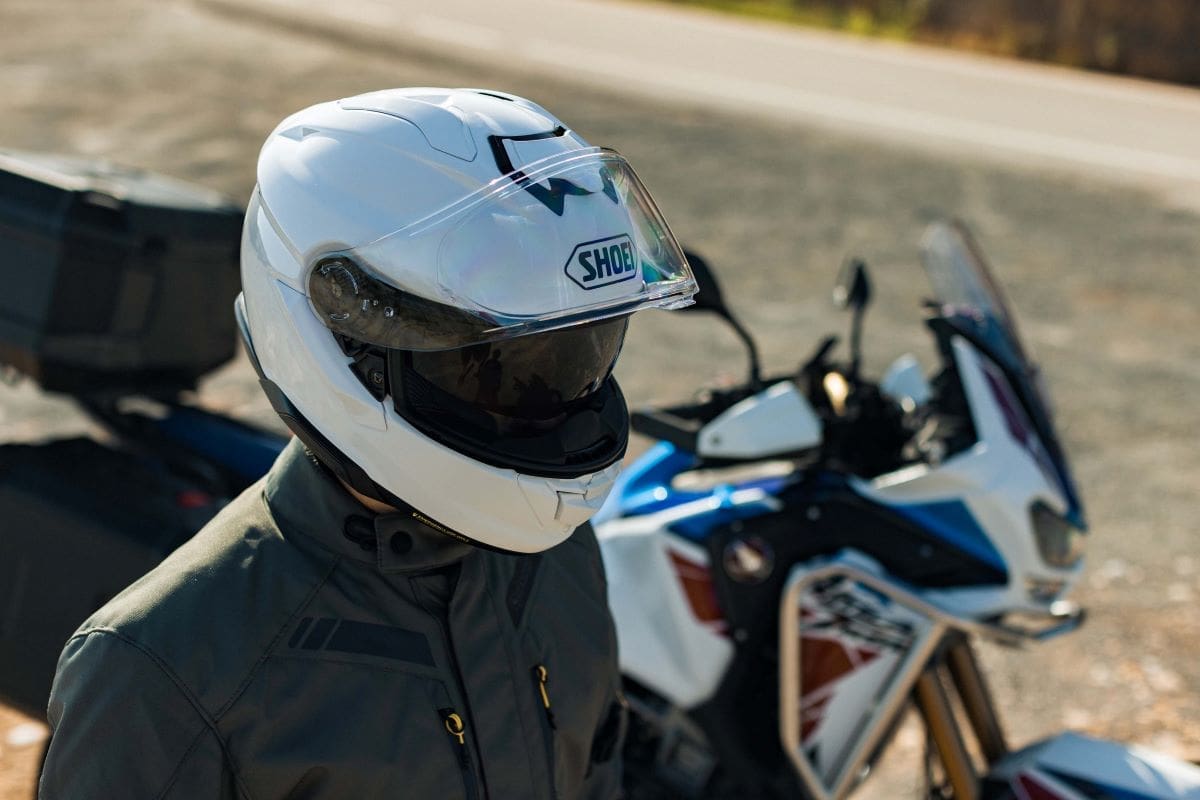 Available Mid-October 2023.
SRP Plain Black/White £479.99.
SRP Plain Matt/Metallic £499.99
SRP Graphic £589.99
The GT-Air 3 is Shoei's premium full face touring helmet and shares many similar features to the Neotec 3, including an internal drop-down sun visor, an identical micro-ratchet fastening system, and all new centrally locked CNS-1C visor system.
The GT-Air 3 takes the aerodynamic design of GT-Air 2 and incorporates an improved ventilation system. The new intakes and exhaust vents have been developed in Shoei's own wind tunnel facility to increase airflow efficiency. In addition, the newly designed vents make it easier to distinguish between the open and closed positions – all whilst being easier to operate with a gloved hand.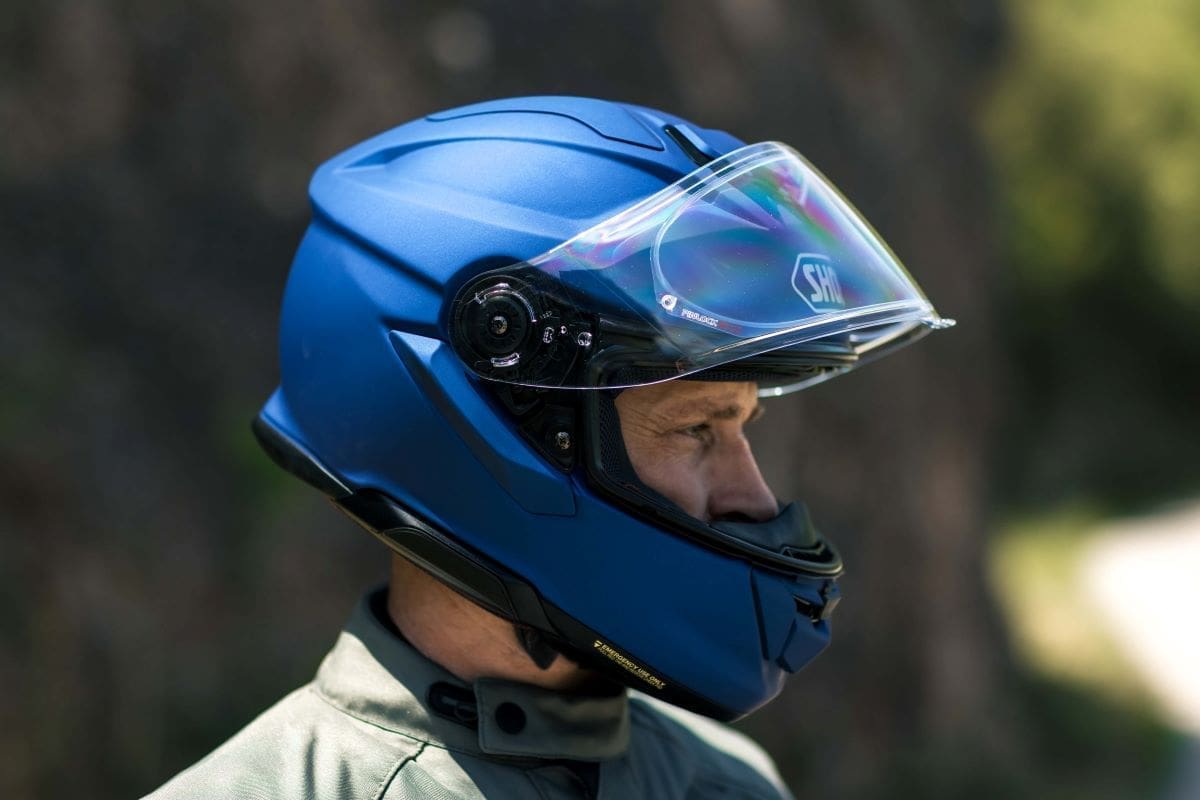 Additional updates include.
New narrow chin vent to improve noise performance and style.
Larger chin curtain to prevent wind ingress.
New compact communication attachment.
Now ECE 22.06 certified.
Available in 3 different shell sizes from XS-XXL