Sometimes pure gold appears on the auction scene. Fancy something spectacular in your garage or possibly front room given the condition and desirability of the motorcycles in this collection?
If so then you really do need to be along to the Alexandra Palace in London this coming weekend for the Bonhams Auction during the 'Ally Pally Show'.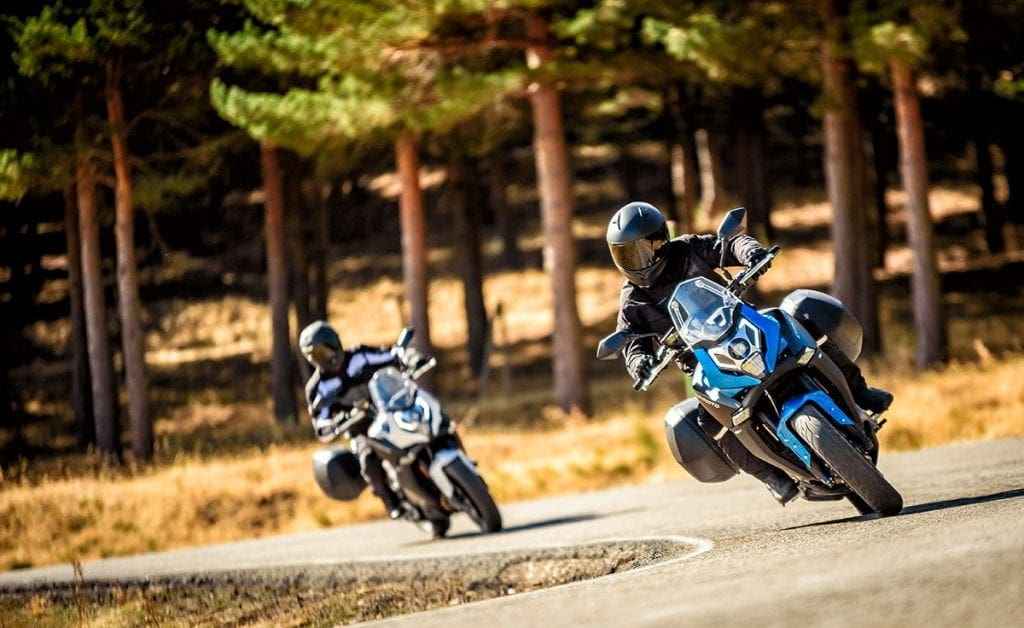 A glance through the catalogue of this incredible one owner collection had even the jaded palate of this writer drooling. It's not just the fabulous dirt bikes but the iconic road and racing machines too.