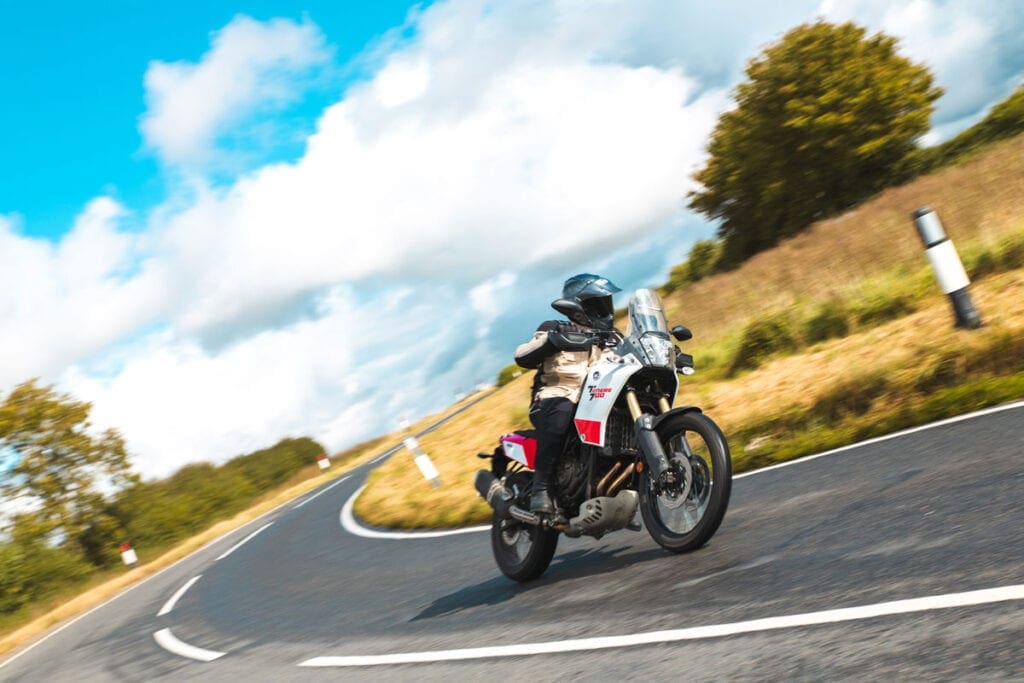 South Lincolnshire Advanced Motorcyclists (SLAM) has announced it is back on the road again after a three-month suspension due to the COVID-19 restrictions on travel and social distancing.
Advanced rider coaching started up again from Monday 15 June and will adhere to detailed IAM RoadSmart guidelines to ensure the current social distancing rules are followed at all times.
SLAM, which is part of the UK's largest independent road safety charity, has also been able to re-start social rides, in line with guidance on outdoor gatherings.
Social distancing and travel restrictions in Scotland and Wales mean IAM RoadSmart bikers are having to wait a little longer to return to the road to provide coaching and enjoy social rides again.
"We are delighted to be able to get those taking the advanced rider course with us back on the road."
Clive Shardlow, SLAM Chairman, said: "We are delighted to be able to get those taking the advanced rider course with us back on the road. We are also looking forward to welcoming new associates in the coming weeks.
"We have been working closely with IAM RoadSmart to prepare for the safe return to one-to-one on-road coaching. Our volunteer Observers have been brushing up their skills over the last couple of weeks to make sure that our coaching maintains the high standards to which we always aspire.
"As a group of passionate and skilled bikers and ambassadors for motorcycling, IAM RoadSmart and road safety, we have made personal safety our number one priority by following the rules on social distancing and non-essential travel.
"We're now confident that by following IAM RoadSmart's national guidelines we can get back on the road safely."
Advanced driver courses remain suspended nationwide to maintain compliance with social distancing rules. This is being kept under regular review. Advanced driver and rider coaching can help reduce vehicle, fuel and insurance costs, improve road safety, boost confidence and reduce travel stress.
For more details, visit www.iamroadsmart.com

Enjoy more MSL reading in the monthly magazine.
Click here
to subscribe.