Suzuki's stylish new Avenis and Address scooters aren't just nippy little things that fly through towns, they can keep up with traffic when the road opens up too. But as well as their traffic busting prowess, their 9bhp motors positively sip fuel. Suzuki claim they can do 148mpg!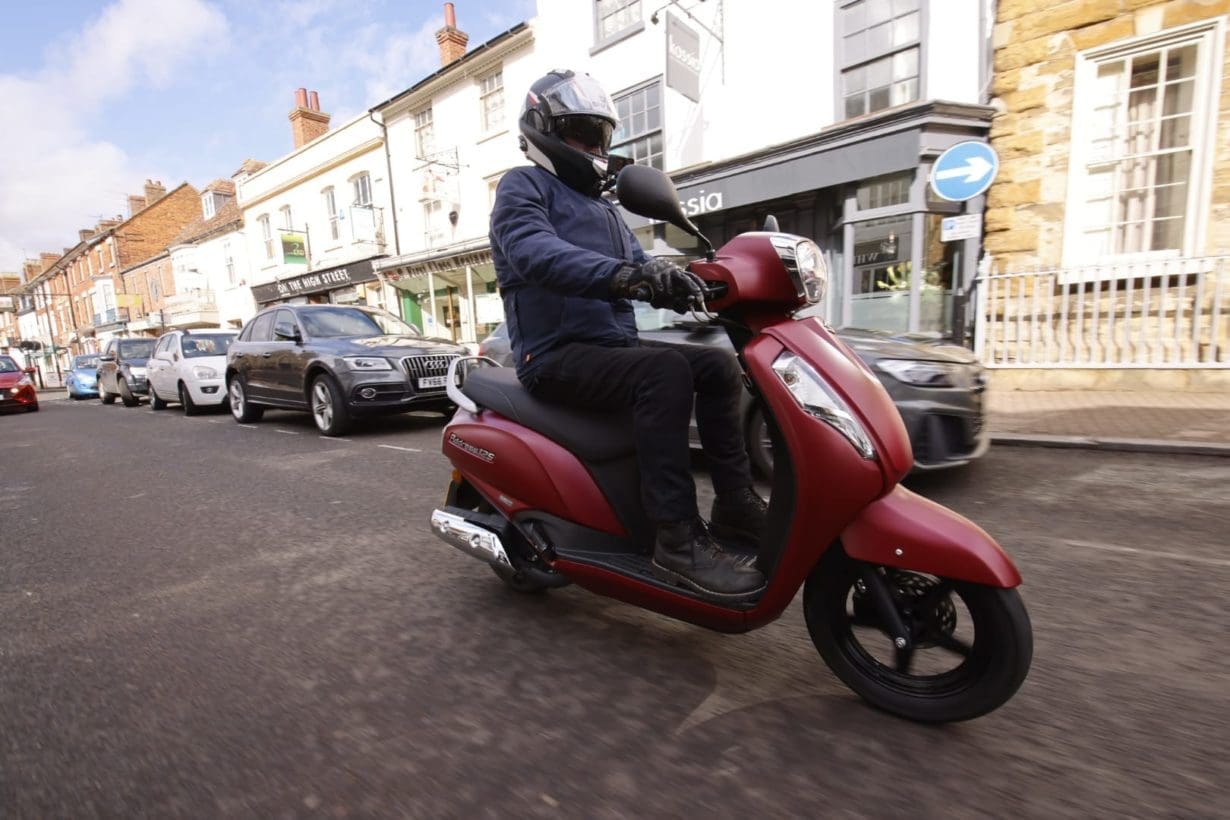 I can't vouch for that, but after spending a few hours zipping through Milton Keynes and the surrounding areas, I can definitely state they both offer tons of fun. Performing far better than you might imagine, each scoot is a hoot to ride!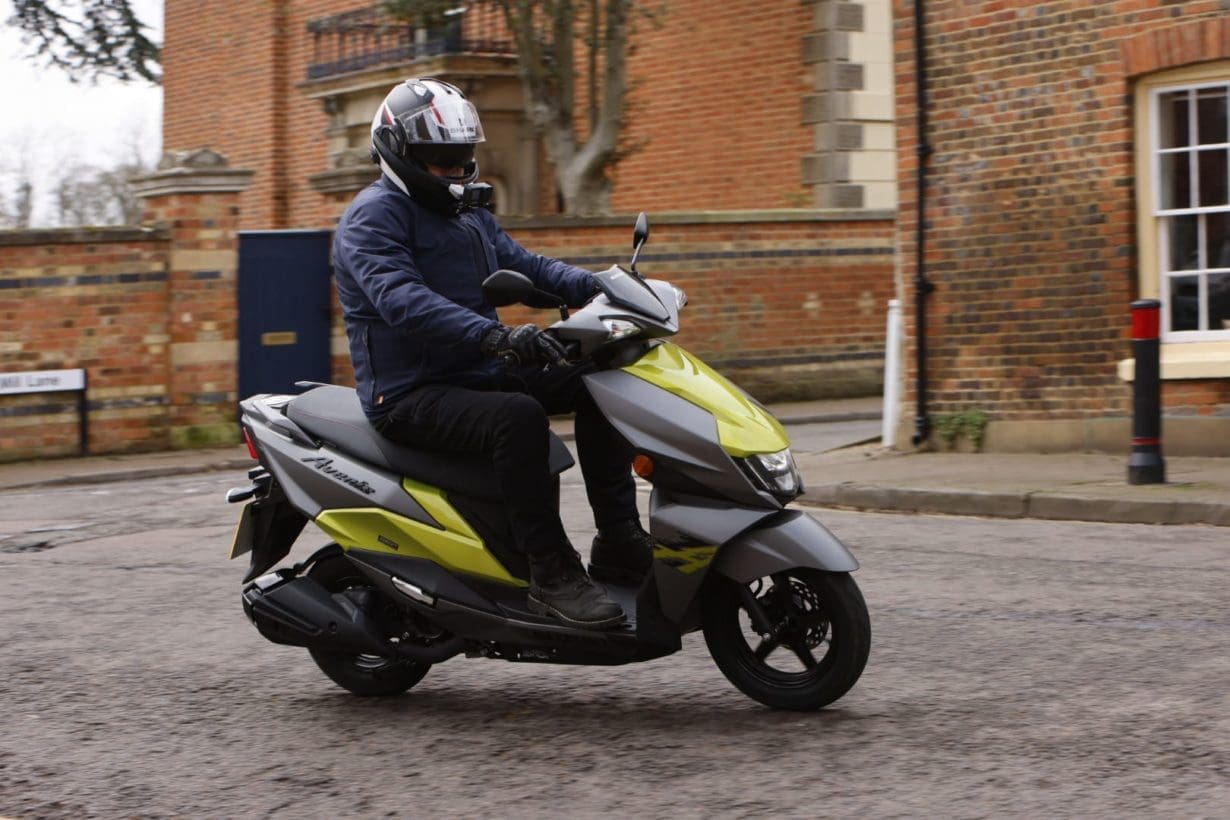 Bar the distinctly contrasting styling, and some minor instrument, riding position, and storage differences, the Suzukis feel very similar to ride. No surprise, as they both share the same engine and chassis platforms. New for 2023, the £2499 Address and £2699 are in dealers now. They're in a different league to any public transport when it comes to cost and convenience. And all of their virtues make them a hell of a lot more entertaining and preferable to any bus, train or taxi!
Article continues below…
Advert
---
Enjoy everything MSL by reading the monthly magazine, Subscribe here.
---
#suzuki #avenis #address #morebikes #scooters #scooter