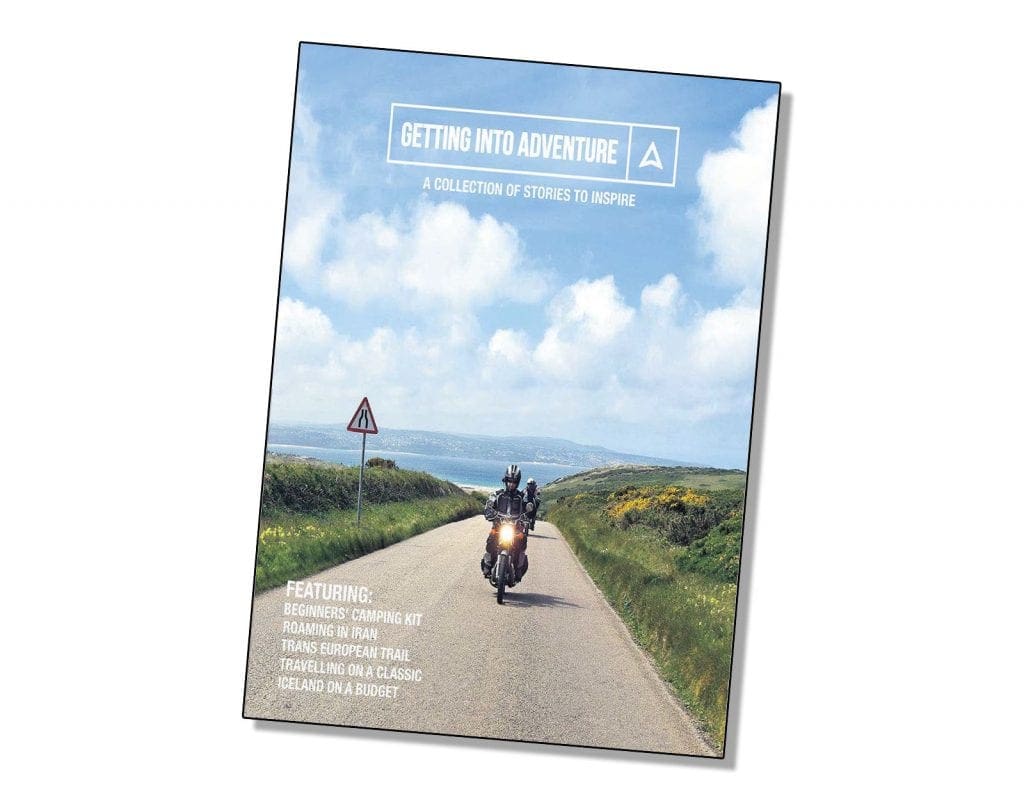 All subscribers get free access to a digital copy of this months supplement which is a collection of stories to inspire, Getting into Adventure.
Featuring Beginners' Camping Kit, Roaming in Iran, Trans European Trial, Travelling on a Classic. Iceland on a Budget, and much more…
Article continues below…
Advert
---
Enjoy everything MSL by reading the monthly magazine, Subscribe here.
---
Access your copy here: http://mrtns.uk/mslextra
You will need your registered e-mail address and customer ID (from the cover sheet delivered with your copy of MSL each month).
Subscribers to the digital edition will find this already attached to the end of their February 2018 issue.
Article continues below…
Advert