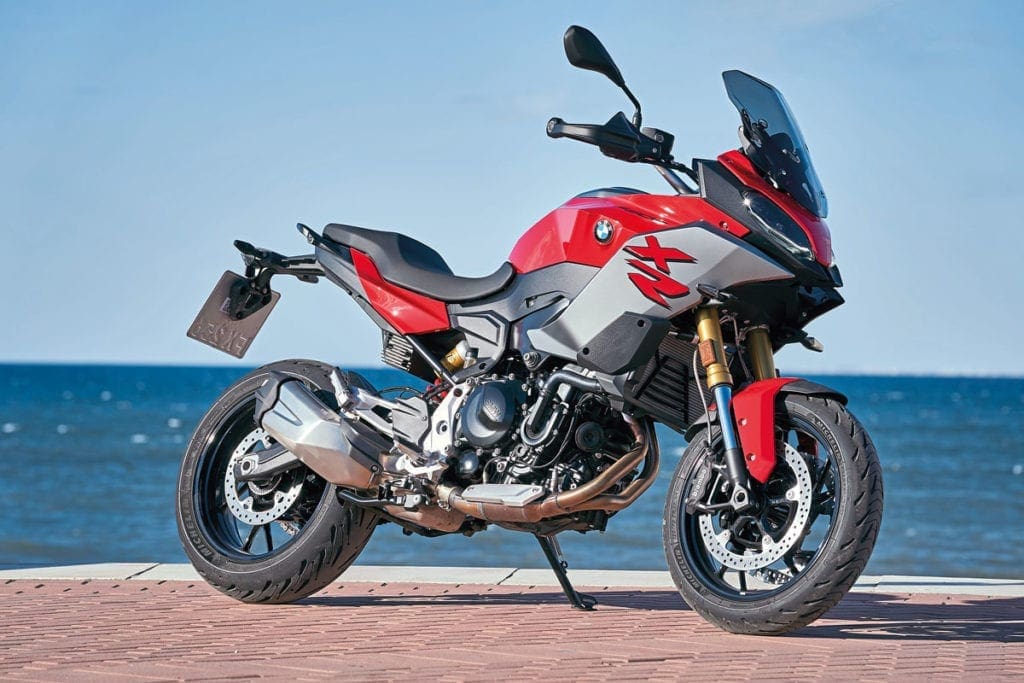 For many owners, their bike is a badge. A way of telling the world what you are like, what you enjoy or even how much money you have; without speaking.
Sportsbikes give you thrills, at the expense of comfort. Adventure bikes give range and ruggedness at the expense of handling and often weight, while naked retro bikes look great in town or at your bike meet, but any further and you're fighting the wind and wishing you had somewhere to store, well, anything.
You are defined by your steed. BMW have plenty of these badges, like the all-conquering, go-anywhere boxer GS, the tour-the-world RT or the blistering S1000RR. So what does the all-new F900XR say about its rider?
Article continues below…
Advert
---
Enjoy everything MSL by reading the monthly magazine, Subscribe here.
---
Their smaller, parallel-twin platform has always played in the shadows of the big bikes. Yet from the beginning they have offered a capable toe in many different pools – adventure, naked, even sports and certainly touring; just without quite as much significance as their bigger siblings.
In 2018 the 800 was reinvigorated, enlarged and now, for the new decade, it gets another revamp – with an all-new model; the F900XR. No news yet on the GS model, but you can guess it's coming…
BMW F900XR – It's good but what the hell is it?
You can just imagine the marketeers and advertising 'creatives' throwing their decaf skinny latte all over their Uber, darling, because they can't put the XR in 'a box'. Who's it for? What demographic are they?
Article continues below…
Advert
Where do we aim it?' Who cares? I see it as a German Yamaha Tracer, a smaller Multistrada, or a Triumph Tiger that doesn't like getting dirty.
To me it looks good: modern, sporting, not too big and clean lines.
Read the FULL feature covering the BMW F900XR in the April edition of Motorcycle Sport & Leisure – on sale now.
Article continues below…
Advert