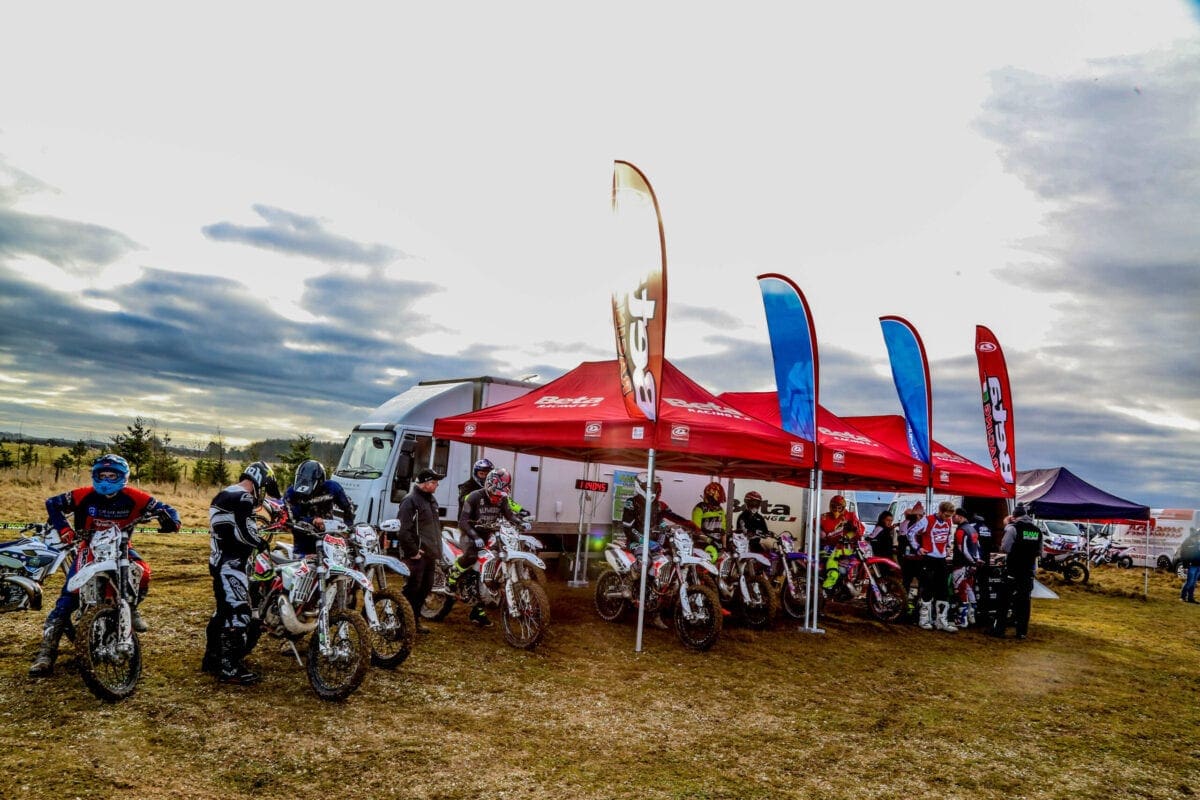 New for 2020, Beta Experience Days offer a challenging yet safe introduction to off-roading, guided over dramatic terrain by top 'Hard Enduro' rider Wayne Braybrook.
Aimed at road and Adventure Bike owners, this new Yorkshire-based activity is backed by Beta UK and is fully equipped with a wide range of two and four-stroke, lightweight Beta enduro machinery.
Designed as a fully-guided 'arrive and ride' concept, Beta Experience Days supply the bike, equipment (helmet, boots, goggles, clean clothing and body armour), fuel and refreshments. The events are fully permitted by the governing body (IOPD) and are situated at three different MOD sites and 'clean' farm locations, all of which are challenging yet offer hard standing parking areas, so only the bikes get muddy.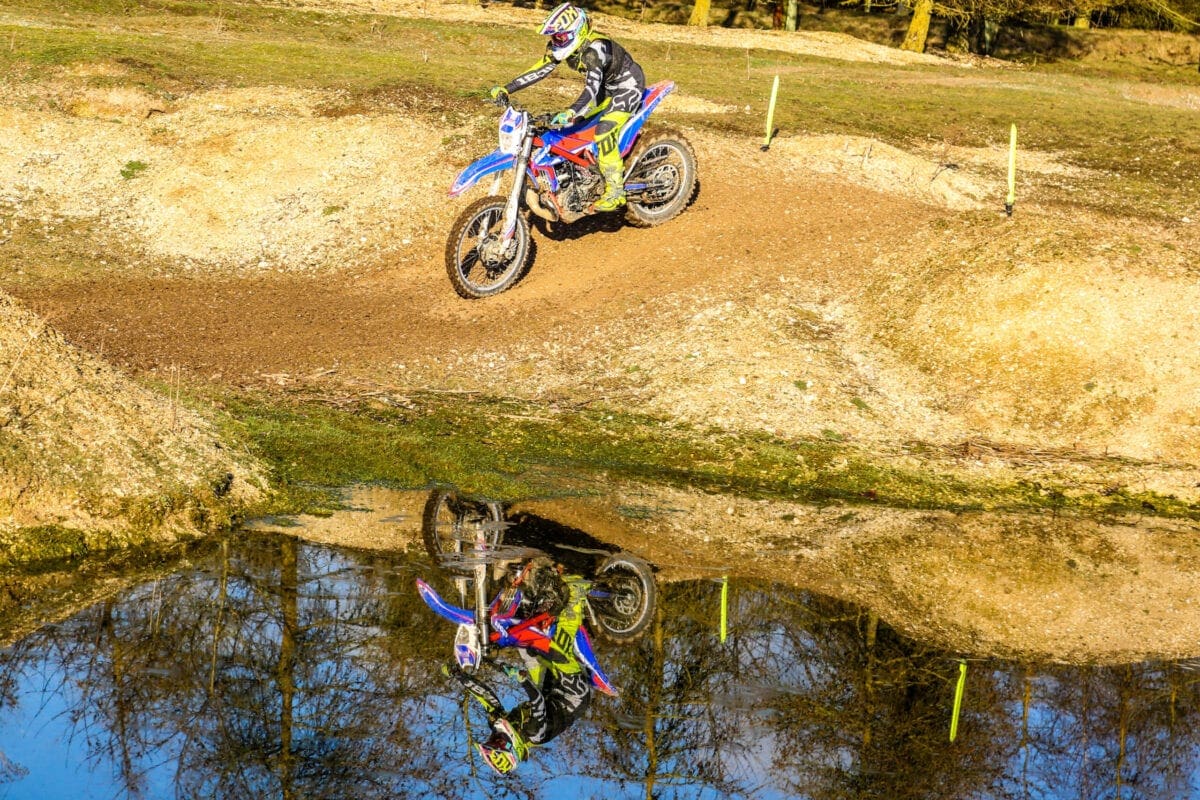 The events are expertly managed by the ultra-experienced Wayne Braybrook and his RAW Enduro team who have mapped out varied routes through the hills, moors and rivers at each location.
The long-established RAW Enduro team have run training and competitions for riders of all abilities but are focusing this activity on developing off-road skills for predominantly road riders. Wayne's riding CV includes five ISDE Gold medals, wins at the gruelling Scott Trial and Hells Gate Extreme Enduro events and he has successfully completed the brutal Erzberg Enduro.
The eight bike stable of Beta machinery comprises a range of two and four stroke machines from 200 to 430cc, plus the versatile Beta X Trainer, which has a lower seat height and rider friendly power delivery.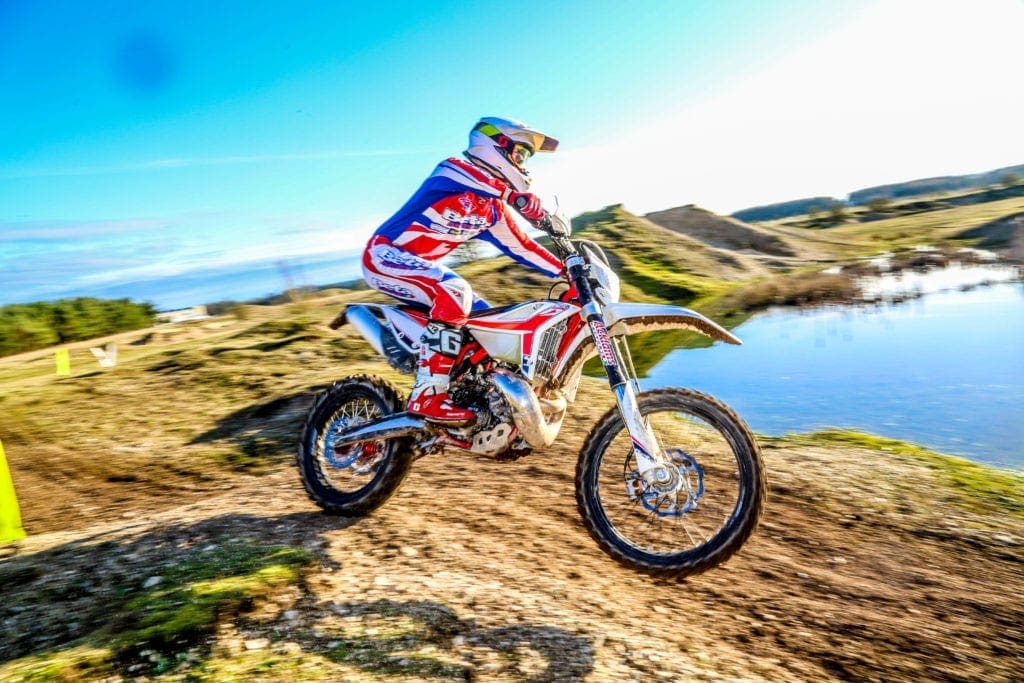 Wayne Braybrook explains the reasoning behind the new activity; "We believe there are many road riders who want to try off-road and gain useful skills but don't know how to take that first step. We have some superb riding terrain and with our new Beta line-up of bikes to suit all abilities we're perfectly placed to welcome riders for a safe introduction to off roading.
You may never be able to get your elbow down like Marquez but getting some air and sliding the rear IS obtainable!"
The full Beta Experience Day package costs £220 and 2020 dates are online now at www.rawenduro.co.uk or contact Wayne at [email protected] / 07802 572023.