The naked Boxer R has always lived in the shadows of its fully dressed RT and Rambo-styled GS siblings. Does it deserve more?
If all the dreams we have and all the places we imagine when we want a 'happy place', midweek Northamptonshire, in the wet, on a naked bike, is quite possibly and understandably not on that list, writes Matt Hull.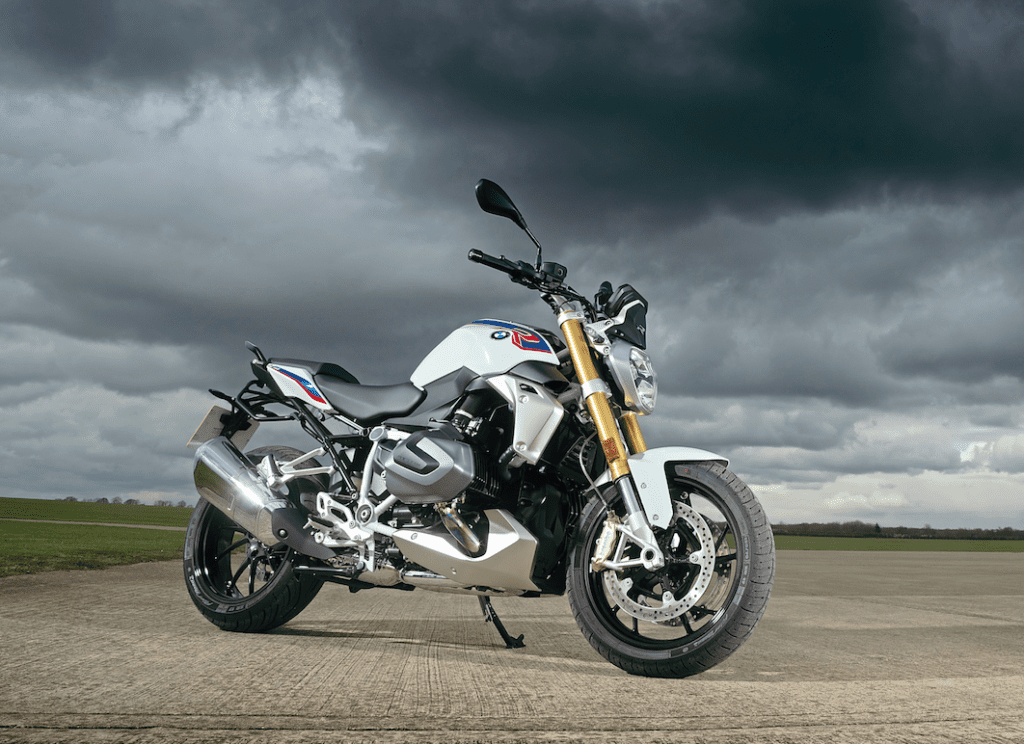 Yet, by the end of the day I am smiling: Is it wind? The bike? The roads? The fact that I'm lucky enough not to be chained to the desk on a Thursday?
Article continues below…
Advert
---
Enjoy everything MSL by reading the monthly magazine, Subscribe here.
---
A bunch of us are riding the new BMW R1250R for the day, set up by BMW UK. The sceptical old hack in me wonders why the small fanfare when most new bikes are launched in sunny Spain or further to a European or even world audience. Are they short on budget? It's BMW, so that's hardly likely. Is it a UK market-only model? No. So to launch the bike in Northamptonshire means it is either not very important, or there aren't many changes from the previous year. Pah.
It is true that the naked Boxer doesn't sell as well as the adventure or touring variant. But it has evolved constantly over the years and is the closest relation to the original bikes the Bayerische Motoren Werke company became famous for producing. Yet it suffers from the success of its louder, heavier siblings – the RT and the GS. This new incarnation, the R1250R, benefits from all the toys and trinkets we've tested on the GS and RT. It's also had a makeover, albeit a subtle one. So who, or what, is it for?
Read the rest of this article in the July issue of Motorcycle Sport and Leisure, in the shops NOW! Click here to purchase your copy.
Article continues below…
Advert