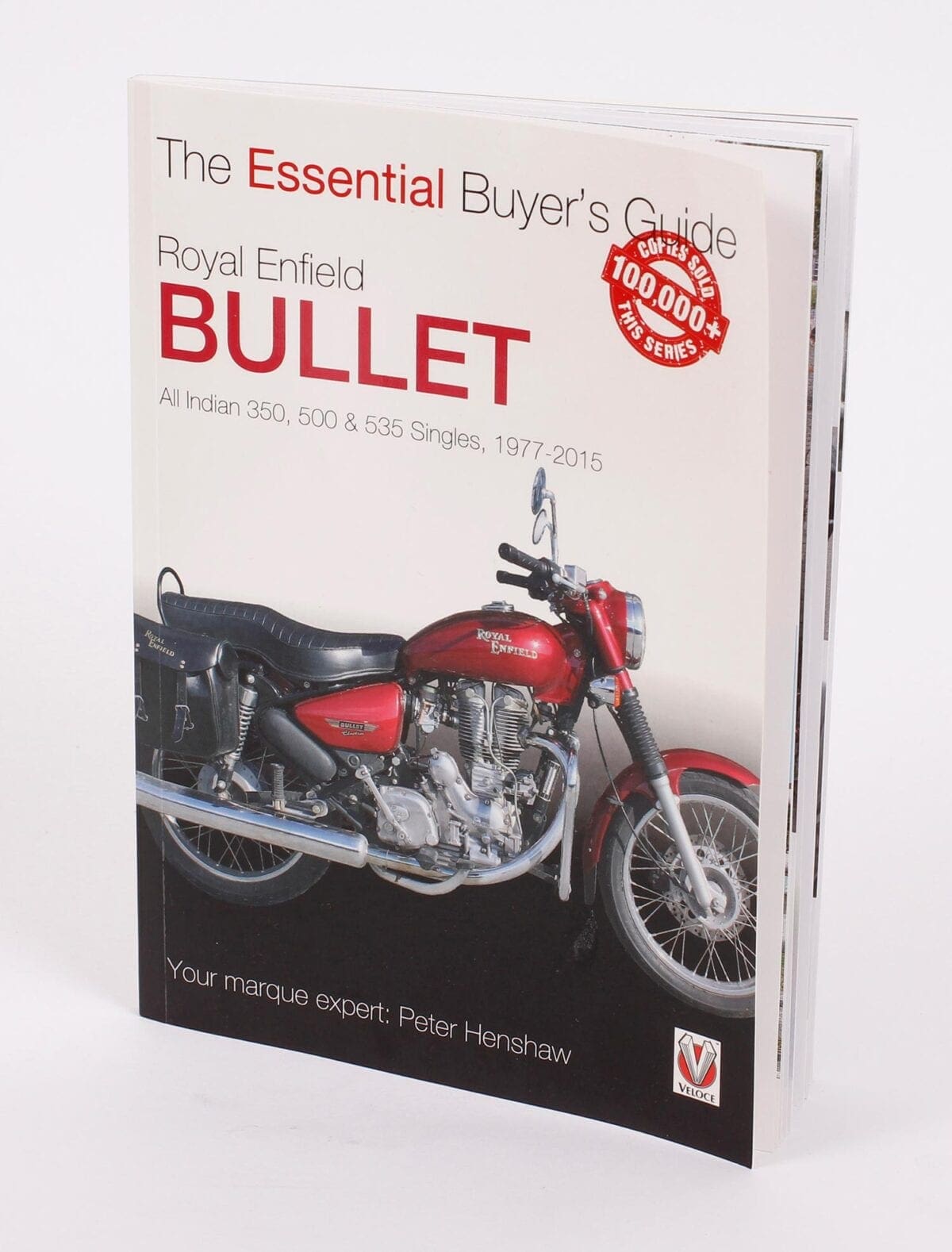 Tested by: John Milbank | £12.99 | www.veloce.co.uk | 01305 260068
Essential is a word too often bandied about, but these buyer's guides are just that! Published by Veloce, a few years ago I used one of the Ducati guides when buying a Monster, and it was a big help.
Article continues below…
Advert
---
Enjoy everything MSL by reading the monthly magazine, Subscribe here.
---
Even the most ardent fan of a marque will find something useful in one of these books, and the Bullet guide, written by MSL contributor and ex-editor Peter Henshaw, is packed with useful information on all the Indian-built 350, 500 and 535 singles built between 1977 and 2015.
Each of the 17 sections is sensibly ordered, and covers everything from basic running costs and foibles, pre-inspection questions and your first 15minute evaluation, to every nut and bolt that you need to be aware of in a full assessment and test ride. There's even a thorough guide on living with one.
In order to remain current, no values are given, though the various models are benchmarked with percentage values based on the Sixty-5 and Electra models. Cost considerations are written using 'BG units' – a yellow dot multiplied by a number, for instance 'Air cleaner – •x7.5' – which helps the book work across European and US markets, but is more of a ball-park figure than a firm guide. A basic scoring system also helps you assess the amount of work a bike might need, though again, it's an overview. Where these books really excel is in finding the problems that could bite you.
Article continues below…
Advert
£12.99 could save you a fortune by avoiding a lemon, and even current owners of the bikes will benefit from the insight into what can go wrong. These are an essential resource for me as editor of MSL, and come thoroughly recommended. Plus, if you're a bit of a geek like me, you'll find them interesting reading, even if you're not in the market for one of the machines.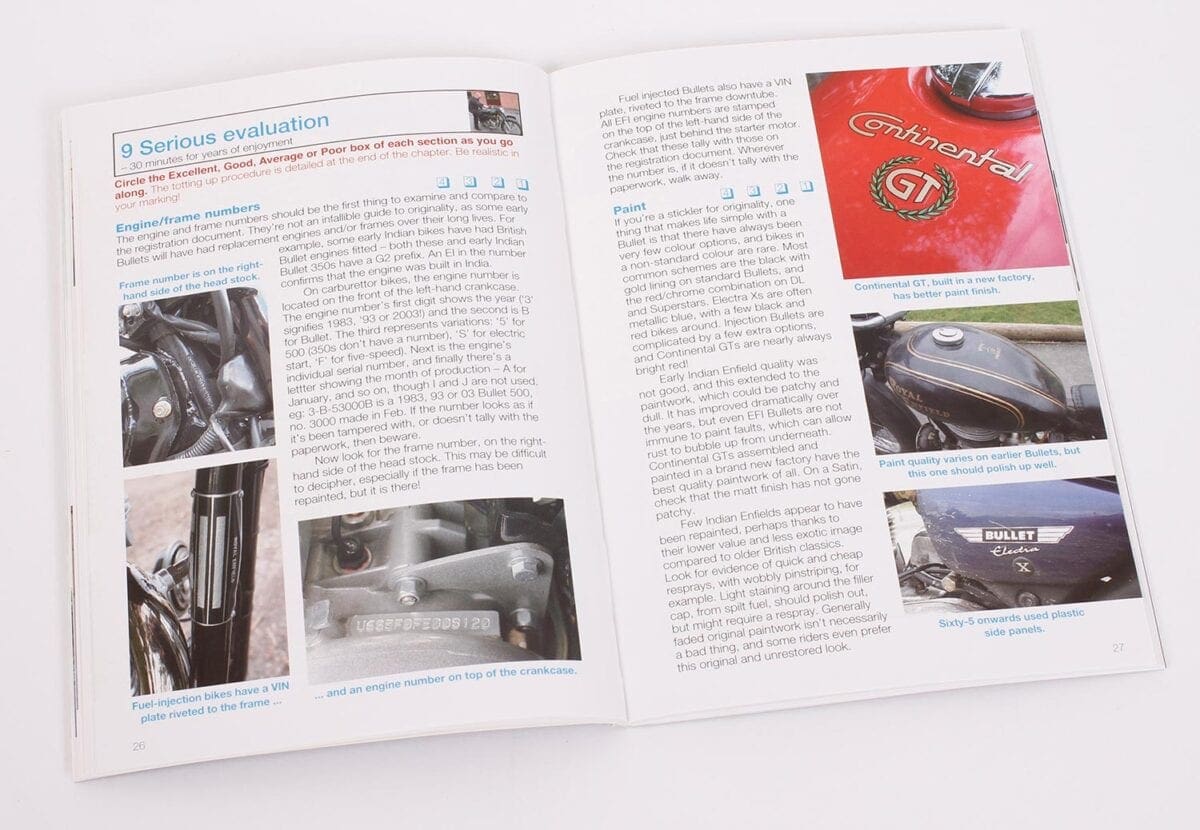 Motorcycle Sport & Leisure magazine is the original and best bike mag. Established in 1962, you can pick up a copy in all good newsagents & supermarkets, or online…
[su_button url="http://www.classicmagazines.co.uk/issue/MSL" target="blank" style="glass"]Buy a digital or print edition[/su_button] [su_button url="http://www.classicmagazines.co.uk/subscription/MSL/motorcycle-sport-leisure" target="blank" style="glass" background="#ef362d"]Subscribe to MSL[/su_button]
Article continues below…
Advert