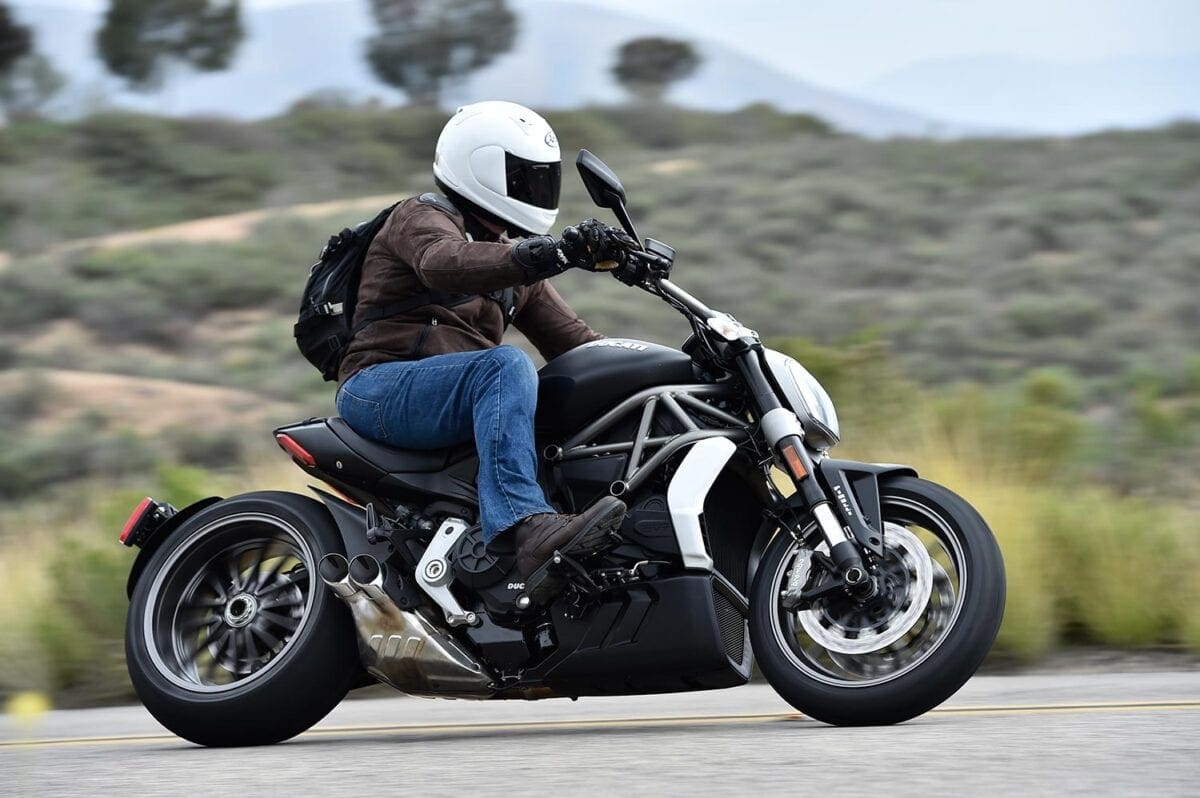 From £119.99 | www.hoodjeans.co.uk | 01953 861166 | Tested by: John Milbank, Editor Motorcycle Sport & Leisure magazine
These are so much more than a simple pair of bike jeans; the relatively low price (add £30 for D3O hip and knee armour) belies the tailored quality. Having visited the workshop in Norfolk, I've seen for myself the care and attention that husband and wife team Chris and Julie Easterfood put into every pair they design and make.
Article continues below…
Advert
---
Enjoy everything MSL by reading the monthly magazine, Subscribe here.
---
The K7 uses Hood's new, softer and more breathable K-tech para-aramid fibre lining (Du-Pont's Kevlar is a para-aramid, but the trade-name comes with a hefty licencing fee). Covering the entire inside of the jean, this offers a fantastic level of protection that I really feel I can trust. Okay, I haven't crashed in them, but I have taken a pair and dragged them behind a go-kart to see how they compared with others. You can see a video of some of the testing I did at bit.ly/jeanstest.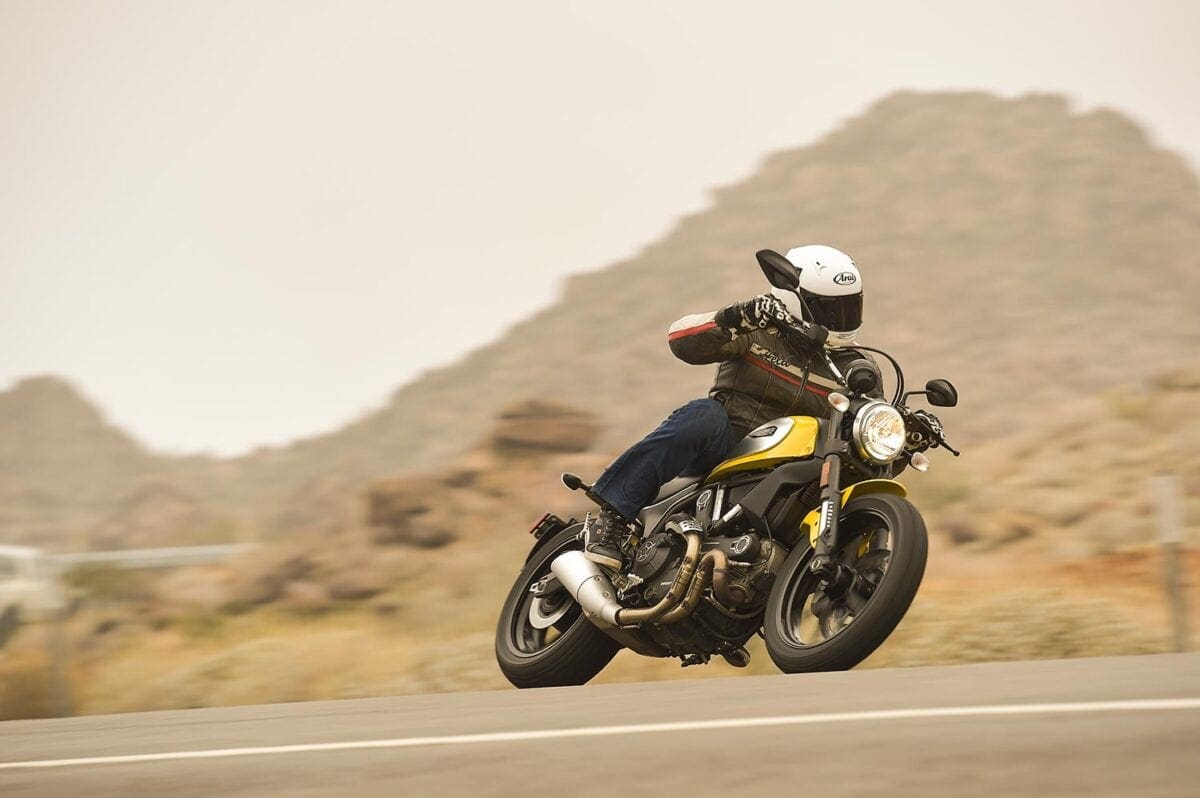 The previous protective lining was quite coarse – while there are thousands of very satisfied customers out there, the new K-tech is great. I also like the way the armour is fitted between the lining and the jeans, so you don't snag it as you put them on; also making them more comfy on and off the bike.
Article continues below…
Advert
The superb quality of the heavyweight denim, the quality stitching – with no-tell tale thread on the outside where cheaper kit has panels attached – and overall construction really inspire confidence; I've worn them on several bike launches around the world now, as well as the greasy UK roads on a crazy 197bhp VMAX. I love them.
If you want even more protection, Hood also offers the £239.99 G8 that reaches CE level two abrasion resistance (the most extreme test) by adding a second layer of fleece K-tech para-aramid.
Womens sizes are available, as are cargo-style pants with the same lining as the K7s. When ordering, you can specify a 30" to 44" waist in two-inch increments, and a 28" to 36" leg in one-inch increments. There's also a 36"+ size, but if you give Chris or Julie a call they'll be able to help you. You can even arrange to pop into the workshop if you're not sure.
Article continues below…
Advert
Motorcycle Sport & Leisure magazine is the original and best bike mag. Established in 1962, you can pick up a copy in all good newsagents & supermarkets, or online…
[su_button url="http://www.classicmagazines.co.uk/issue/MSL" target="blank" style="glass"]Buy a digital or print edition[/su_button] [su_button url="http://www.classicmagazines.co.uk/subscription/MSL/motorcycle-sport-leisure" target="blank" style="glass" background="#ef362d"]Subscribe to MSL[/su_button]