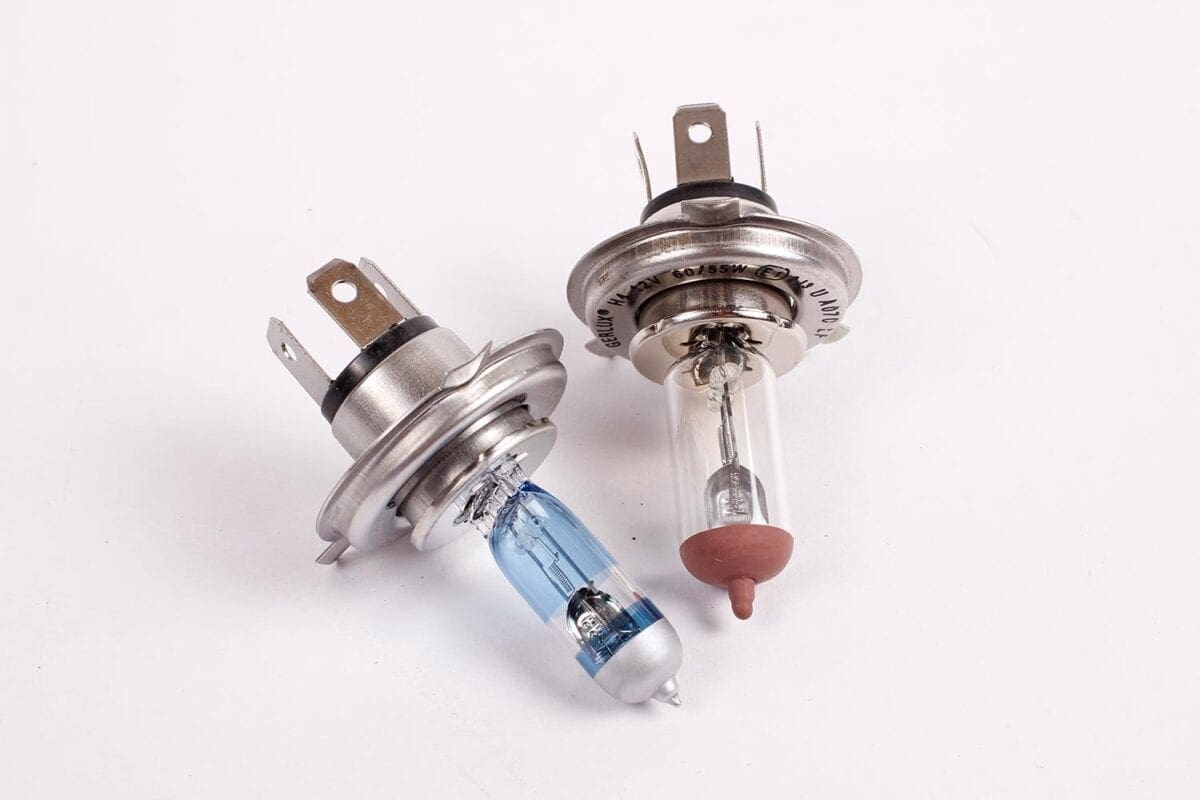 £14.99 – £37.99 | www.osram.co.uk | 01744 812221 | Tested by: John Milbank, Editor Motorcycle Sport & Leisure magazine
Promising up to 110% more light, 35metres more distance and a 20% whiter beam, the new Night Racers aren't cheap, but they are an improvement over standard bulbs.
I swapped the H4 lamp of my 2008 Ducati Monster for the Osram, and the effect was immediately obvious. The light cast on the road was a lot whiter, and did appear significantly brighter. Where I didn't really see an improvement was in the distance the beam was thrown. This is generally affected by the design of the bike lamp's reflector though, and I did see some improvement in the illumination around the sides of the beam.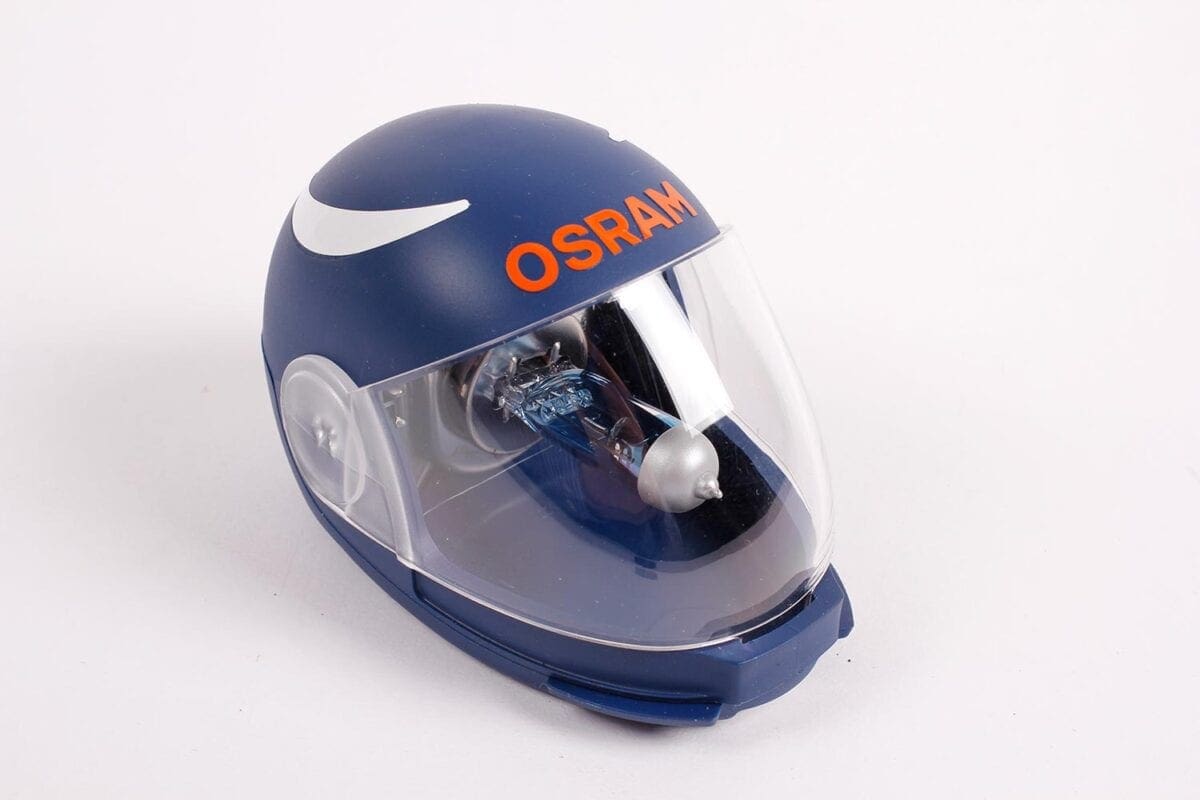 The 60/55W bulb is also available in H7 format, and the twin-pack I'm using comes with a handy helmet-shaped holder to carry a spare safely on your bike. The expected lifetime of high-performance bulbs is shorter than that of standard ones – I'll be using it until it breaks to find out how long that is, but so far I'm impressed.
Article continues below...
Advert
Motorcycle Sport & Leisure magazine is the original and best bike mag. Established in 1962, you can pick up a copy in all good newsagents & supermarkets, or online…
Buy a digital or print edition  Subscribe to MSL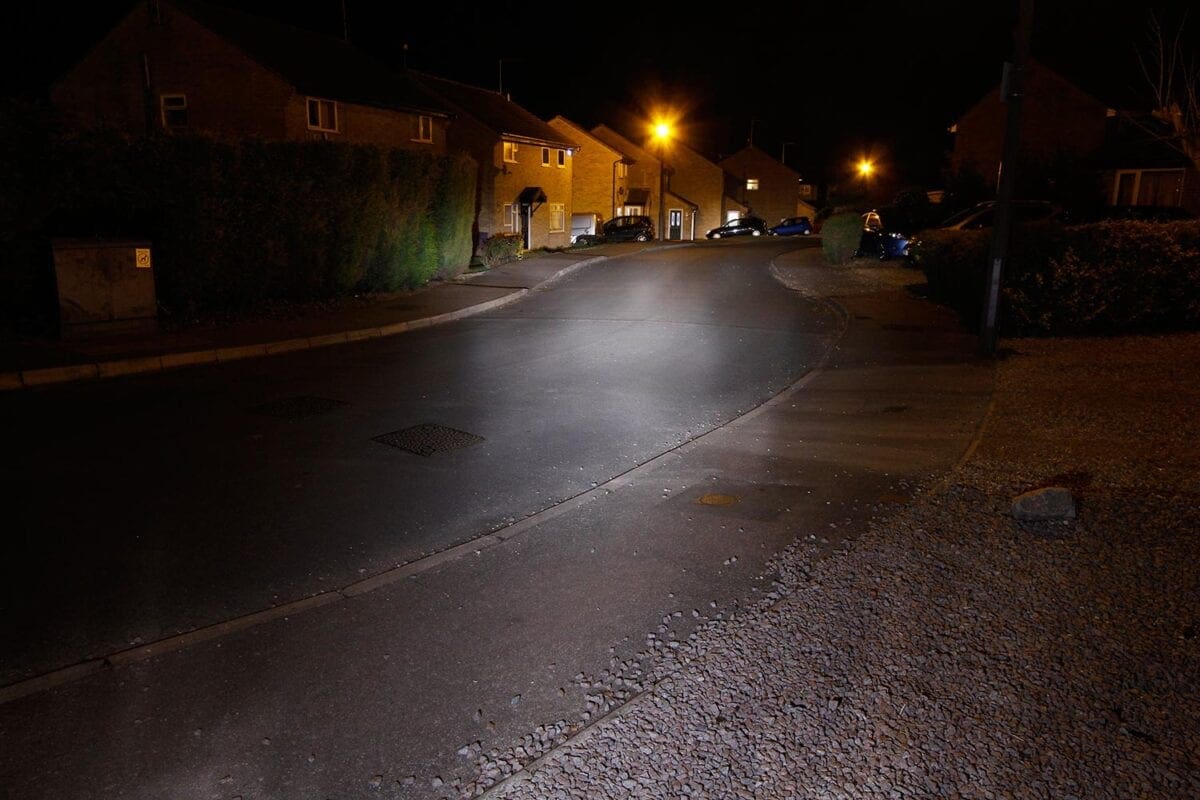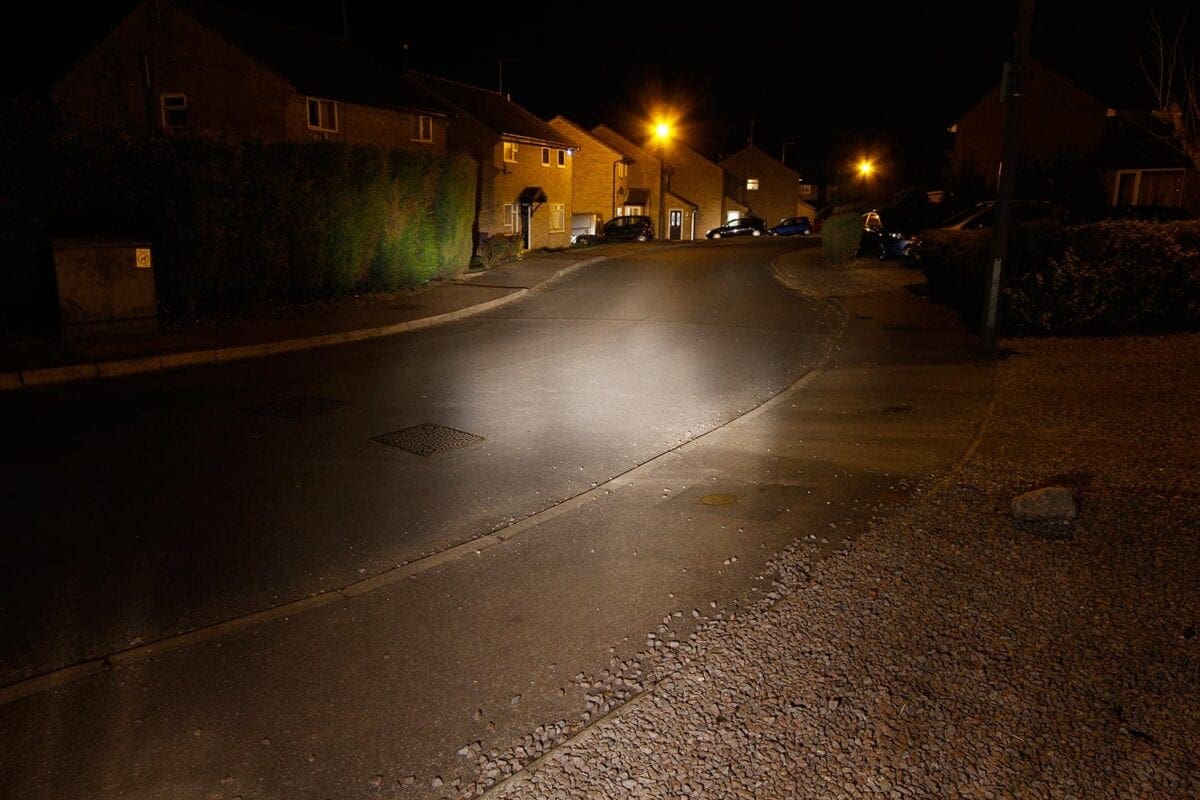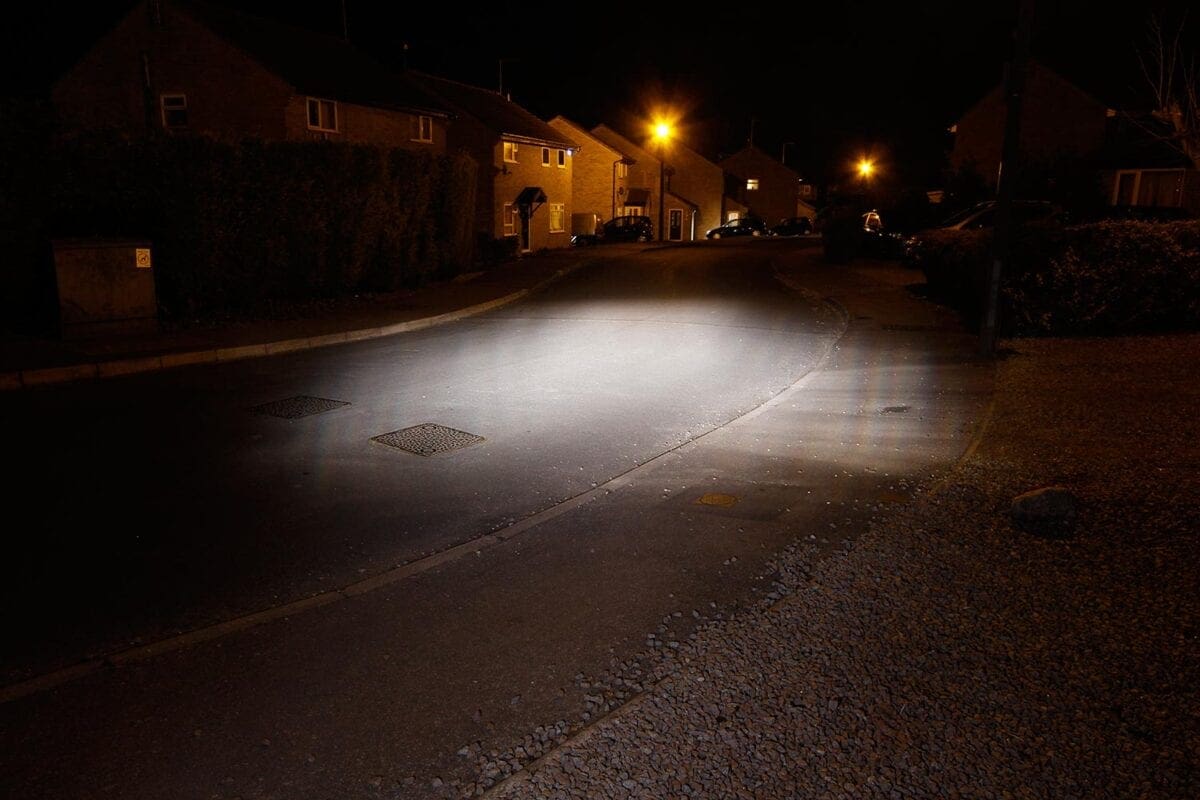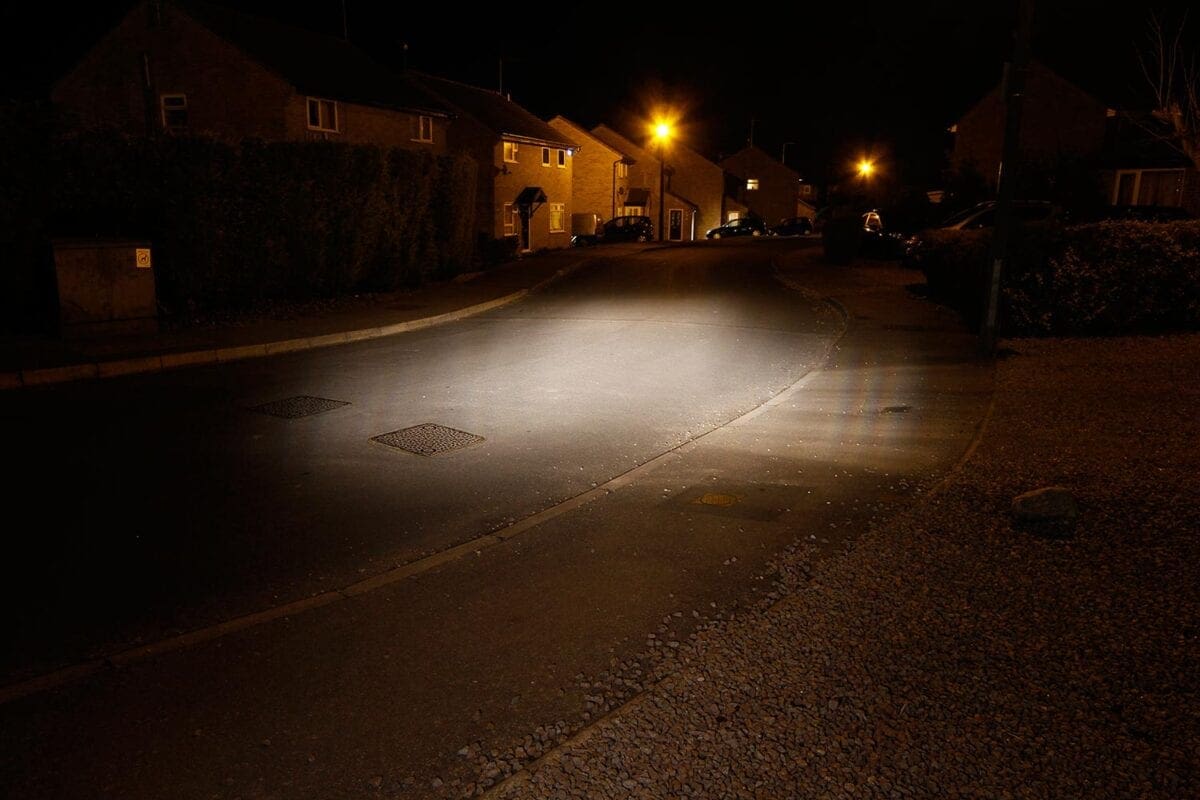 Enjoy more MSL reading in the monthly magazine.
Click here
to subscribe.
Article continues below...
Advert