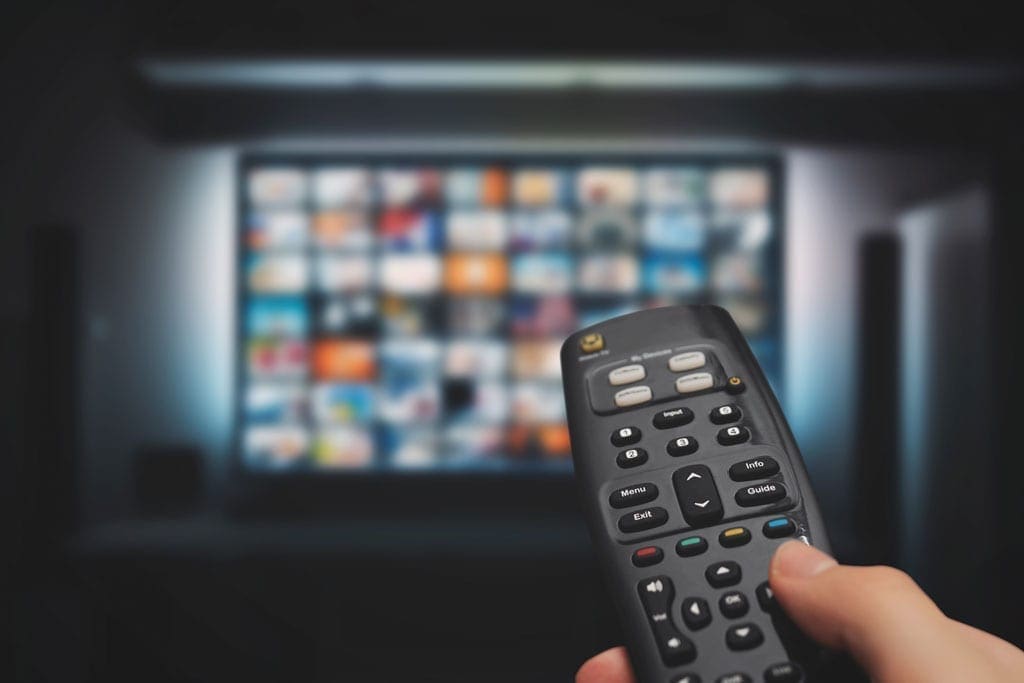 Fancy watching a new bike film or series? Amazon Prime Video have a fantastic selection of motorcycle shows featuring amazing tour documentaries to fun, biker-themed films. Check out our favourite picks…
The Last Motorcycle on Earth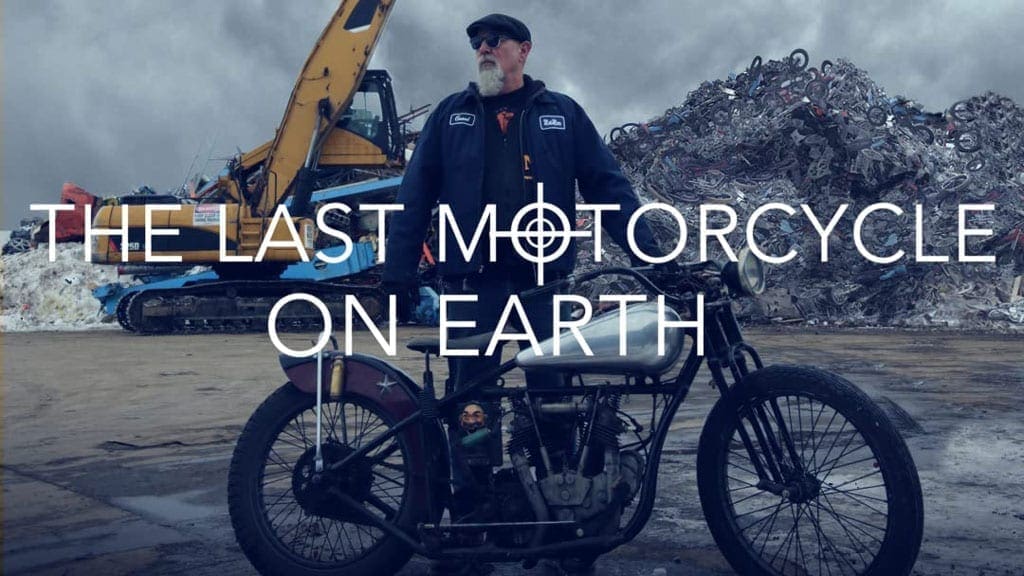 Custom bike builder, Conrad Mendel, discovers that motorcycles have been banned and gasoline has been deemed illegal, with the world taking a turn towards autonomous vehicles. Conrad begins a battle with global corporations that most think he can never win.
This dramatic series is the perfect fix for classic enthusiasts wanting to find some appreciation for vintage bikes in a world of modern technology.
Article continues below…
Advert
---
Enjoy everything MSL by reading the monthly magazine, Subscribe here.
---
Watch The Last Motorcycle on Earth with Prime Video
---
Nowhere Unknown Nepal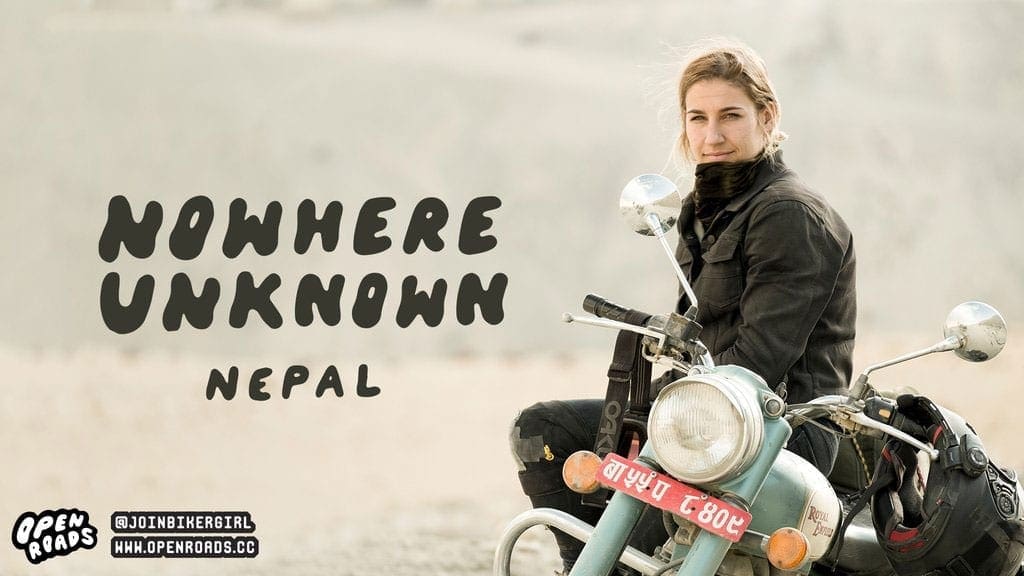 Old friends and off-road beginners, Jess and Andy join together to take on an incredibly challenging route from Kathmandu to Upper Mustang. Along their journey they come across many obstacles, pushing them to overcome their fears and discover the best version of themselves.
Nowhere Unknown Nepal is the first of a series exploring remote and often stressful parts of the world on motorbikes.
Watch Nowhere Unknown Nepal with Prime Video.
---
The Girl on a Motorcycle
Marianne Faithfull and Alain Delon star in The Girl on a Motorcycle, a 1968 Anglo-French psychedelic masterpiece, directed by Oscar-winner Jack Cardiff.
Marianna Faithfull plays newly-married Rebecca, a gorgeous, young and sexually liberated vixen who seeks a little bit more than married life, so what else can she do but leave her husband and take off on her prized motorbike. If you're looking for a bit of raunch with your motorcycles, this film is just the ticket.
Watch The Girl on a Motorcycle with Prime Video.
---
Why We Ride
Winner of Best Documentary at the Motorcycle Film Festival 2013, Why We Ride is an uplifting delve into the motorcycling world.
Told by famous racers, long-time riders and everyday families, Why We Ride showcases the passion of those who live each day to the fullest on their two-wheeled machines.
Watch Why We Ride with Prime Video.
---
Road of Giants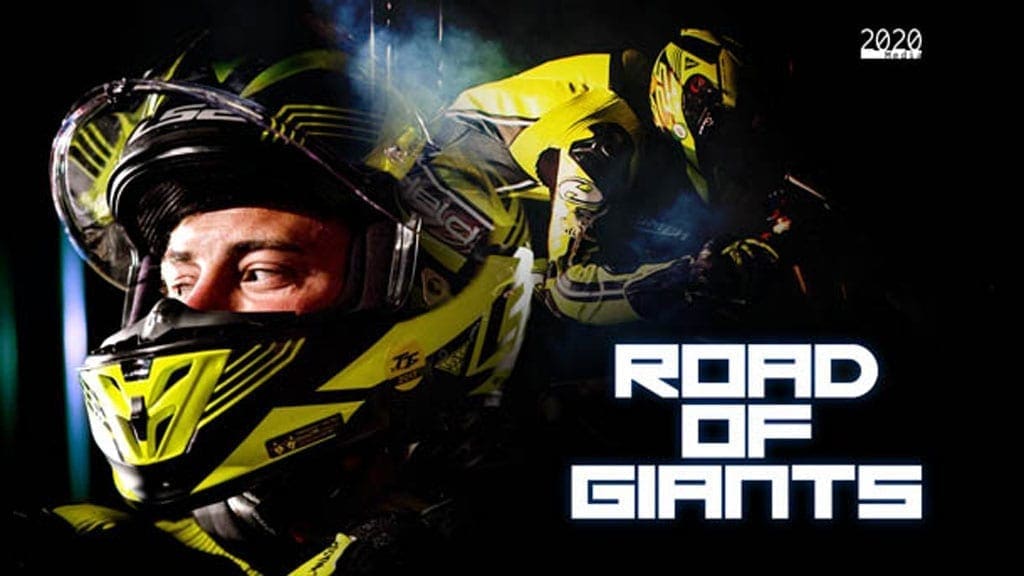 23-year-old, Tom Weeden, is a motorcycle racer hunting for victory at the world's most challenging road circuit, the Isle of Man TT.
This documentary follows Tom and his Dad and race mechanic, Steve, as they discover the risks and rewards of the fast lifestyle of those in pursuit of glory.
Watch Road of Giants with Prime Video.
---

Yamaha Racing History 1954-2016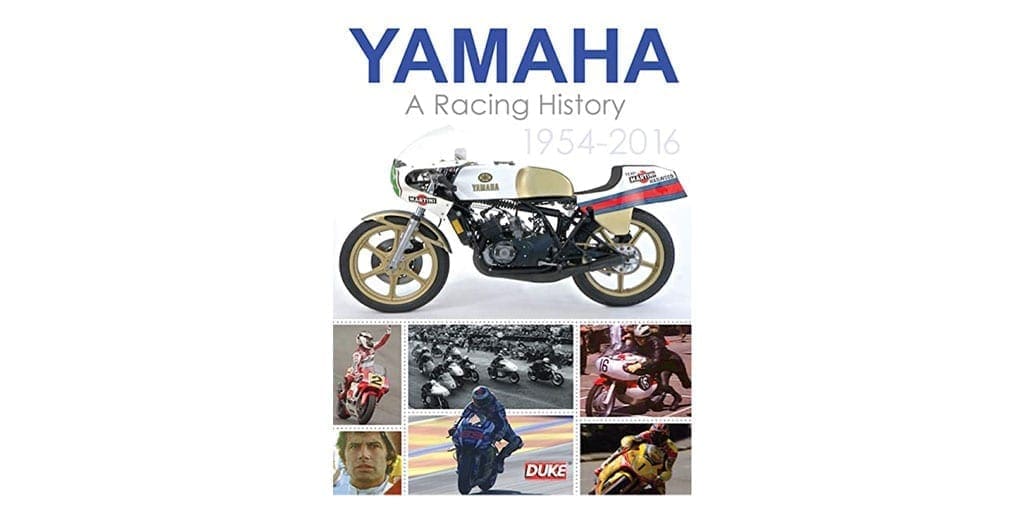 Yamaha Racing History documents the interesting development of this iconic brand's bikes as well as the many stars who rode them. This includes some of the biggest racing names such as Giacomo Agostini, Steve Baker, Eddie Lawson, Wayne Rainey and Valentine Rossi.