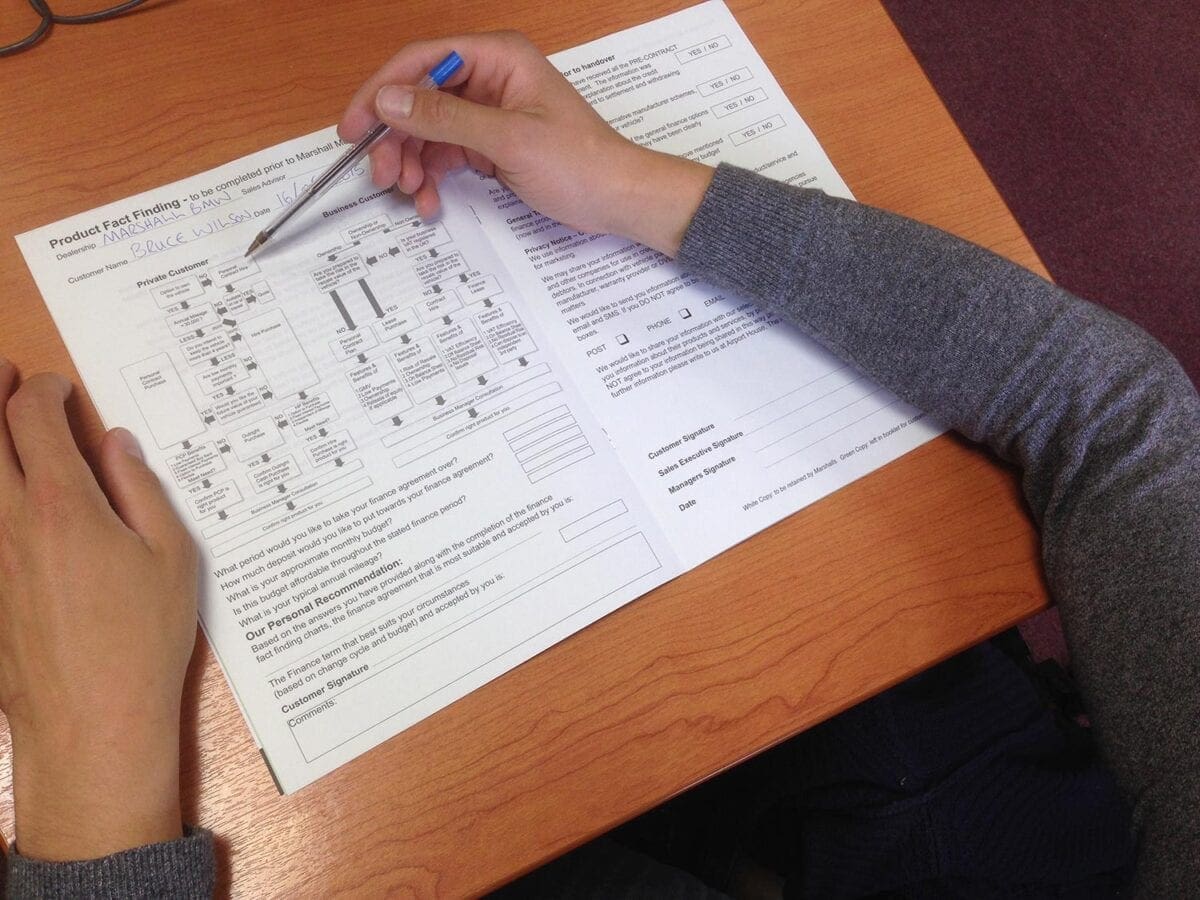 Cash isn't always king – the National Association of Commercial Finance Brokers (NACFB) has urged motorcycle buyers to purchase in such a way that they receive the maximum consumer rights and protection possible, rather than simply go for the cheapest loan rate out there.
"Few car and motorcycle buyers are aware that they can be throwing away up to 50% of their legal rights by taking out a personal loan or by paying the whole amount with cash, and this can cost them dearly further down the line," warned Graham Hill, NACFB board member and car finance expert. Here are his five pieces of essential advice for buying a bike…
One: If you're buying outright for cash, possibly a lump sum released from your pension pot, be sure to pay a small amount, even as little as £1, on your credit card. This immediately provides you with protection under Section 75 of the Consumer Credit Act, which covers any credit transaction between £100 and £30,000. For example, let's say you place a deposit of £100 on a bike costing £15,000 with your credit card, followed by £14,900 of cash while the dealer carries out the necessary work, but that dealer subsequently goes bust before your bike is delivered. In that scenario you can recover the full £15,000 from the credit card company. Note, too, that the credit card company is also liable if the bike is not as described, not fit for purpose or faulty and the dealer doesn't satisfactorily repair it.
Two: Consider hire purchase (HP) or a personal contract plan (PCP), even if the rates aren't as competitive as you can get through certain personal loan providers. If there is a fault with your machine and you're in an HP or PCP agreement, the finance provider is jointly and severally liable, which in very basic terms means it is equally responsible to fix the problem, and even agree to a full refund of all payments made. This can add tremendously to your legal position, as while dealers may decide to take on an individual consumer, they are considerably less likely to take on the finance company, which will almost certainly side with the customer. Also, why would dealers risk ruining the relationship with the very company that finances their vehicles?
Three: Remember your right to so-called 'Voluntary Termination'. Few people are aware that hire purchase and PCP agreements allow you to hand the vehicle back to the finance company once 50% of the total cost (including interest and charges) has been repaid. Voluntary Termination (VT) is covered under Sections 99 and 100 of the Consumer Credit Act and is again applicable on transactions between £100 and £30,000.
If the total cost of your bike is £10,000, once you have paid £5,000 you can hand it back even if it's worth substantially less than what you would have to pay as a settlement figure. Not only could you be in pocket, but you could also preserve your credit score, too, since while Voluntary Termination (VT) will appear on your credit file, it will have little or no effect on your ability to take out finance in the future. To minimise damage caused to your credit, speak to the finance company and hand the bike back, rather than run into arrears or default.
Four: Be sure to get the Financial Ombudsman Service (FOS) behind you. Buy outright with cash or a personal loan and you'll have no recourse to the FOS if the bike has a fundamental fault. Use your credit card, even for as little as £1, or enter into a hire purchase or PCP agreement and the FOS will be there to help you resolve disputes you may have with the dealer. It goes without saying that they tend to be most sympathetic towards consumers.
Five: Until recently, the Financial Ombudsman Service would not deal with complaints made by small business owners against other companies, only complaints made by consumers. But a change to European law means it will now take on complaints made by a 'Micro Enterprise', defined by the EU as a small business with a turnover or balance sheet worth less than two million Euros and with fewer than 10 employees. So if buying privately for business purposes, always pay at least a tiny fraction of the bill with a credit card, or consider an option such as hire purchase.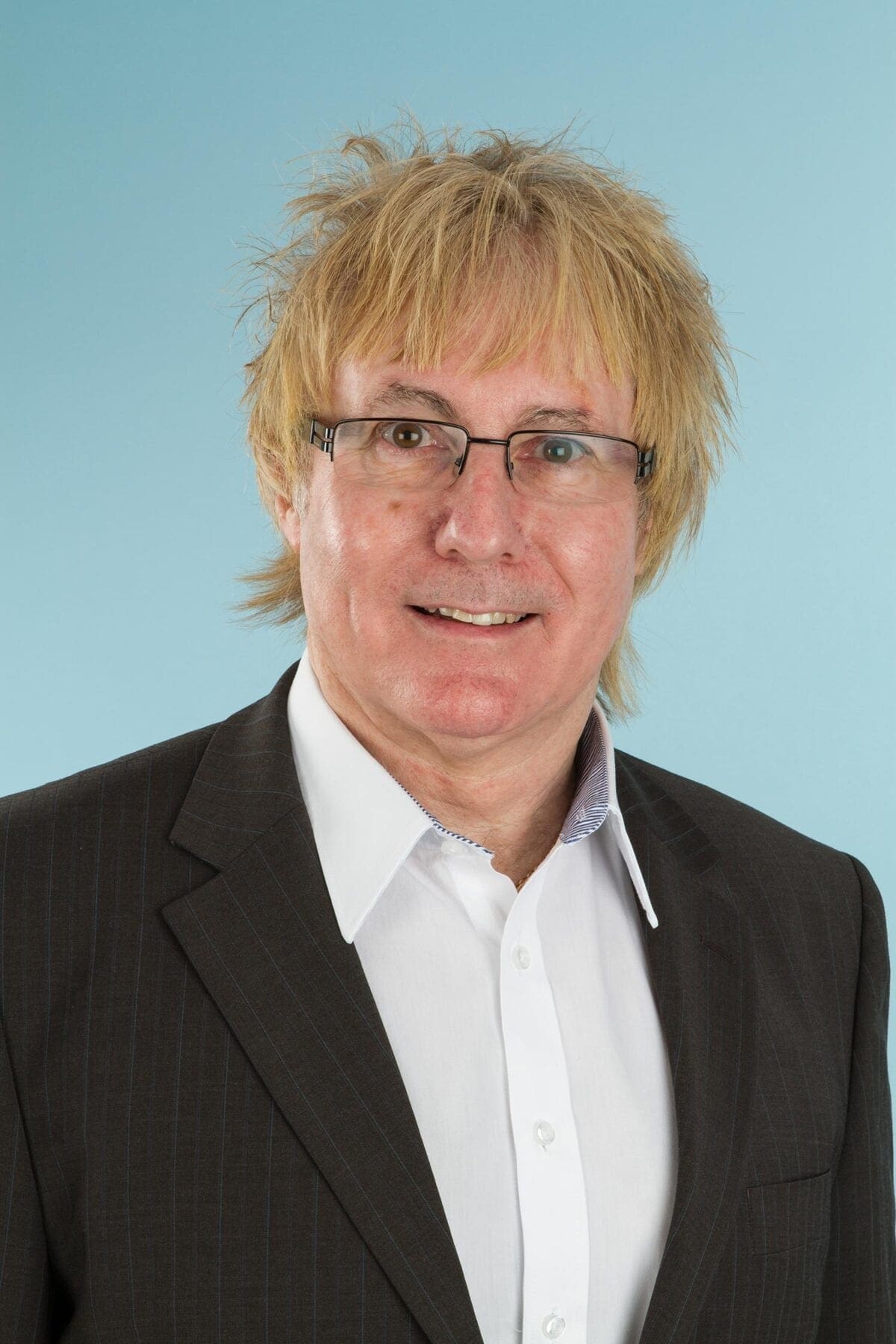 "When buying a bike – or a car of course – which can often be a sizeable transaction, you need to give yourself all the protection you can," said Graham. "If you can afford to purchase in cash, great, but understand that you will be considerably more exposed if something goes wrong. The same applies to personal loans – yes, the rate might be marginally better, but if you go down that route, be sure to put at least a small part of the payment on plastic to protect yourself. And while hire purchase rates may not be as competitive as you can get on the open market, that route affords you yet more legal protection in the form of the finance provider. If in doubt about the best vehicle finance, seek advice from an NACFB-qualified broker."
Motorcycle Sport & Leisure magazine is the original and best bike mag. Established in 1962, you can pick up a copy in all good newsagents & supermarkets, or online…
Buy a digital or print edition  Subscribe to MSL

Enjoy more MSL reading in the monthly magazine.
Click here
to subscribe.