Hold the Essex jokes – there are some fine day rides to be had east of London.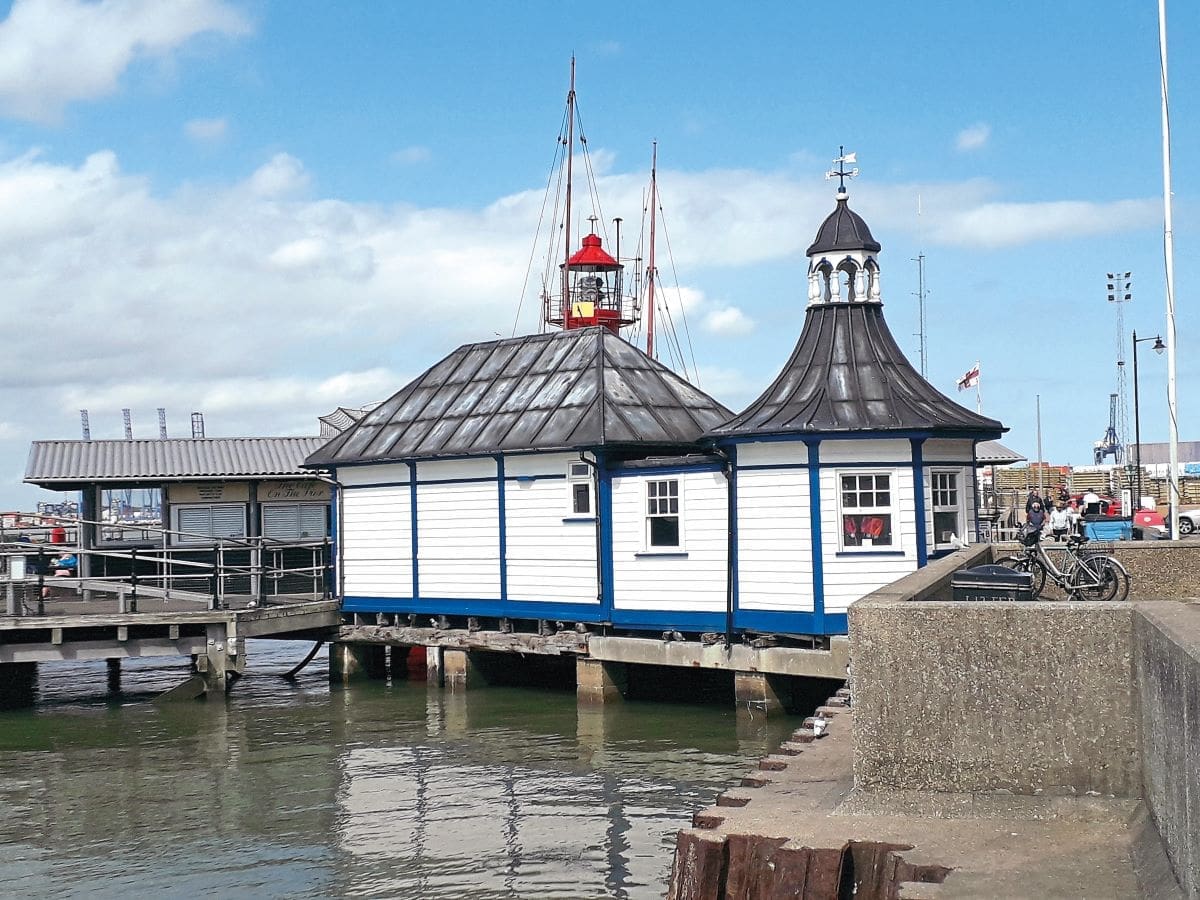 Words/Photography by Dick Underdown
Like so many, I found lockdown so restrictive that I had to invent a new way of living to get through it, along with my nearest and dearest. With so much now off limits, life became very different, but as soon as we were allowed out, there
was only one thing that I wanted to do – ride my bike.
My riding is not spectacular at the best of times, so it wouldn't be anything too adventurous initially. Just a quiet bimble on reasonably familiar routes, to start getting back in the groove. I remain hopeful of foreign jaunts in the future but for now this will have to do. It's mainly through Essex, but I start in Haverhill, just over the border in Suffolk. I often meet my brother here for a full English before we head off for a ride, but all I need today is a quick coffee, as I want to be off.
Taking the A1307 then B1052 to Saffron Walden, I enjoy the sensation of the bike as I gradually reacquaint myself with powered two wheels again. The road is well surfaced, and with enough curvature to keep me off the vertical.
I Iove my pushbike, but it's just not the same (just as good, but in a different way – Ed). Meanwhile, my aging, but reliable single-cylinder Yamaha is running well. And so it should, given how much care was lavished on it during lockdown.
Just west of Saffron is Audley End House, a magnificent Jacobean palace, and always worth a visit if cream teas or landscaped gardens are your thing. Think of it as the Downton of Essex.
From here head back east on the B1053 to Finchingfield, very picturesque, and busy in season. But again, good for a pitstop and leg stretch. It's quieter in winter, but the pond in the middle has been known to flood, making it impassable. You have been warned!
Heading south on the B1057 to Dunmow, we then skirt Chelmsford and cross the A12 on to the much quieter A414 to Danbury. There are some lovely watering holes just off this road, on either side. Ideal for lunch (albeit a dry one) these are small, friendly, personal venues where you can hold a conversation without competing with loud music or mobile phones. I must be getting old. If you have an interest in VW campers, a firm in Danbury was one of the pioneers of turning VW buses and vans into the now famous camper, long before VW got in on the act.
Continue on the same road to Maldon, another pretty town with much to recommend it. I visited a spy museum there a couple of years ago, which held my interest all day. Or there's the annual Maldon Mud Run which is held just after Christmas. Complete lunatics choose (choose!) to race through the freezing winter mud of the estuary. Let's just say it's good to watch from the sidelines.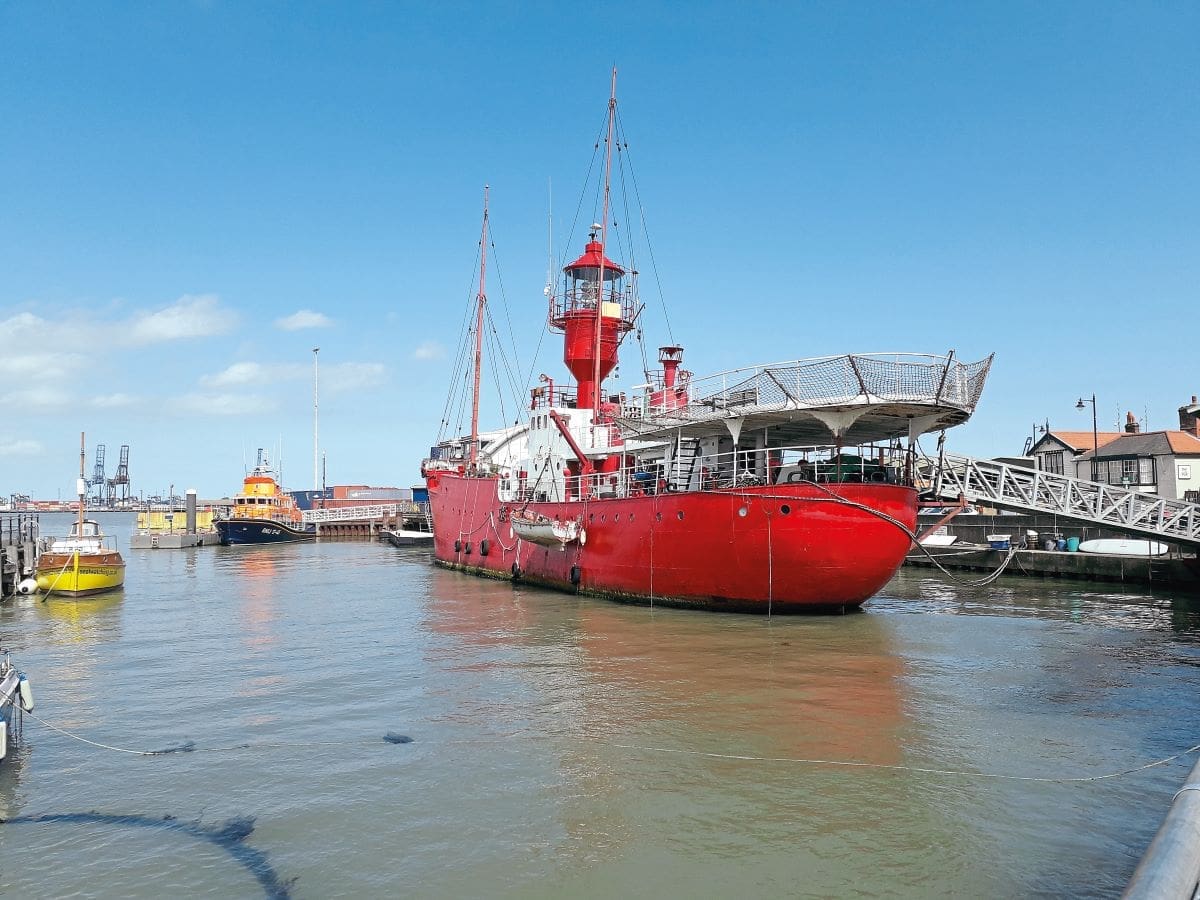 From here the B1026 hides you quite nicely from the A12, and crosses Abberton reservoir, nearly five square kilometres of water and a noted nature reserve. The view can be spectacular on a clear day.
I'm told Chelmsford is Britain's oldest town, but I'm not a townie and haven't come out to do battle with urban traffic, so I give it a miss. Instead, there's a gentle 50mph cruise into Harwich with a camera-imposed limit, though the average is kept up by the new dual-carriageway, where you could have been an age on the old two-lane road.
I love the sea in all its forms and Harwich isn't touristy, but has a lot to see. I have often caught the ferry to Holland from here, and it's a great start to any trip, especially with a comfy night crossing ahead. I can never get enough of the sound of the ferry ramp clanging down on to the new port first thing next morning. If not catching a ferry, it's nice to just sit at the terminal to watch cars, bikes and trucks disembark and think about where they all come from, and where they are off to.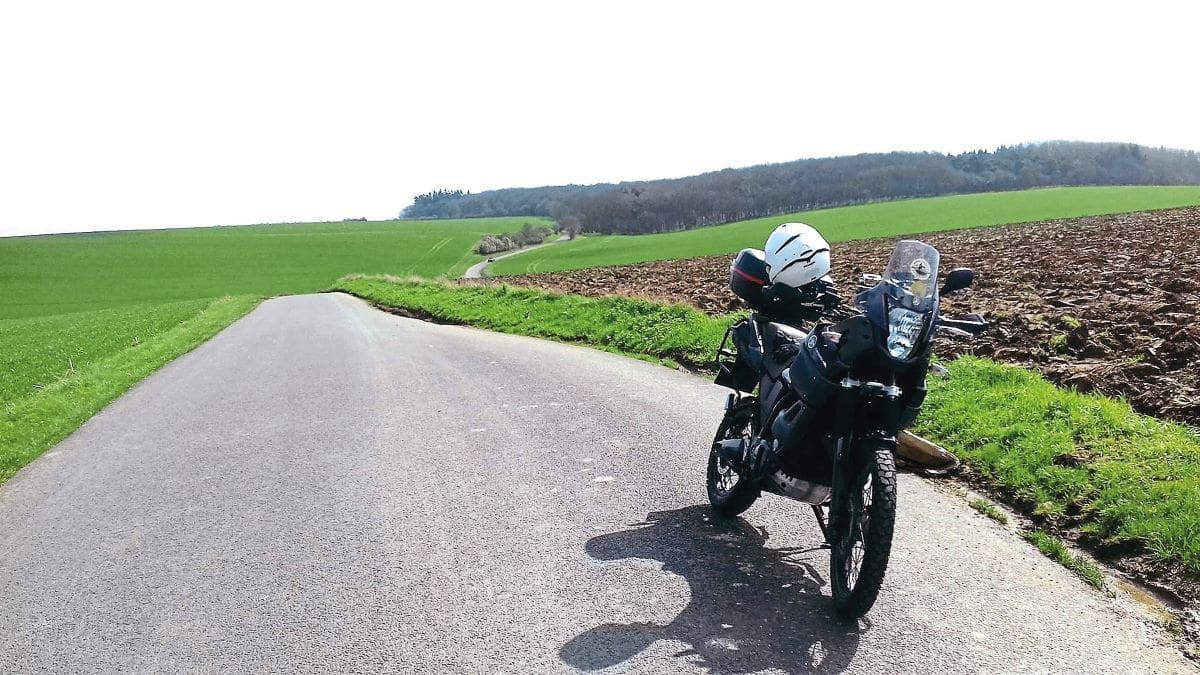 Down on Harwich's main quay there's free parking for bikes and today a group from the Kawasaki Vulcan owners' club is in residence. I'm not familiar with the Vulcan and didn't realise how many variations there are. The riders and passengers look to be enjoying themselves on fresh seafood at the pier café. If your taste doesn't extend to cockles, whelks or crabs, the fish and chips are good too.
Post-seafood, have a look at the old lightship moored at the quay. Guided tours are available, and it's fascinating to see how people lived on these floating lighthouses. This particular lightship had a second career as a pirate radio station, which was a bit of a career move. Samuel Pepys was a frequent visitor to Harwich and the Captain of the Mayflower, who sailed to America in 1620, lived here too. His bust is carved into the façade of a hotel on the front.
All interesting stuff, but for me this trip was all about enjoying my bike again. Three hours and about a hundred miles was enough to blow off the dust and enjoy every mile – can't wait to do more.