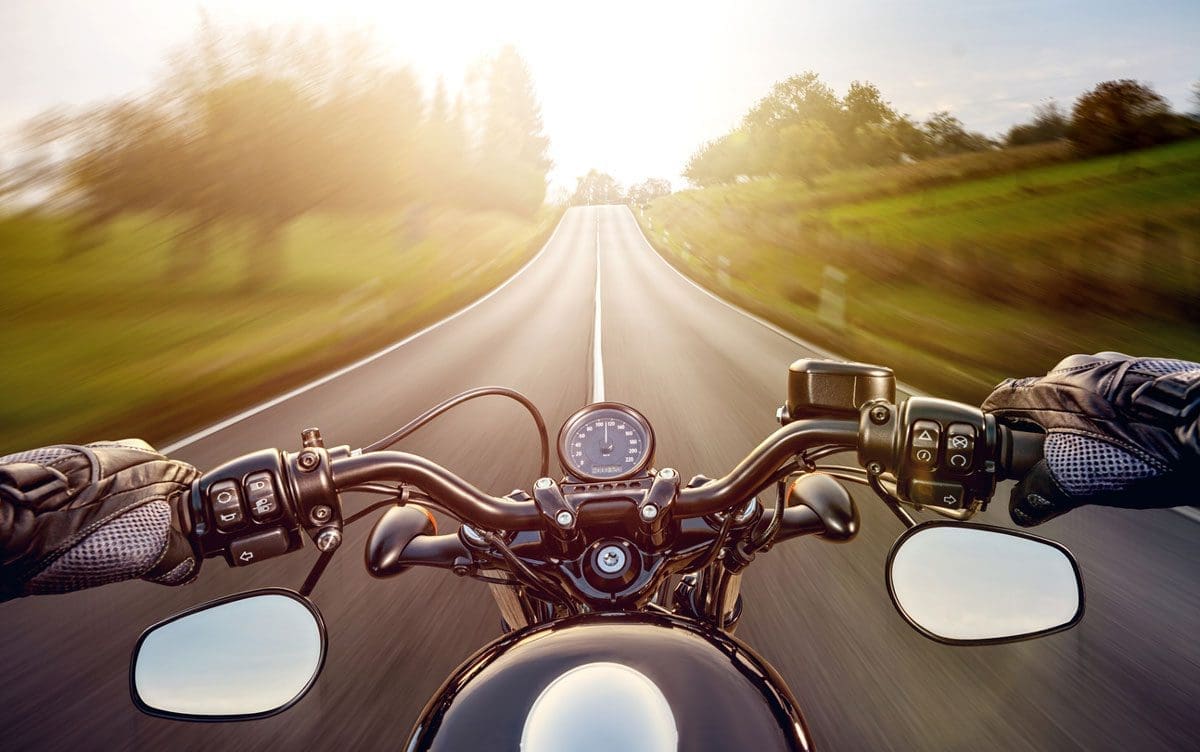 With coronavirus restrictions lifted, events starting to creep back onto the calendar, and the promise of sunny weather, this year's August Bank Holiday weekend promises to be special.
Now the Bank Holiday is upon us, here are a plethora of events, meet-ups, travel locations and relaxing ideas to make your extended weekend memorable.
Explore the UK
After spending the best part of 18 months locked inside and unable to travel long distances across the UK, this Bank Holiday weekend is the perfect time to get your kit on, start your bike and leave the urban sprawl behind on some of Britain's best roads. Explore the Peak District, Lake District, Wales or Yorkshire.
Article continues below…
Advert
---
Enjoy everything MSL by reading the monthly magazine, Subscribe here.
---
Our sister title MoreBikes explores the UK's favourite routes to ride, including the best biking roads in the Lake District, which comes with videos, maps and downloadable .gpx files.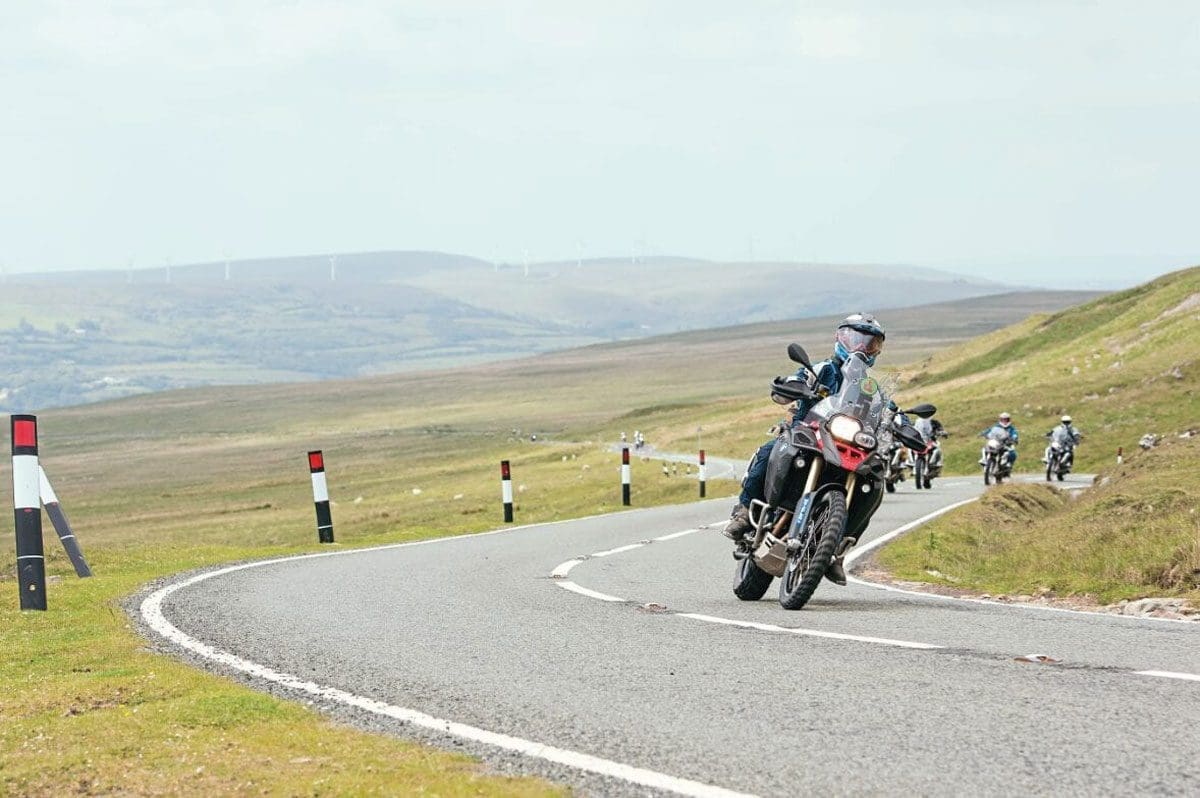 Visit a track day
Why not take your pride and joy out for a spin at one of the UK's top track days. On Friday, August 27, Donington Park is hosting a General Track Day.
The track day events suit all levels of experience and ability at brilliant circuits across the UK. A great way to spend your weekend!
Be wary though, these events sell out incredibly quickly. Future dates are also available to book. Visit the MSVT website to find your track day.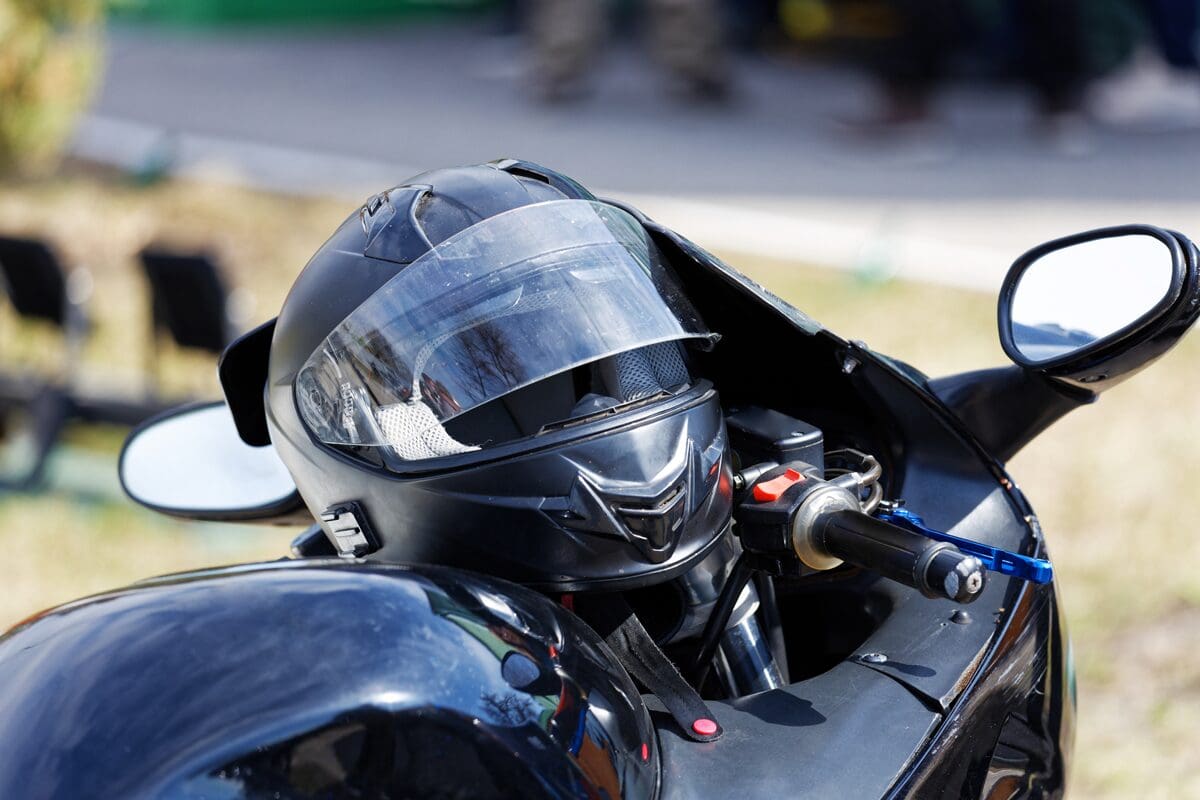 Visit a motorcycle show
There are plenty of motorcycle events throughout the year that will be making a comeback after a disastrous 2020.
On the Bank Holiday weekend, the Horsepower & Handlebars show returns after last year's event was cancelled. H&H claim they have received major investment and that this year's show will be the biggest and best yet. So join them on Sunday, August 29 for the coolest cars and motorcycles Scotland has to offer.
Visit EventBrite to find out more.
If motorcycle events aren't your cup of tea, then head to the National Motorcycle Museum and visit the world's largest collection of British motorcycles. The Museum recently announced they will be resuming a normal 7 day a week opening from August 30 after a devastating year due to the pandemic.
Modify your ride
Don't fancy travelling this Bank Holiday weekend? That's okay, the extended weekend could be the perfect opportunity to elevate your shiny motorcycle to the next level with some simple modifications. Why not modify your frame sliders and tank pads, or add swingarm extensions and LED light kits?
Check out the MoreBikes Maintenance and Set-Up pages for top-notch advice on how to customise your bike.
Remind yourself why you love your motorcycle and give it some attention. Break out the cleaning kit, carry out a mini-service, these small jobs help you to reconnect with your bike and love it even more!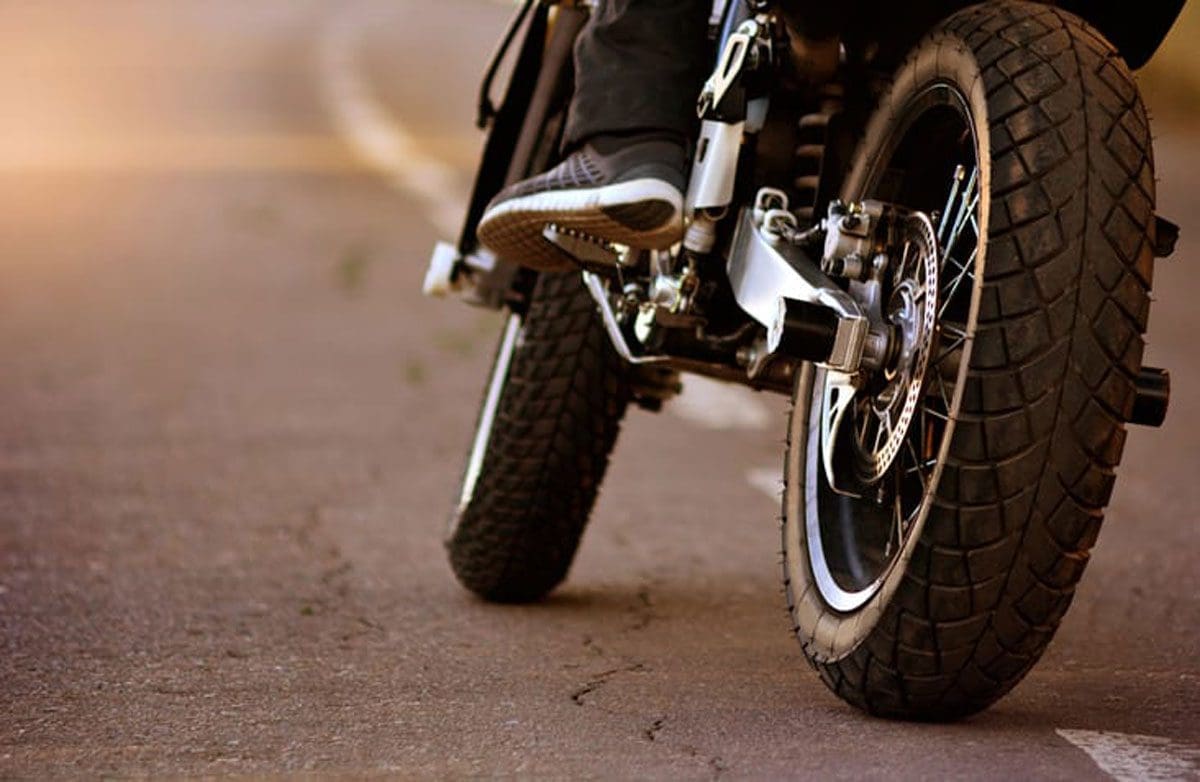 Catch up with your favourite motorcycle magazines
If you've looked at this list and decided it is all a bit too much effort, then we have the perfect solution for a relaxed weekend off. Sit back and read some of the best motorcycle features, reviews, road tests and workshops with titles such as Fast Bikes, Motorcycle Sport & Leisure and Classic Motorcycle Mechanics.
Better yet, you can now pre-order your favourite magazine straight to your door.

Whilst you're there, check out some cracking subscription offers to extend your weekend reading.
Go digital
Can't wait for your favourite magazine to arrive in the post? Not a problem! You can read the latest issue of Back Street Heroes, Fast Bikes and Motorcycle Sport & Leisure on any of your devices, including laptop, desktop, mobile and tablet.
Better still, you can subscribe exclusively digital and receive the following benefits:
A discount off the RRP of your magazine
Your magazine delivered to your device each month
You'll never miss an issue
You're protected from price rises that may happen later in the year
Visit Pocketmags.com and search for your favourite motorcycle magazine!