New Zealand is touted as one of the world's greatest motorcycle destinations. And HC Travel is offering punters the chance to explore New Zealand's hundreds of miles of empty roads with its range of two wheel tours.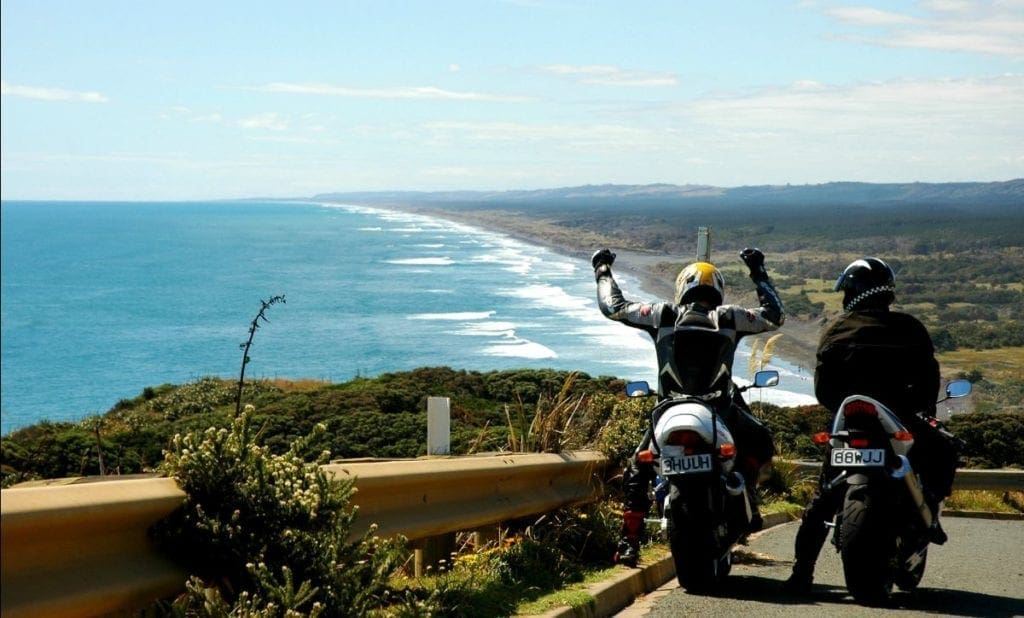 With 25 years of experience creating amazing riding adventures – H-C's well placed to show you the real New Zealand on two wheels. As most of the country is hilly or mountainous, the roads are a motorcyclist's delight. Traffic is light – with none of the pressure and congestion of European roads. And there's none of the big distances between destinations that you'd find in the States either. The ever-changing countryside means that an afternoon's ride can bring you to a totally different environment from that of the morning.
H-C Travel offers self-guided routes, hand-picked accommodation – and on its guided tours, small groups with experienced, professional, local guides. Here's a list of its latest tours.
Article continues below…
Advert
---
Enjoy everything MSL by reading the monthly magazine, Subscribe here.
---
• Southern moonlight self-guided – fabulous 2 week ride absorbing pretty much the whole of South island
• Two Island Grand self-guided – 21 day extravaganza with stops all around the country
• Tailor-made self-guided – Let Sarah design a tour just for you
• Two Island guided – 14 days visiting the key sites of both islands and led by our expert local guides
If you only get to ride in New Zealand once in your life, H-C Travel will help you get the most out of it. For more information, click HERE.