Standing by the iconic John o'Groats sign in the far north of Scotland, 550 miles from home, with the wind blowing over what used to be my hair, was one of those bucket list moments in my biking life. But the journey here had begun a long time ago.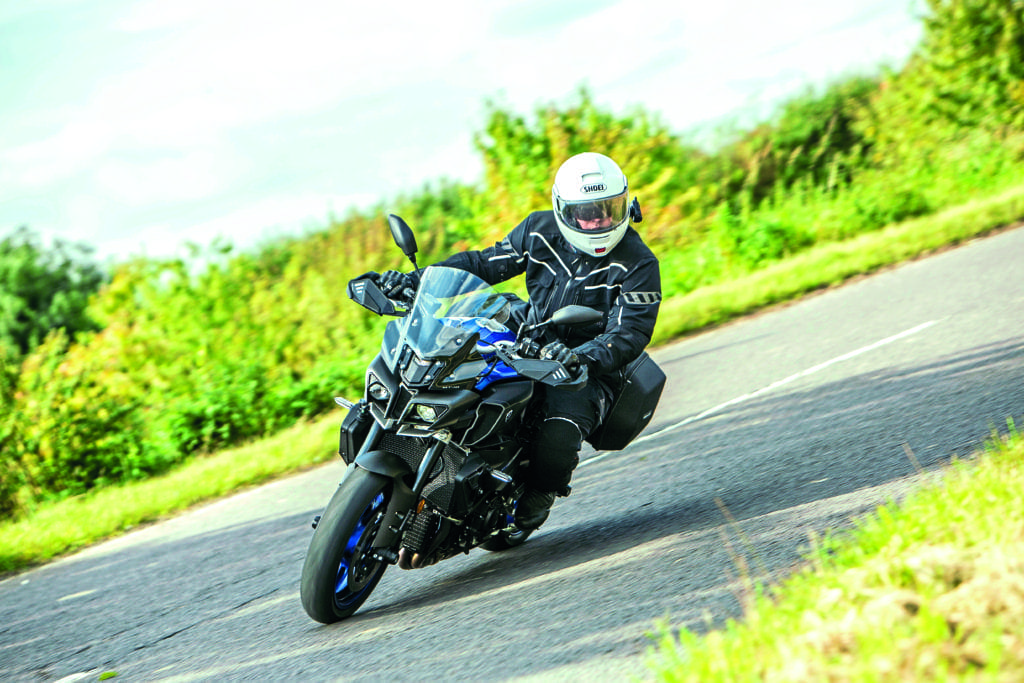 To be precise, it started five years ago when my mate Carl and I grabbed our bikes and headed vaguely in the direction of the Scottish Highlands from our homes in the East Midlands. We didn't book any accommodation in advance, partly because it was September and we figured it wouldn't be too busy, and partly because it was indeed September and the weather was likely to dictate which way we wanted to go. Carl was on his 2005 BMW R1150GS Adventure, and I was on my identically aged Yamaha FZR 1000 Fazer. It was my first riding trip to Scotland, and as it turned out, the first of many.
To keep up to date with and everything Motorcycle Sport and Leisure, like our Facebook page or subscribe to our monthly magazine online!