Nobody in their right mind goes and rides a bike when they know they're under the influence. However, many of us have been on bike tours with mates where after a day's ride you have more to drink than planned, and wake up the next morning wondering if you are okay to ride. Naturally, if you don't feel 100% you shouldn't ride; but there are grey areas. If you feel well but aren't sure about the amount of alcohol stilt in your body, a little help might be useful.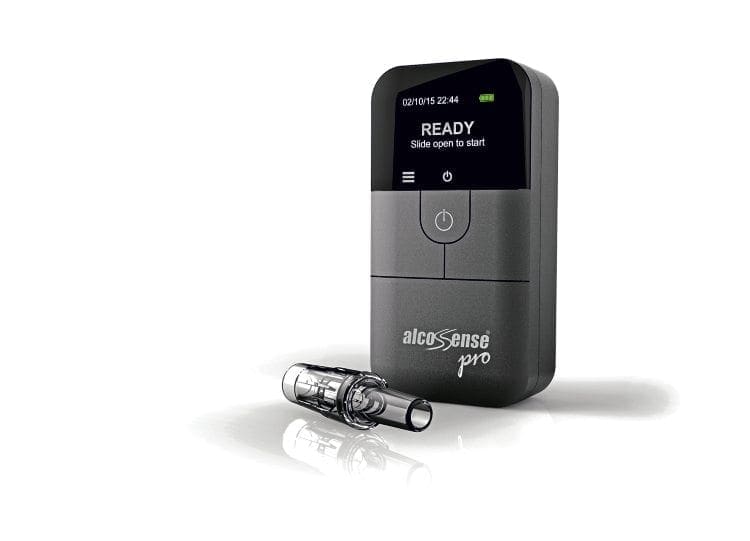 This is where the AlcoSense Pro Fuel Cell breathalyser comes into its own. It's a pocket-sized device, which uses a smaller (121mm) version of exactly the same sensor used in several UK Police-approved breathalysers, offering high levels of accuracy and reliability.
Article continues below…
Advert
---
Enjoy everything MSL by reading the monthly magazine, Subscribe here.
---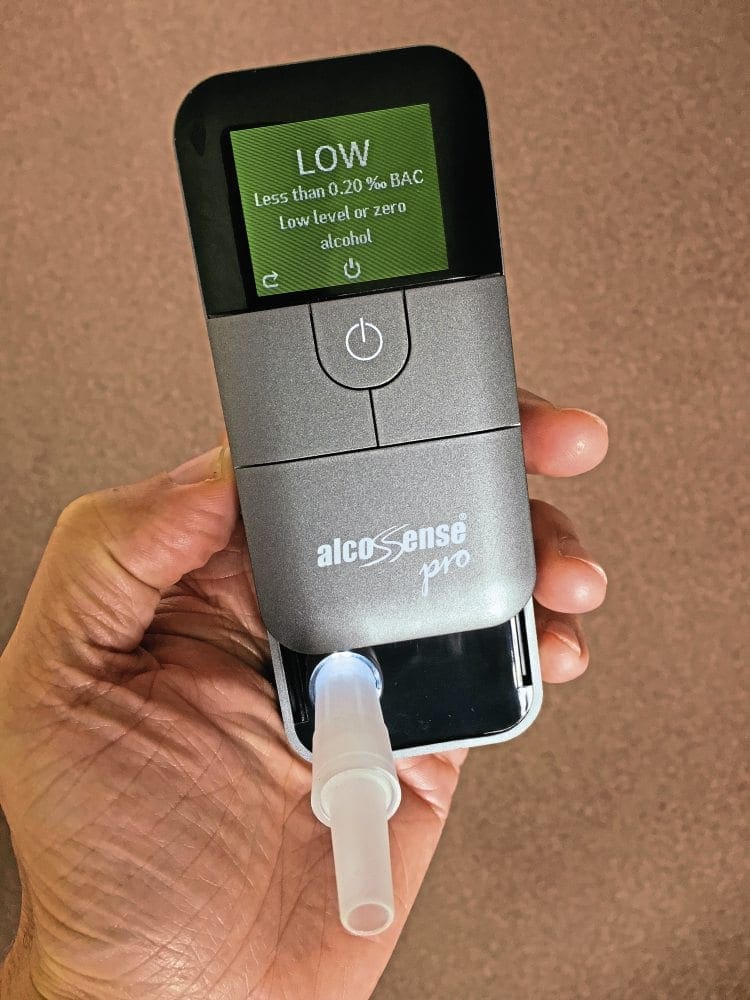 The breathalyser not only tells you if you are over the limit, it will also estimate how long it will take for you to sober up, and will alarm you at that time to do another test. It also has over 40 countries' limits pre-programmed, so if you are travelling abroad, you can change the country (and its limits) by a press of a button.
Article continues below…
Advert
Using the device is about as simple as it gets. Just slide the cover open, put the blow tube in place, follow the on-screen instructions of how long and how strongly to blow, and inspect the results. The breathalyser then tells you if you are under, close to or over the limit.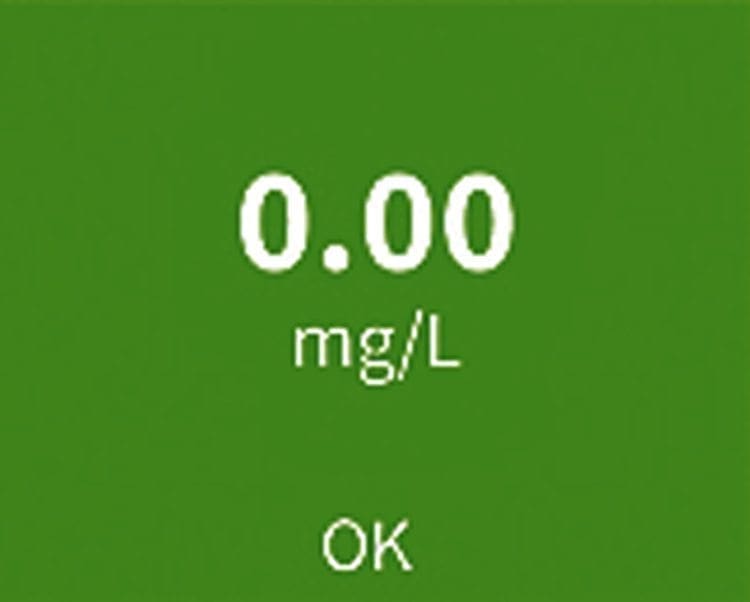 I took the AlcoSense Pro with me on a recent trip up to Scotland to test it in a wonderfully whisky-abundant environment. Before leaving home I switched the country from 'UK England' to 'UK Scotland' to get the right limit, and then proceeded to enjoy a couple of tasty drinks in the evening. I must be getting old though, because after a couple whiskies I was ready for bed, and testing the breathalyser the next morning, it (unsurprisingly) told me that I was fine.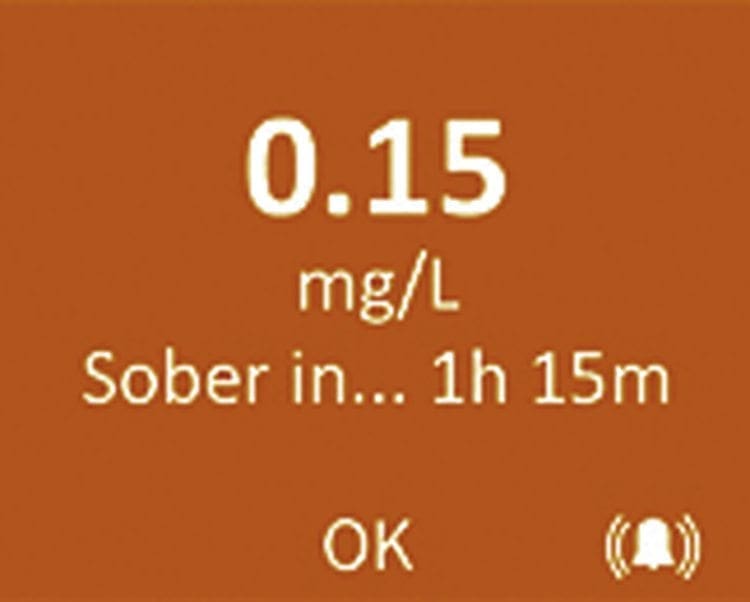 The golden rule of 'if in doubt, don't ride' still applies, but this could be a useful addition to your touring kit if you plan to have a little tipple in the evenings.
Article continues below…
Advert