TESTED BY: John Milbank¦£28.99¦www.wemoto.com¦01273 597072
This excellent value smart charger is designed to maintain and recover lead-acid batteries in modern 12v, and older 6v bikes.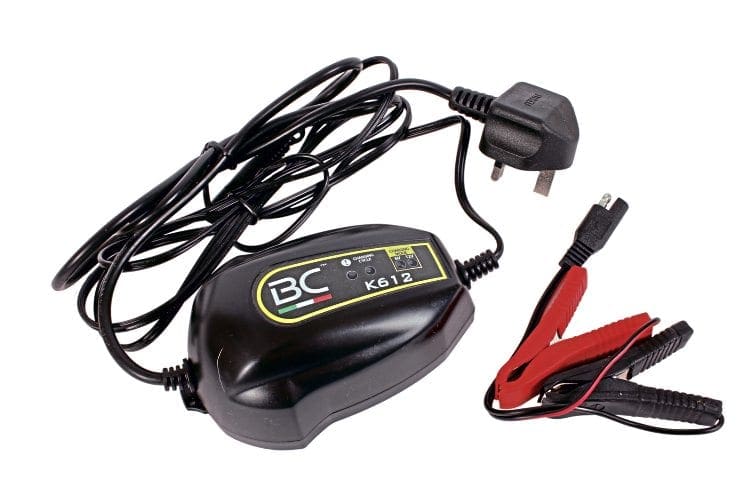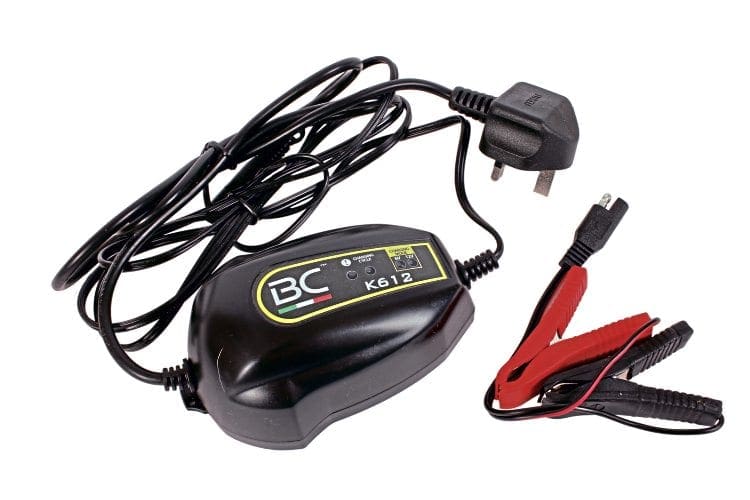 The microprocessor controller first checks a battery's state, before running through various phases: a deep-discharged battery (from 1.5v for 12v and 0.63v for 6v) will be taken to a higher voltage in an attempt to get it working again. After that a 'soft charge' mode gives a light, pulsing current for batteries not quite deep-discharged, then 'bulk charge' provides the unit's full 0.9A to recover around 85-90% of a battery's capacity.