Tested by: John Milbank¦£179.99¦www.nevis.uk.com¦01425 478936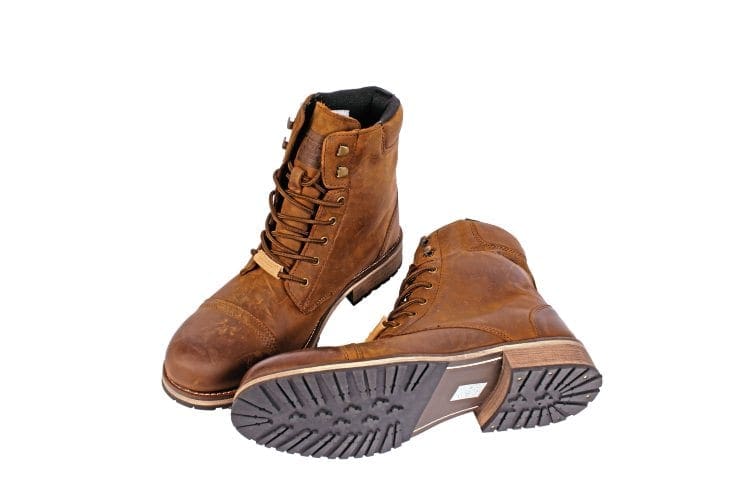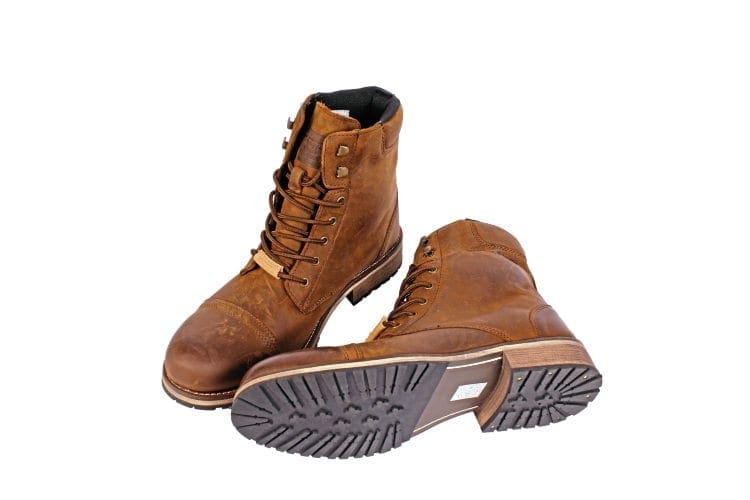 With a Sympatex waterproof and breathable lining, D30 ankle protectors and reinforcements to the toe and heel, these CE-approved leather boots look fantastic. Until you put them on.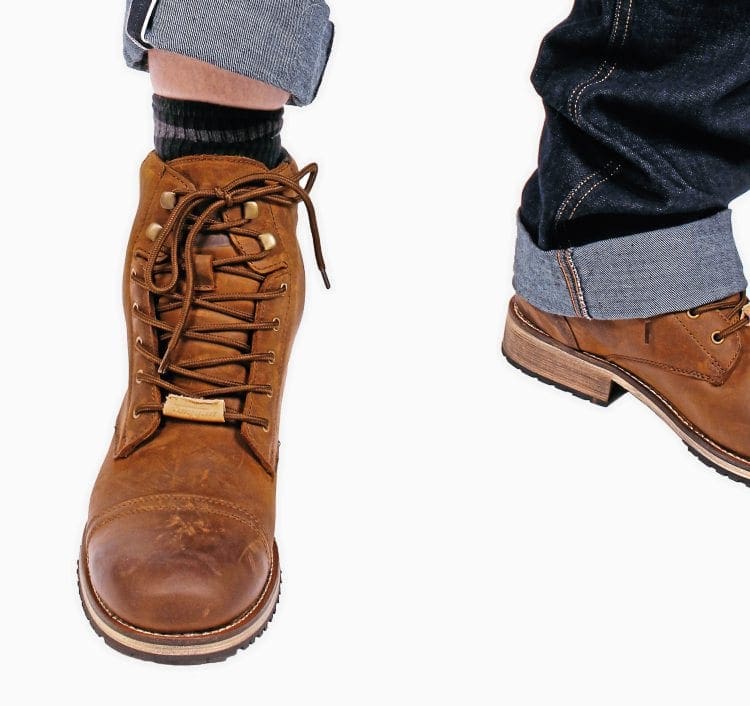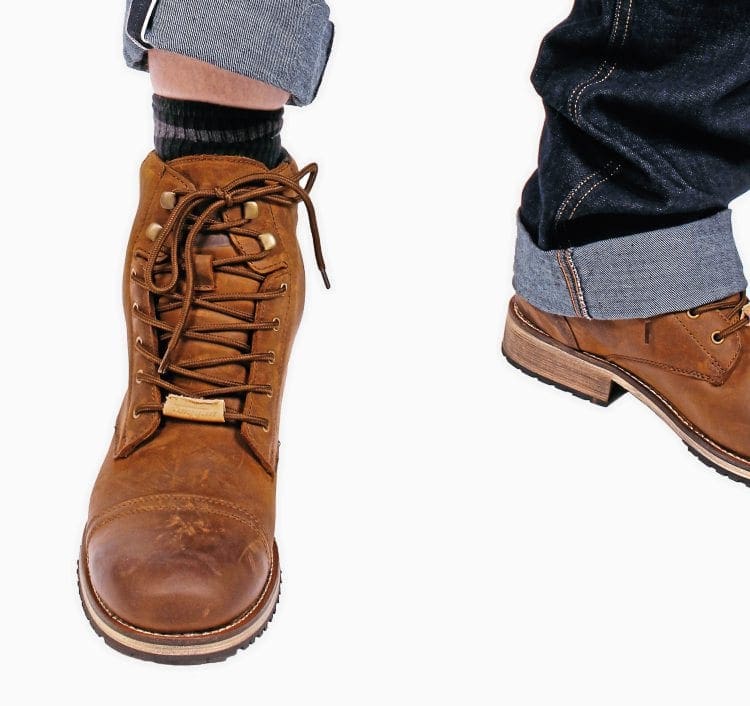 The protection at the sides is so thick that the tops of the boots bulge out; it may be that this gives better protection than my CE-approved TCX X-Blend boots, but they look a bit daft. Fortunately, once your trouser leg falls over them, the tops are hidden. But despite D30 usually being an answer for comfortable protection, I find the panels uncomfortable – unlike the X-Blends, these are not a boot I'd want to walk in all day. The leather midsole looks great – a real vintage style perfectly suited to today's naked retros. A shame then that the rubber outsole is peeling slightly at a few points, and lost a centimetre-wide chunk from one corner after the first trip out. The thin plates should be replaceable by a cobbler, which is handy, as I don't expect them to last long.
Article continues below…
Advert
---
Enjoy everything MSL by reading the monthly magazine, Subscribe here.
---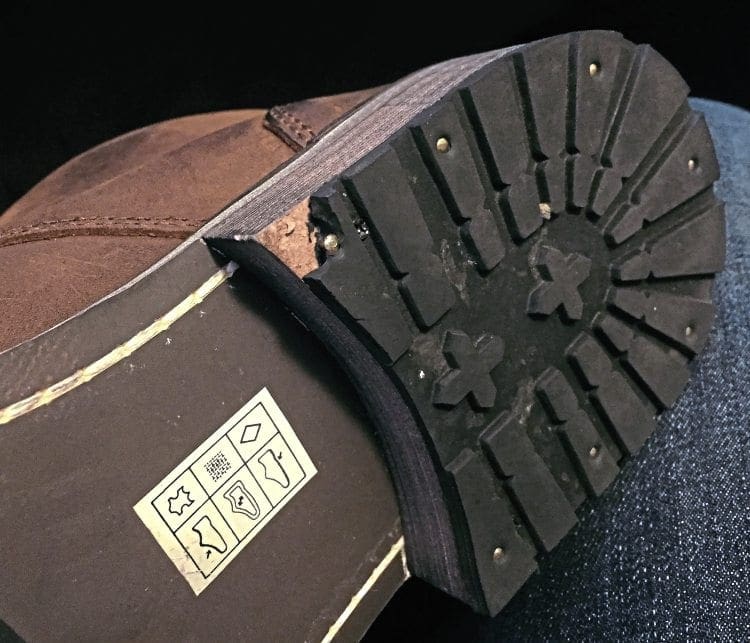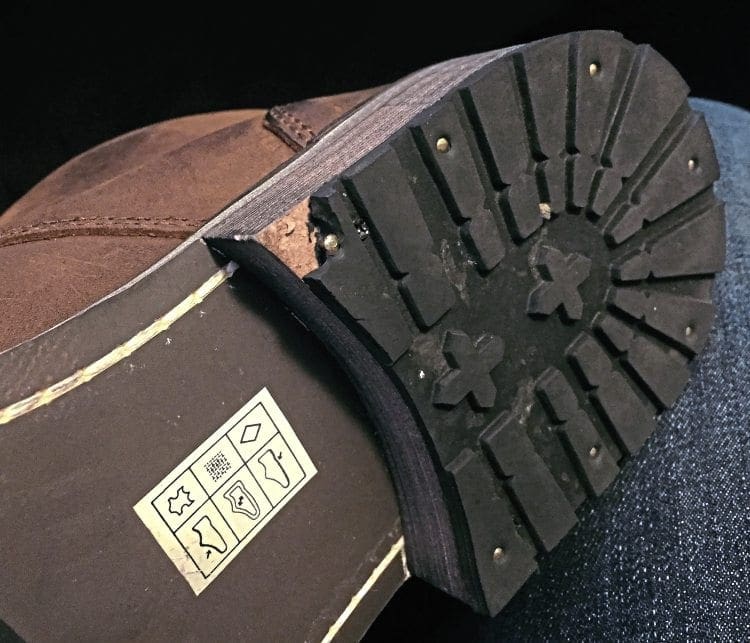 It's very unusual to find a piece of kit so disappointing, but with some excellent alternatives out there, I can't find a reason to recommend the Caprinos.