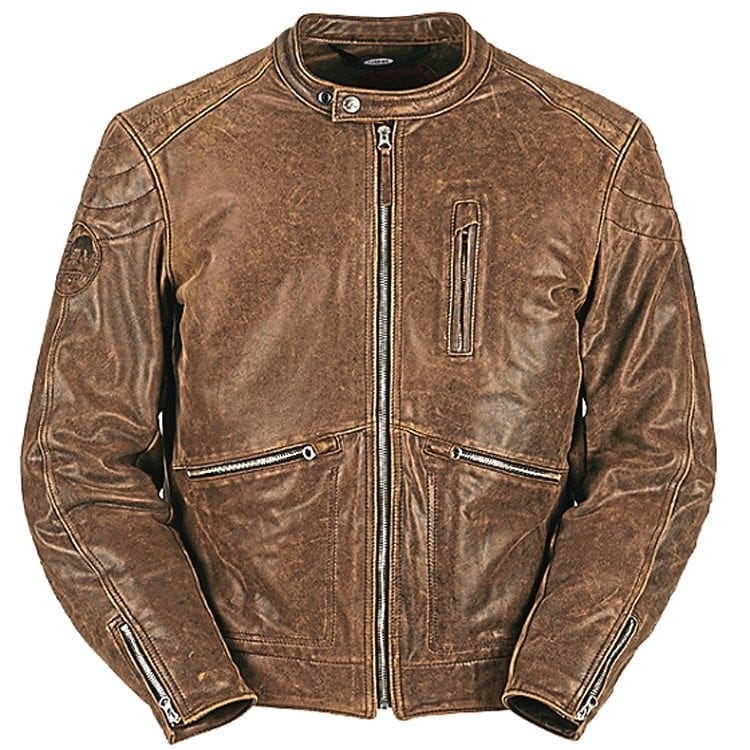 Furygan's retro tribute to its own legendary GTO jacket, the Coburn features the same shoulder design and quilted red lining as the GTO did but it's now paired with modern safety technology and premium protection components.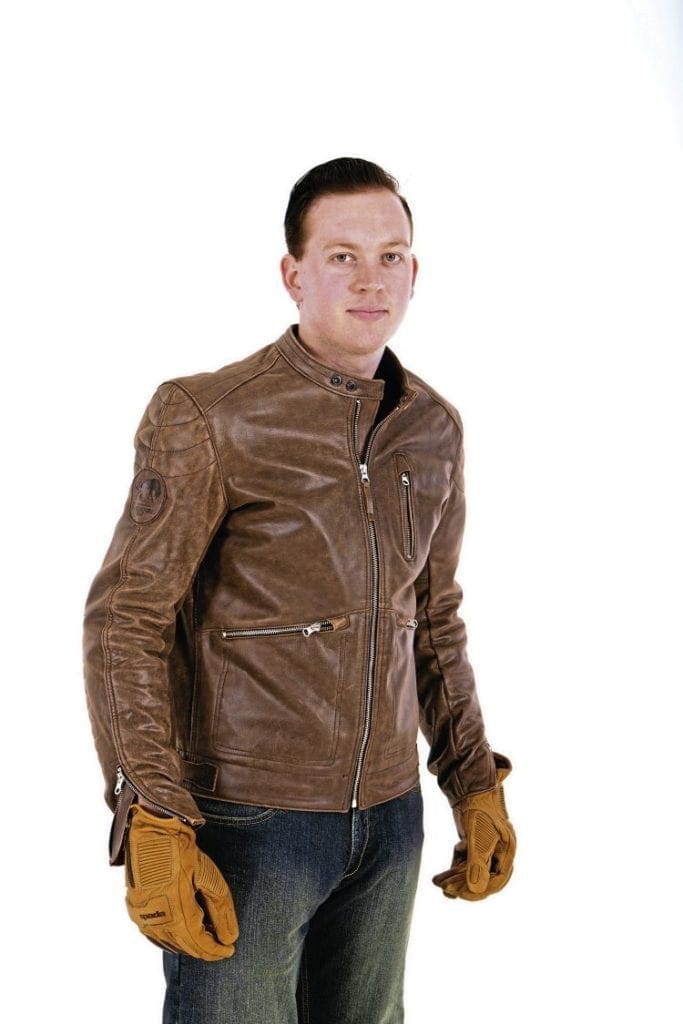 On the exterior of the jacket you have three reinforced zipped pockets, zip-adjustable cuffs and waist, and a popper to keep the collar closed. It is available in black and brown waterproof treated leather, which is very subtle, allowing for a straight fit and no stiffness in movement. The interior features a zipped inside pocket, and a very stylish quilted red leather lining made from Coolon, which makes for maximum breathability and comfort. A thermo-aluminium lining can also be added as an option.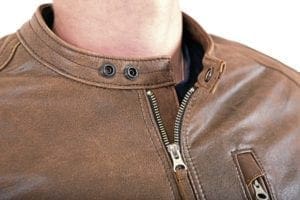 When it comes to protection and safety the Coburn is CE approved as PPE. D30 protectors feature in the elbows and shoulders along with the option to add extra protection to the rear of the jacket with either a central back protector or a full back protector.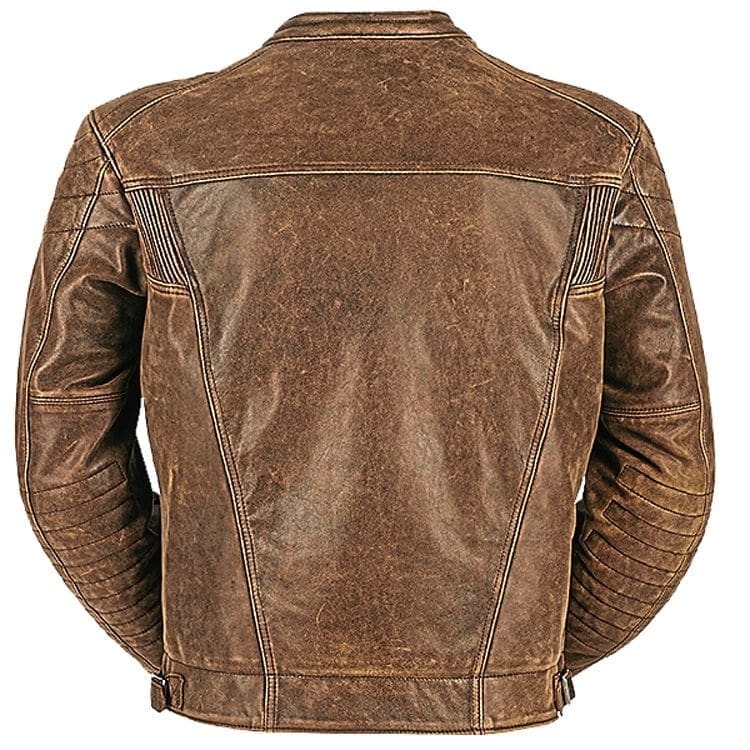 Wearing the jacket day in and day out gave me the opportunity to test the jacket in all weather conditions and temperatures. The leather performed very well in wet and cold conditions, keeping me dry and warm throughout and in the warmer weather became breathable and light. My back did feel a little exposed due to lack of protection – but thankfully I didn't have to crash test the jacket. It's also worth adding that the armour is barely noticeable when wearing the jacket, and allows for maximum flexibility and comfort.