TESTED BY: Helen Milbank¦£119.99¦www.keisapparel.co.uk¦01256 704909
Being cold on a bike is never fun, and for a pillion who's not moving as much as the rider, it can be even worse. I hate being cold, which is why I've not ridden pillion with husband and editor John during winter before.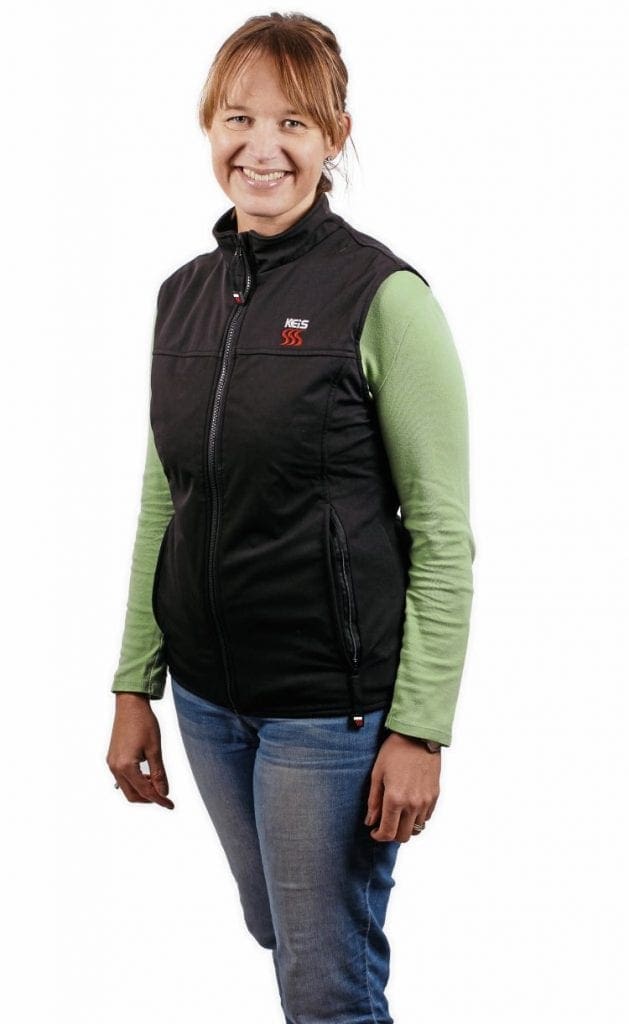 Article continues below…
Advert
---
Enjoy everything MSL by reading the monthly magazine, Subscribe here.
---
The Keis X30 is cut specifically for women – whether riders or pillion – as it's important that heated kit fits snugly. While there are more powerful versions available, this sleeveless top, which has a pair of heating elements on the chest, and one on the rear, draws just 1.4A in use. The advantage is that, if using the optional 4000mAh battery (£89.99), which tucks neatly into an inside pocket, the body warmer can be powered while off the bike.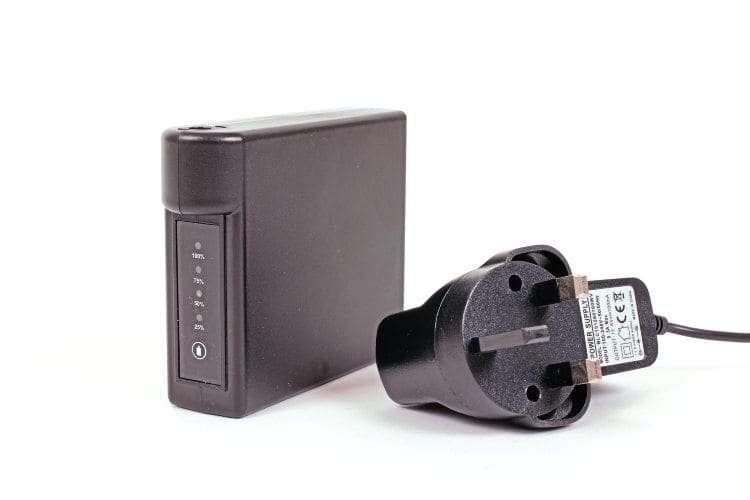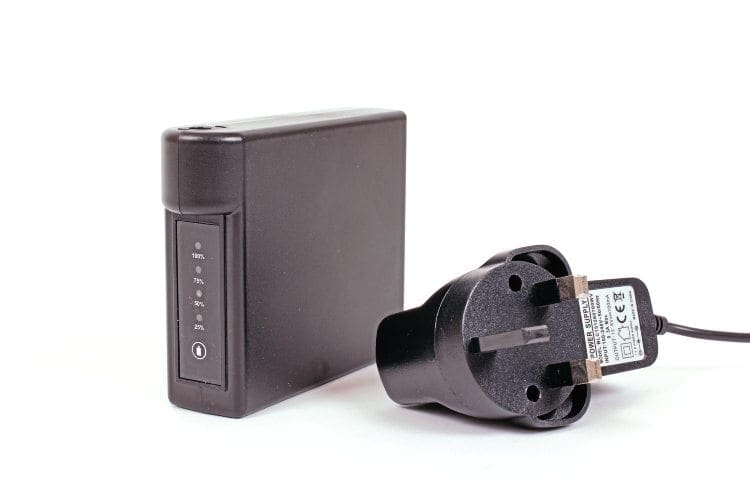 Tested at full power, the battery gave an impressive run time of four hours and 17 minutes – more than I'd have expected, and an indication that it's a quality lithium-ion battery pack. At 8°C, when I first used it, I was convinced. Despite the relatively small size of the heating elements, they're well positioned – it's just like having a hot water bottle around me. It's so nice to be able to go for a winter ride and feel relaxed – the heat gets through very quickly, and in just a few minutes I was comfortably snug.
That first time, I had the vest set to medium – since then, as the temperature's got down to around 4°C, I've used full power a b1it more, but rarely felt the need to use it all the time, and never noticed a lack of heat on my arms. To set the temperature, an optional three-level controller is required at £29.99, but it's an essential really. Cleverly, it plugs into the left pocket, which has an upside-down zip, allowing the controller to dangle below the bottom of your outer jacket for easy access on the bike. Even with my RST textiles fully zipped together, there's enough space for the controller to dangle down, and being such a good fit, it's extremely comfortable, slipping easily under any of my jackets.
Article continues below…
Advert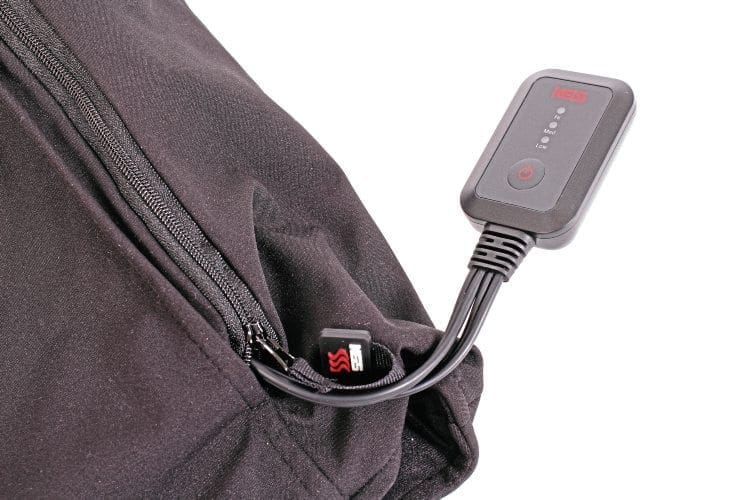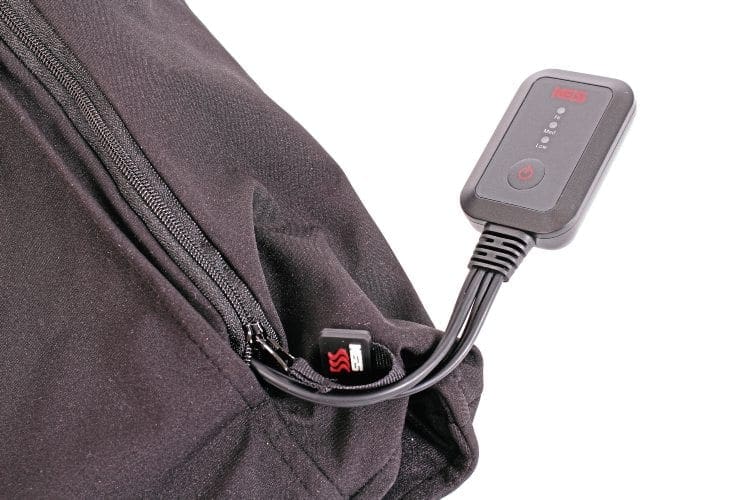 Without the battery, power can be taken directly from the bike using the supplied fused connection, and the vest can act as a hub for other kit, with a socket under each armpit for gloves, and another at the waist for trousers. These aren't affected by the controller, so other items' heat can be individually set. The connectors are solid, but a little stiff for the first few uses, so it's important to make sure everything is properly plugged in for a reliable connection.
Off the bike, the battery is well worth having – I'm also using the vest for dog walks, horse riding, and even mowing the lawn. Those doing longer journeys in much colder climates may want to look at the higher-powered X30 (which also has elements at the kidneys and collar), though at 3.3A, it's not suitable for use off the bike. With controller and battery, the total price of £239.97 might seem a lot, but I can honestly say that'll I'd never want to be without it now. Thoroughly recommended.