TESTED BY: John Milbank¦£129.99¦www.planet-knox.com¦01900 825825
Protective motorcycle jeans have to be a compromise between comfort, practicality and performance. I've left style out as I'm not naturally the coolest of people, but these Knox jeans appear to have somehow struck a pretty good balance across all four criteria.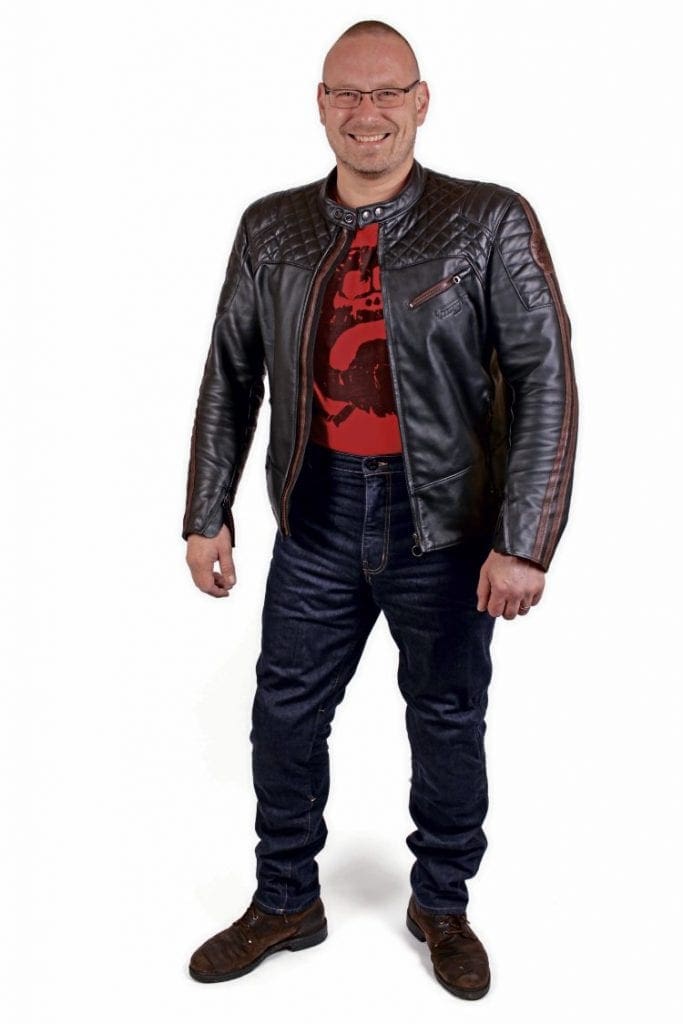 The tapered leg cut means they hug your body welt, keeping the CE-Level One knee and hip armour in just the right place when riding, with little movement when the leg's straightened too, which inspires confidence in the event of a crash. The denim (the quality of which is so important in bike jeans) is Cordura, with a layer of DuPont Kevlar fully lining the inside.