Tested by: Steve Rose¦£129 & £159¦www.kriega.com¦01244 280487
I 'borrowed' the R25 in 2005 from a colleague on another magazine. Eleven years and somewhere around 250,000 miles later I still don't want to give it back (sorry Olly). In all that time it's carried pretty much anything you can imagine fitting into a 25 litre rucksack and nothing has broken or disappointed.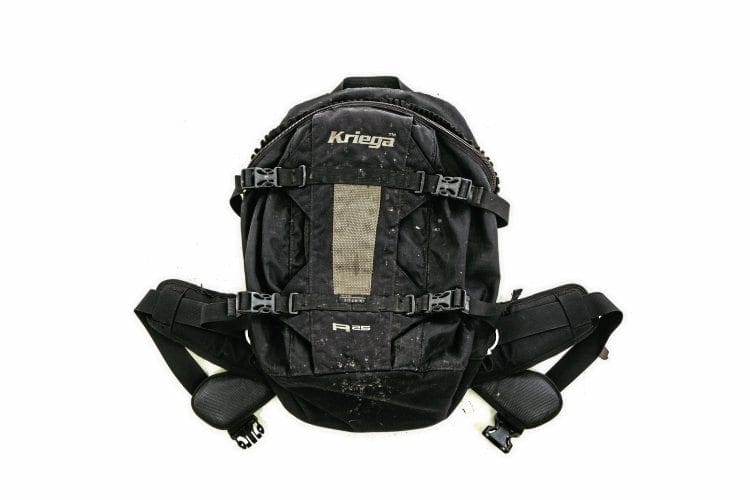 The Quadloc harness system shifts the weight from shoulders and back to your chest, making it very comfy, even when fully laden. The zipped inside pocket is capable of holding more mints, pens, phones, tangerines and notebooks than it has any right to, and there's a pocket for a back protector too (although I tend to use it more for carrying files or an iPad. When it rains, the stuff inside gets damp, not soaked (Kriega doesn't claim the R25 is waterproof in any way) because the main zip has a flap that keeps most of the water out. The curved top adds a bit of a challenge getting some stuff in and out, but apart from that I can't fault it in any way.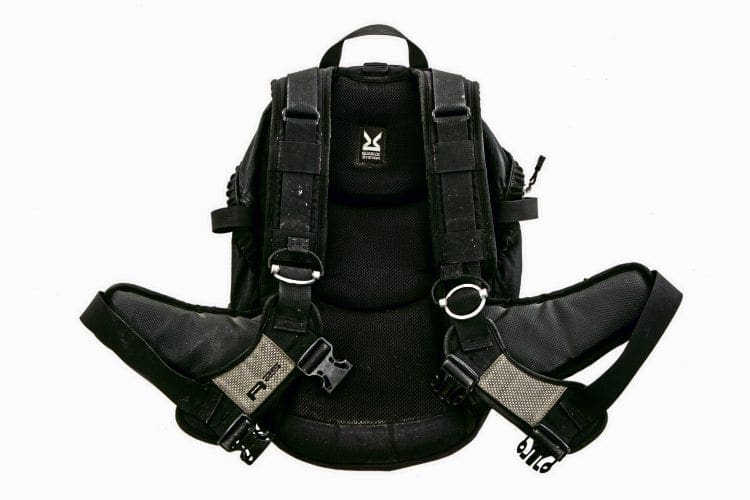 The R30 arrived a couple of years ago when I needed something bigger for a longer trip. It's got a simpler shape, making it easier to get things in and out, and a roll top replaces the R25's zip, which makes this pack's main section 100% waterproof.
Article continues below…
Advert
---
Enjoy everything MSL by reading the monthly magazine, Subscribe here.
---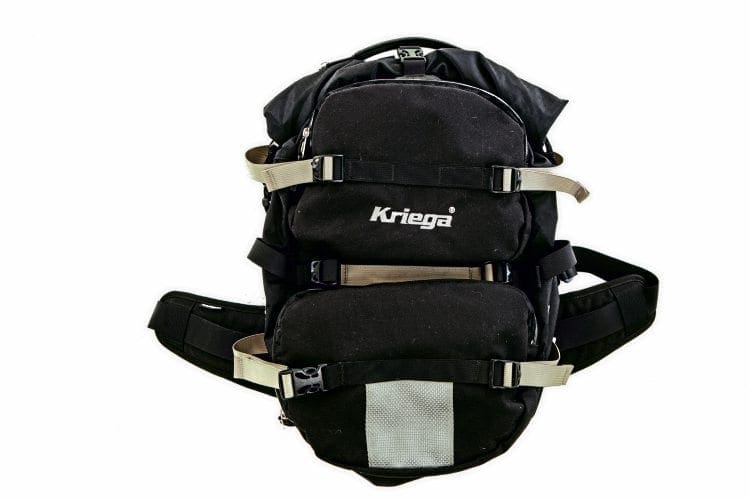 There are two outside pockets, but no inside one or facility for a back protector. The interior is a replaceable, tough white bag though, which makes it easy to find your kit in the bottom.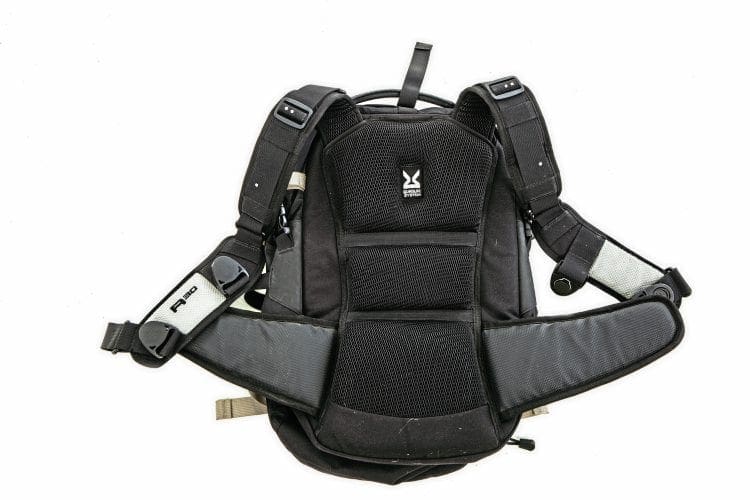 There's an updated fastening system across my chest, and can't argue with the capacity, the build quality or the added water resistance, but for some reason, the R30 has never been as comfy and 'don't-know-you're-wearing-it' as the R25, meaning it only gets used when I really need the extra capacity. A mate, who swears by his R30 reckons it's all down to adjustment. I've tried, but it still doesn't match the R25.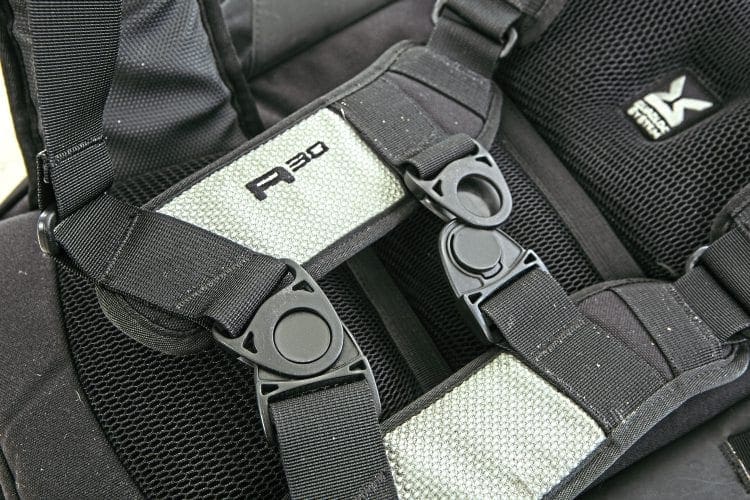 Thankfully, because it's a Kriega, it'll last at least another 10 years, so I've got plenty of time to get used to it.
Article continues below…
Advert