Tested by: Mikko Nieminen|£159.00|www.kriega.com
A few months ago I arrived at work after a particularly wet commute on my bike, opened my backpack and pulled out what had been my paperwork, now reduced to pulp. After a few chosen, but strictly unprintable words, I decided it was finally time to get a proper bike-friendly waterproof bag.
Tony, who Edits Motor Cycle Monthly, had been singing the praises of his old Kriega bag, so I decided to give one a go, the 30-litre R30 to be precise – and I haven't looked back since.
Article continues below…
Advert
---
Enjoy everything MSL by reading the monthly magazine, Subscribe here.
---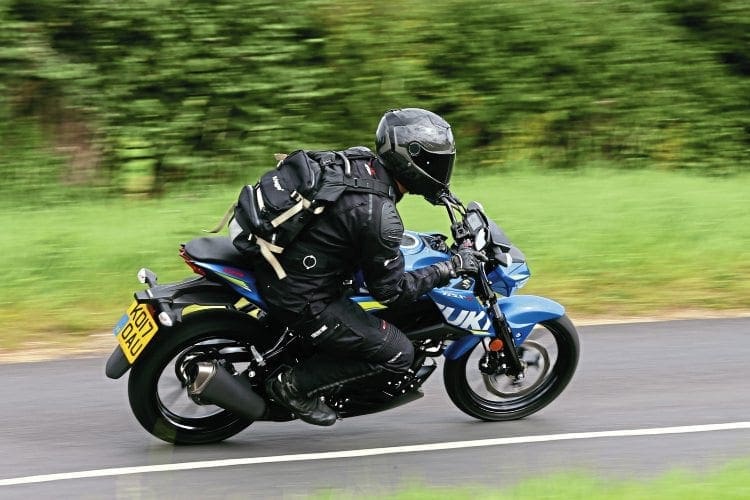 The bag has a large 100% waterproof main compartment with a roll-top closure that easily swallows my laptop, a bunch of papers and enough kit for a weekend away. There are also two water-resistant YKK zipped front pockets for stuff you need quick access to. They are good but not 100% waterproof, so I still put my mobile in a sandwich back just in case.
Aside from the waterproofing, a tell-tale sign that this bag is designed for bikers is the fit, which takes into consideration that people wear bulky bike jackets. The R30's shoulder straps have strong metal adjusters so you can perfect the fit, and the whole thing is secured with a double clamp harness at the front. The result is a super-comfy backpack that doesn't restrict movement.
Article continues below…
Advert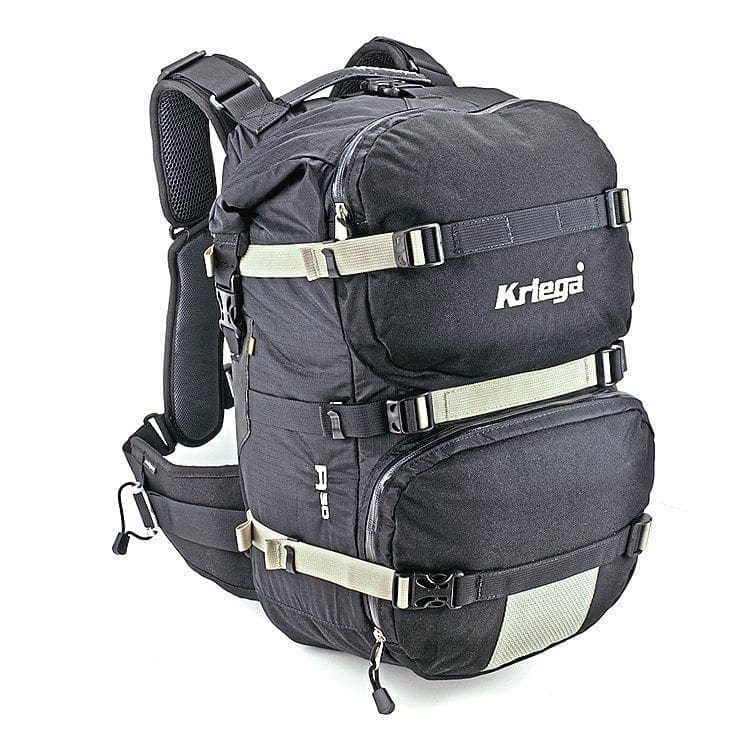 The R30 is made from 1000D Cordura and 420D nylon, making it highly durable.
A total of six adjusters help control the size of the bag, making it as suitable for carrying just your laptop or everything you need for a weekend trip.
Article continues below…
Advert
This is without doubt the best backpack I have used on two wheels. It offers comfort, waterproofing and durability at a level that regular backpacks just won't reach.