Tested by: John Milbank¦£835.32¦www.ktm.com/gb
Tested on my own 1050, this can is a direct replacement suitable for the 1050, 1090 and 1290 adventure bikes, made of stainless steel, with a titanium outer skin and carbon-fibre end-cap, as well as a carbon heel guard. It's beautifully made, and looks fantastic on the bike… as it should, at £835. But I'm not here to judge its price, which is subjective for anyone looking to personalise the individual style of their machine.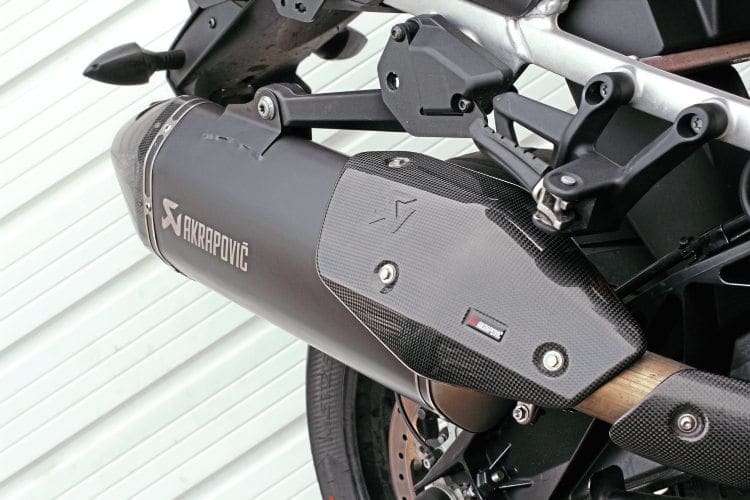 These days, with fuelling systems so efficient, not to mention homologation issues, exhaust tweaks mostly come down to style. This straight-through can saves 2.52kg over standard, but doesn't really add to the sound by any significance. It doesn't require any changes to the engine mapping, however.