Tested by: Mikko Nieminen|Jacket £289.99/Trousers £219.99|www.rst-moto.com
I have been a fan of RST kit for a while, and their latest adventure textiles continue to impress. The Pro Series Adventure III jacket and trousers are an evolution from the last generation Adventure II suit, with subtle but useful upgrades, such as the large external TPU shoulder protectors, and improved fit.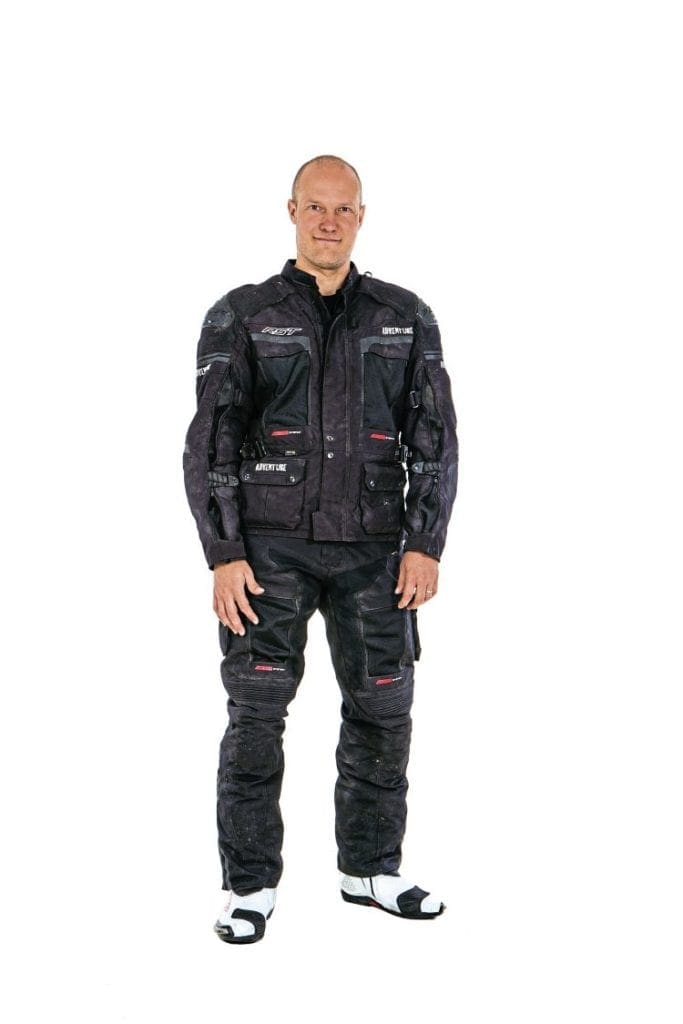 For me, the best thing about this suit is the versatility that it offers. By using removable layers, the RST guys have created a jacket and trousers that can be transformed to suit riding year round in any weather. Both items have a removable waterproof lining and an equally removable thermal lining. They work well to keep you warm and dry, but the best bit about the RST kit (especially now when it's warm) is the effort that has gone into ensuring that the ventilation is top notch. There are conventional zipped vents in the shoulders, back and along the full length of the arms, but the really clever solution is the large vent panels on the chest and thighs, where a patch of fabric can be folded away to reveal a nice big mesh area that lets plenty of air in. Operating the zips and Velcro to access the vents is a little fiddly but well worth the effort.
Article continues below…
Advert
---
Enjoy everything MSL by reading the monthly magazine, Subscribe here.
---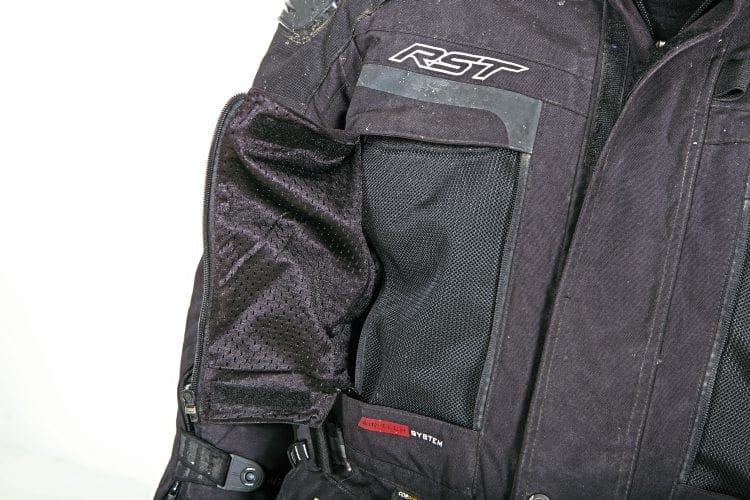 For a perfect fit, the jacket has an adjustable waistband and adjusters in the arms, while the trousers also have a waist adjuster and zips at the bottom to help you get them over your boots. There are also stretch panels to improve mobility.
The removable map pocket (it doubles up as a bum bag too!) can be handy if you need extra carrying space in addition to the three zip pockets, four cargo pockets and three inside pockets (two of them in the thermal lining). It's nice to have all those pockets but finding your keys always takes a while. The jacket also has a pocket and clips for a camel back hydration pack.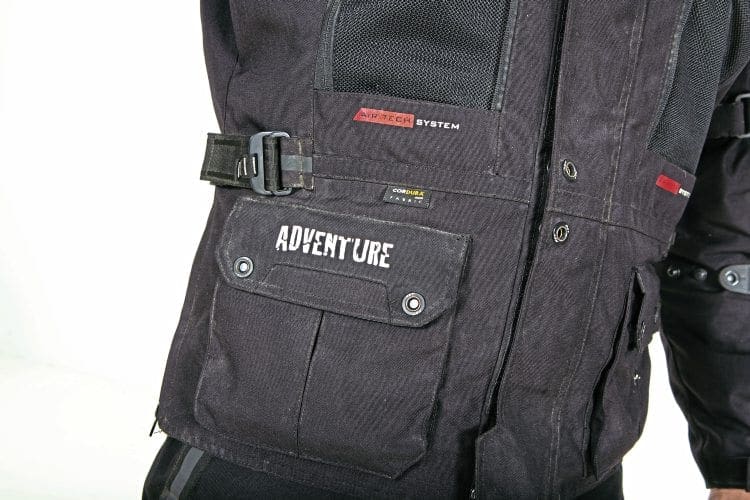 For protection, CE certified shoulder, elbow, knee and back protectors are all included and very comfortable, so unless you want to upgrade to a wearable back protector, you're covered.
Article continues below…
Advert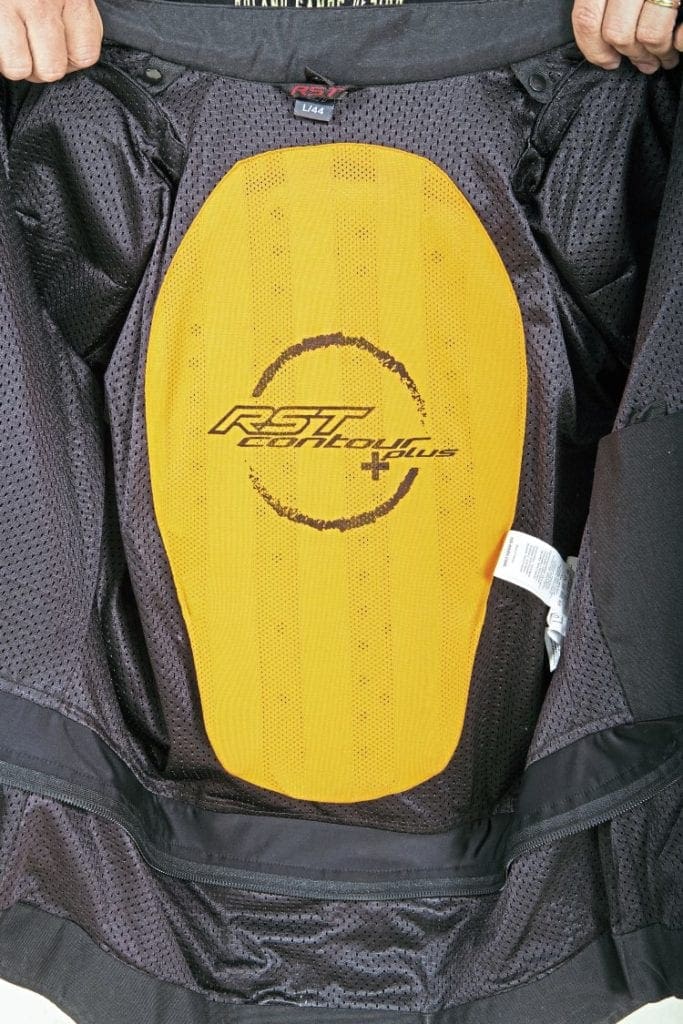 I've been very impressed with the Adventure III jacket and trousers in all weathers. They offer a lot of features for the price and feel comfortable even on the long journeys.