The last time I wore an open face helmet was in 1969. To say that design and style have moved on from those days is an understatement.
At first I felt very open to the elements in the J-Cruise on my long-term test C650GT, but soon realised that the broad vision was far superior to any full-face helmet. The depth of the visor covers the face well, but while the visor is claimed to be anti-fog, I still found it misting up, particularly in the cold.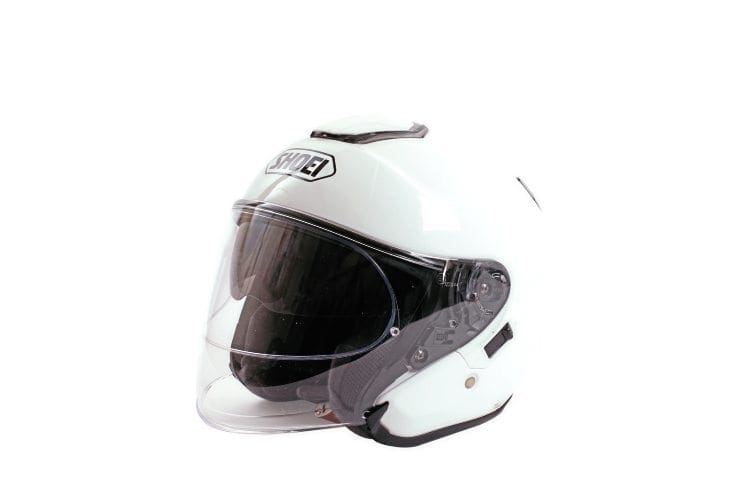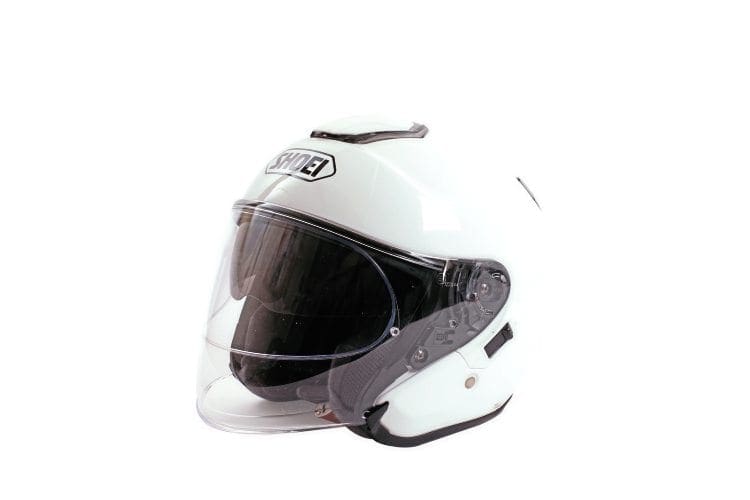 Article continues below…
Advert
---
Enjoy everything MSL by reading the monthly magazine, Subscribe here.
---
A Pinlock insert isn't supplied, but the visor accepts one, so I added one at an extra £24.99.
The visor locks into place on the left hand side of the helmet and is opened by a slight pull to the side to release it from the stopper. Silicone oil comes in the box for use on the top beading to ensure a better seal, though in a heavy downpour a little rain still crept in at this point.
Removal of the visor requires no tools, just a pull on triggers either side and off it comes. A drop-down sun-shield is operated by a slider at the left of the helmet, while a large air intake at the top front, and two exhausts at the rear allow good airflow to the head on hot sunny days.
Article continues below…
Advert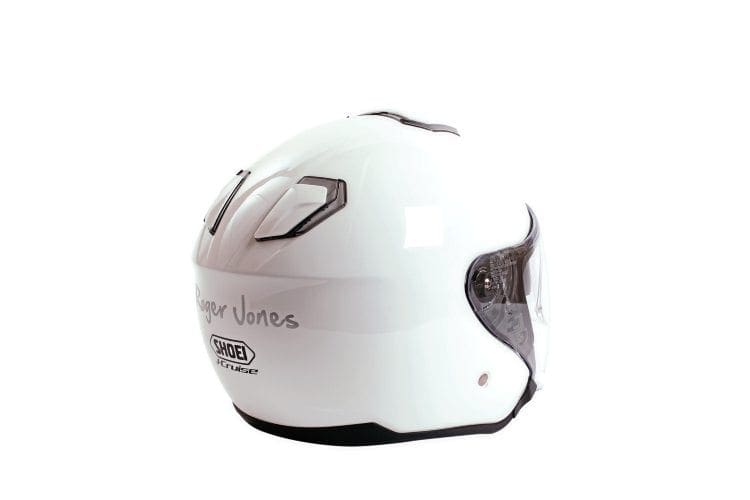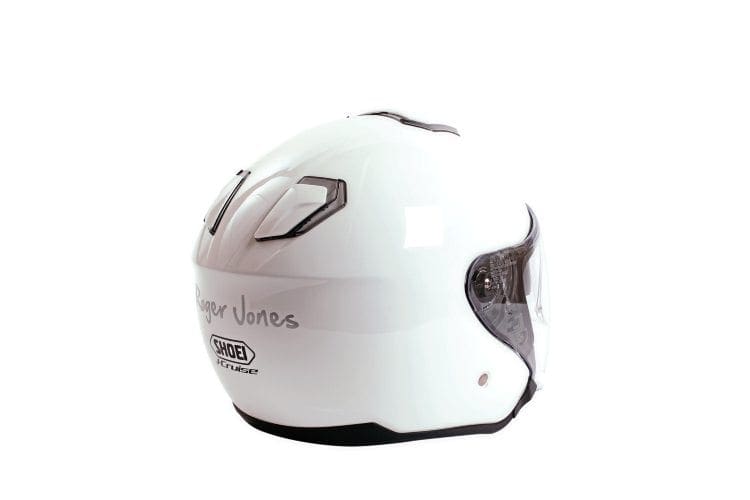 The micro ratchet system to fasten the chinstrap is very easy to open and close – a simple lift up lever releases the lock to unfasten it – and fit/comfort was of course way ahead of my previous experience in the Sixties.
I'd go as far as to say that this helmet is the most comfortable I've used for many years. The interior is fully removable for washing.
Article continues below…
Advert
The J-Cruise now gets used on a variety of motorcycles, is very quiet for an open-face, and importantly for me as a contact lens wearer, draft free. Forty-seven years on, and thanks to the Shoei's quality, I find myself enthusing about open-face helmets again; who would have thought it?