Tested by: Mikko Nieminen|£159.99|www.nevis.uk.com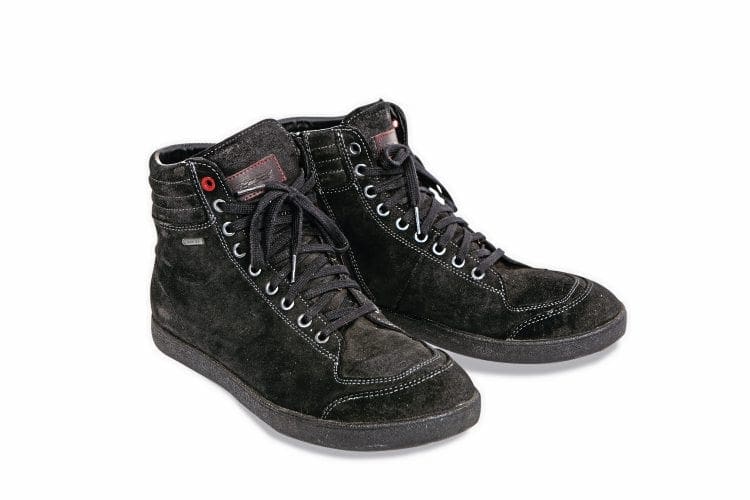 The X-Groove GTX boots are easily the most comfortable urban biking boots that I have worn. Why? Because while a lot of urban boots offer water protection, they rely on the manufacturers' own systems, which aren't always as breathable as you would like, and you end up with sweaty feet on warm days. That's not the case with the X-Groove GTX, because they use proper Gore-Tex in the lining to make the boots both waterproof and breathable – the difference is clear. I have used the trainer-style boots both on and off the bike, and they really are as close to the casual shoe feel as you're going to get with waterproofing and CE certified protection. They are made of full-grain leather and feature a handy zip closure so you don't have to lace them up every time. They cost a little more than similar non-Gore-Tex boots in the TCX range, but they're worth the extra money.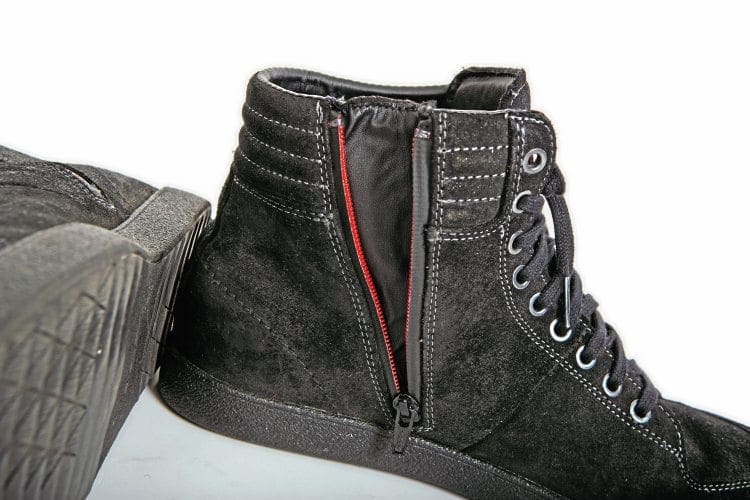 Article continues below…
Advert
---
Enjoy everything MSL by reading the monthly magazine, Subscribe here.
---