Triumph's planning a long-awaited return to the motocross and enduro market. Here's what we know about the British factory's plans so far
Triumph is planning an assault on the lucrative motocross and enduro market – with two big- name ambassadors helping the manufacturer to blaze a new off- road trail.
The Hinckley-based operation has outlined ambitious plans to create a whole new range of competition machines, with a factory race programme and teams competing at the highest level in both motocross and enduro.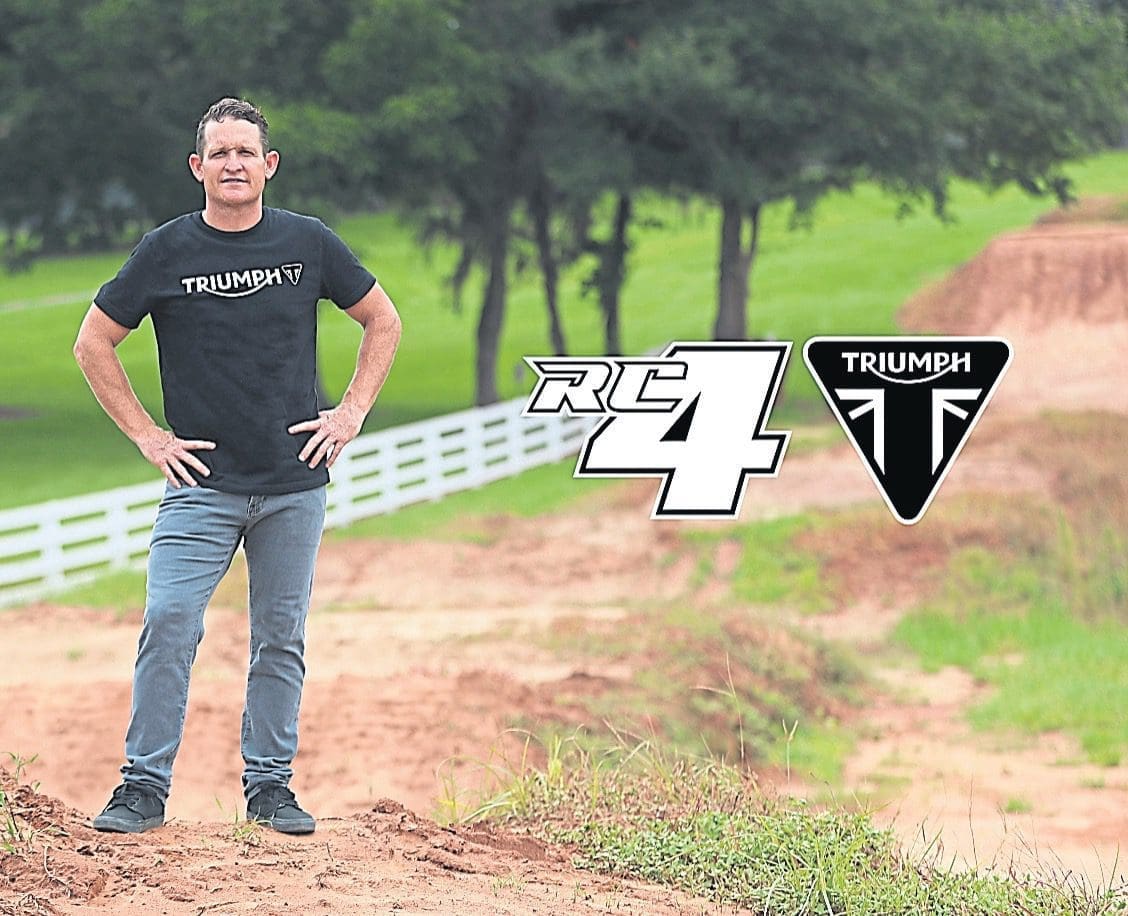 Spearheading the bid is Ricky Carmichael, hailed by many as the greatest MX racer of all time. The 41-year-old American has won 12 AMA Motocross and Supercross titles and has scooped five medals at the X games, which saw him performing wild stunts.
He is joined by Ivan Cervantes, five times world enduro champion. The 39-year-old has also completed in the Dakar twice. Both are retired from full-time racing but are still heavily involved in the sport.
Bosses say the prestigious signings "have joined the Triumph family as active partners in both bike testing and preparation for racing". Exactly what bikes Triumph will build and when is yet to be confirmed, but company CEO Nick Bloor told us: "This announcement marks the beginning of a new chapter for Triumph, which everyone at Triumph is incredibly excited to be part of.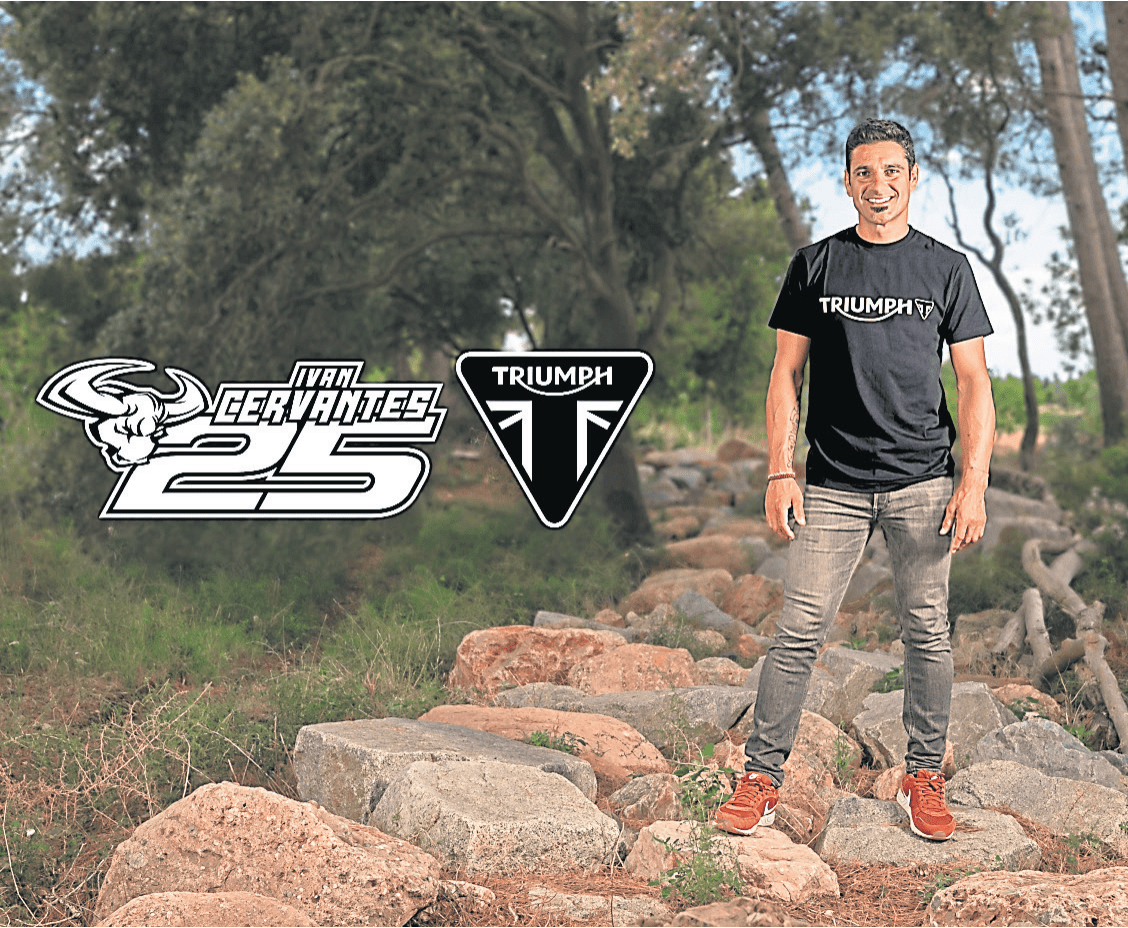 "We are 100% committed to making a long-lasting impact in this highly competitive and demanding world, with a single-minded ambition to deliver a winning motorcycle line- up for a whole new generation of Triumph riders."
The off-road motorcycle market has been growing globally over the last five years and recent research by Market Study Report LLC suggests that it could grow by another 10 per cent by 2026 with 410,000 'competition' off-roaders predicted to be sold. With Triumph hoping to sell 75,000 motorcycles around the world this year, it's clear that an off-road offering could prove invaluable.
Triumph has a rich history of off- road success with the TR6 being Steve McQueen's weapon of choice in the 60s and early 70s. And McQueen's friend and stunt double Bud Ekins won the ISDT on a Triumph TR6 SCT in 1962.
It seems KTM, Honda, GasGas, Husqvarna, Kawasaki, Yamaha and co are about to get a serious new rival for dirt domination. The American market is particularly lucrative, which is possibly one of the reasons why Ricky Carmichael is seen as key to lending Triumph extra credibility.
Carmichael said: "I am thrilled to be joining the Triumph family and am honoured and humbled to be a part of the development and release of their off-road motorcycles. Building something from the ground up is intriguing at this stage of my career. What is impressive to me is Triumph's dedication, and passion to develop a top-of-the-class product.
"Everyone that I have been involved with in this project, from the engineers, design groups and R&D dept, has shown extreme passion for what they are doing and that is a recipe for success and something that I really love being a part of. "Not only are these exciting times for me, but it's also an exciting time for the off-road industry to be adding another brand to the mix and the opportunities that lie ahead for all off- road consumers. I can't wait to see the reactions when these models hit the dealers' showroom floors."
Triumph says an announcement about the new off-road range and more complete detail on the factory- backed racing programme is expected over the next few months and with two major motorcycle shows happening in November, we could see some motocross and enduro Triumphs reaching UK showrooms in the not-too distant future.