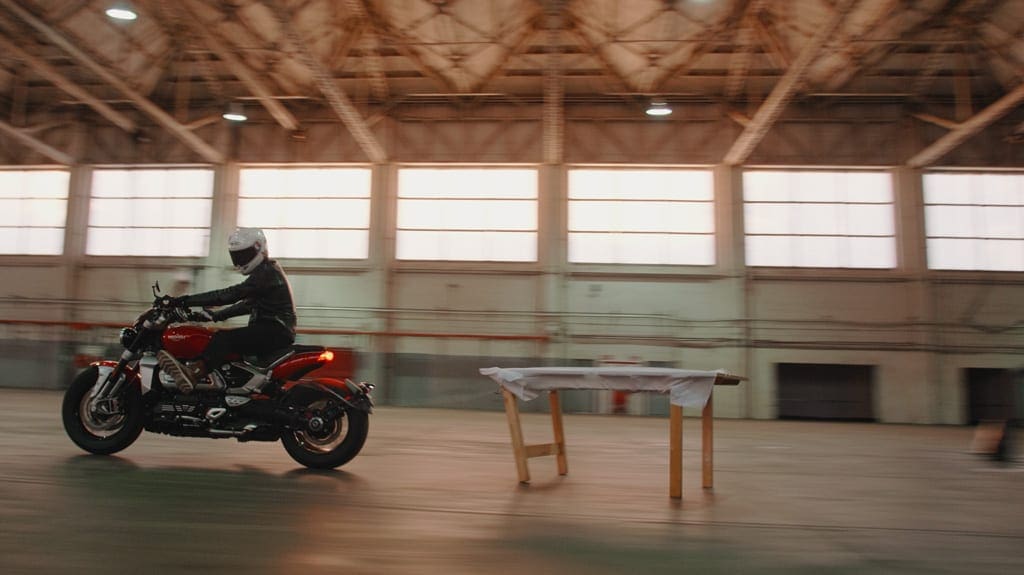 Triumph Motorcycles has taken on the oldest bike stunt in the world – the tablecloth trick – to showcase its ultimate high-performance muscle roadster, the Rocket 3 R.
The all-new generation of Triumph's Rocket 3 doesn't just house the world's largest production motorcycle engine, at 2,500cc, it also boasts the highest torque of any production motorcycle you can buy, with a staggering 221Nm @ 4,000rpm.
One way to demonstrate this sensational level of torque and muscular attitude would be for the Triumph Rocket 3 R to carefully tear away the tablecloth, leaving the delicately laid table unscathed.
Instead, the Rocket 3 R utilised its full capability and dragged away the entire table; leaving a wake of smashed china, shards of glass and some freshly poured Merlot sprawled across the hanger floor.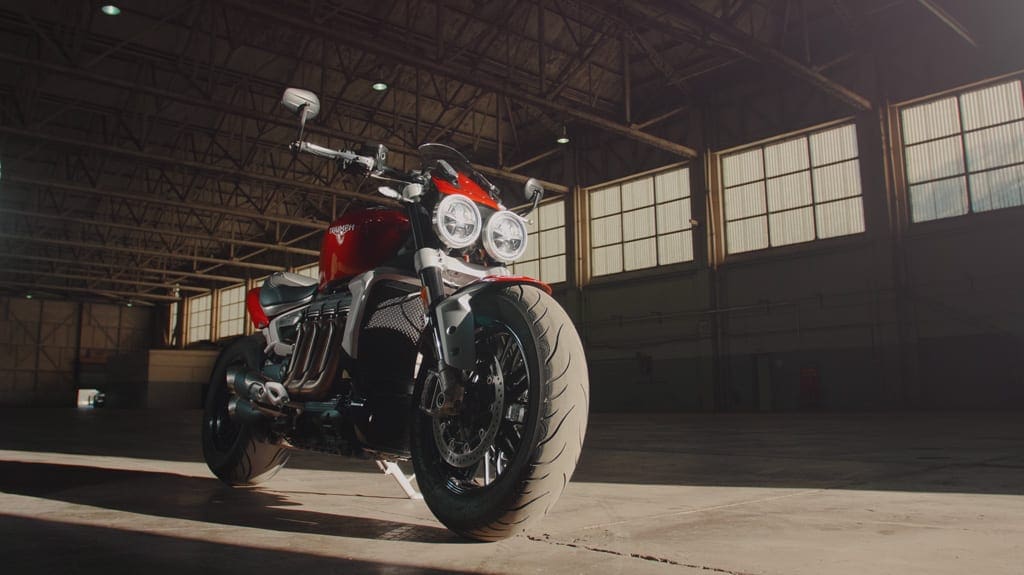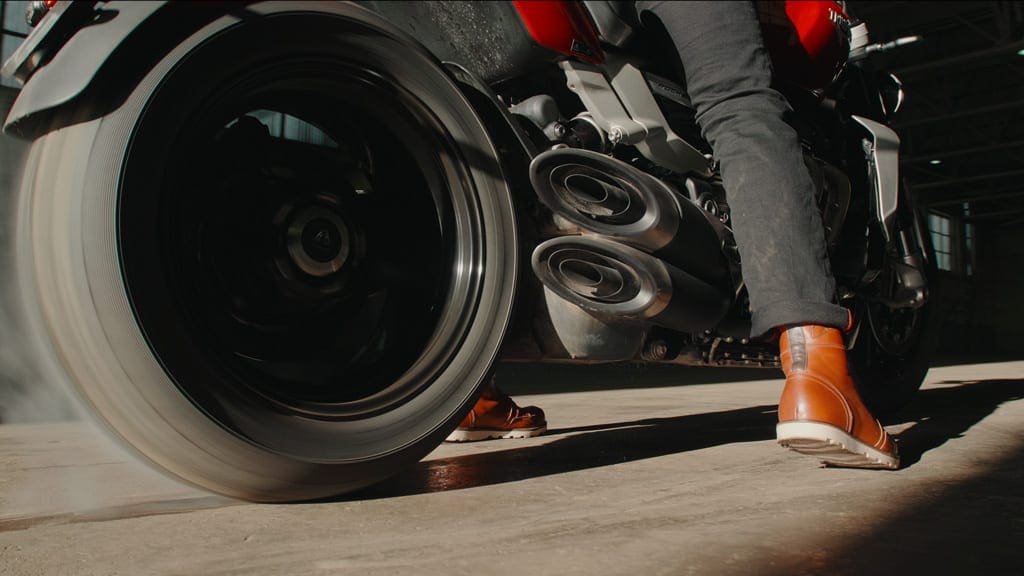 This monstrous lack of decorum proved that while it may possess instantaneous world-leading torque, the Triumph Rocket 3 R has no table manners.
Launching from a standstill with enough torque and power to pull away a solid wood table is no mean feat, nonetheless the Rocket 3 R, with its Triumph production motorcycle 0-60 mph record of 2.73 seconds, certainly didn't make a meal out of the situation, nor did it stick around for dessert.
Devron Boulton, General Manager UK & Ireland, said: "The tablecloth trick is such an iconic stunt in the motorcycle world so we decided if we wanted to recreate it we'd have to put our own Rocket spin on it . The aim was to really demonstrate the muscular attitude of the bike we consider to be the King of the Jungle. That's why rather than seeing the tablecloth delicately removed from the table we created our own bit of destruction for people to remember."
Triumph's Rocket 3 has an incredibly flat and rich torque curve, reaching a peak at 4,000rpm, allowing the bike to hold maximum torque all the way through the mid-range, delivering the effortless acceleration demonstrated in the video.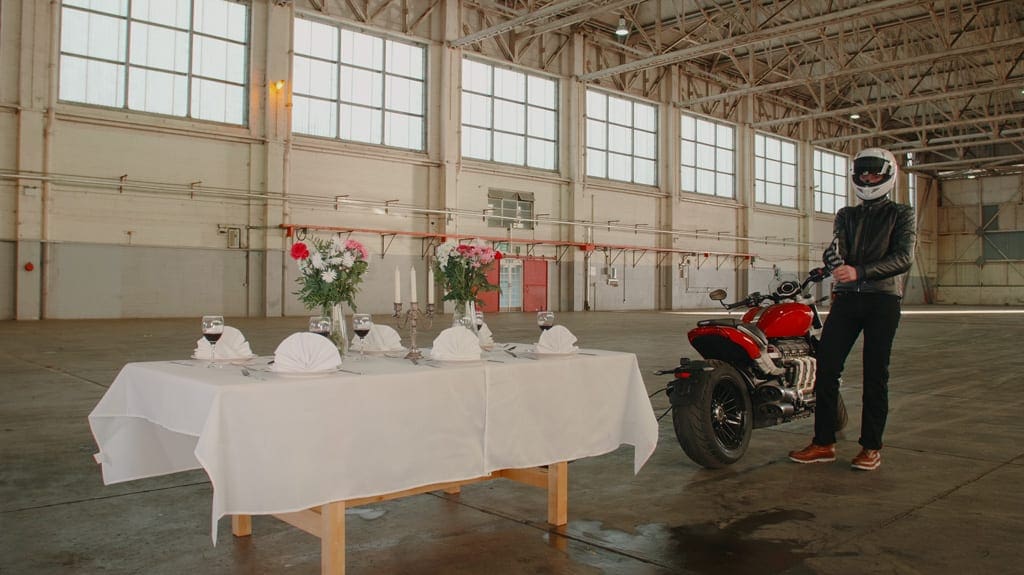 It's not all dominating torque and power, the all-new Rocket 3 R and GT include the highest-ever specification of premium brakes and suspension components, plus state-of-the-art ride-enhancing technology, all designed to deliver phenomenal handling, superior comfort and all-day touring capability.
The new Rocket 3 R can be personalised to suit the rider's preferences with more than 50 genuine Triumph accessories, all designed, engineered and tested alongside the development of this all-new motorcycle.
Book a test ride on the most powerful production motorcycle in the world: www.triumphmotorcycles.co.uk/motorcycles/test-ride