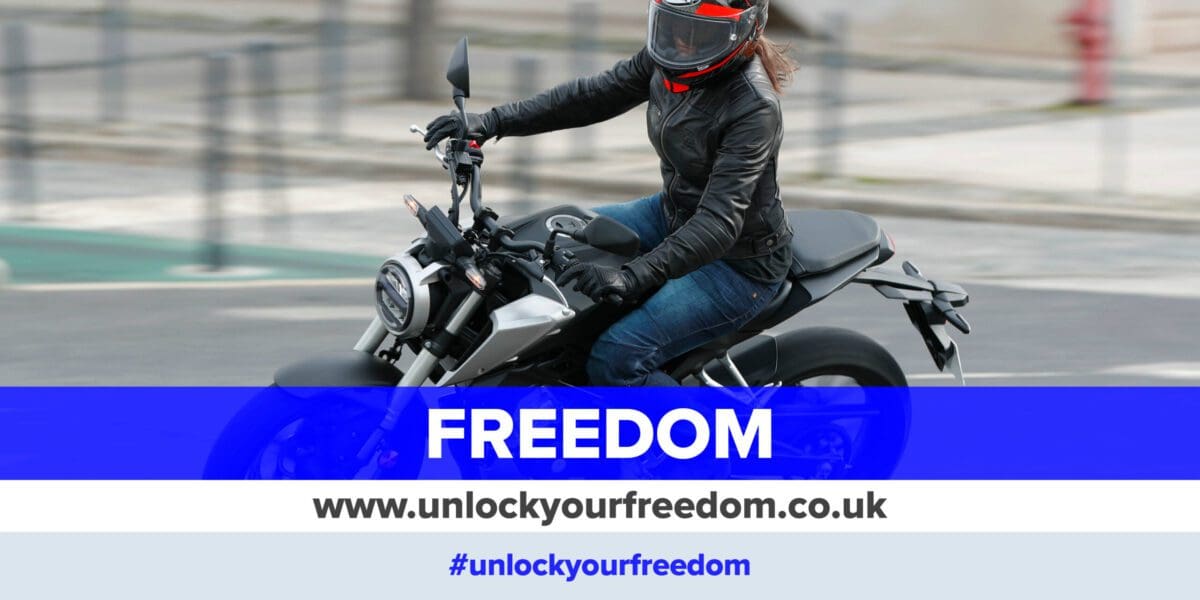 Looking for an enjoyable and economical way to travel, especially during these troubling times? Commute on a scooter or motorcycle!
The MCIA have launched a fantastic campaign – #UnlockYourFreedom – to urge the public to take advantage of all the benefits of riding on two wheels, including the ability to commute in isolation.
Here are just a few reasons why now is the idea time to Unlock Your Freedom and take advantage of the benefits of motorcycling or scootering on your commute:
Remain totally isolated – Stay socially distant in your own personal safe space – the safer way to travel – make it your 'new normal'.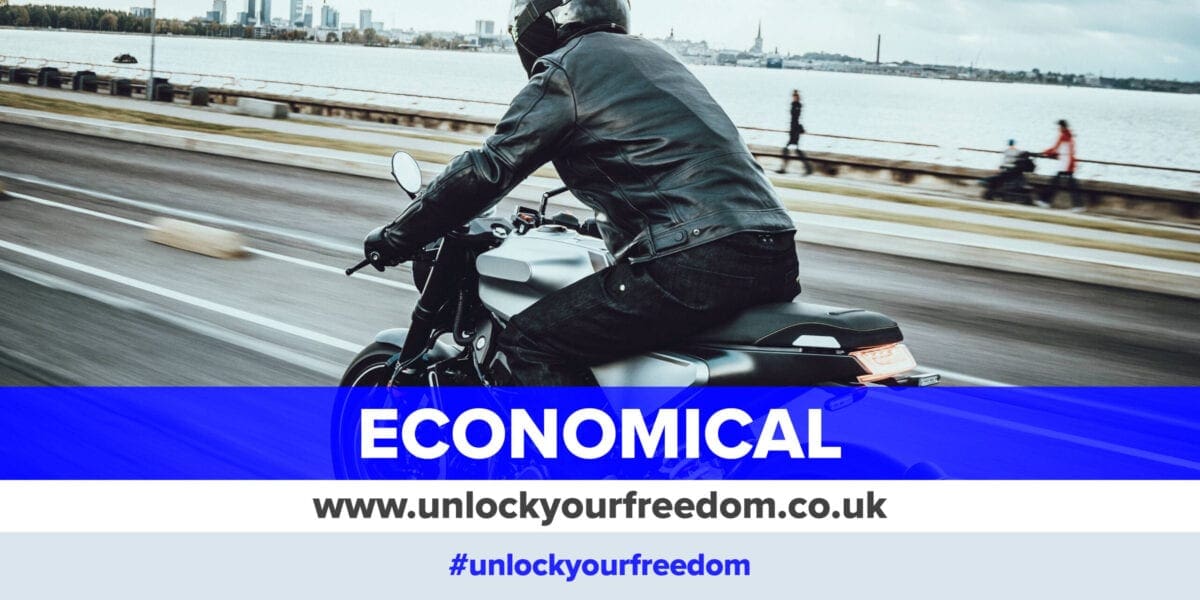 Affordable ownership – Motorcycles and scooters are affordable – with the cost of daily ownership starting from less than a cup of coffee!
Travel from 1p per mile – Incredible fuel economy. There's a number of fuelled and electric options available, price per mile is minimal.
Easy to get started – You may need to complete a CBT, a quick process to give you the skills to be confident on two-wheels.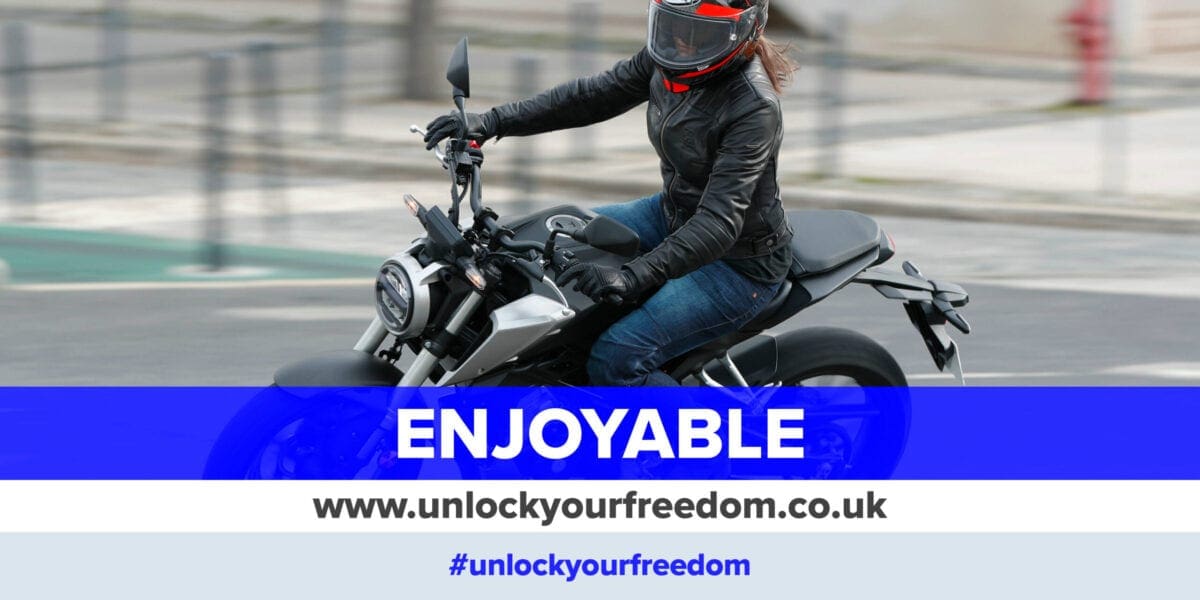 With the help of MCIA's easy search tool, find your nearest training school to you, and take advantage of an enjoyable and economical way to travel.
For more information on the campaign, plus details about insurance and motorcycle protective kit and clothing, visit www.unlockyourfreedom.co.uk/for everything you need to know.
Help MCIA spread the word, and share the hashtag #UnlockYourFreedom with your friends and family!