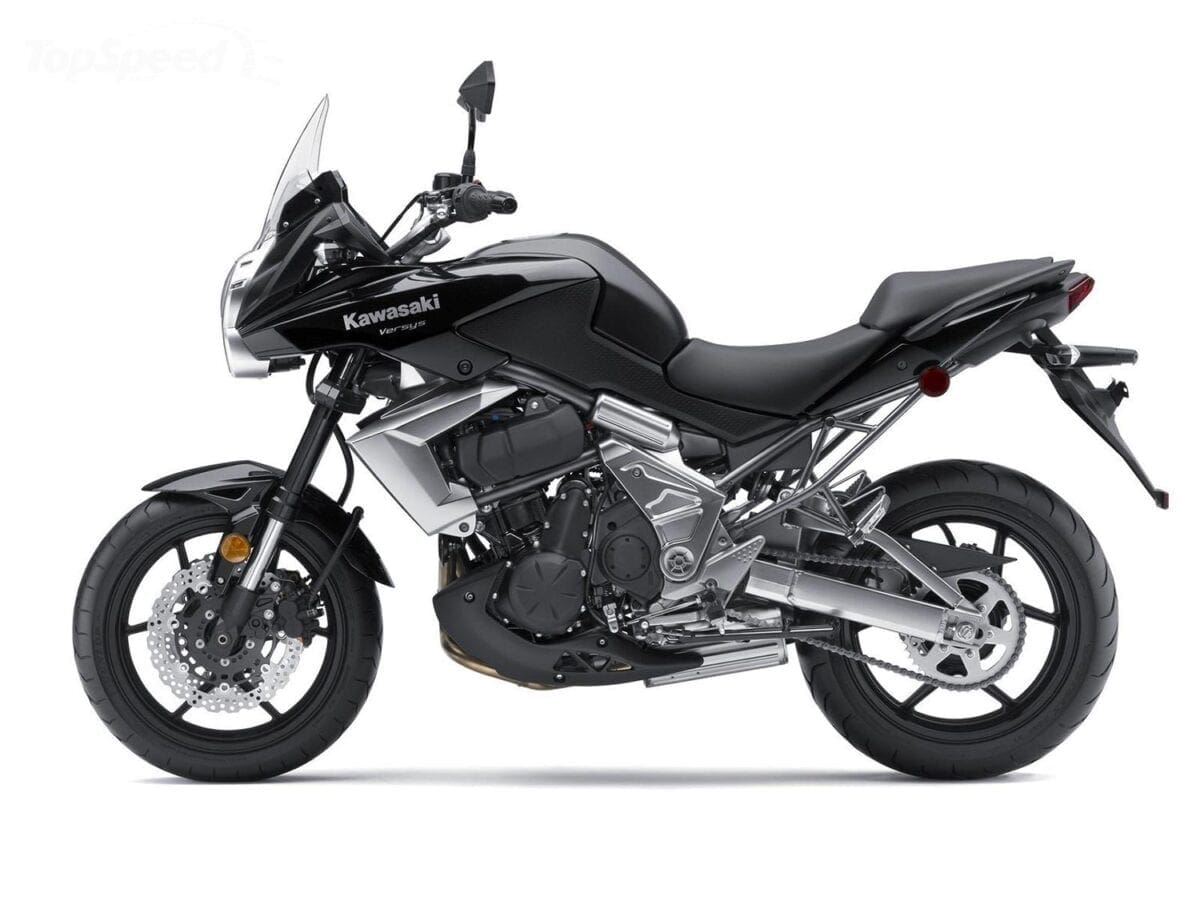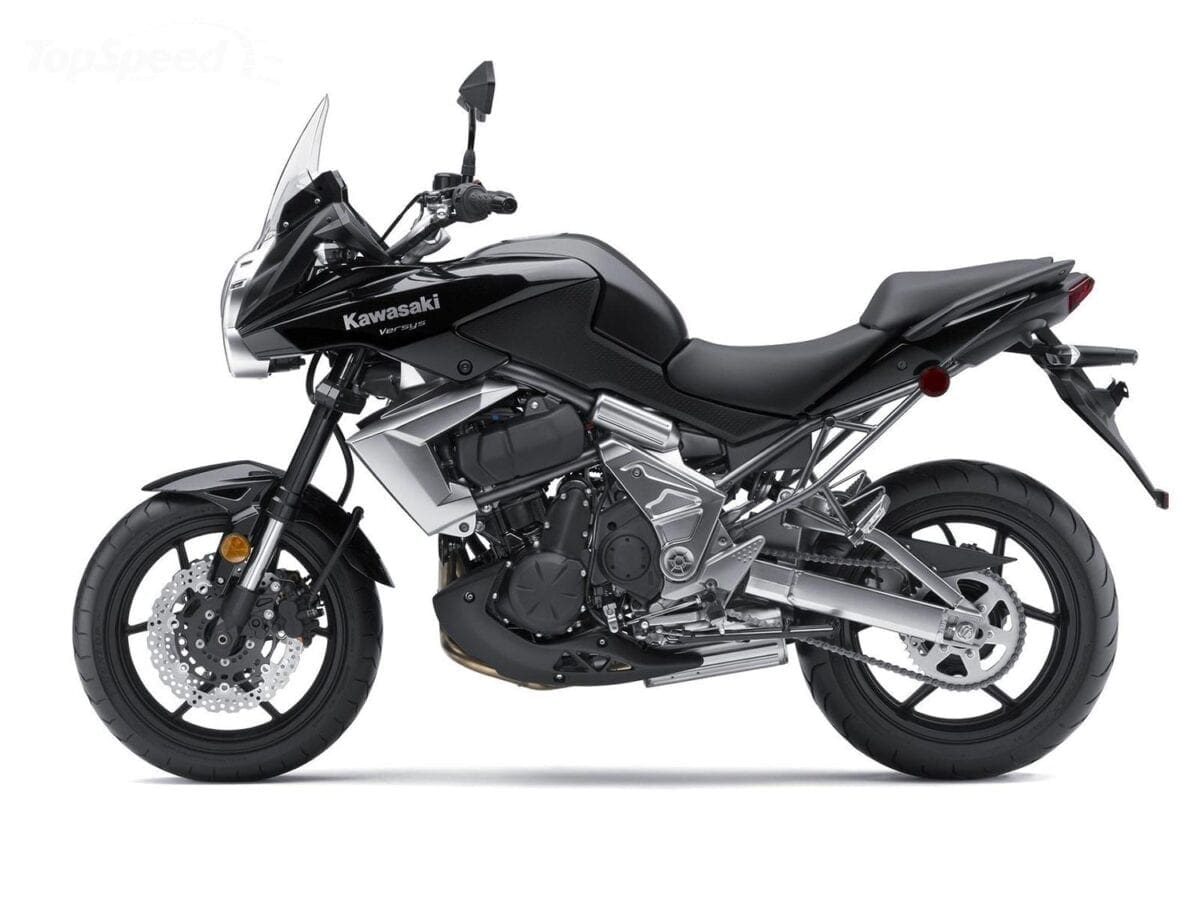 2010 was a funny old year. We lost a Labour government and had an election that nobody won. We discovered that no matter how many millions you spend on a bid, we are never getting the football World Cup. And we learnt that sometimes, just sometimes, what appears to be a good bike sold at a good price is indeed just that. And how. Take one of MSL's favourite motorcycles – the Kawasaki Versys.
Designed as a basic and economical roadster able to cope with a wide variety of duties, as well as making their execution simple and straightforward, the Versys is an impressive bit of kit. Job done then.
But look a bit closer and you'll see why. The tall riding position and long travel suspension help with a ride that's involving and fun at the same time, at first glance you might even think that the Versys has something of a leaning towards a bit of Adventure bike riding (bear with me here), with maybe just a set of knobbly tyres absent to complete the picture.