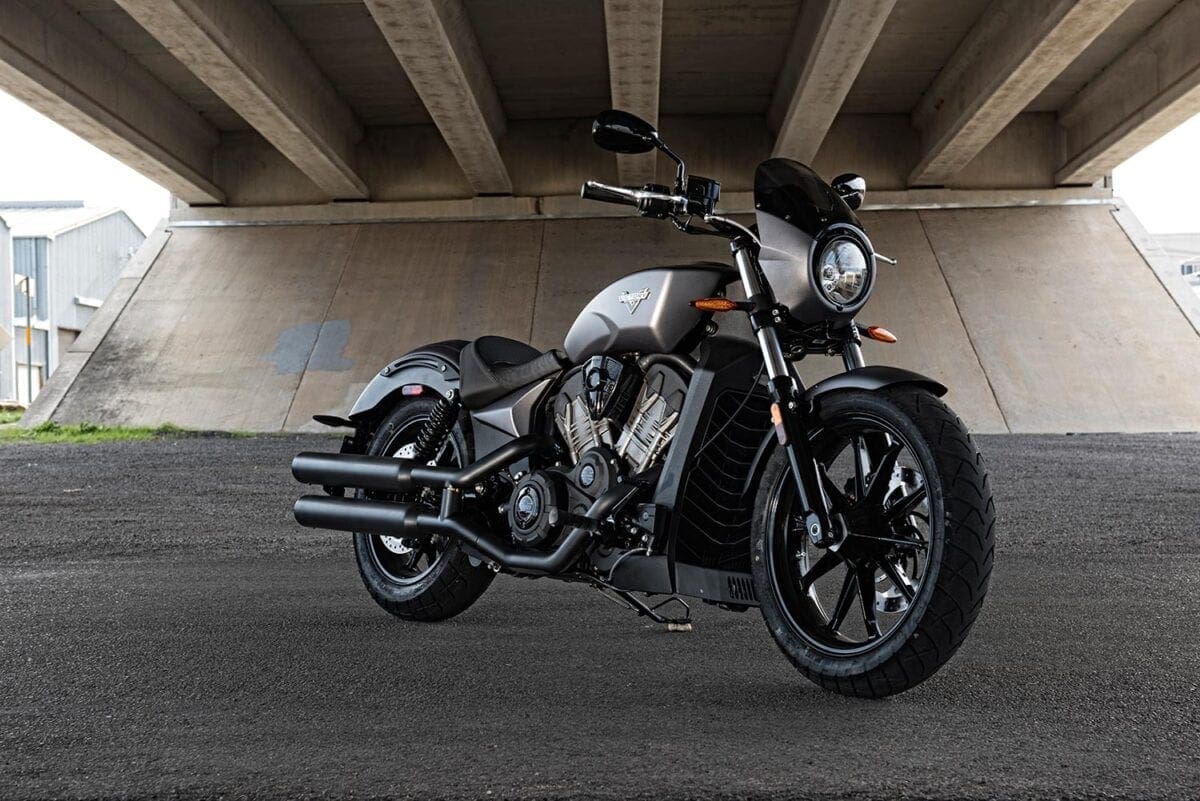 Polaris industries has just announced that it is to wind down its Victory Motorcycles brand and related operations, shifting focus to Indian, which it says has higher growth potential.
Fewer than 25% of North American Polaris dealers (about 400) actively sell Victory today, with around 150 being combined Victory/Indian dealerships.
Polaris will still provide replacement parts, service and warranty for ten years, and dealers will be supported in selling their remaining stock. It's expected that the distribution of Indian motorcycles will increase around 150% over the next three to five years.