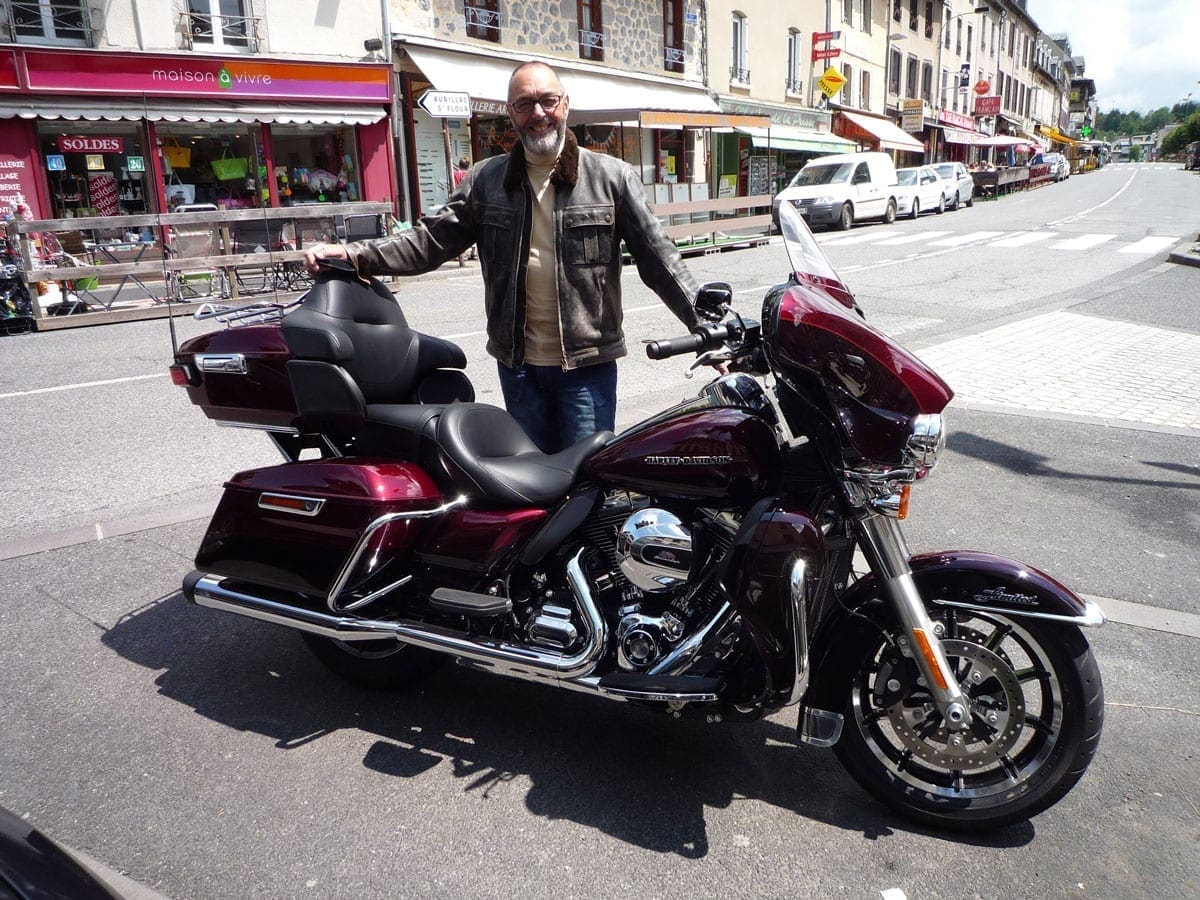 Words & photography: Roger Martin
As we get older, riding motorcycles can feel a bit more like hard work. But it doesn't have to be like that.
In this series of articles we show you how to keep riding into your retirement and still enjoy every single mile…
Related articles:
My first bike was a scooter. A little second hand Vespa 90 as I couldn't afford a "proper" bike. Good enough though. The year was 1967 and I was just sixteen. Roll on two years and I was the proud owner of a brand new Honda CD 175, the early spine framed model. This bike brought me freedom, reliability my British bike owning friends could only dream of, and most importantly, the ability to visit my first and rather tasty girlfriend who lived forty miles away.
This bike took me on a spur of the minute six hundred mile non-motorway round trip from home in Harpenden, Hertfordshire to Perranporth in Cornwall and back… an epic ride before satnav, proper waterproof riding gear and any sort of common sense had been invented.
An overnight few hours' sleep in a hedgerow (no Travelodge then, no money either) and a final leg across Bodmin Moor as the morning sun came up. Heaven. No tools, no chain lube, never a thought as to what I might do if I had a puncture or if it rained, no mobile phone…
Fast forward to now, with my big 70th birthday this year, and a lifetime of biking behind me and finally, a smidgen of common sense. What am I riding now? How do I keep fit enough? Have I changed the type of bikes I ride now? Can I still manage long tours? What hints and tips have I picked up over the years that help me keep biking? If, like me, you enjoy your biking but also find that your bones ache a little more, and potholes now jar your spine and perhaps arthritis jabs your hands over uneven road surfaces, then you need every tool in the box to help you keep you going and still loving your biking life.
Over a series of articles I will be passing on some personal ideas and preferences that have, by trial and error, worked for me. I will be passing on brilliant solutions that some of my biking friends have found as they are all getting older too. We will be looking at different bikes, both in style and specific models. We will discover that the bike that comes out top in magazine road tests may actually be the worst choice for you, as comfort, wind protection, softer forks and suspension are now of far more importance to you than the fastest lap times. How reliability and modest weight is now of much more use than having the latest, biggest, most gadget-laden techno-fest bike that's just been released.
Have you found that it has become more difficult to bend down in leathers to get your boots on and off? Are you blowing like a steam train when you have just scaled the stairs in your kit with a handful of luggage to reach your hotel bedroom? We will be discussing some very basic ideas to keep you supple, fit for your age and enjoying life.
We will be comparing notes on what is realistic to aim for when planning trips and tours. We will be discussing the joys of riding a more modestly powered bike and actually enjoying the scenery rather than using the roads as a race track.
What's the right bike for you?
Right, let us start off "Happy Retirement Biking" with probably the most important decision… what's the right bike for you? Before you can answer that question you need to be honest with yourself. What do I intend using my bike for? If an hour's bimble along country lanes when the sun is shining is your target, then providing that you can physically hold the bike up and move it around in the garage then that's one thing. Choose what you fancy.
If on the other hand you intend to go touring around the UK and Europe for a week or more either solo or two up, then that's another kettle of fish entirely. A bike that is substantial enough to take two people and their luggage on a tour is by definition going to need to be big and comfy. That also means heavy. Realistically, ask yourself if you can still manoeuvre a fully loaded two up bike at filtering speeds and in the car park. If you can't answer a definite yes to this question, then maybe the time has come to discuss with your partner whether to go touring fly/ride where you can hire a smaller bike at your destination to see the scenery and leave your luggage at the hotel. Or maybe you need to tour solo on a smaller bike if your partner is ok with that? Questions need to be asked and answered honestly.
Personally, I like to tour each year for a week or two either in Scotland where I now live, or in Europe. Fortunately, my wife is a keen biker with a couple of bikes of her own, so I only need a bike that's big enough for just me and my luggage. I am in the great position of being able to own a few bikes, so I can choose one for touring and another smaller bike for local riding. Health-wise I am reasonably fit for my age, although I suffer from some arthritis in my hands, so a smooth ride that does not send harsh jolts through my hands and arms is essential. I also find that buffeting from wind and rain is more tiring than it used to be, and a comfortable saddle is very important over longer rides.
Another consideration when touring is whether you are going to be riding along with mates, and if so, what type of bikes they are going to be riding. If all your riding friends have big, powerful bikes, then you are facing two choices. You need to face the reality that if your body is best suited to handling a smaller lighter and therefore less powerful machine, you are going to be struggling to keep up and this will be frustrating at best and dangerous at worst. You need to decide whether to keep riding with this group or find another group more suited to your pace. Either that, or ride your smaller bike and let your faster friends go on ahead and catch up with them later at your days' destination. Food for thought.
In the next "Happy Retirement Biking" column I will be looking at how your riding position might be causing you pains and aches, and how your bike choice might have an impact on that. Can't wait!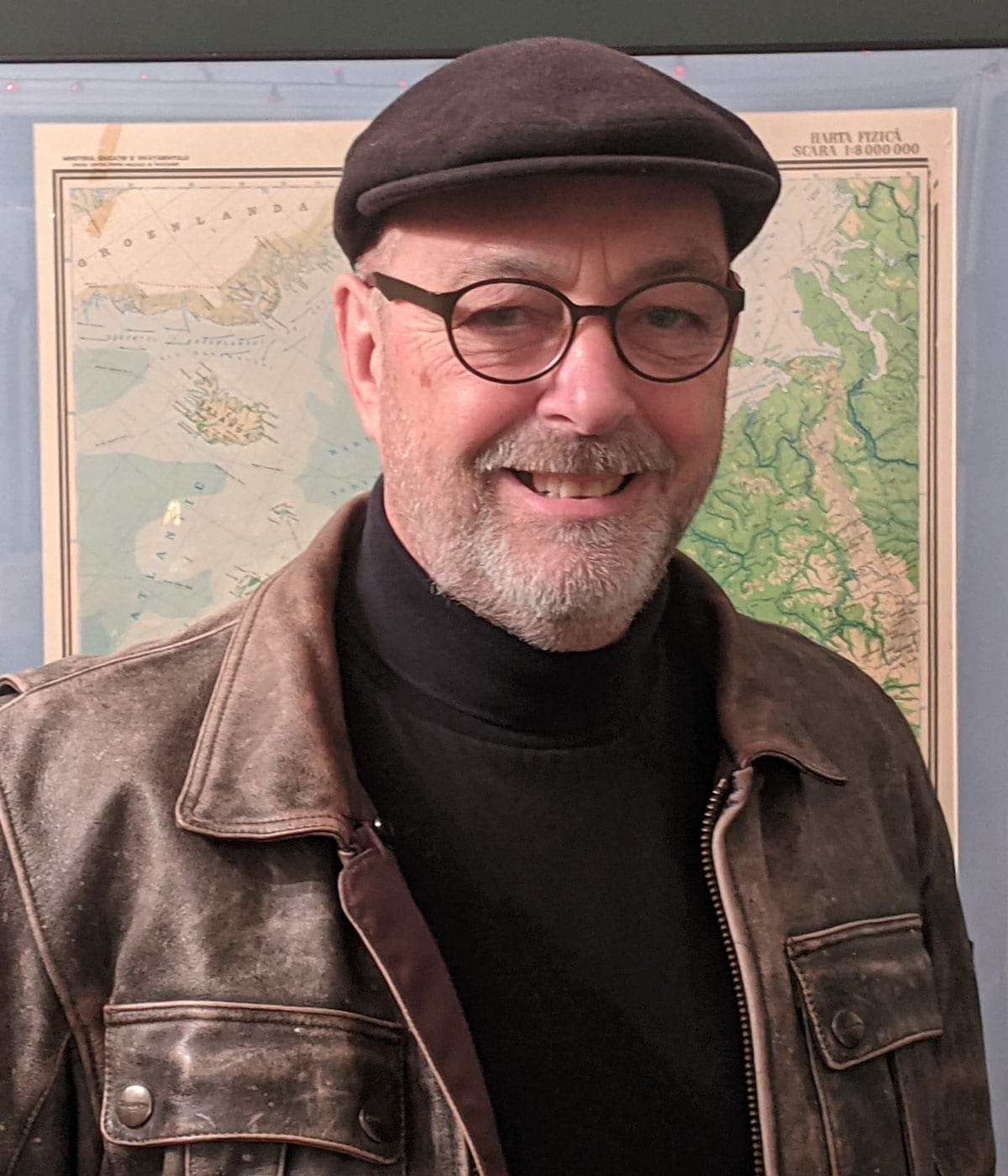 Who is Roger Martin?
Roger is a life-long motorcyclist who has owned an impressive range of bikes from the diminutive Honda Monkey to gargantuan Harleys. At 70 years old he knows what makes a bike suitable for enjoyable retirement riding.
Keep your eyes out on MoreBikes.co.uk as we bring you more from Roger's Retirement Biking series.